*This post includes my affiliate links.
Now that the sun is starting to beat down on us like crazy, it is time to slather on that sunscreen and protect our skin. Sure, we should wear sunscreen EVERY day of the year, but summertime is when I think about it the most. I have had bad sunburns before and I NEVER want to 'go there' again! OUCH.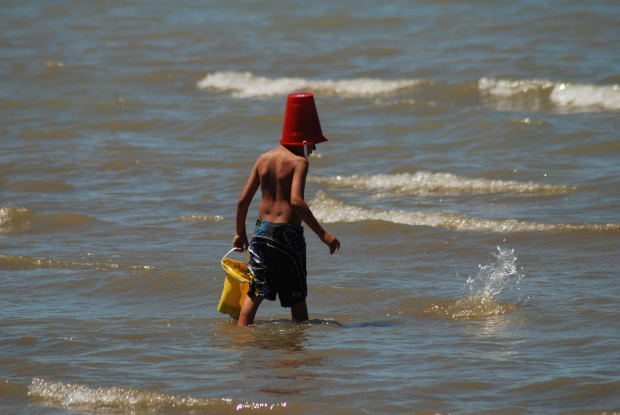 Not only are sunburns super painful, but they are downright destructive too. I used to do tanning beds ALL the time, but now that I am older, I opt to NOT use them anymore. I care more for my skin, I just hope it is not too late :/
So, when me and the littles venture outdoors, sunscreen is always with me. I have a few tips for using sunscreen below. I hope that it will help someone, somewhere to NOT get burned like I did!!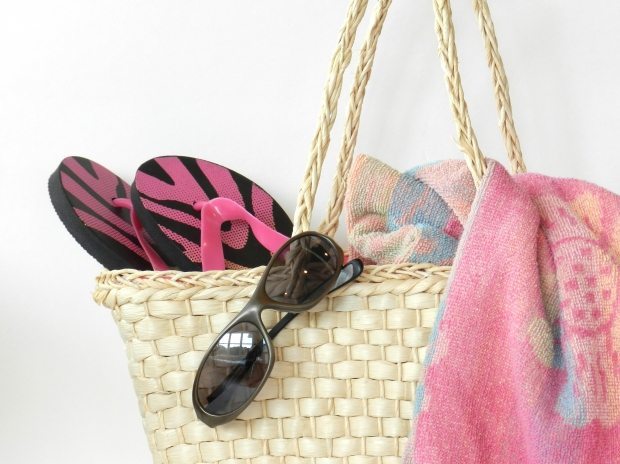 Tips To Stay Safe In The Sun:
*Put sunscreen on BEFORE you go outdoors! Don't wait until you are IN the sun to do it.
*If you are going in the water a lot, reapply OFTEN. Don't just go by what the sunscreen directions say, apply 2 times more often than that! Trust me on this one…
*Even if you DON'T go in water, still reapply your sunscreen!!!!!
* Remember the tops of your ears, head, between fingers AND toes and the tops of your feet!! They burn too and more often, much more severely!
*Drink plenty of water! Stay hydrated!
*Make sure you have some shade! Don't stay out in the blaring sun all day long!
*Wear wide-brimmed hats (or any hat as long as it covers your head and face!!)
*Put on those sunglasses!
*Wear sun protecting clothes!
And of course, have FUN!!!!!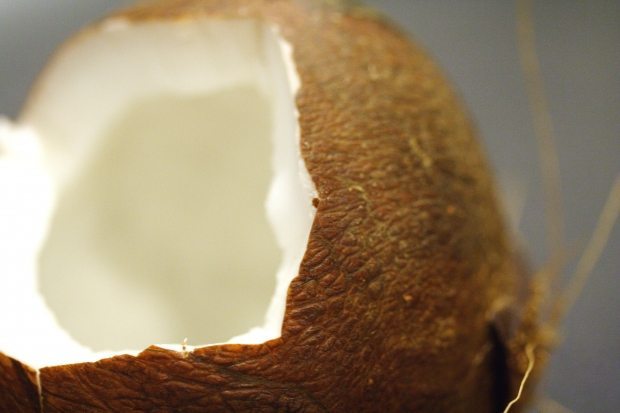 Choosing Sunscreen can be tricky!
We tend to buy sunscreen with a higher factor, but sometimes that does not even work. It really just depends on the sunscreen itself. Make sure you get a QUALITY sunscreen. Read the ingredients and stay away from those chemicals! Get the more natural ingredient sunscreens
(zinc oxide and titanium dioxide as the active ingredients) and make sure your sunscreen is water-resistant. Do your research!  But, after a day in the hot sun, go ahead and slather on that coconut oil for nice, smooth skin!
How Do You Stay Safe In The Sun?