Congrats to Lindsay McCain
*This post is brought to you by VSP. Opinions are my own.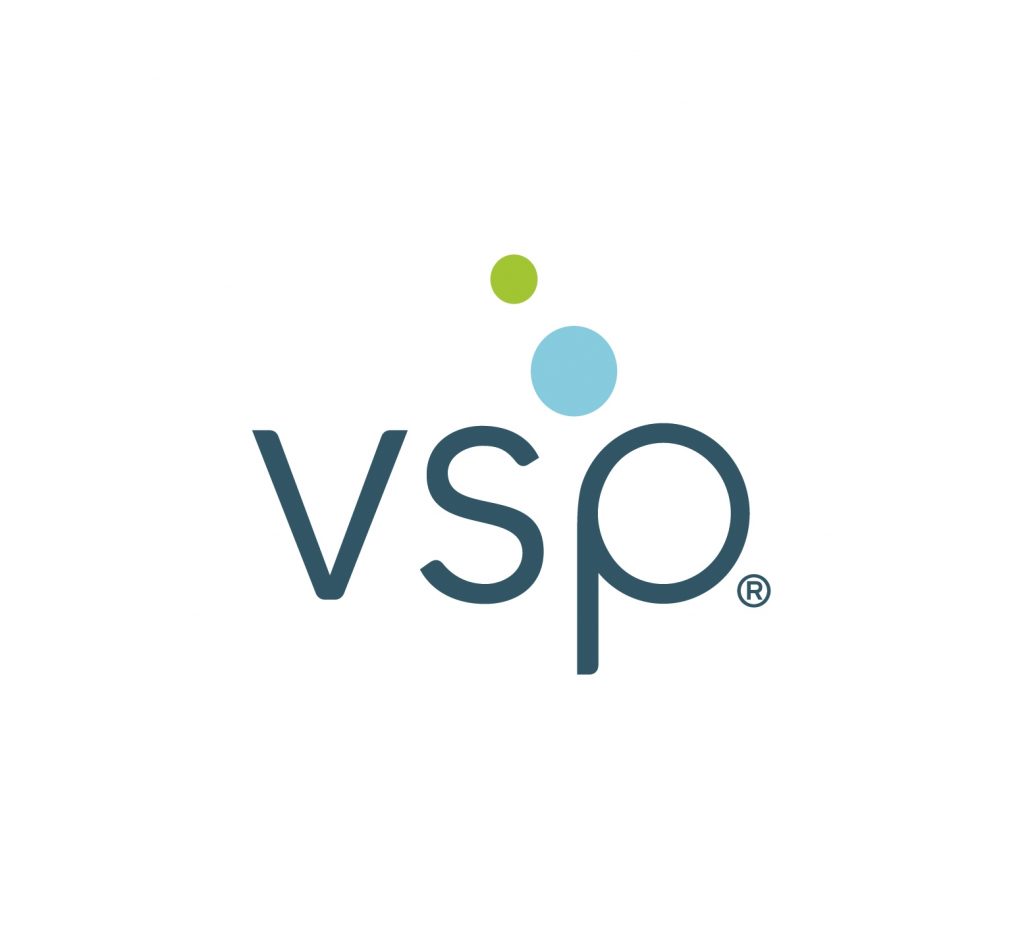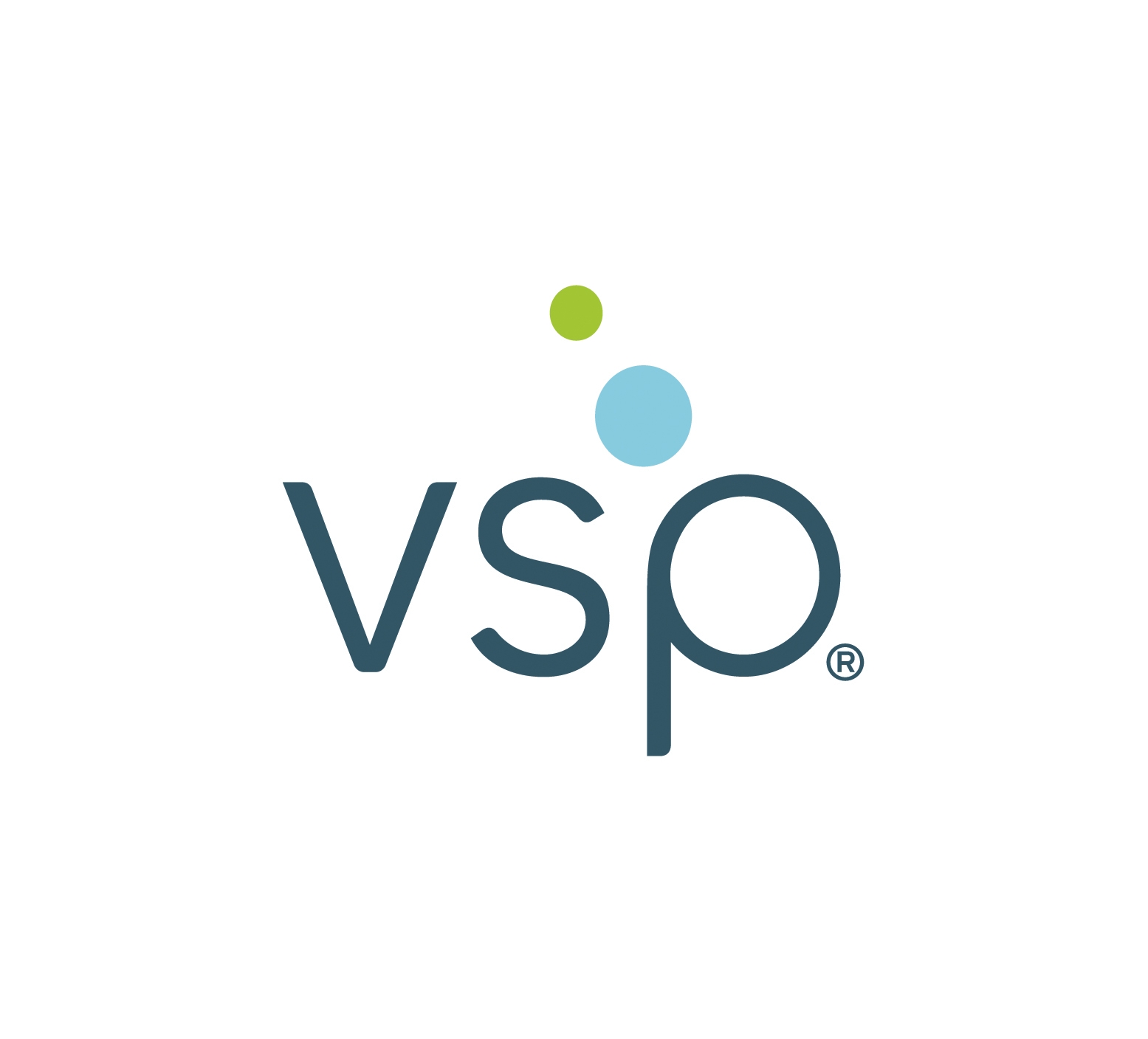 What is the secret of saving money and looking great? Well, there are a lot of ways to do this! I love saving money and I adore finding things I totally love and want at a great price. But, if I can find them at second-hand stores, that is even a bigger score!!
I shop A LOT at Ross. We have one really close to us and that is the first place I venture, when I need some clothes or my kids need clothes. I also go to the second-hand store around here, to see what 'new' things they have in.
I always end up finding something really stylish and on sale! Just yesterday, I went out and shopped with my daughter and little boy. I found great deals and I can't wait to wear the cute pieces that I found! My daughter, son and baby even got some really cute things and my pocketbook is NOT drained! I did good!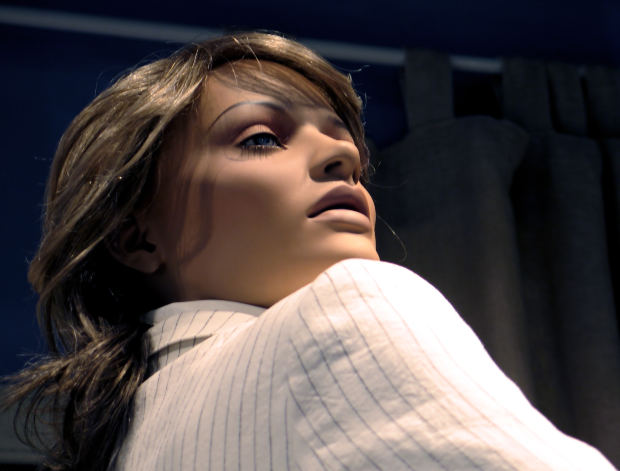 I also recently visited the eye doctor and found out I do not see as good as I used to! I need glasses!! I got my prescription to get a pair, but found that they do not take my insurance, so I am off to find a place that does, sigh. Finding the PERFECT pair of glasses is going to be time-consuming, I can tell already!
And, pairing my perfect eye glasses/sunglasses with an outfit? I hope that works out well. I have never worn glasses, so not sure how that will play into selecting an outfit to wear out. I do know that glasses are EXPENSIVE too. So, if my insurance does not cover glasses (or part of them), then I have to pay out-of-pocket, and that part scares me :/

I did hear about SeeMuchMore.com, which is a one-stop site for all the information you need about enrolling in vision benefits. The site includes a virtual savings calculator to estimate your savings with VSP vision benefits. There is also helpful information about maintaining healthy vision that can be found at the Learn About Your Eyes section of the site. You can even play an interactive game for a chance to win prizes! So, I am going to check this out and see what it is all about. Maybe it can help me.
Now, to choose those glasses! I like that VSP has access to a huge selection of designer frames. I certainly do not want to have to buy my glasses at the local pharmacy. So, I am going to check out the selection and see if this will work for me.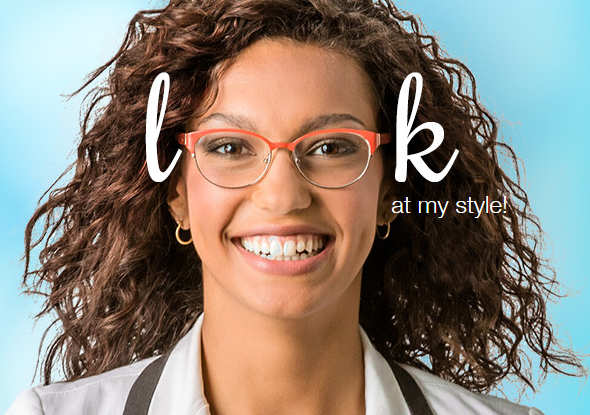 I can't wait to see what frames will look best on my face! Glasses really don't have to break the bank. You can still have the look you want, without the excessive cost. No need to go out and buy a super expensive outfit and then find out you need glasses and have to spend a fortune on them.
My advice? 
Shop around for clothes. Find the BEST deals. Shop EARLY and always ask the clerk what deals they are having for that day/week/month. Shop at a local second-hand store. You might be surprised at what things you will find there, trust me! Last but not least, if you wear glasses, shop around too, or visit SeeMuchMore.com and estimate your savings with them. Buy glasses you WANT, not ones that you must have just because your insurance does not cover them.
Win
One person is going to win a pair of designer sunglasses!!!
How?
Easy! Just use the RC form below!