With the latest Spring neckwear trends and over 1,000 scarves to choose from, Scarves.com is the perfect place to find a fashionable gift for any Mother this Spring!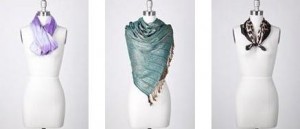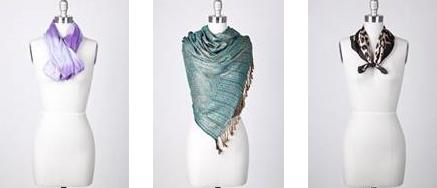 America's largest scarf store is launching just in time for Mothers Day, with an inventory full of the freshest Spring neckwear trends!! Show your mom that scarves are not just for the cold weather anymore, but for everyday too! A lightweight spring scarf can accent any outfit this season. And this spring, Scarves.com is show casing 3 of the latest trends in warmer-weather neckwear:
*Infinity Scarves
*Silk Neckerchiefs
*Printed Pashminas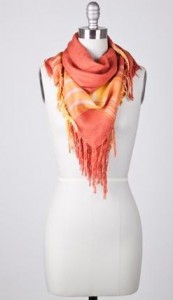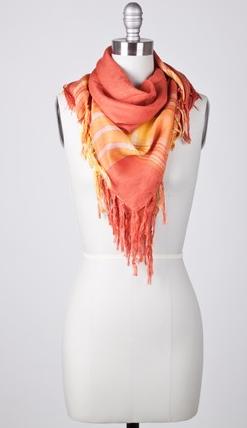 These trends can be integrated into both casual and formal outfits, perfect for taking the mild chill out of a cool spring night.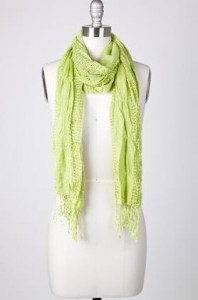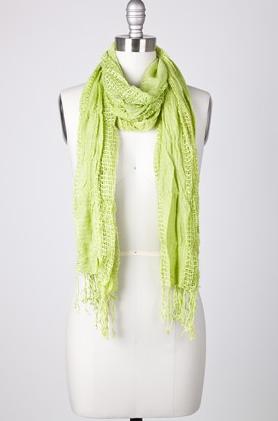 About Scarves.com:
Scarves.com was born out of a love for "neck decorations" from sister sites Ties.com, Neckties.com and Wildties.com. Scarves.com offers an entire spectrum of scarves for both men and women including silk scarves, wool scarves, linen scarves, cotton scarves, cold weather scarves, summer scarves, neckerchiefs, squares, shawls, pashminas, infinity scarves and much more. For more information, please visit www.scarves.com.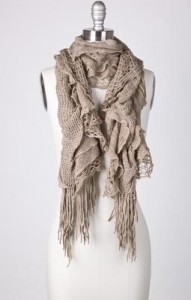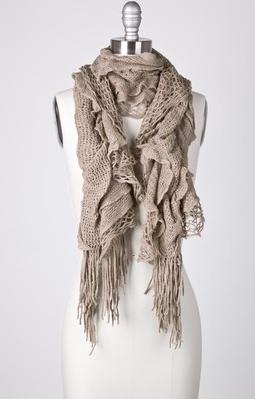 Disclosure:
I was not sent anything for this post, so ENJOY!