Scotland's Beautiful North Coast 500 Road-trip
There's nothing like the feeling of driving a new car on an open road. The North Coast 500 is Scotland's answer to the famous Route 66; a 516-mile coastal drive that has recently been named as one of top six coastal road trips in the world.
What awaits is beautiful scenery, spooky castles, wild beaches and bewitching ruins as the road winds its way around the rugged north coast of Scotland.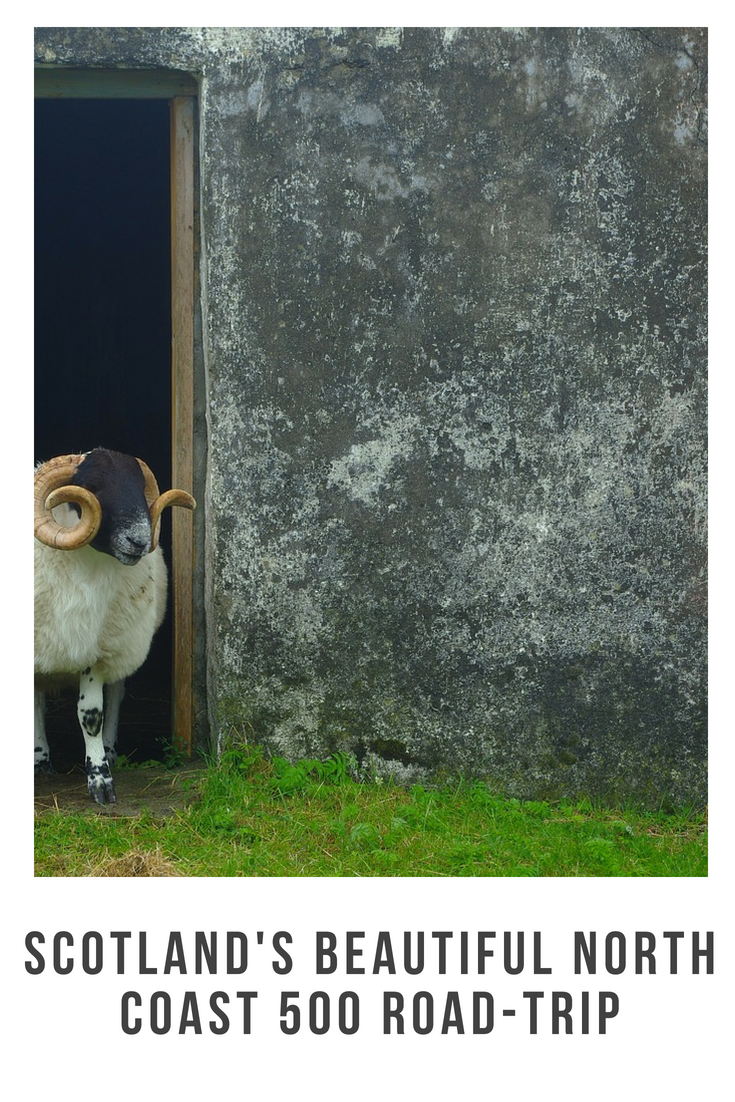 What better way to absorb the romantic beauty of Scotland's untamed coast than by driving the road that takes you from Inverness to Applecross, around the north tip of Scotland.
Along the way, you can find quaint fishing villages and hidden bays, Pictish trails with engraved stones from the Middle Ages, and encounter the tall and shrouded mountains that make this part of Scotland so atmospheric.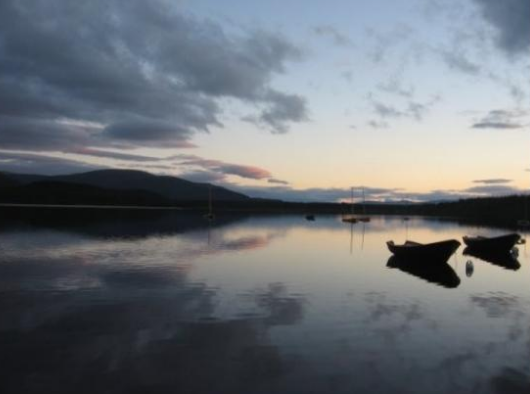 When you need to stretch your legs, you can walk along the wide, sandy beaches that stretch for miles along the coast, witnessing the marine life of Gairloch beach and the white sands of Balnakeil on the Irish Sea.
Caves and natural sea towers are a marvel to behold in a region forged by spectacular geology, you will be amazed by the Old Man of Stoer and beguiling Smoo Cave.
When you need to rest, you can refresh yourself with by stopping off at one of the many towns and villages along the road. Visit a seafood restaurant in Wick; enjoy traditional Scottish cuisine in Ullapool; there's always a warm welcome in the communities along the route.
There is some spectacular scenery as you drive the North 500, driving along lochs and glaciated landscapes, taking in the Torridon massifs and the crossing Bealach na Bá pass, one of Britain's most breathtaking drives.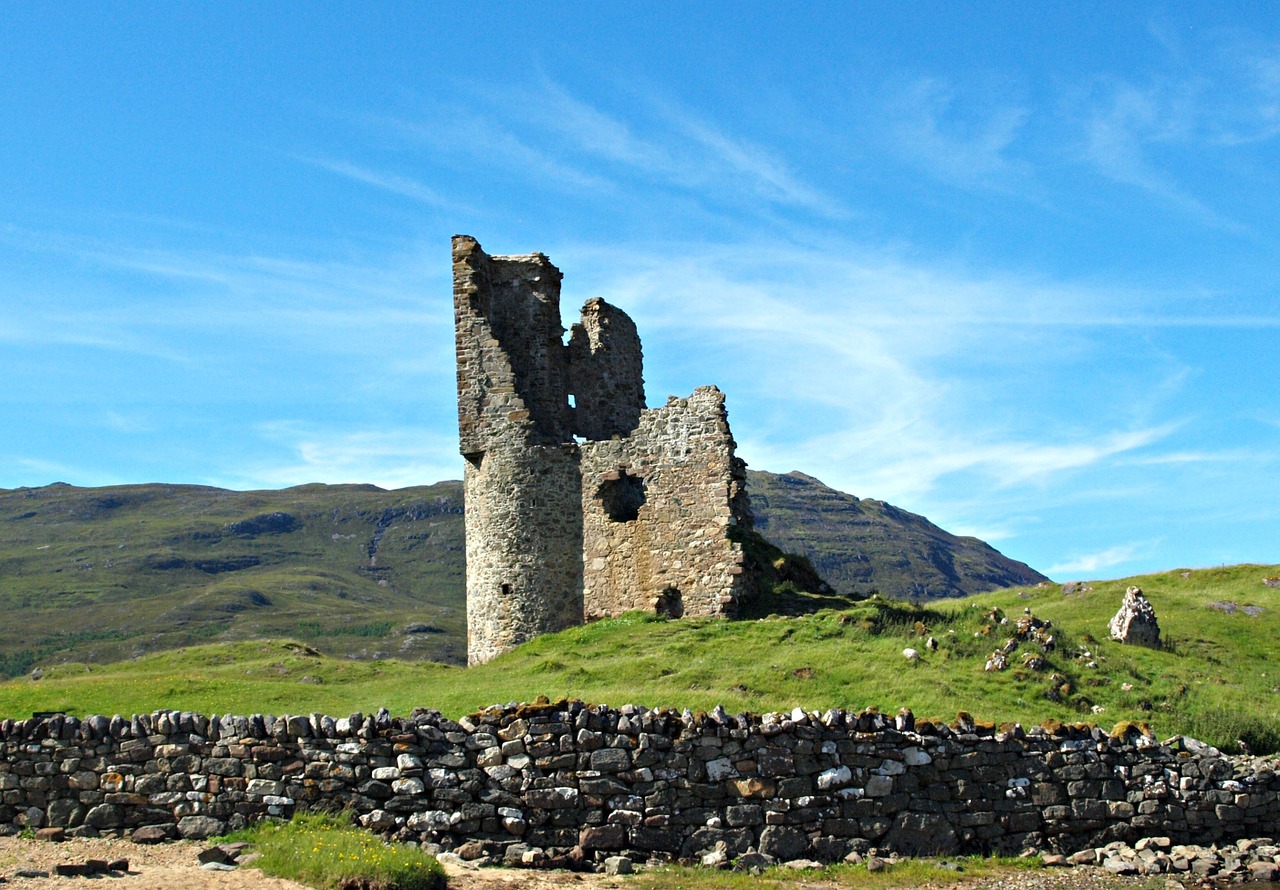 Crumbling ruins like Ardvreck Castle can be discovered as you enjoy the relaxing drive, or you can visit the famous Castles of Dunrobin and Urquhart which are hundreds of years old.
They are just one of 48 architectural wonders along this fabulous driving route which will make an unforgettable journey, just don't forget to bring your camera!
On a road trip in Scotland, you'll need a reliable vehicle, and possibly one that can go off-road! Boardwalk Chrysler Dodge Jeep Ram has a great selection to choose from.