DoubleTree by Hilton Times Square West Partners with Hit Broadway Show Charlie & the Chocolate Factory! I thought all of my New York friends would love to hear about this!
See Charlie & The Chocolate Factory & Stay At DoubleTree by Hilton!
I have never been to New York before but want to visit someday. There are so many fun things to do and lots to see. But hearing about DoubleTree by Hilton Times Square West Partnering with the hit Broadway show, Charlie & The Chocolate Factory, made me want to visit even more! What a fun event this will be!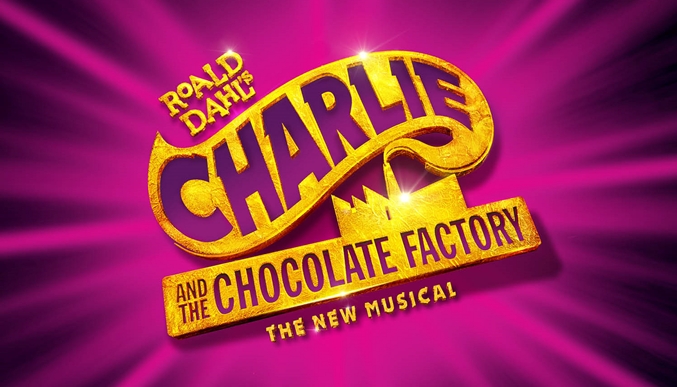 Have some Family Fun in the Big Candy Apple! DoubleTree by Hilton New York Times Square West is pleased to announce their partnership with hit Broadway show Charlie and the Chocolate Factory!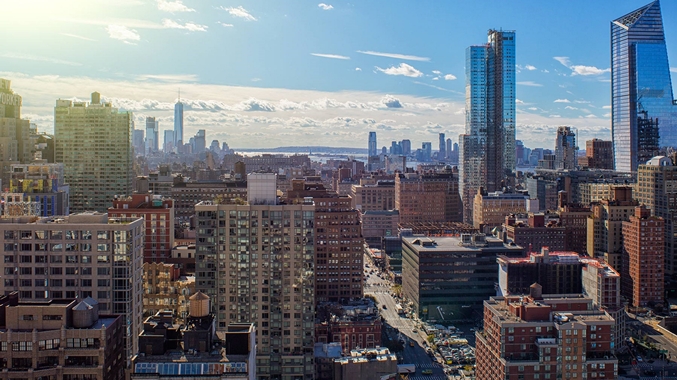 Treat your family to a magical stay in the newly opened DoubleTree by Hilton located just steps from New York's famed Theater District. This limited time offer includes an exclusive Charlie and the Chocolate Factory Broadway Tie-In edition book with a special foreword written by Broadway director Jack O'Brien, and a 20% discount to Dylan's Candy Bar!
To book this package and order your CHARLIE tickets, please visit here!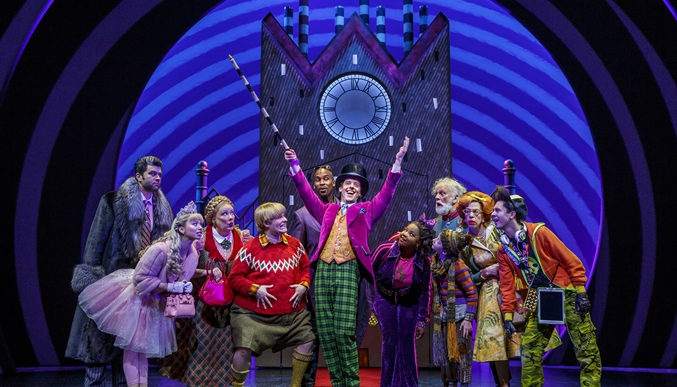 Terms & Conditions
All rates are subject to hotel availability; rate does not include taxes, gratuities or other incidental charges; certain length of stay restrictions may apply. Early departure fee may apply. This offer may not be combined with any other discounts or offers. If you are not interested in making this reservation online, please call our Internet Customer Center at 1-800-774-1500. Please request plan code "PK1".
About DoubleTree by Hilton
We love DoubleTree by Hilton and have stayed there a few times. It is a fast-growing, global portfolio of 475 upscale hotels with more than 114,000 rooms in gateway cities, metropolitan areas and vacation destinations across six continents! They are super popular!
DoubleTree by Hilton prides itself on paying attention to the little details that have a big impact on your stay and it certainly shows! From presenting its beloved warm chocolate chip cookie to guests upon arrival to creating a rewarding experience (CARE) for hotel guests and the communities the brand proudly serves.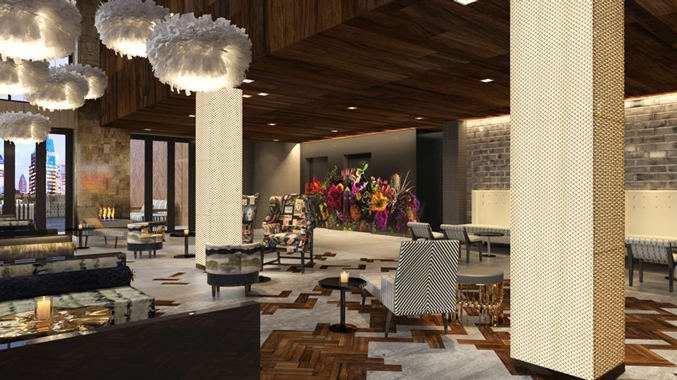 DoubleTree by Hilton properties offers unique, contemporary accommodations and full-service facilities that include restaurants and lounges, room service, health clubs, business centers, and meeting and banquet space for your special events.
Plus, Hilton Honors members who book directly through preferred Hilton channels save time and money and they gain instant access to the benefits like exclusive member discounts, free Wi-Fi and a flexible payment slider that allows members to choose nearly any combination of points and money to book a stay! Members can also redeem their points for free nights, to gain access to unique events through the Hilton Honors auction platform or to make purchases with Amazon Shop with Points.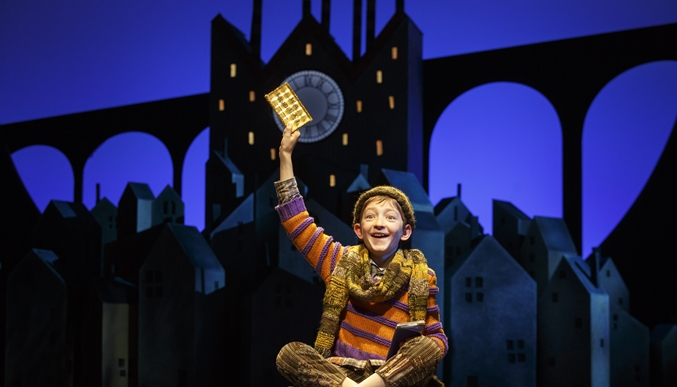 Make A Reservation Today!
It is simple to make reservations at any DoubleTree by Hilton hotel. Just visit doubletree.com to book your stay today! To book the above package and order your CHARLIE tickets, please visit here!
Get Social!
If you are a social media user, don't forget to connect with the brand on Facebook, Twitter, and Instagram!
Have You  Ever Stayed In A DoubleTree by Hilton?