The new year is just days away. With a new year come new interior design trends. Given how close the calendar is to flipping over, it is time to start preparing for what 2022 has in store. Given that people are still staying home more and the transition to working from home has become permanent for many, folks are really looking for interior design inspiration for floating shelves, color palettes, accent pieces, and other ways to make their homes more comfortable, functional, and chic.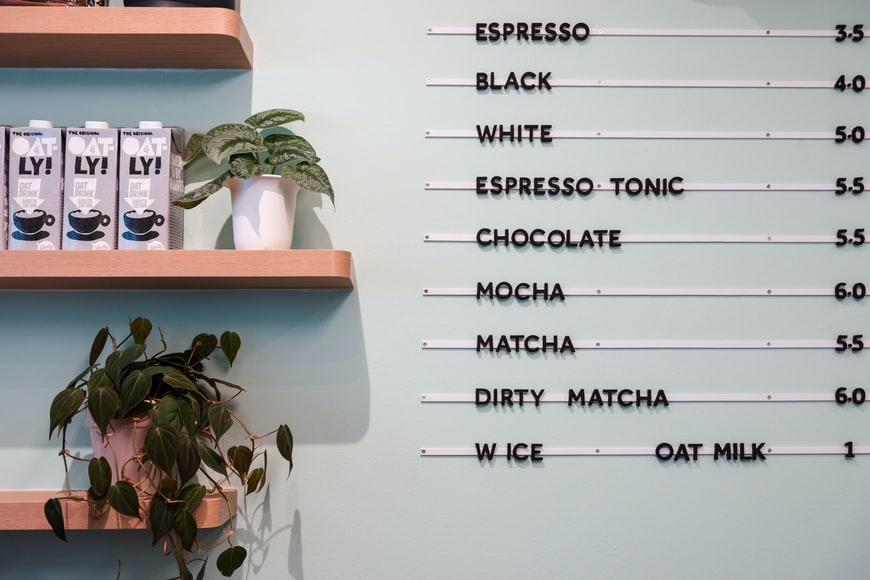 Seven Interior Design Trends for 2022
To help scratch that itch and elevate your place's appearance, check out these seven interior design trends for 2022.
Vintage Pieces Become Highly Popular
As unfortunate as it is, the circumstances over the past two years have resulted in many supply chain issues and shortages. In fact, foam shortages have recently been responsible for significant furniture shipment delays.
As a result, people are beginning to turn their attention away from newly manufactured items and toward vintage items.
These types of items are not as impacted by supply chain issues, and they also add a significant amount of personality to a space. Thus, in 2022, antique hardware, vintage couches, distressed cabinets, dining chairs, and other finds are all going to be highly sought-after items.
The best part is that no matter how popular the vintage craze gets, it is nearly certain that you and your neighbors won't have the same things!
A Focus on Multifunctional Spaces
What is sure to be one of the biggest interior design trends of the year is a focus on things that are multifunctional. This means that furniture, items, and rooms are all going to be viewed through this lens.
The fact is that, as many people are spending more time at home, it is becoming quite clear to them how they can maximize the potential of each space and use different rooms for multiple purposes.
This means that people will be looking for clever ways to combine work, play, and relaxation areas into a single comfortable area.
More Natural Lighting
Alongside the rise of multifunctional spaces, an increased amount of natural lighting is also going to be widespread during 2022.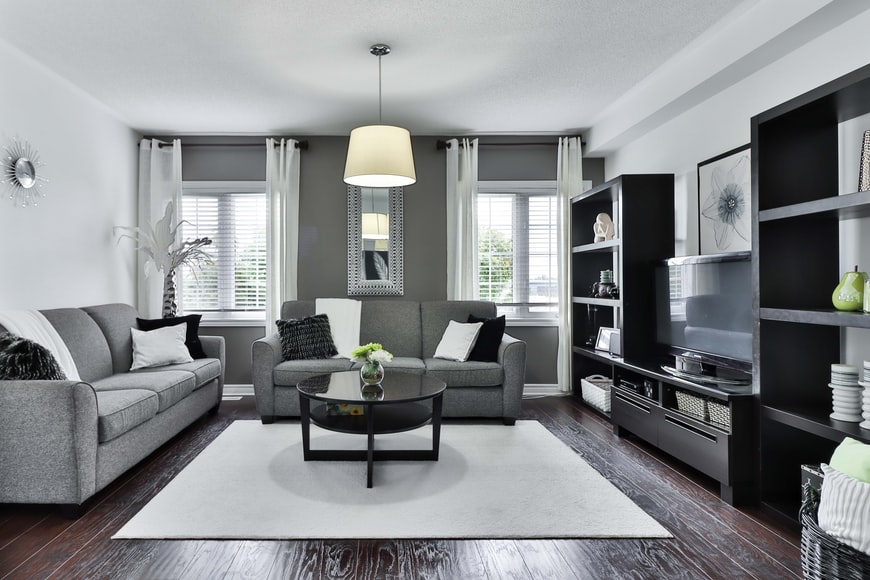 Part of the reason for this, aside from being beautiful all on its own, is that abundant daylight is fantastic for relieving stress and making a room seem larger and more open.
Thus, in 2022, it's time to draw back those curtains and let some light into your most-used indoor spaces.
Black Accents
While rooms are going to be brighter in 2022, black accents will be a popular way to help provide a sense of balance. Black is an elegant way to contrast an otherwise bright, lively, and natural-looking room.
Therefore, 2022 is likely to see a significant uptick in the procurement of black furniture, doors, kitchen appliances, and other home décor.
Less Continues to Be More (Kind of)
For many years now, minimalism has been an extremely popular interior design trend. Moving into 2022, this will continue to be the case. Minimalism helps to increase the livability of a space.
However, there will be a slight twist on this trend.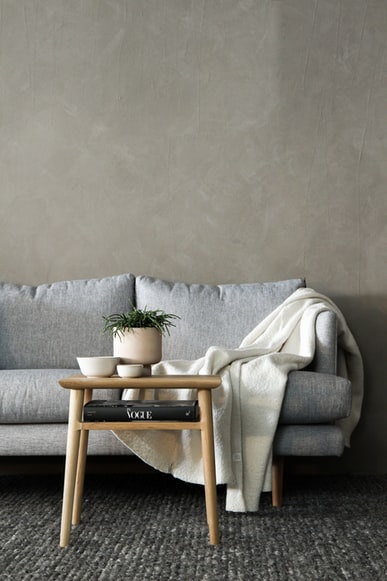 Rather than staying true to a strict minimalist approach, people will mix the style with some of the aforementioned trends, such as the inclusion of vintage pieces and multifunctional spaces.
While some might argue (and rightly so) that this no longer constitutes "minimalism," this is how folks will be looking to achieve multifunctional rooms without cluttering them.
Plus, this is just the nature of how trends evolve.
Textured Furniture Makes a Comeback
Textured furniture made from soft, cozy fabrics or those that are more practical and easier to clean is going to see a resurgence in 2022.
Textured fabrics are not only aesthetically pleasing and add depth to a space, but they often feel great as well. This means that things like Sherpa, velvets, suedes, and leathers are all going to be quite popular.
More Indoor Plants
Starting in 2022 (and likely carrying on for longer than that) indoor plants will see a revival in popularity. Folks will be looking to incorporate these into their interior design schemes, focusing on natural lighting and bringing the outdoors inside.
The plain fact is that many are spending more time indoors. As a result, they are looking to help bring some of that outdoor feeling inside to them. To that end, indoor plants are a great way to achieve this aim, as they will help to improve the air quality of a space and give it a more natural look and feel.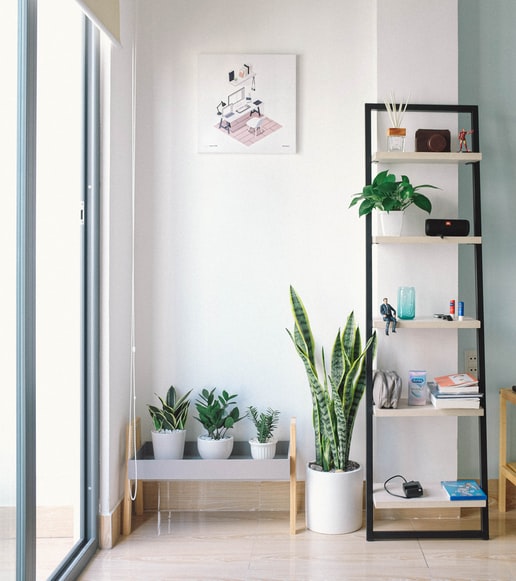 Designing Your Space for the New Year
The interior design trends that will emerge throughout 2022 will be quite different from those seen today. However, they are sure to help breathe new life into various living spaces with their focus on organic appeal, multifunctional utility, depth, and uniqueness driven by antique and vintage items.
Embrace these interior design trends now, and you are sure to have the most stylish-looking spaces on the block.