While the numbers vary from state to state, there are registered sex offenders across the country (Statista). Also, in 2018, over 22,000 children (10 years old and under) were victims of sexual offenses in the U.S. (Statista). If you are planning to move to a new neighborhood, or are looking to hire someone for a job, then you should know about the background of the people in that area. Here is a Sex Offender Checklist, for you below.
Sex Offender Checklist: Do You Know Who Is In Your Neighborhood?
A sex offender is a person who has been convicted of a sex crime. A registered sex offender is required to register themselves in their county of residence. This registration requirement remains for the offender for a certain period of time. The exact duration will depend on the State. If a registered sex offender changes their location, they must inform about their new location.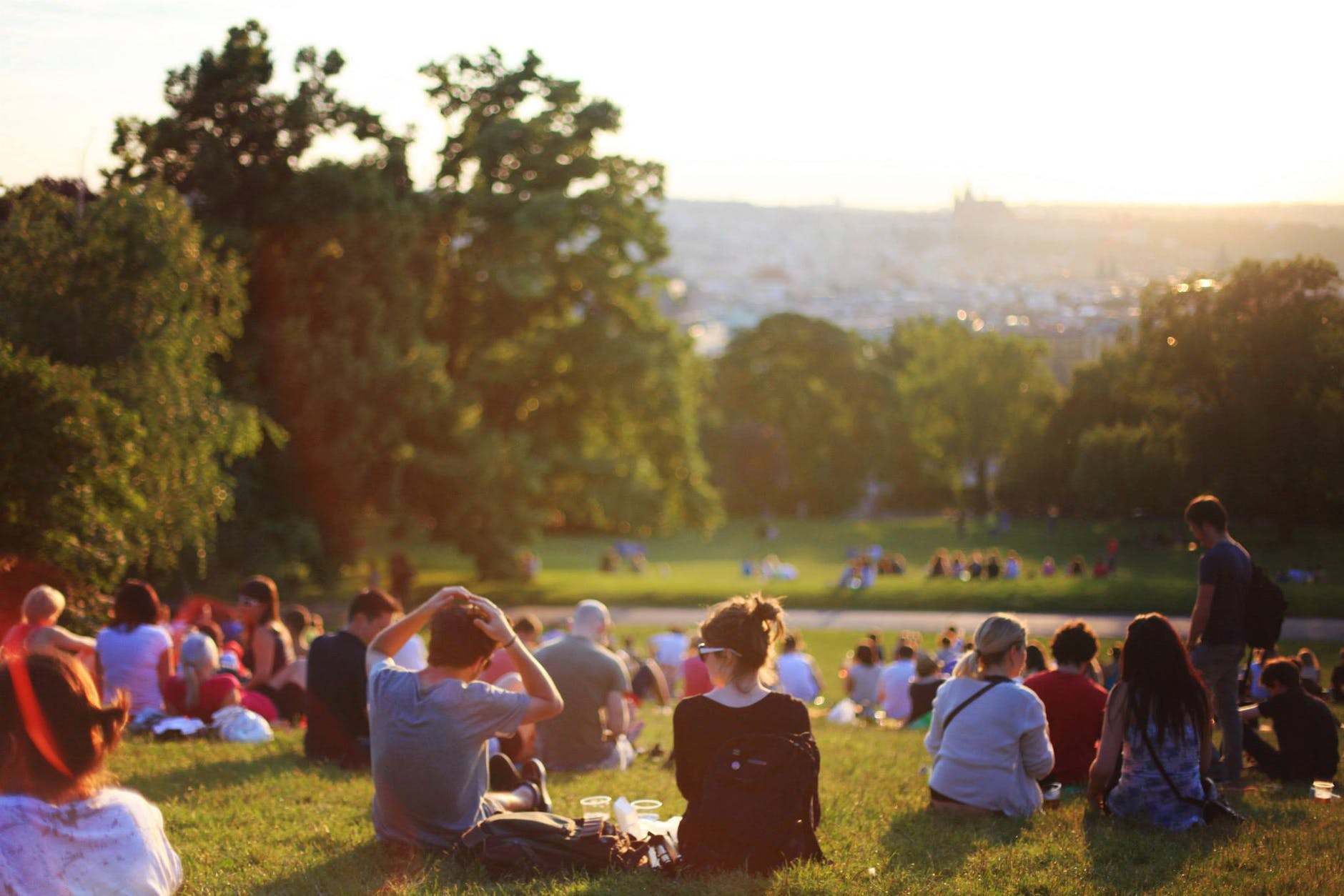 So how can we find people who are registered sex offenders? There are different options available to you for finding sex offenders in your locality. Here are three of these options.
Option #1: Data collector/ aggregator websites
These days, that are many small, medium and large-scale data aggregator sites because of the expansion of online marketing and popularity of data analytics. The aggregator sites collect data from various sources and present them to the general consumer. This data is available for free and for a fee (for more detailed information).
There are many aggregator sites, including Nuwber, YellowPages, etc. Let's take the example of Nuwber. The site collects publicly available data about people across the U.S. The information available includes links to contact details, criminal records, neighbors, associates, and social media.
By entering the name of the person, you can find other information available about them. Besides the name, you can also search for people by their phone number or location.
Option#2: Dru Sjodin National Sex Offender Public Website (NSOPW)
The Dru Sjodin National Sex Offender Public Website (NSOPW). allows you to search in all 50 states, District of Columbia, Indian County, and US territories.
NSOPW provides you two options: name search and location search. For the name search, you have to provide the first and last name of the person. To search by location, you have to provide the address and city/town.
With location search there is the additional option of mentioning the state; however, this information is not available for all states. According to NSOPW, this search option is only available for states that provide coordinates for addresses to NSOPW. You can also narrow down by distance (1, 2 or 3 miles).
The website is named after Drew Katrina Sjodin, who was abducted by a level 3 Minnesota registered sex offender. The Adam Walsh Child Protection and Safety Act that was signed into law in 2006 included the Dru's Law.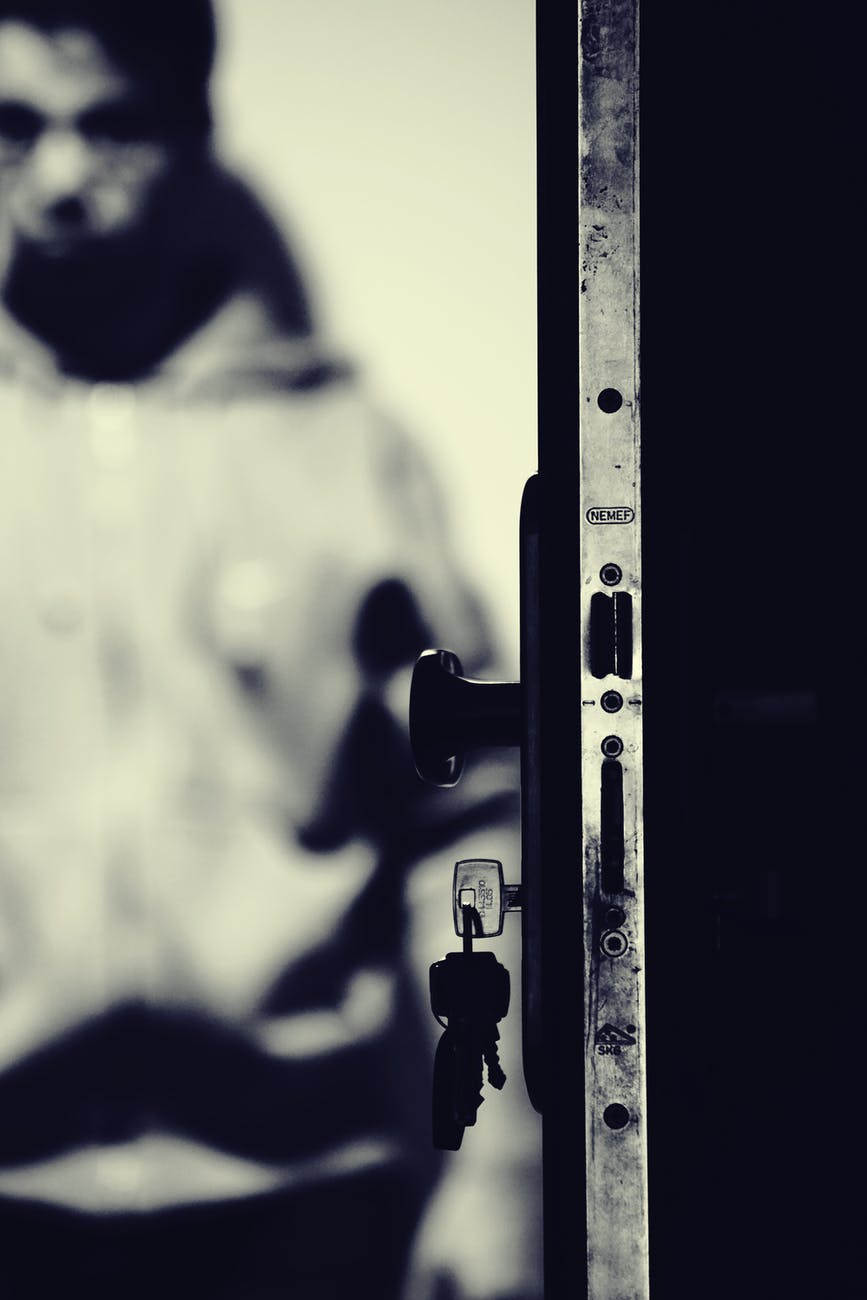 One of the provisions of this law was to change the National Sex Offender Public Registry to the Dru Sjodin National Sex Offender Public Website (NSOPW), according to the NSOPW website.
Option #3: Websites maintained by individual jurisdictions
Besides the resources provided above, you can also search websites of specific States, Territories, etc. The Federal Bureau of Investigation (FBI) website provides links to sex offender registry websites. The web page has links to State websites, Territories of Puerto Rico, Guam, Northern Mariana Islands and USA Virgin Islands, and Tribes.
Thoroughly researching your neighborhood will help you make a more informed decision about whether you should move there or not. The search sites mentioned above provide you with relevant information about the people living in your neighborhood.
Another way data collection sites can help you is by connecting you with people living in an area. By researching a person on a data aggregator site, you can find out about their neighbors, including their public records.
This information is particularly useful if you are moving to a completely new area or don't have the time to personally visit frequently and interact with the locals.
Besides looking for the background information of present and potential neighbors, these sites are also useful in helping you select the people you hire. While doing a background check for sex offenders is important in most cases, there are some industries where this becomes critical. These industries include but are not limited to, health services, recreation, industries dealing with children, legal work, and volunteer work.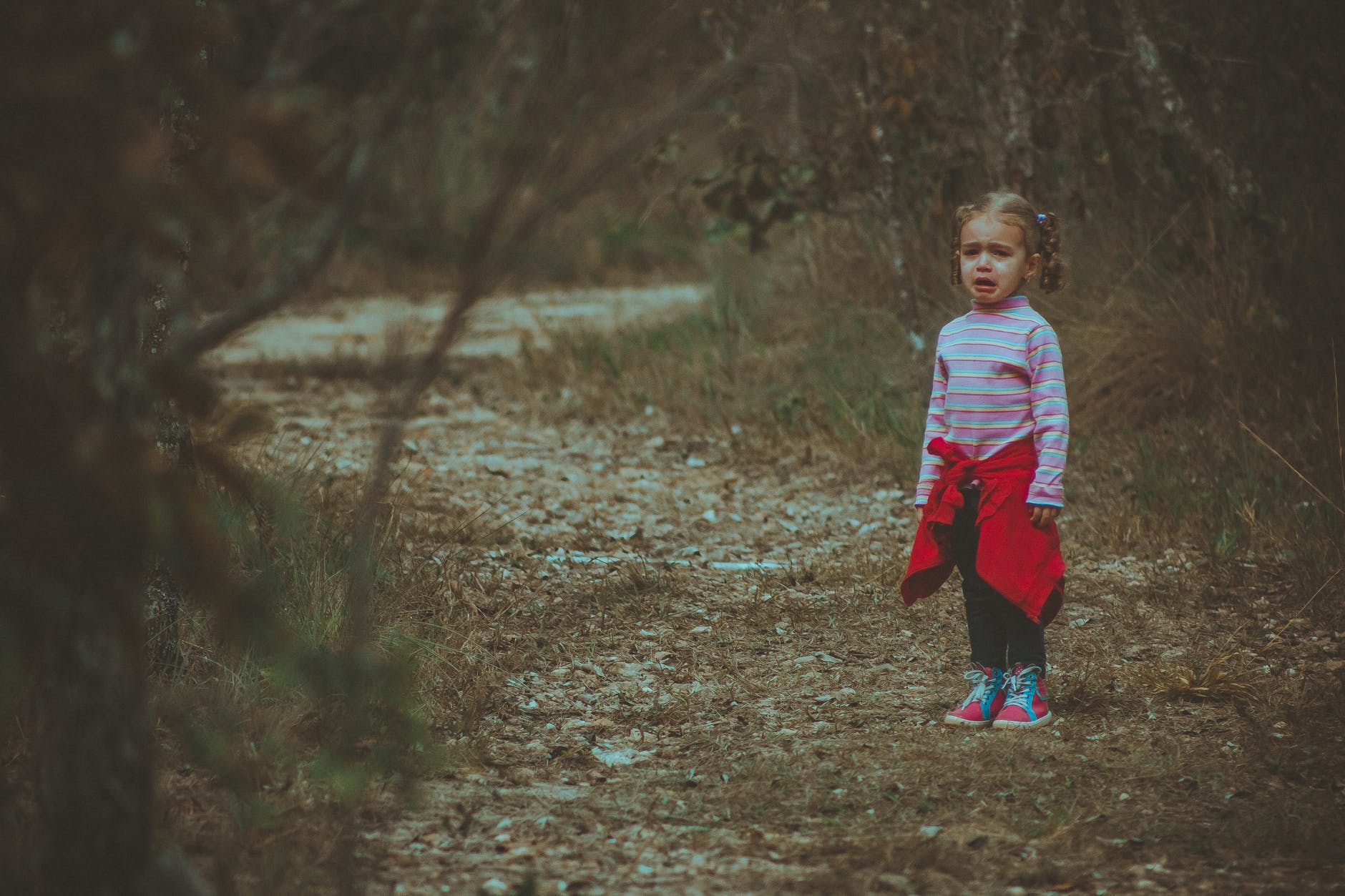 Most people today have a social media account, and many social media accounts have publicly available information. By identifying the social media accounts of the person, you can learn more about their interests, work history, affiliations, education, and other information they choose to provide.
With the help of the resources provided above, you can quickly perform a background check. If you are not familiar with the complete name of the person, you have options to check by location as well. Also, you can narrow down your search by State or territory.
So, if you're looking to learn more about your people living in your neighborhood or hire an employee, checking their background online using these databases can give you a picture of their personal and professional track record. I hope this Sex Offender Checklist helps you and others.