When you start a family and buy a new home in a safe neighborhood close to a dream school for your kids, you feel you are financially ready to make a real estate investment. Your journey is just starting! It can be scary but it is so worth it!
You spent hours, days, and weeks researching school scores, neighborhoods, and real estate data, but you felt like you were getting nowhere. You didn't realize that you'd have to become an amateur data curator just to find the right place to live! It can be all so time-consuming and confusing!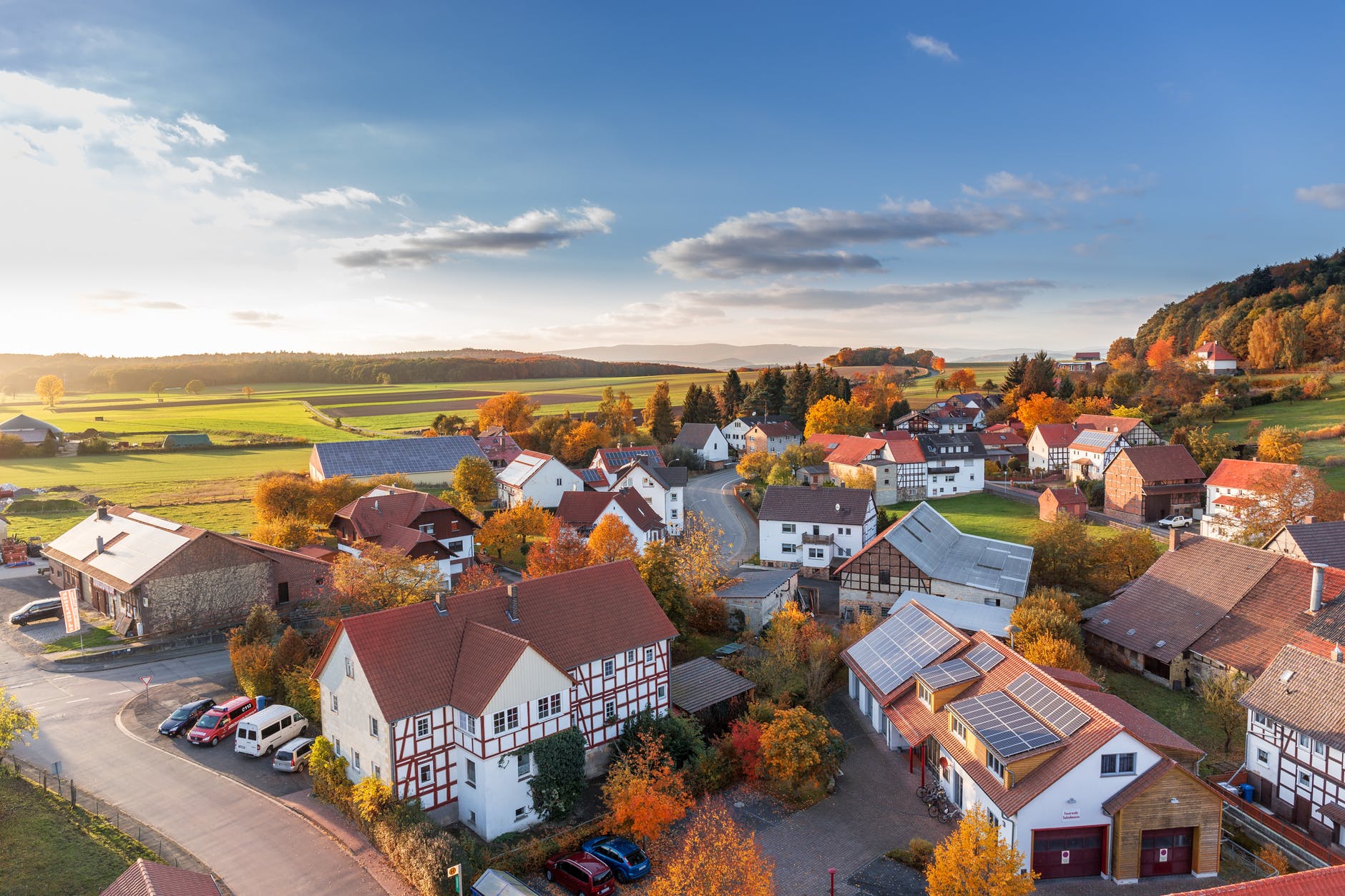 School and Neighborhood Data Curation Platform
Then, you heard of a school and neighborhood data curation platform that puts all the information you were looking for and more in one place. You gained more relevant information on your screen than you had after weeks of research. You are suddenly not so confused anymore!
SchoolQ does the work for you by taking the guesswork out of finding a home that fits your family's needs with access to an address report, neighborhood report, neighborhood real estate report, school report and scores, and amenities where available.
The school and neighborhood data curation platform feature all the information you'll need about a school to make an informed decision. See below:
Student Scores: Reading, writing, and math scores for grades relevant to your family.
Student Population: Demographical information (where available) such as the percentage of first language English speakers, newcomers, special education students, gifted students, low-income households, students with university-educated parents, and enrollment numbers.
Amenities: Music rooms, playgrounds, and classroom technologies such as laptops, iPads, LCD projectors, and Smartboards.
Programs: Initiatives, workshops, guest speakers, and other extra-curricular programs.
Facilities: Libraries, art labs, auto labs, construction labs, design labs, technological labs, computer labs, photography labs, media labs, cafeterias, classrooms, gymnasiums, outdoor fields, resource centers, staff rooms, student council offices, washrooms and shower facilities, weight rooms, guidance rooms, drama stages, student parking facilities and more.
School Reports can be downloaded for free. For each school in the report for public, catholic, private, alternative, and Special Ed schools, you'll see the school name, grades offered, address, distance to the home and school website link.
Likewise, the platform offers a free Neighborhood Report where available. Using this, you quickly learn about schools, homes, parks and recreation, transit information, safety facilities, and daily convenience in the area. You can also get a 'feel' of the neighborhood by reading about its history, type of homes, community, shopping, dining, and recreation.
After finding your dream neighborhood, you can look at real estate opportunities by connecting with a Neighbourhood Expert. These are highly rated real estate agents with multiple client success stories who love helping people, building relationships and putting their clients first. What's more, they know your dream neighborhood like the back of their hands, can answer all your queries and can help you find the house you want for your family.
The School and Neighborhood Data Curation Platform was designed to be the perfect resource for parents like you. Built by a team of research, technology, business, and design professionals, it was created to help homebuyers find their dream neighborhood and school district and help real estate agents build more meaningful relationships with their clients.