*Product was received, Opinions are mine.

I don't know about you, but I HAVE to shave my legs every single day, no matter what. I cannot handle stubble on my legs, eww, just eww.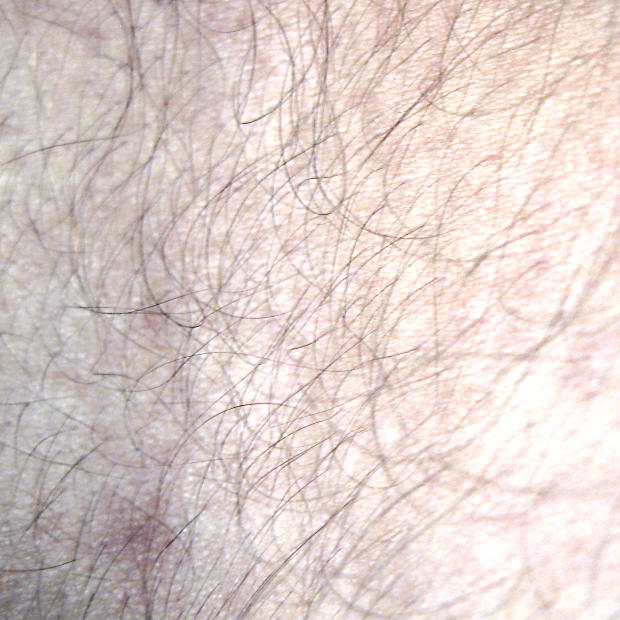 I hear about women saying oh it is fall now, so I don't have to shave again until next year.. Um, no, that is not me! I am sure they are kidding, but still, I could not go a day without shaving my legs. It would drive me batty!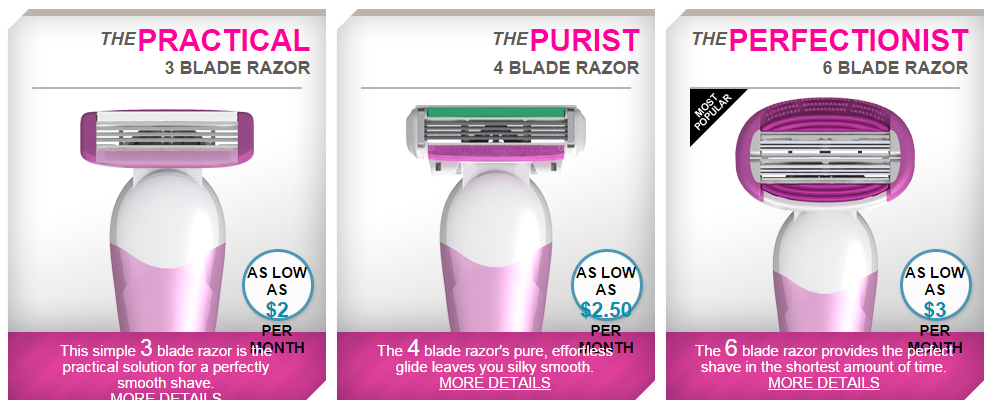 I should have clarified, I can't go a day without shaving my arm pits and nether region bits either. I just can't! No stubble, ever. I swear, if I even sneeze, my leg hairs will grow about 2 inches too. It sucks! I need to look into laser hair removal, because I would definitely be a good one for that! I do have two nice laser light hair removal systems, but I don't have time to use them like I should. I would much rather go into a salon and have them do it for me. I am too busy!!!
Okay, enough with the yackin'….
So, I was introduced to the ShaveMob. I thought it was a pretty cool idea. You get quality razors at awesome and affordable prices. Hey, I am in! The razors are high quality and shave my legs and other parts, very nicely. I am very picky with my razors and really only use one brand, but these measure up to the ones I do use, so I MIGHT be switching as the ShaveMob razors are way more affordable.
How ShaveMob Works..
1. Select Your Razor/s
2. Choose your supply
3. Save lots of money (you save up to 70%)
4. Get your razors and start shaving (saving!!) 🙂
You get your entire shipment all at once, not once per month – you save on shipping, packing, and handling. I liked that a lot! When you get low on razors, you simply reorder! Plus,  if you really like their service, you can join their "Mob" and recruit your friends and get cool stuff! Pretty neat I'd say!
 Ready to Get Started
? Good! Go already!
 Win
One person is going to win a ShaveMob prize kit which contains 1 handle + 2-month supply of the 6-blade (mens or womens).
How?
Easy! Just use the RC form below! GL!