*This  is  a  sponsored  post,  I  am  a  Shop  Your  Way  blogger,  though  all  opinions  are  my  own
Shop Your Way is giving away millions of prizes! I wanted to share this with you all, because I am sure you do not want to miss out on this! Am I right??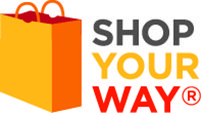 From 11/4 through 11/17, Shop Your Way is giving away millions of prizes through their platform through their sweepstakes, Win it Now! How does it work? Simply make your wishlist on shopyourway.com, enter the sweepstakes and find out instantly if you've won what you want. This is so cool!
Shop Your Way Win it Now! Sweepstakes wants to ensure you love the product/s you win! That is why you can choose which product/s you want to win! I love this! I am sure some of us have received things we do not want or can use, right? Well, Shop Your Way Win it Now! Doesn't want us to win something we don't want!
I have to say, there were quite a few times that I received gifts I just had no clue what to do with! One of those gifts was from the heart and hand-made, so of course I did not say anything! It was from my husbands grandma and she had handmade a black sweater and attached a bunch of pearl-like things to the top of it. It was tight-fitting and VERY itchy. I pretended to be so happy and excited about it, but knew I would never be able to wear it, ever. I just smiled, held it up to me and smiled some more! What else could I have done?? Poor grandma! LOL.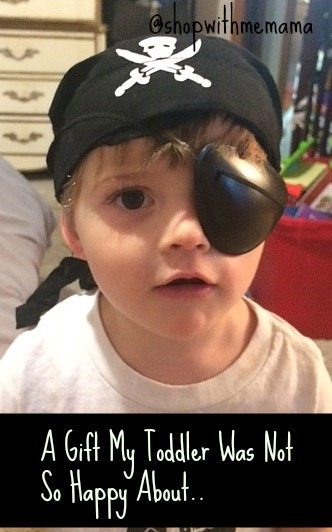 Another gift was socks that were really funky looking. I mean, socks are socks, right? We all wear them, so it wasn't like I really cared what they looked like, but they were just horrid looking. I just could not bring myself to ever wear them and ended up giving them to the goodwill. Hey, at least I  donated something useful, right?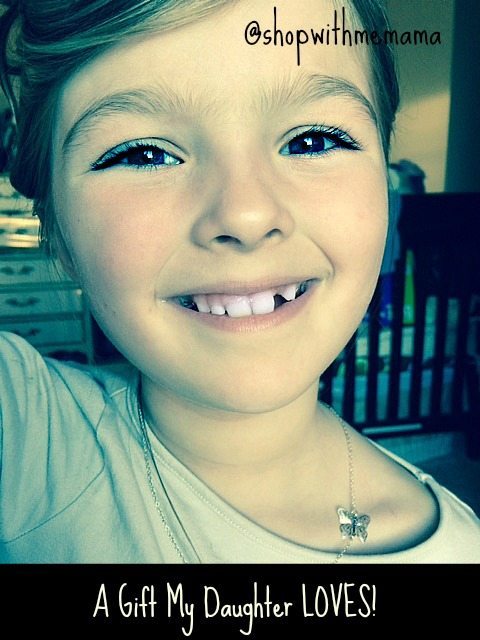 Some products I would not mind receiving are a CUTE, comfy pair of socks, black yoga pants (hey, I work from home!), cute fitted t-shirts, makeup and candles! I am not hard to buy for, I really am not! I like simple things, not expensive things. I am easy to please 🙂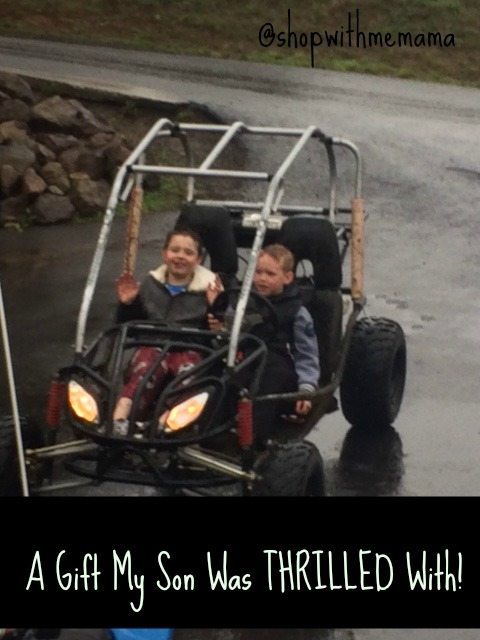 I am sure we have all received or won something that we don't really want. Now you can Play Want It? Win it. Now! from Shop Your Way and choose which prize you WANT to win and you might just win it! Let's make this holiday season about what YOU want, not what you don't!
Off my my wishlist, I chose the Kid Motorz Quad Racer to potentially win. You can choose any product from $50-$150 to potentially win! I want to let you know, this can be VERY addictive!! I did instantly win 15,000 points 🙂
A great video that helps walk you through adding things to your wishlist, then using one of those items to use and enter into the win it sweeps!
Don't waste your time any longer, the holidays are creeping up on us whether you want to believe it or not. Head over to shopyourway.com/WinNow to get a gift that you won't want to re-gift! Joining is FREE. Become a part of  the Shop Your Way community to get started!
Leave Me A Link To Your

Shop Your Way Wishlist

, So I Can Check It Out!