This is a Shopping Guide for NYC – Where to Shop for Luxury / Thrift. New York is just the perfect spot for all shopaholics, and is shopping scene is a big deal for all kinds of shoppers. So, whether you are interested in thrift shopping or are only interested in luxury shopping, you will come across all kinds of outlets. Boutiques and stores here. If you do not want to carry those heavy shopping bags, follow the Luggage Storage guide NYC to take care of your stuff as you browse the Manhattan streets for more shopping.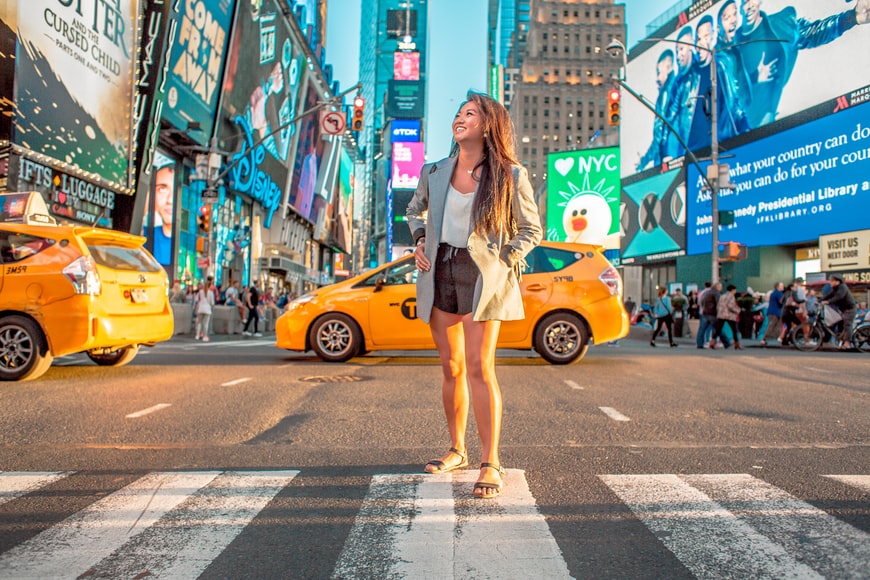 Shopping Guide for NYC – Where to Shop for Luxury / Thrift
If you are in the mood for the best luxury shopping, you will come across plenty of glittering new retail spaces in luxury shopping districts. Discover the luxury emporiums of Fifth Avenue or browse the-setting boutiques within the Meatpacking District or the Financial District; these are some of the most dynamic neighborhoods for exclusive fashion labels. Just store your extra baggage at Luggage Storage Grand Central and shop with free minds and hands.
Visit SoHo, which is a creative specialty store in the neighborhood and boasts of some global luxury brands such as Louis Vuitton and Dior.

Midtown East features some of the most iconic luxury brands and department stores where you can have a traditional luxury experience,

Midtown West neighborhood is fast becoming a favorite among luxury shoppers, and one can feel the tangible presence of the energetic city.

Madison Avenue is a great joy for luxury shoppers as well as window shoppers. It is the most expensive and distinctive neighborhood in Manhattan.

Hudson yards stocks a wide range of luxury items for luxury lovers who can browse the shopping galleries to shop for Van Cleef & Arpels, Cartier, Panerai, and Watches of Switzerland.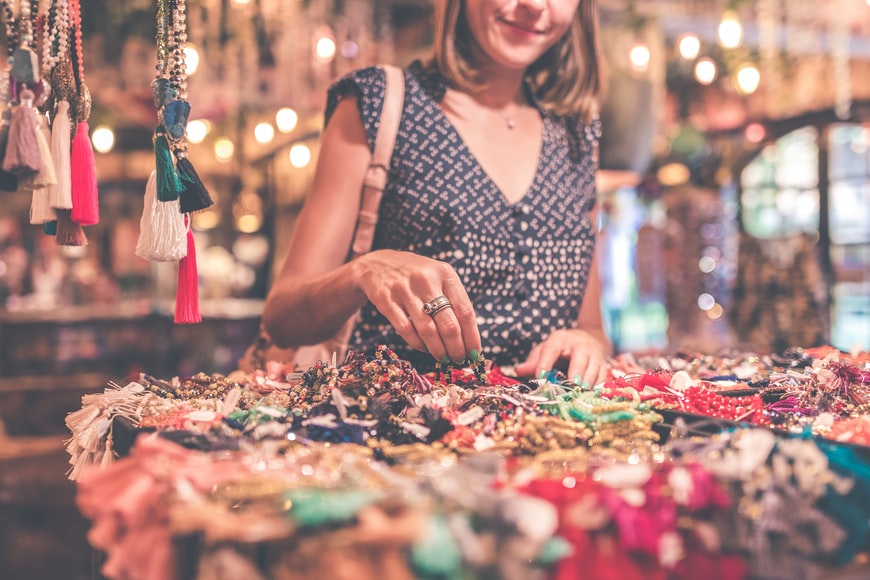 Thrifting activity is enjoyed by one and all, and when one is in NYC, the excitement doubles because of the wide range and affordable prices. Visit the popular vintage boutiques and thrift stores in the city, and you will be pleasantly surprised by the quality and the variety. You will have the time of your life looking at the funniest and most unique clothes, jackets, and furs in these thrift shops.
Ritz's thrift choice remains the most popular because of the stylish and chic furs in different colors and textures.

Beacon's Closet is located at several spots, and here you can shop for some great goodies at reasonable prices.

Housing Works offers you the chance to shop cheaply and show your philanthropist side. So, do not hold back and shop till you drop here and do your bit for AIDS and wellness housing.

You will simply love Buffalo Exchange stores, where you can buy great quality designer items for as low as a couple of dollars.

L Train Vintage is another popular spot and one of the quirkiest in town. You are guaranteed to fall in love with their curated collection that is regularly updated.
So, whether you love to explore thrift stores or prefer to chop only luxury, NYC will not disappoint you. You can look forward to the most wonderful and memorable shopping experience in NYC and are sure to come back for some more of that time!