CONTEST OVER! CONGRATS TO
Gail Cody (Sleep Number generated the winner and sent me the winners name) You have been emailed, congrats!!!

I KNOW we have all experienced it… the dreaded kink in  your neck after waking up from a less than comforting sleep. I know I have and I hate it so much. And to think that all that can change with a good pillow, has me really rethinking things.
When it comes to sleep, we all have our different ways of sleeping. Whether it be on your side, stomach or side, everyone is different. So why on earth are all pillows the same? Well, Sleep Number has invented something pretty dang cool. It is the Sleep Number Create Your Perfect Pillow! I had the opportunity to try this out and build my very own, perfect pillow for ME.
First, I selected which size of pillow I wanted, which was the standard size pillow. Next, you choose your outer comfort shell, mine was the memory foam. Then, you choose your inner support core.  Mine was the memory foam contour. After that, you choose your protector. I chose the In balance.
Here is what I got:
Sleep Number kept me up to date on when I would receive my pillow and then when it was finally shipped out. I loved that they always updated me! When my pillow did arrive, it came not put together. At first I did not understand it. But, with further searching, I figured it out and put it all together.
How it arrived…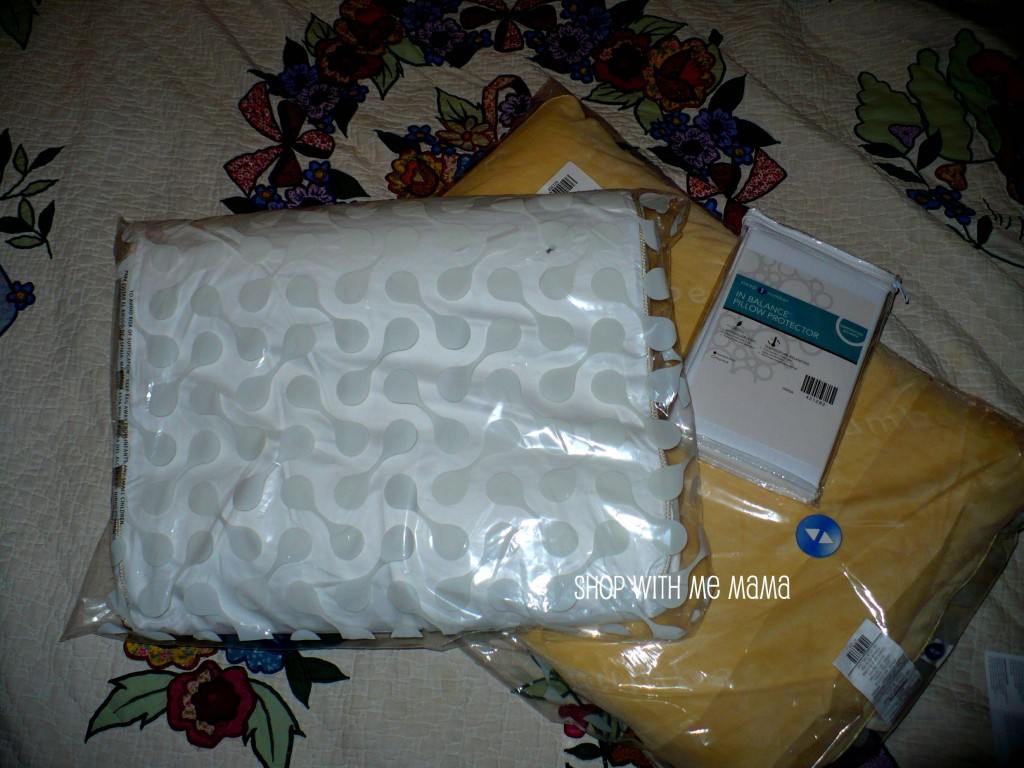 What I did was zip open the main pillow (the darker one) and insert the white pillow into it. Zipped it up and put the In Balance sleep cover over it and a pillow case! Easy peasy when you know what you are doing! Wish it came with more thorough directions!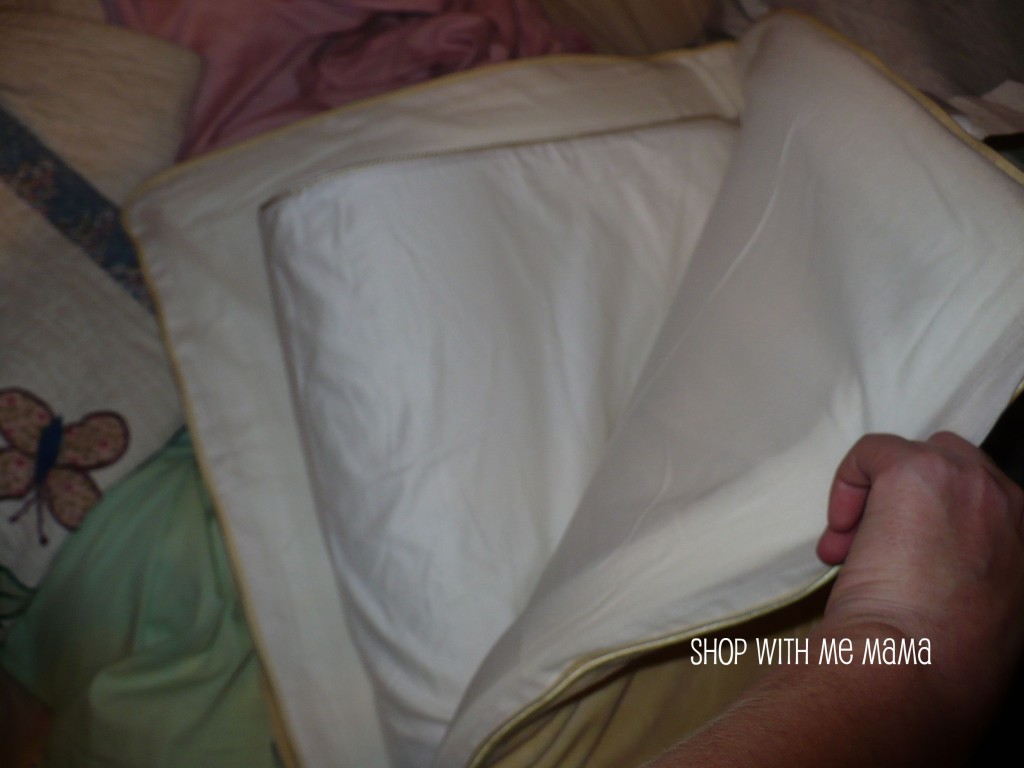 Now, the first night I slept on this pillow, I was in heaven. This pillow was truly made for ME! It supports my neck, head and helps my shoulders not have so much pressure put on them. It is firm but still soft. It is a heavier pillow too. I sleep so much better than with my old pillows.  I am a side sleeper all the way, and this pillow helps support my neck and shoulders when I sleep on my side. I am definitely going to build one for my hubby for Christmas this year!
Buy It!
You can create and purchase your very own Sleep Number Perfect Pillow, by visiting them online at http://www.sleepnumber.com/
Win!
One extremely lucky person from my blog, is going to be able to create and win a Sleep Number Create Your Perfect Pillow!!! This is for a standard size pillow only.
How?
Now, this is a bit different from what I normally do. There is just ONE entry, per person. You MUST click on this linkand enter AND in the box where it says "referring blog" you MUST put my blog: Shop with Me Mama.
IF the above link does not work, copy and paste this: http://beds.com/fan-community/sleep-number-pillow-sweepstakes/
ONE person will be chosen, from MY blog, by Sleep Number. I will contact the winner myself, after the company lets me know who they chose, using random.org. Contest ends on July 7th, 10pm PST. Good luck!
Disclosure:
I was sent product for this review. All opinions are my own, thanks!