For homeowners who love the natural decor, wood is the answer to all their interior and even exterior styling challenges. Without falling into the rustic clichés of the wood mountain cabin, you can introduce more of the natural material into your household to create a relaxing and welcoming environment.
Wood interior and decor doesn't have to break the bank – which is a bonus for homeowners working on a tight budget. In fact, chances are that you can inject some natural touches to your home without needing to launch an extensive remodeling project. Here are some of the easiest and quickest ways to make wood part of your 2020 decor.
Smart Ways To Make Wood Your 2020 Decor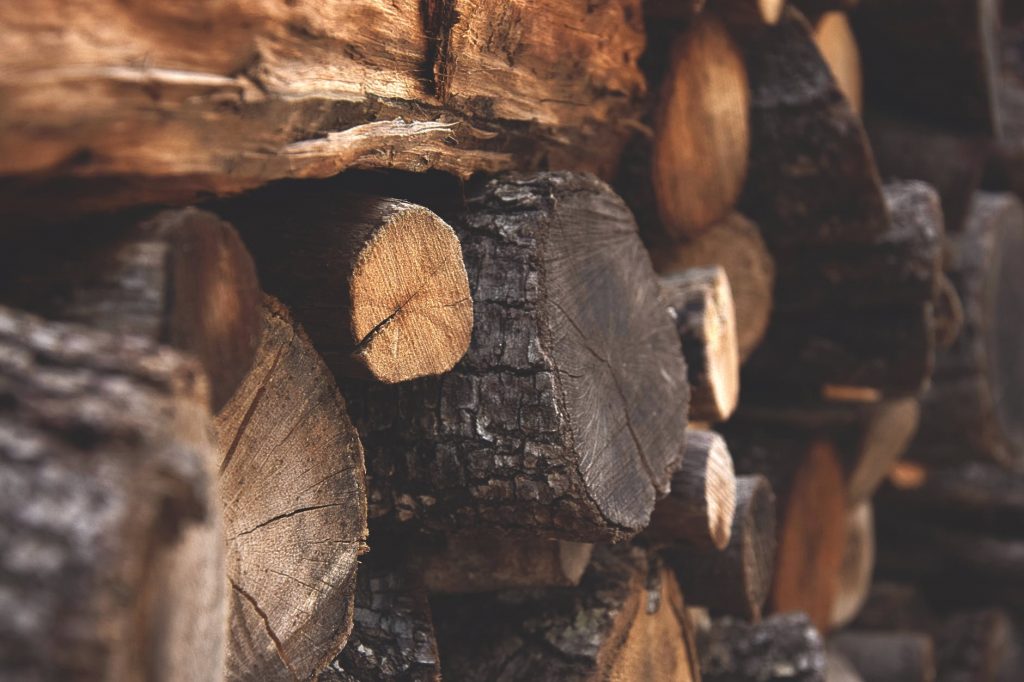 Embrace the interior trends
Simple changes can completely revolutionize your interior. The days of vast open living spaces are coming to an end. The 2020 trends embrace divided rooms. You can introduce elegant wooden doors and quirky repurposed barn panels to create the illusion of multiple rooms inside the lounge, for instance.
Not only can it revive your interior style, but it's also a fantastic strategy to cut down on your energy costs. Indeed, it's a lot easier to maintain the temperature in small rooms than it is in a large open area. If you already have wood furniture, you can use dark varnish to revive it to the contemporary taste.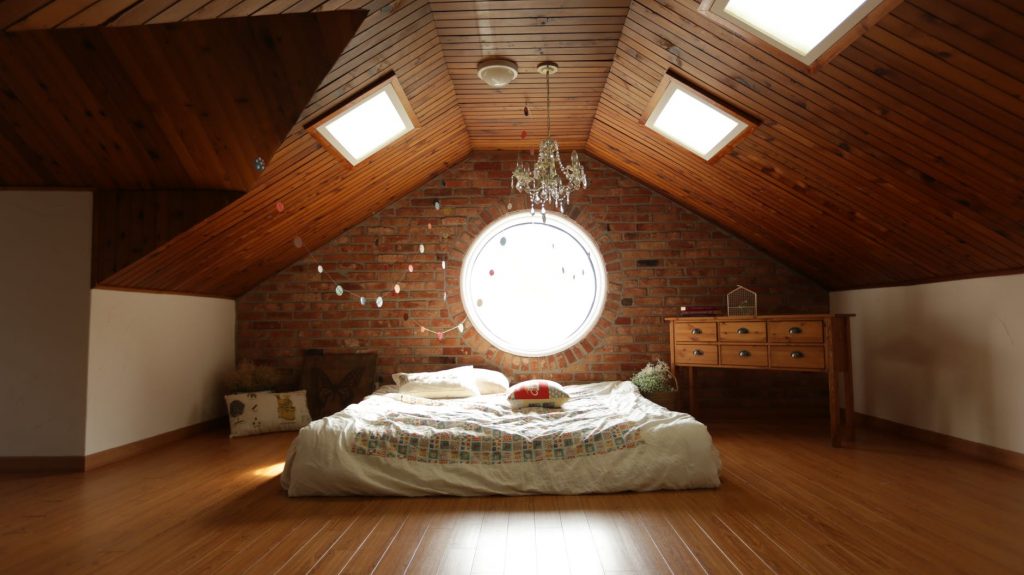 Make it part of your exterior design
You can dress your exterior wall with wood-like siding, acts both as a protection against the weather and a fantastic curb appeal boosting project. If you're unsure about maintenance and installation issues, the complete James Hardie siding guide has been explicitly designed with homeowners in mind.
Ultimately, the idea is to help you to create a stylish exterior using sustainable and insulating materials. While modern siding solutions don't use real wood, they can imitate the material to perfection, creating a cozy house finish.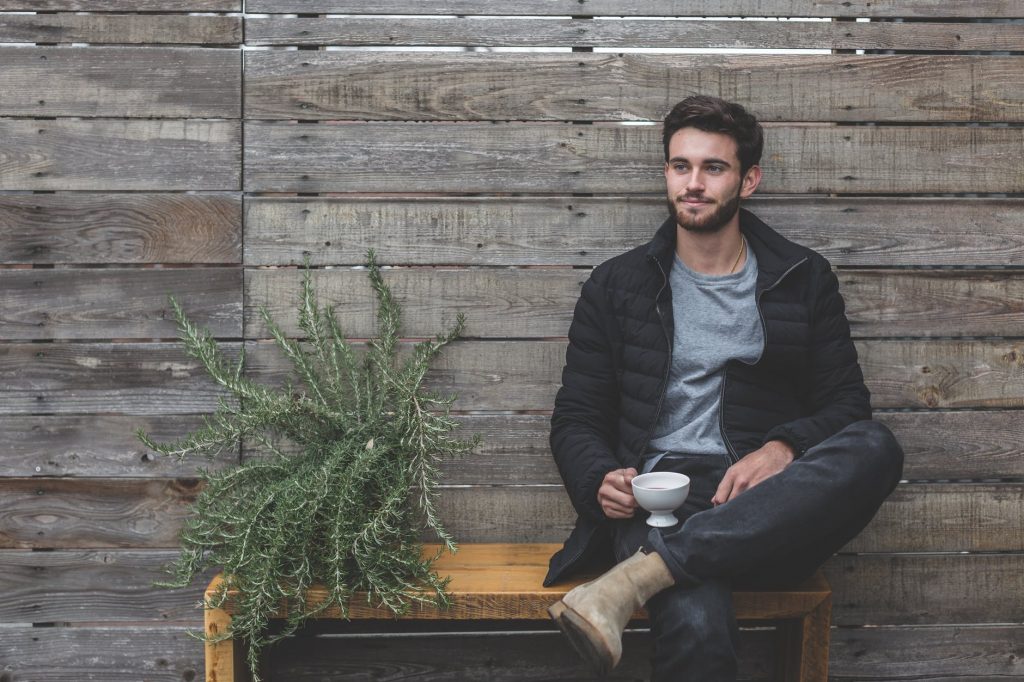 Bring it into your garden
The idea that wood only belongs inside your home is absurd. Planting trees can help to increase the natural oxygen resource available on the planet. Additionally, your local wildlife relies on trees for survival, such as birds and insects that need them for shelter and food.
Therefore, you can make wood your gardening priority by helping young trees to grow. A general rule of thumb is to focus your attention on trees that are local to your area. Ideally, you also want to give each tree plenty of room to grow – your planting hole should be up to three times as wide as the rootball.
Add a rustic touch without breaking the bank
You may not want to live in a wood cabin, but that doesn't mean you can't dress your walls as if they were part of a more rustic interior. Indeed, you can upgrade your decor with wood-like wallpaper, which gives the impression of wood without any of the maintenance problems! You'll find that white or pale gray wood wallpaper can be an excellent choice for an entryway, for instance. You can create a dramatic effect with a dark wood accent wall in the lounge.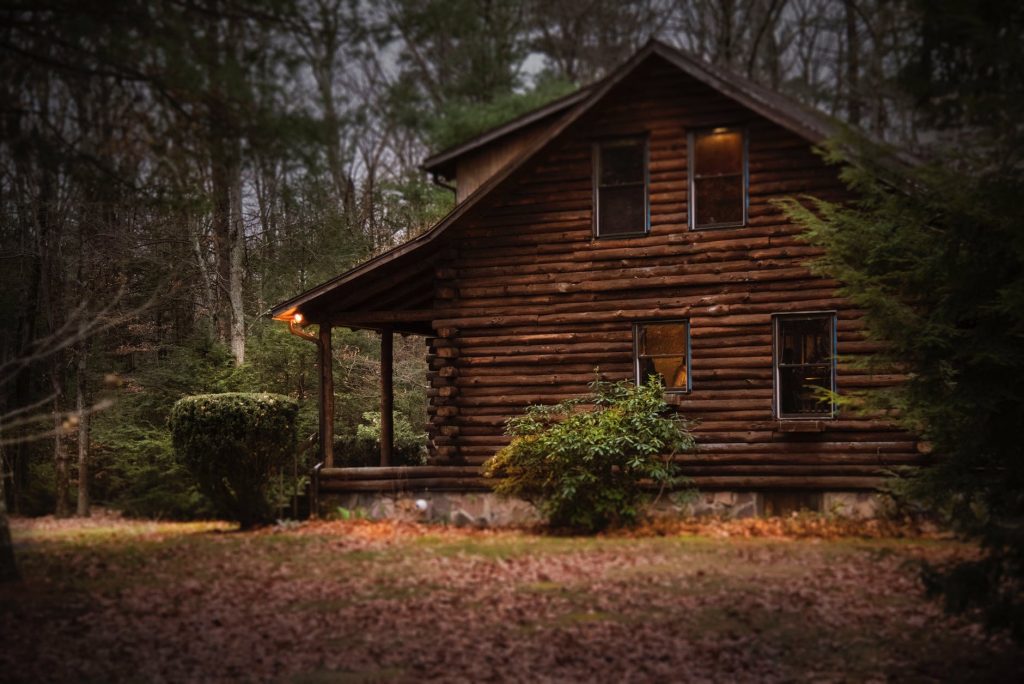 Wood is a trendy style for modern homeowners. It's a healthy balance of classic decor and natural elements that creates a robust and elegant sense of togetherness. How are you going to introduce wood to your household in 2020?