*Product was received. Opinions are my neighbors. This post contains my personal affiliate links.
Did you know that today is National Ice Cream Day? It is! Yay! Who doesn't love a good scoop of deliciously cold ice cream on a hot summer day (or any day of the year!).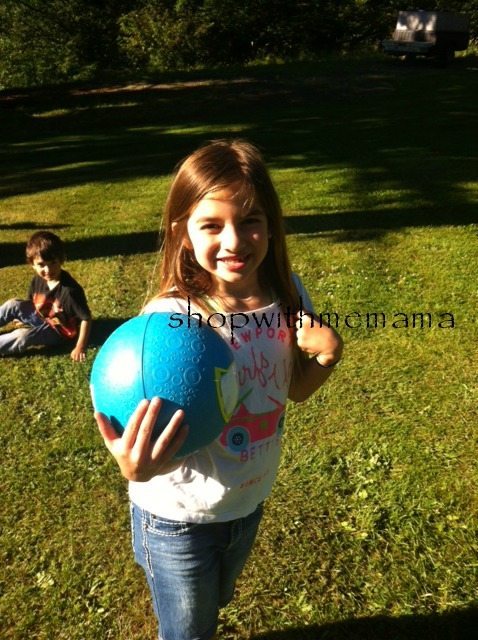 In honor of this great day, we were sent a SoftShell Ice Cream Ball Ice Cream Maker, to make our very own ice cream! Woot!
I had my neighbor and her children review this for me. They were so excited to try this out! The went to the store, purchased the ingredients they wanted and soon they were shaking and moving that Ice Cream Ball
. You just don't want to kick it!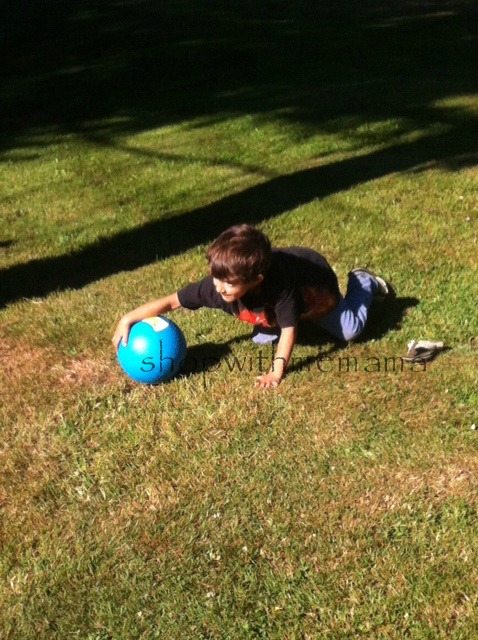 Once the ingredients were inside the ball they closed up the 'door' on it. My friend said it was hard to put the lid on it and it did leak a bit when it was being shaken. She said it took around 40 minutes of vigorous shaking, to get the ice cream the consistency she wanted it. Even then, she said, she had to put it in the freezer for another 20 minutes to get it to firm up.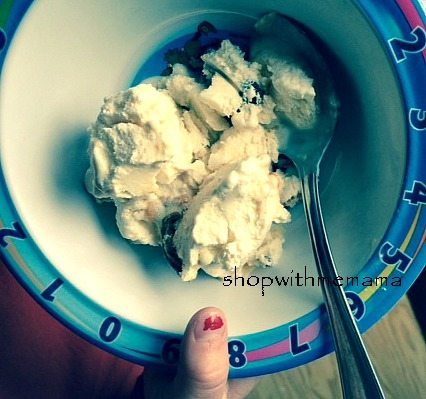 But, she did say it was fun for the kids to shake it and she even came down to my house and shared her ice cream with us! It was good too!