Falling asleep and staying asleep is one of my hardest things to do. When I was younger I had no problems falling asleep and staying asleep, but now that I have little kids, I just always have a hard time sleeping!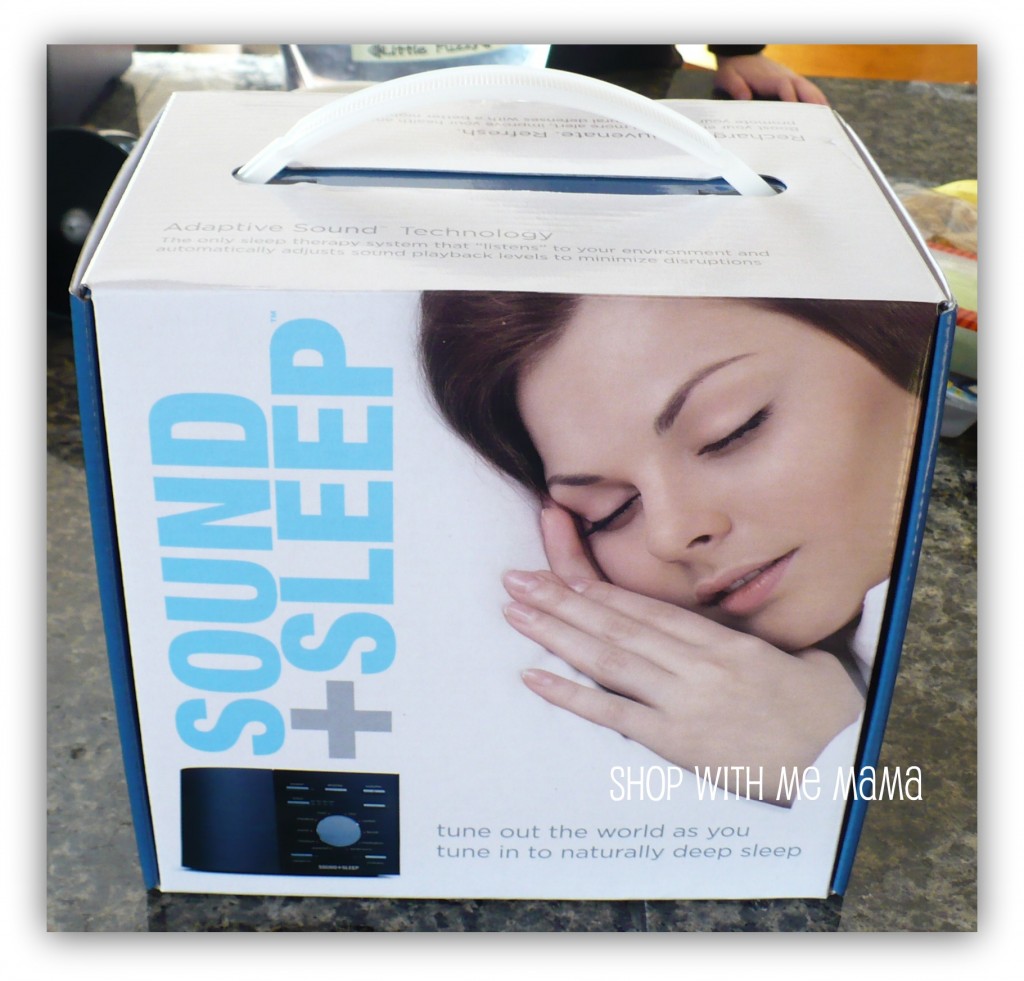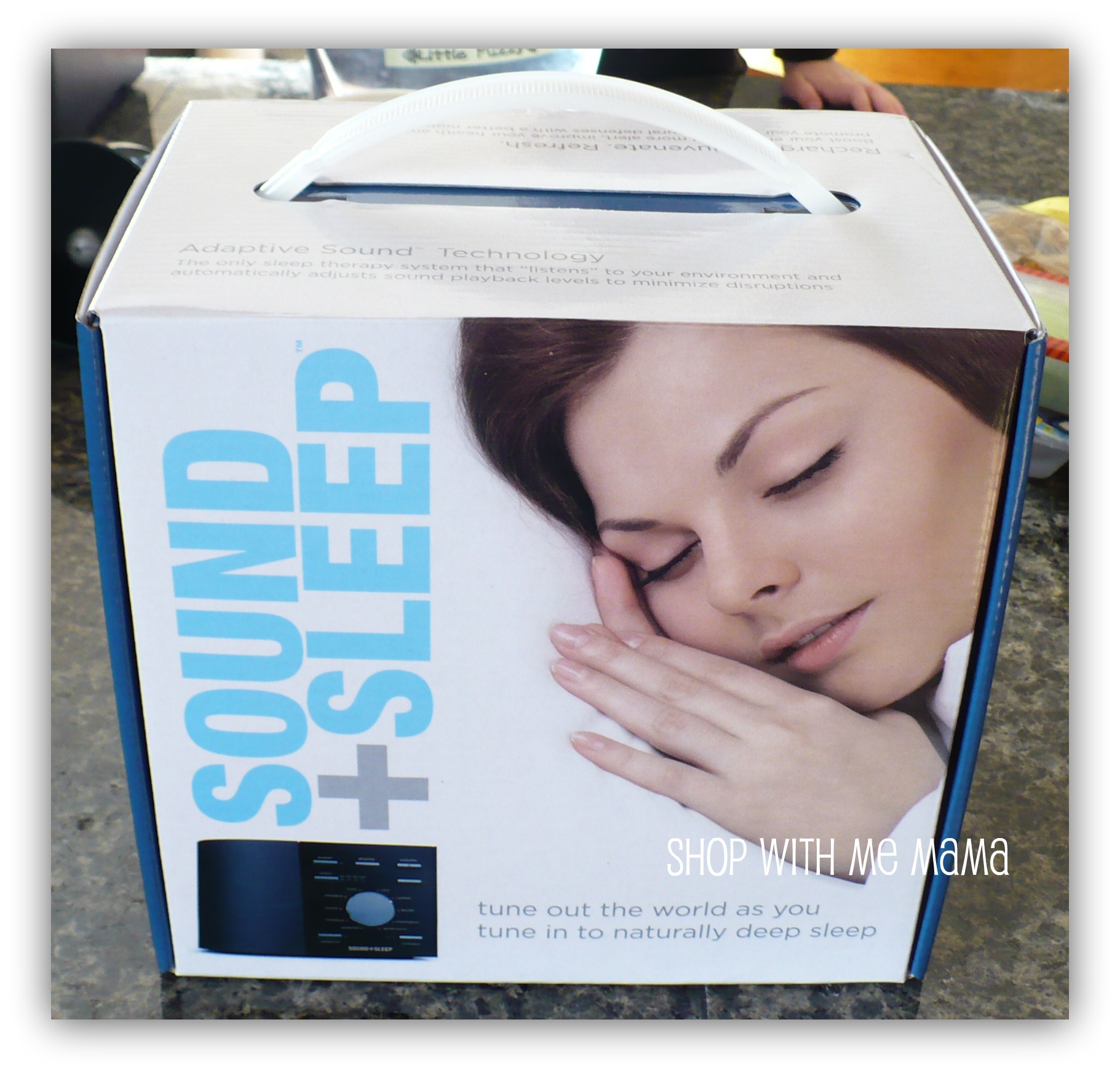 Sure I am super tired at the end of the day (heck, even at the beginning, sigh!), but falling asleep is hard for me. I tend to take OTC sleeping pills some nights, just to get ahead and actually be able to fall asleep. Sleep medications can treat the symptoms of insomnia, but don't cure the underlying cause and can often make the problem worse, so I really wanted to try something else. And then, I STILL wake up with any sound I hear and have a hard time staying asleep, UGH.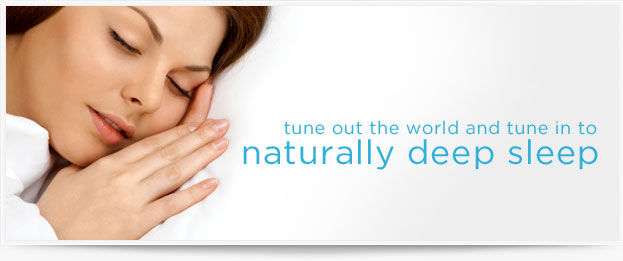 I have a fan in my room that I use, but, it makes me COLD and it is cold outside, I want to be WARM. So, I was happy to find out about Sound+Sleep, the sleep therapy system. I thought, this could really help me! No fan blowing in my hair at night making me cold. I had to try this out!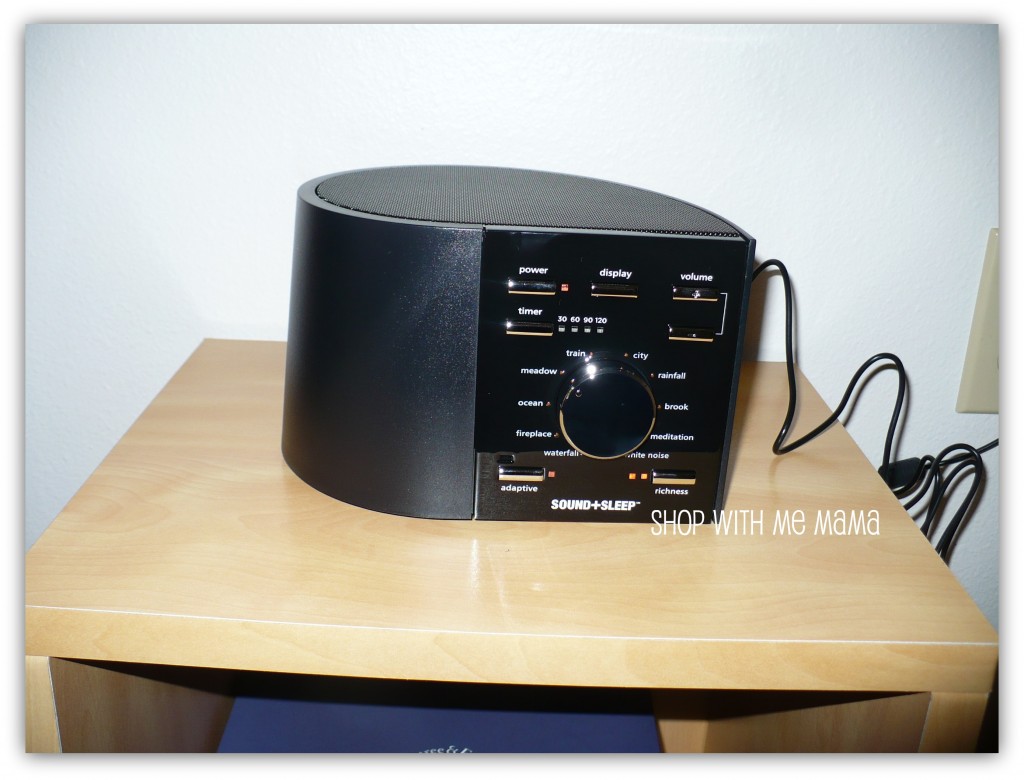 I received the Sound+Sleep therapy system to try out. This system has a lot going on! First off, I loved that it had so many settings for sounds. The sounds include:
Waterfall
Fireplace
Ocean
Meadow
Train
City
Rainfall
Brook
Meditation
White Noise
Ya, I told ya it had a lot of stuff going on!! Good stuff! My favorite "noise" is the Fireplace with a close call to the Rainfall! All of them are very nice and soothing, not loud or obnoxious at all.
Now what I thought was so neat about these "Soundstories" was that they are recorded as they happen. Meaning, that the sound engineering and design teams climb trees, sit up all night waiting for frogs to croak, and stand outside in thunder storms with high-quality sound equipment to capture the best quality sounds – the authentic sounds of nature! How neat is that?? So, all of their SoundStories employ recorded natural sounds except for the Meditation and White Noise themes.
The very first night I used this, it was sooo nice. I had it playing on the fireplace soundstory and immediately felt more relaxed. I could turn up or down the volume to my needs and then I just went into my bed and closed my eyes. Something about the crackling fireplace sounds just made me so sleepy. I had my kids laying next to me, and they loved the sounds too. I really feel more relaxed and at ease when I hear sometimes steady and nice sounding.
I have also found me reaching less for the sleeping aids and more for the knob of this wonderful sound machine. I feel more rested in the morning and don't wake up as much as I use to, with just the fan. So, I do feel that this Sound+Sleep machine is definitely doing well for me.
This machine is NOT like the cheap wave or sound machines, this one really has quality "real" sounds for you to listen to and relax to. It is top notch and certainly makes me feel more relaxed in bed. And, if you push the "adaptive" button before you get into bed, the sleep system will listen to your environment and automatically adjust to the sound levels!! Love that!
You can also set the timer for 30, 60,90 or 120 minutes of sleep sound play. After that, it shuts off! All these features are just so important to have on a sleep sound machine.
Buy
You can purchase the Sound+Sleep Sleep Therapy System online at http://soundofsleep.com/
Disclosure
I was sent product to review. These are my own honest opinions, thanks!