When we were in the middle of a HUGE move to Idaho from Washington State, I had SO much cleaning to do! It was the most insane, crazy, and hardest move we have ever made. We have moved 4 times so far and hopefully, this will be our last move. It better be! Gah.
Driving back and forth to Idaho and Washington State is CRAZY. We made at least FIVE trips just to get everything here! We have a LOT of stuff in case you are wondering… sigh.
*This post includes my Amazon Affiliate Links
So, in the midst of this crazy move, I have a lot of cleaning to do. Not only in the old house we are leaving (Oh my gosh it is horrid…) but the new home too! I like to clean before putting my stuff away in the new home. I like to KNOW that the place I am putting my stuff has been wiped down and is clean. Sometimes I even hire professional cleaning services if I am too busy to do it myself. In this case, I really should have this time, ugh.
In order to clean, I need good products to help me through it all. Thankfully I was sent a box of cleaning stuff to help me out! What great timing this was for us!
I received some home cleaning essentials like Viva, Cottonelle, and Scott products. These products are all available at Walmart. They are certainly my new go-to necessities to help get my old and new home spic and span! How can I get some Spring Cleaning When You're Short on Time? Just read below!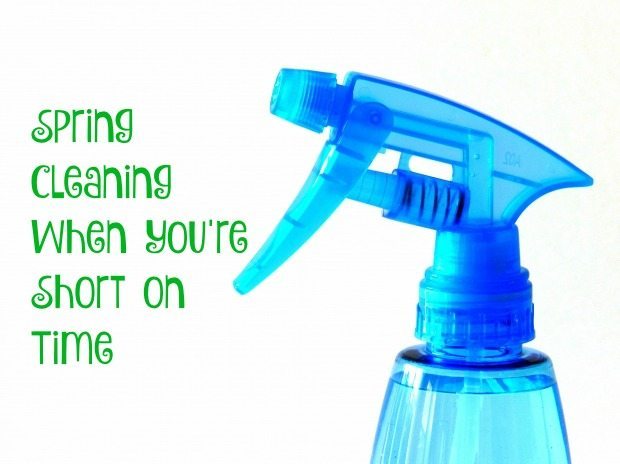 Spring Cleaning When You're Short on Time!
I am certainly short on time! We have to be moved into our new home by April 1st! How on earth that will happen is beyond me. sigh. So cleaning up has to be QUICK and simple for me. I have a few tips to share with you on how to Spring Cleaning When You're Short on Time.
*Do not think about it, just do it! Trust me when I say that!! I promise things will go a lot smoother and quicker when you just start cleaning and not thinking. I have to do this and it really helps promise!
*After showers and baths, grab dirty clothes immediately and have the kids throw them in the dirty basket. Don't leave them on the floor to pile up. I was ALWAYS told by my mom to 'clean as you go' and I have lived by that. It makes things SO much easier in the long run!
*Clean the areas that people see, first. Like the living room, kitchen, and bathrooms. Other things can wait. As long as you clean the areas/rooms that are most visible, the rest can wait for later.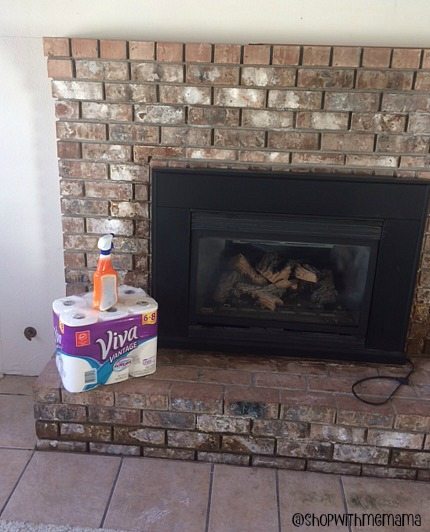 Grab Your Supplies!
Some supplies I have been using to clean our old and new home are below! There are also cleaning supplies we use for our stinky bums!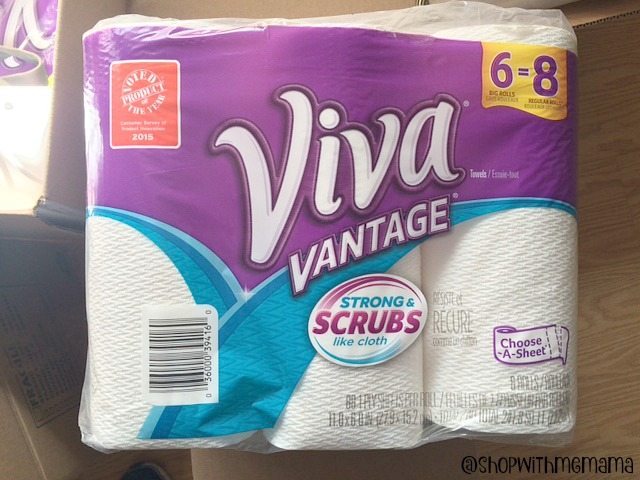 Viva® Big Roll Paper Towels (Vantage and/or Regular): The Viva® Vantage® comes in Six and 12 Roll Packs. The Viva® Towels come in Three, Eight, and 12 Roll Packs. I love that Viva® Towels clean more than just spills so I can clean almost anything in my home!
Viva® offers a choice of two types of everyday towels that work like cloth to stand up to any cleaning job you may have like polishing your stainless steel appliances and glassware or scrubbing stovetops, patio furniture, and other grimy surfaces! They work so well and really hold up nicely. The scrubby texture, like terrycloth, really helps clean those surfaces and yucky places.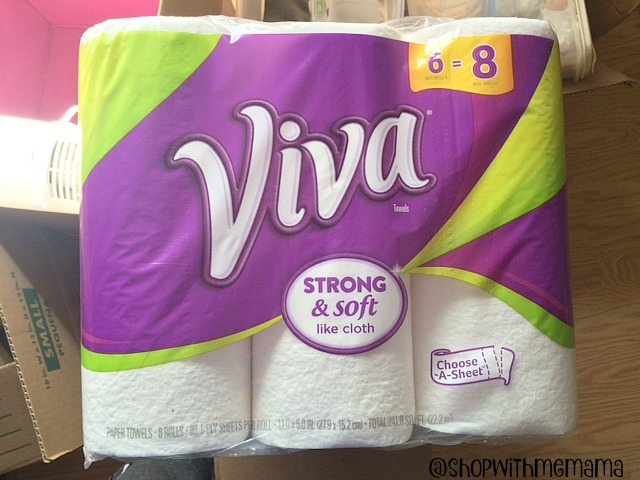 The Viva® Towels have a signature soft and smooth texture, like an undershirt. They are great for cleaning delicate surfaces like countertops and coffee tables, and even soft enough for my kid's hands and face.
Guess what else? Viva® Towels are even used in my home to wash dishes! Yep, the strength holds up nicely to multiple rinses. I loved this because I had moved EVERYTHING to my new home and had no sponges to wash my dishes. I used the Viva® Towels and got the job done! I am also using the Viva® Towels to dust the baseboards in my new and old home, polish up the furniture (my end tables, etc.), and window sills.
Cottonelle® Toilet Paper Double Rolls
(
Clean Care and/or Ultra ComfortCare
): We have always liked
Cottonelle®
. It has a CleanRipple Texture, which is designed to clean better than the leading national value brand. It does a good job cleaning those little bums 😉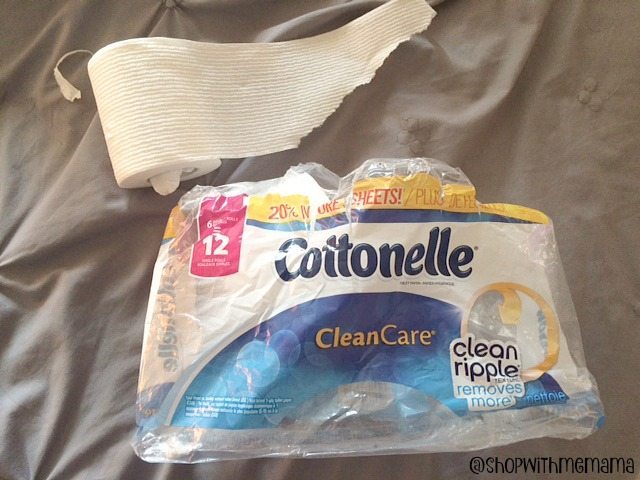 Scott® 1000 Bathroom Tissue: Scott® 1000 bathroom tissue is great and is long-lasting. Great value you want in 1,000 sheets! It really does last a while, so I am very pleased with that.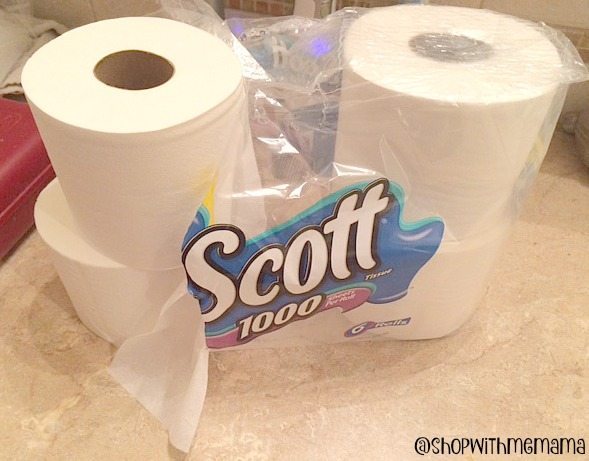 So many ways to clean your home and your bums! These are great products to get you started with all of that!
Buy
All of these products are available at Walmart (or Amazon.com), a one-stop-shop for all your cleaning and organization essentials!
Have You Done Your Spring Cleaning Yet? Or Have You Not Even Thought About It Yet? Do Tell!