*Summery Makeup I Am In Love With! Products were received. Opinions are definitely my own 😉 This post includes my affiliate links.
Since it is the middle of summertime and the weather has been SO hot lately, I don't like to wear a ton of makeup. I get too hot and sweaty! Yuck. The makeup I am absolutely loving right now is by Maybelline. They have awesome new makeup and I am all about trying it on and sharing it with you all!
Summery Makeup I Am In Love With!
I was sent a selection of makeup to review and goodness I had a blast doing so. Makeup and beauty products are my jam, that is for sure! Maybelline New York's latest collection takes beauty to the next level! With show stopping colors and long-lasting glam for makeup lovers EVERYWHERE!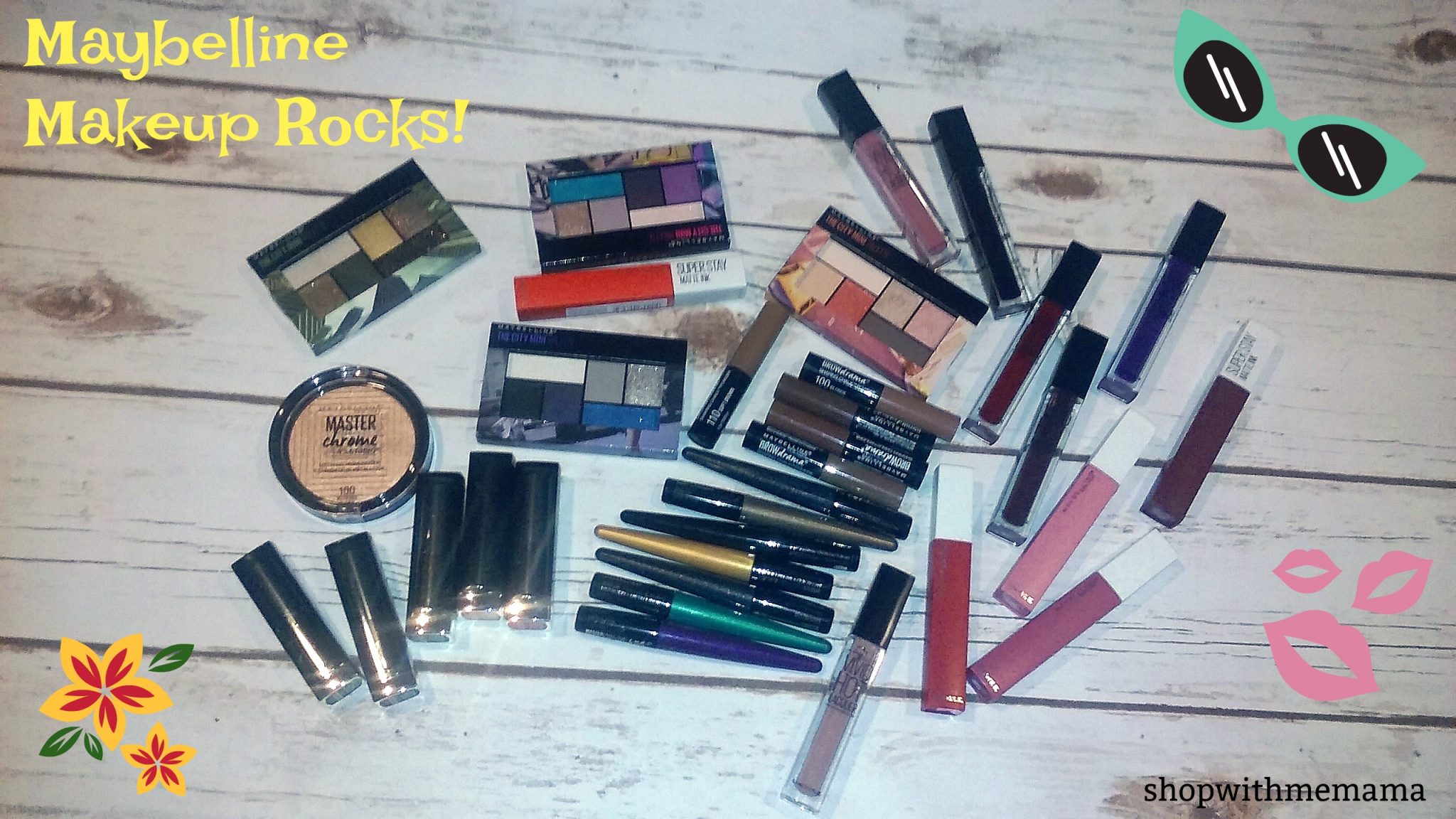 As you can see, Maybelline sent me an array of beautiful goodies! I was very excited to try them all out! My daughter and I had a fun day doing just that!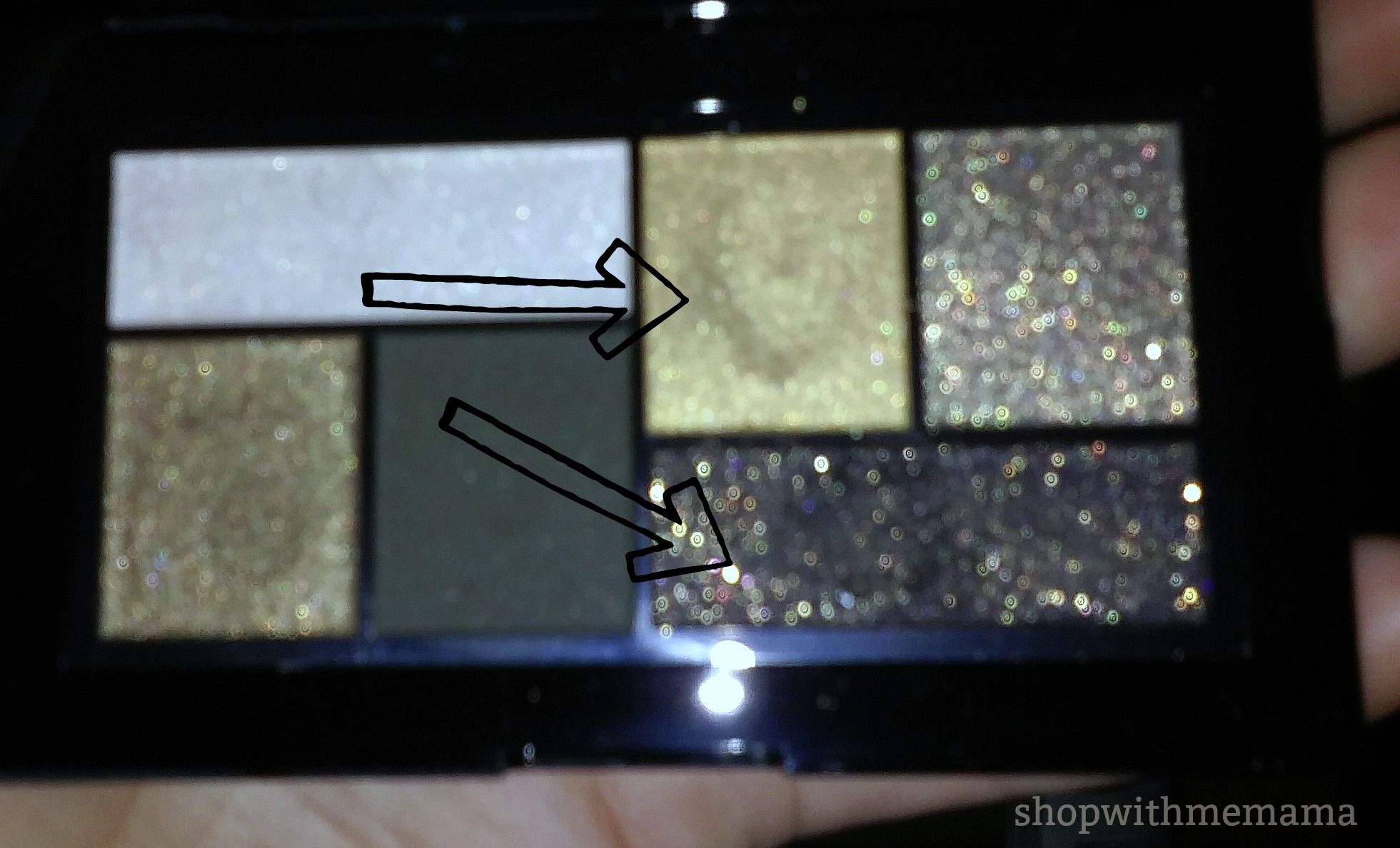 LOVE this gorgeous, sparkly and fun City Mini eye shadow palette! It is the 'Urban Jungle' and is So much fun to mix and match the colors!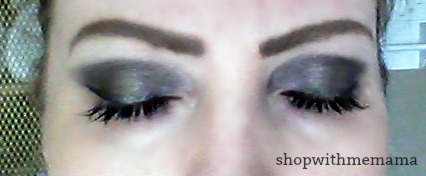 I like wearing darker colors on my eyelids, the smokey look, ya know? Love the color and it is sparkly in the sunshine! LOVE.
I also used the Maybelline Brow Drama Shaping Chalk Powder, color is 'Blond'. It can be dramatic looking or you can go real light and not use as much. It was my first time trying, so mine is a bit darker than I wanted. To my surprise, this does NOT come off easily, which is nice. I thought it was going to wipe right off but it stays put until you take it off. I was pleasantly surprised! The Brow Drama Shaping Chalk Powder comes in 5 different shades and is pretty easy to put on. LOVE.

The Master Precise Ink Metallic Liquid Eyeliner is my NEW favorite eyeliner. I was using the crayon type eyeliner before this and I much prefer this liquid eyeliner! It is amazing! It goes on really easily and then I wait about 30 seconds for it to dry (or I have my 4-year-old blow on my eyelids 😉 ) and then they are dry and it will not smudge or come off, not until I take it off with eye makeup remover. I accidentally spilled some on my counter and when it dried it did not budge without soap and water, so you know this stuff has staying power! It comes in 6 different shades and is waterproof.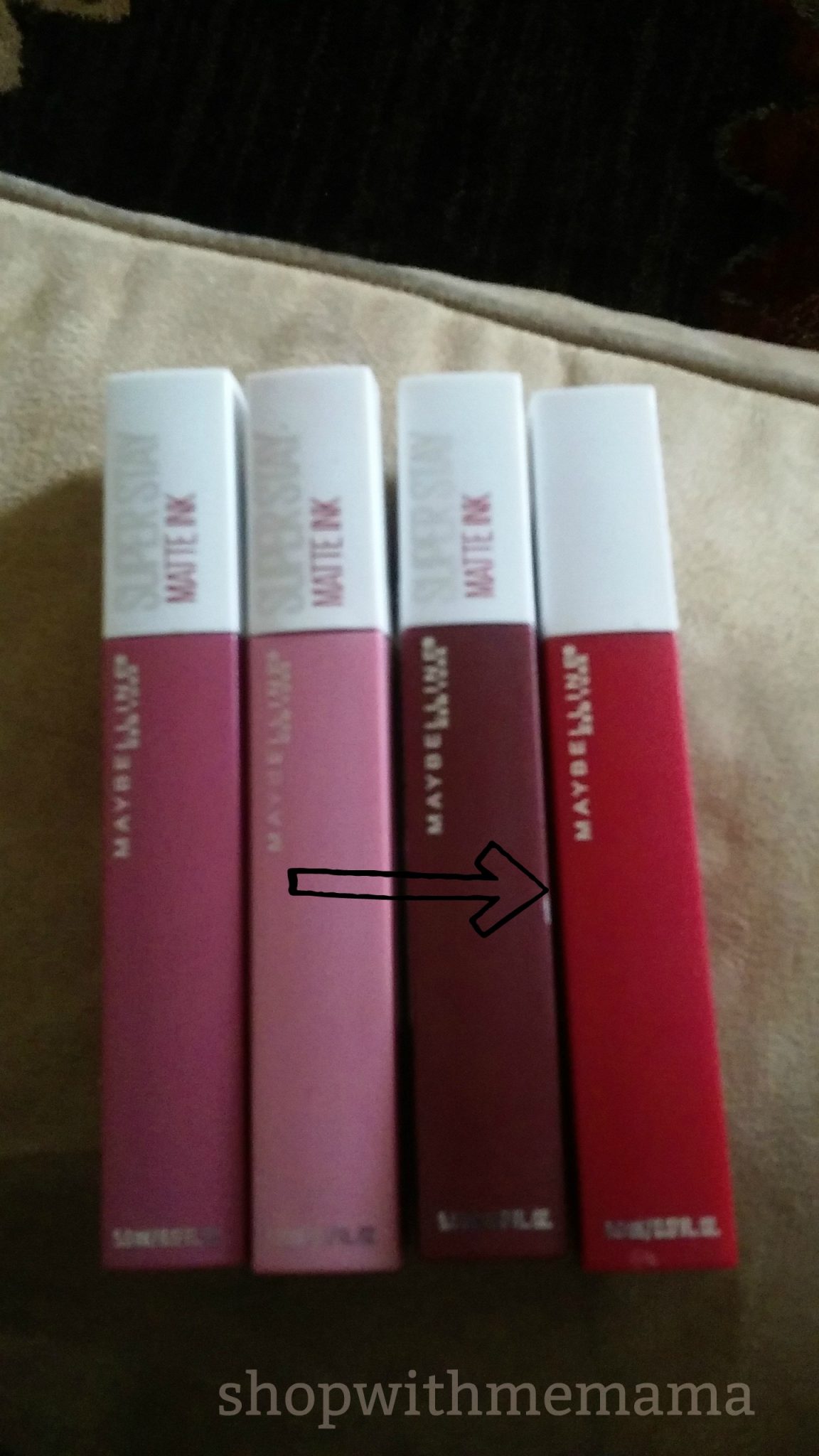 Super Stay Matte Ink Liquid Lipstick is very necessary! It is moisturizing, but matte looking. It stays on and there is no turning back once you have this put on your lips, it is there to stay for a while!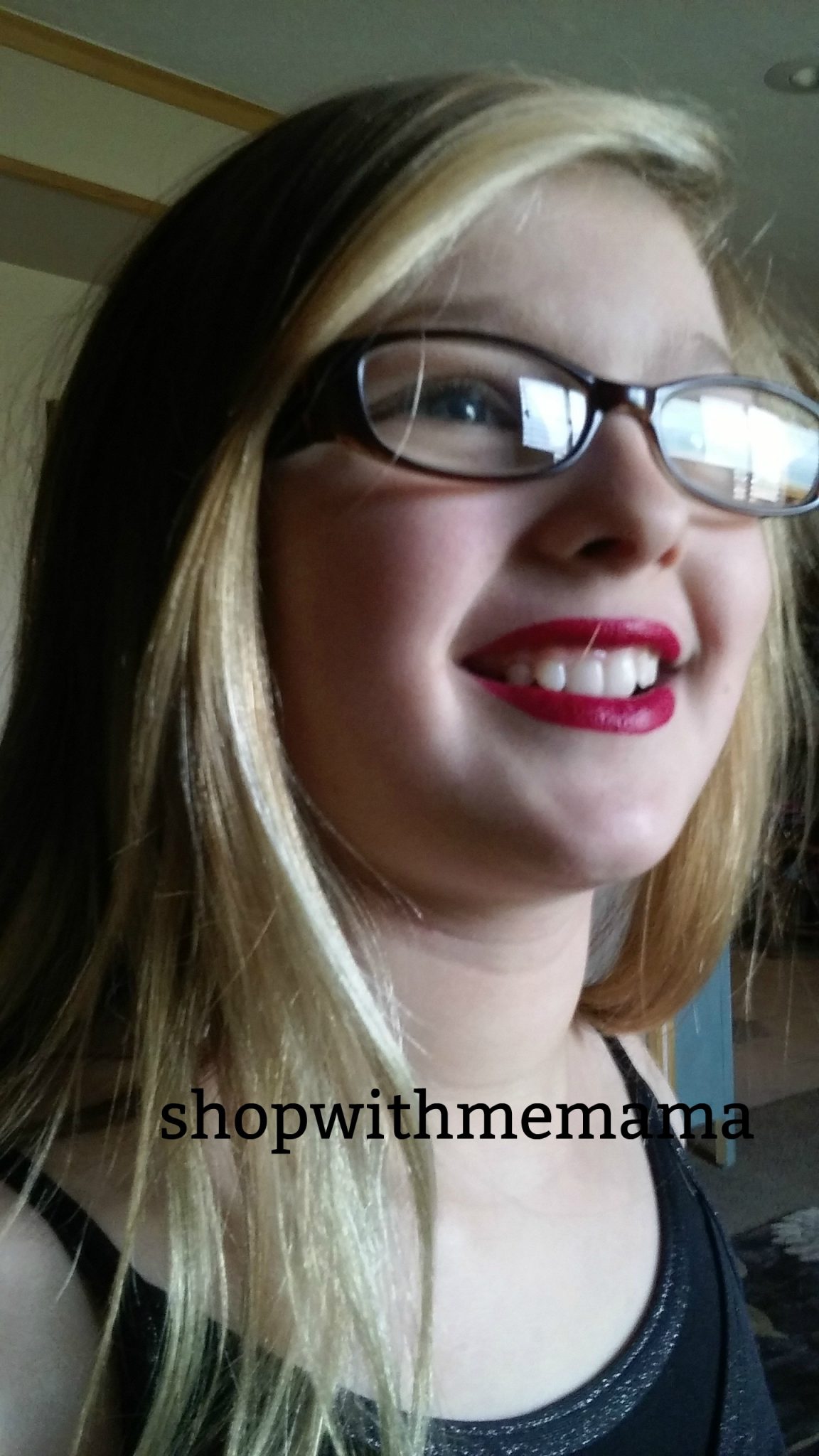 Color Sensational Vivid Hot Laquer is another nice lip gloss. It is VERY moisturizing and really shiny! Keeps your lips looking hot! This comes in 6 different pretty shades.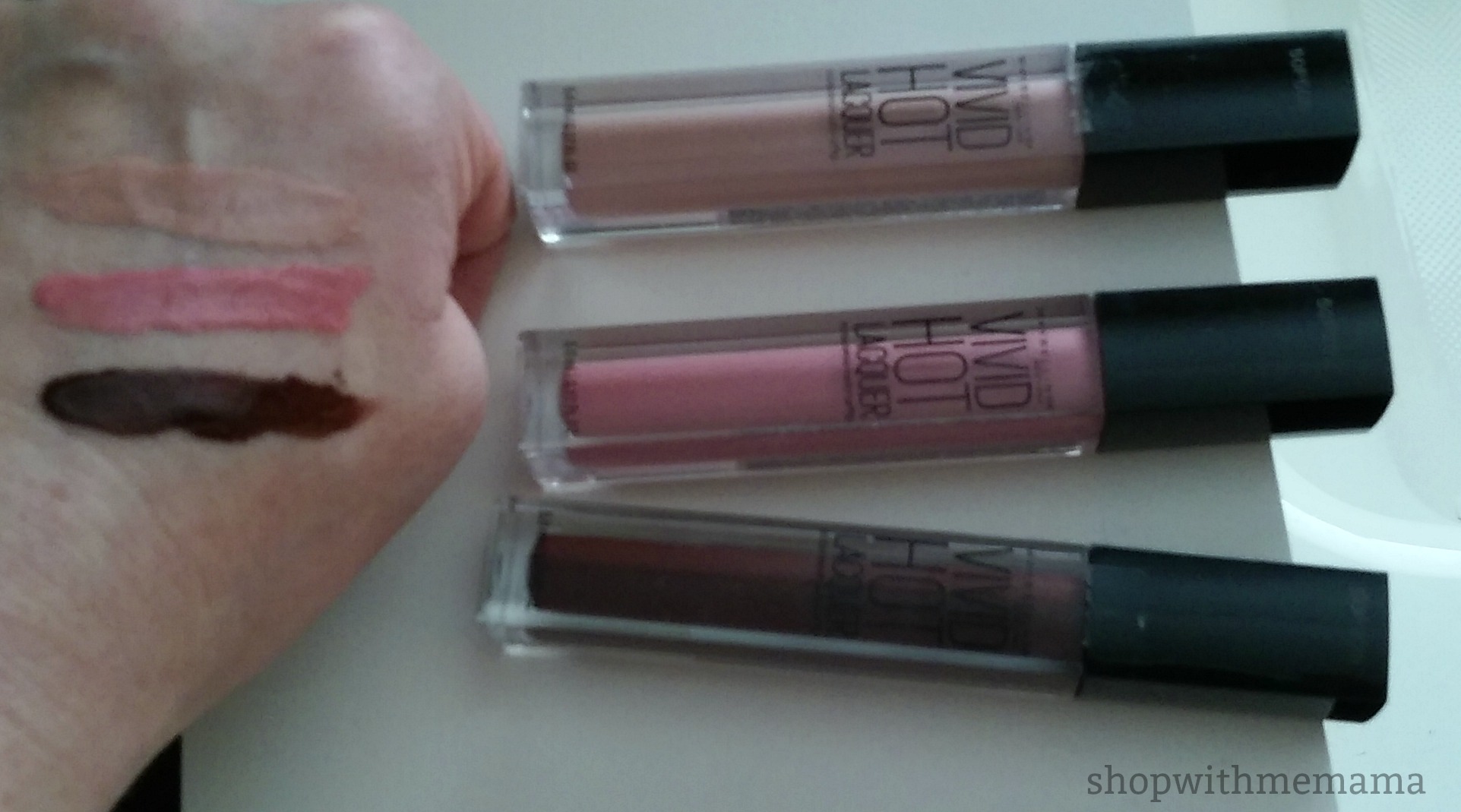 Color Sensational Matte Metallics Lip Stick. These are fun to wear and great for the summer months. It comes in 6 different fun shades!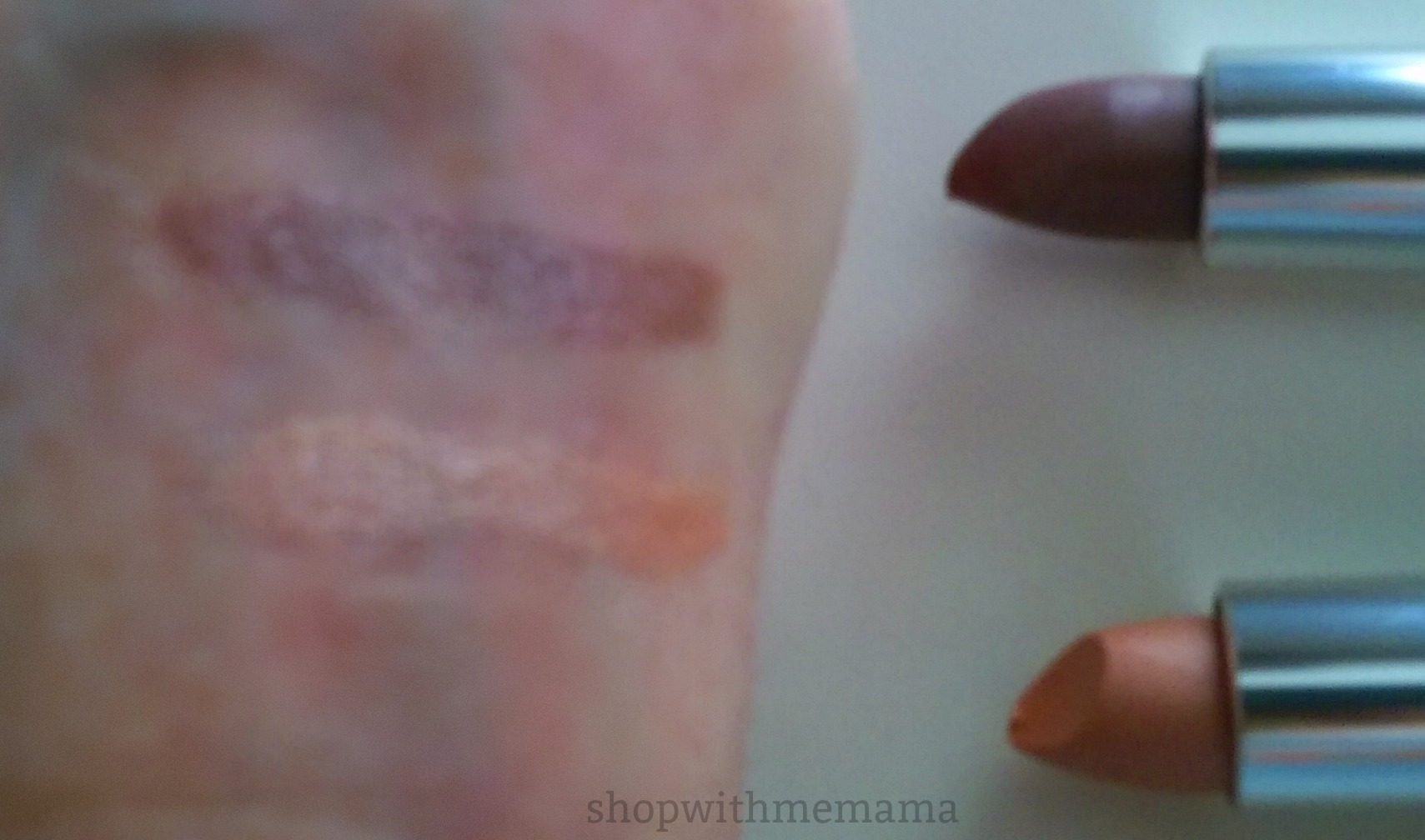 Master Chrome Metallic Highlighter Powder is perfect for highlighting certain parts of your face. I love this shimmery powder! It is pretty to put on your collar bones, cheek bones, down the bridge of your nose and swiped across your forehead. I will also use it down my neck! So pretty, especially when you have a nice tan going on! It is sheer with some chrome mixed in and leaves you all sparkly!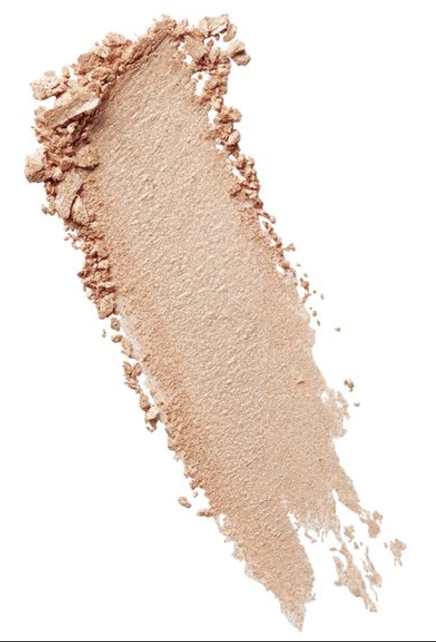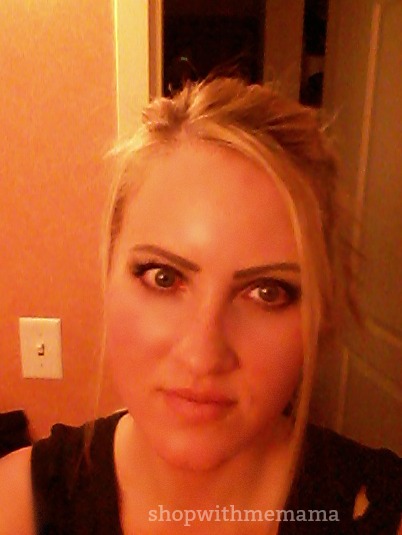 I love trying new makeup and I was so pleased with Maybelline's newest products! They are definitely beauty products that will be staying in my bag!
What kinds of makeup do you like best? What is your favorite brand/s?