Congrats to Sadie B
*Product was received. This is a FEATURED only. Opinions are my own. This post includes my affiliate links.

I have always LOVED that saying, 'You Are My Sunshine
'. It says so much without really saying much, if that makes sense. I saw the vinyl wall decal and knew I wanted it.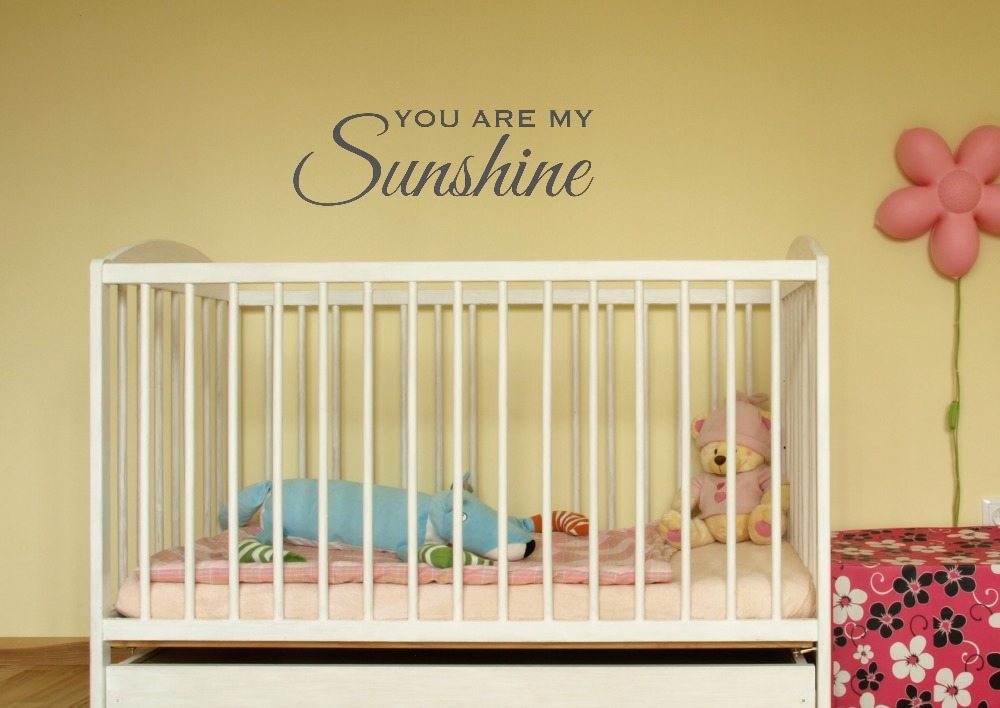 Bobee Decals has lots of vinyl wall decor products. They make it super easy and affordable to decorate any room in your home. Their unique designs provide creative accents for your baby's nursery, kids room, family room and more!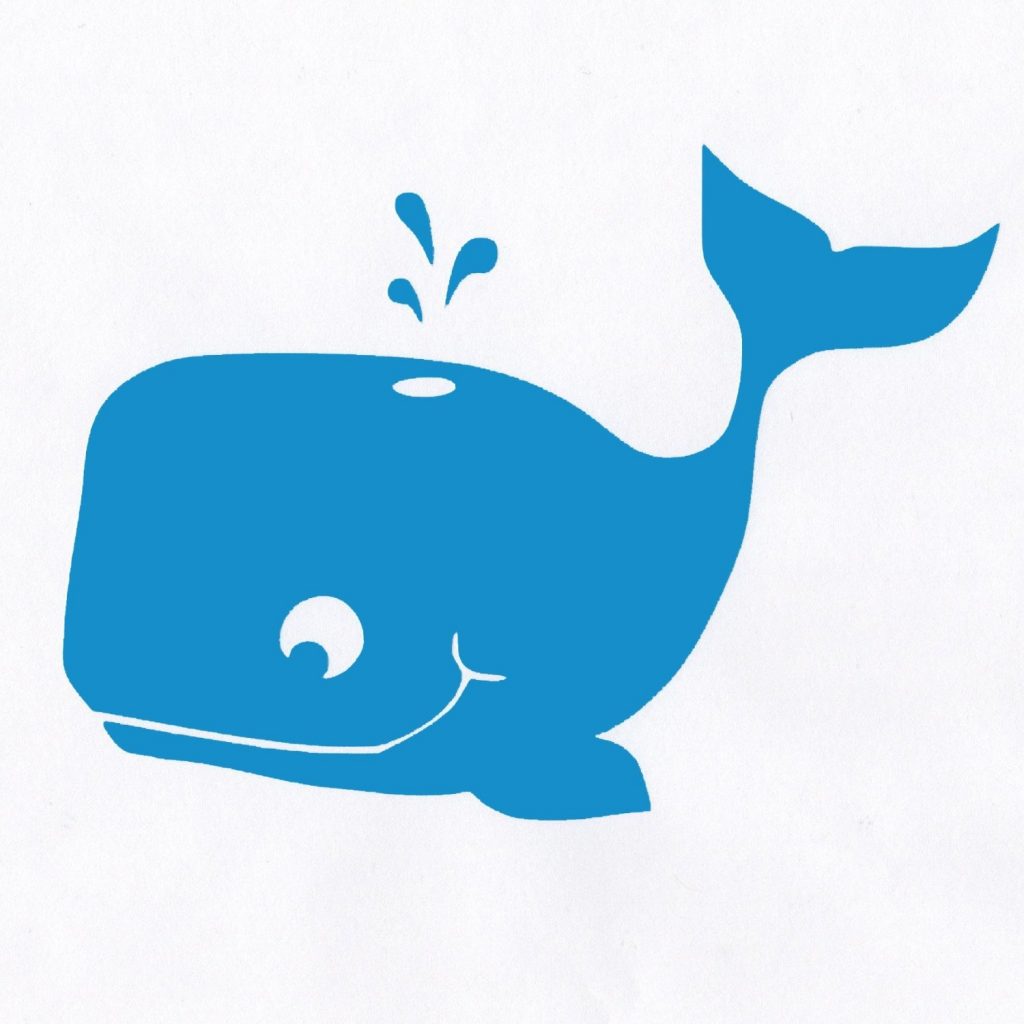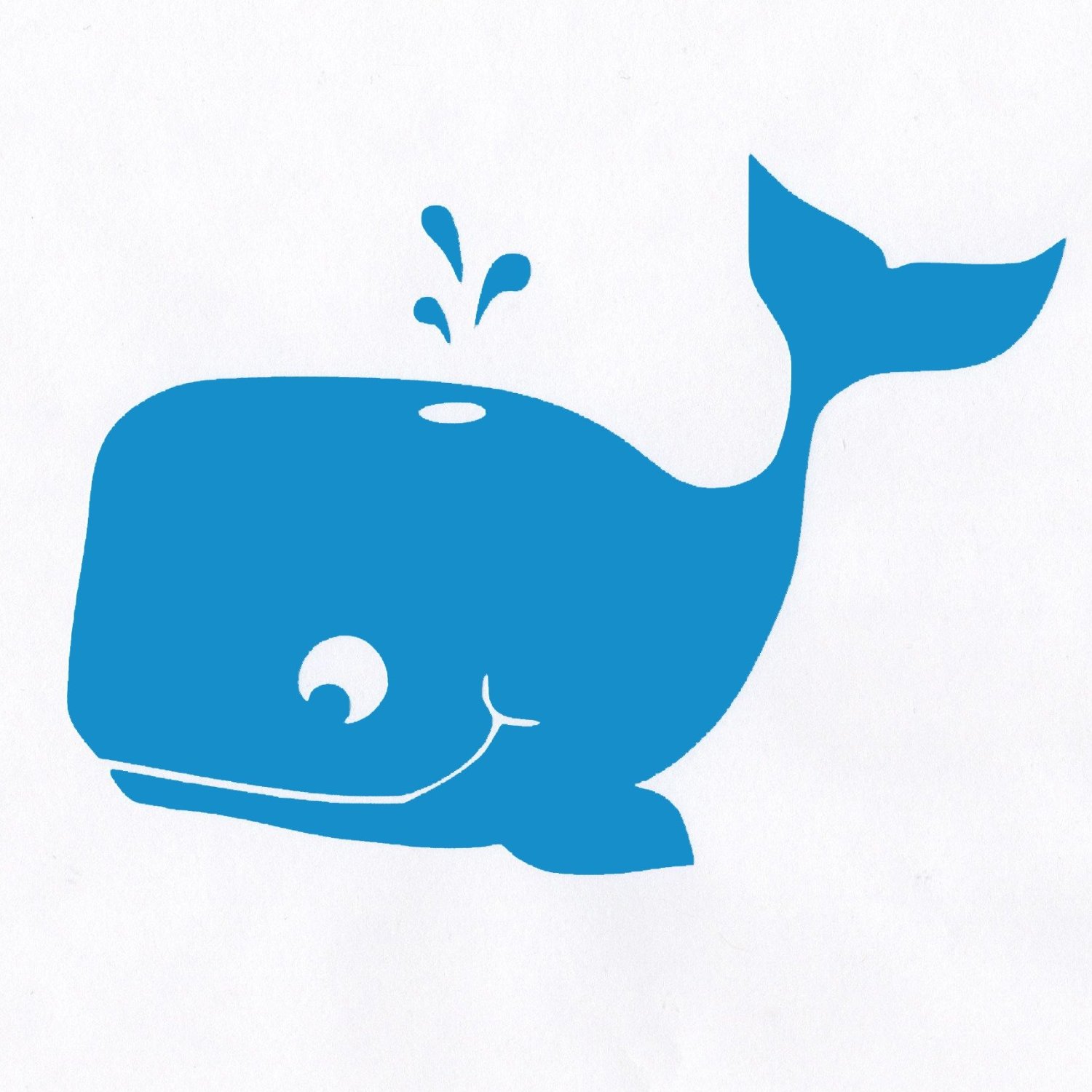 Vinyl wall decals take only minutes to install. No mess or time-consuming decor projects like painting or installing wallpaper.  Bobee decals come with a guarantee and are easily removable. I think that is what I liked best about bobee was not only all the designs they have, but that they are easily removable, so if I decide I wanted to put the decal somewhere else easily, I can!
Buy
You can purchase Bobee Decals online at http://www.bobeedecals.com/ or Amazon.com.
Win
One person is going to win the "You Are My Sunshine" Vinyl Wall Decal!
How?
Easy! Just use the RC form below. Remember, you can always find the giveaway rules at the bottom of the Rafflecopter widget under "Terms and Conditions". GL!