*product was received. Opinions are mine.
I have said it before and I will say it again, my kids love creating things! I love that they love to! When I was young, my mom always had something creative and fun to do and I have so many wonderful memories of those times. Now I get to get crafty with my own babies!
We received the Super Deluxe Color Zoo Drawing Kit from SuperCool Art and it was awesome! The SuperCool Art's A Day at the Zoo drawing kit has everything in it for your children to create a fun and magical zoo scene! My kids got busy right away! My kids were so creative and really made their 'zoo's' come to life!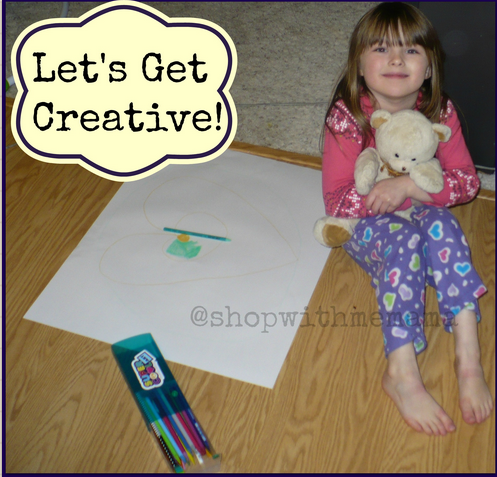 The kit comes in a tube, and inside is stencils (you just have to punch out the stencils), big pieces of paper, 24 AWESOME (and heavy feeling!) colored pencils, kneadable eraser (which my kids thought was awesome!), magic eraser and pencil sharpener.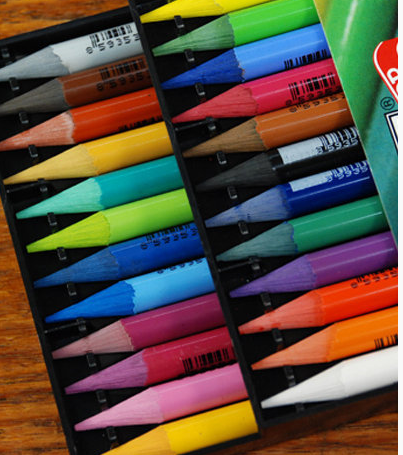 I love the colored pencils the most. They are heavier feeling than any other colored pencils I have held before. They are really pretty and color beautifully. I can tell they are quality made and I wanted to keep them for myself!
This is a really fun kit for not only your kids but YOU too! I had a lot of fun creating things with my babies. If you are looking for a last-minute quality and creative gift for your little ones, I recommend this fun art kit!
Buy
You can purchase this kit or other kits, online at http://supercoolart.com. The kit I received retails for $44.99.