SwimSpot: Women's Swimwear
SwimSpot is the leading website for designer swimwear. They also have a great selection of swimsuits and a wide spectrum of beautiful styles, perfect for women who want to look their best during swimsuit season.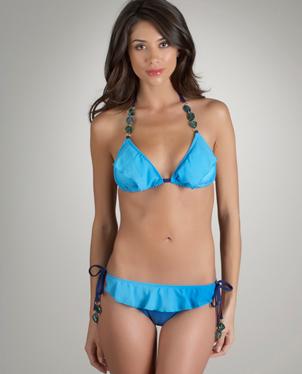 This first thing I noticed about SwimSpot was the site itself. It was easy to navigate and I love all the pictures! I am very visual, so lots of pictures of the suits is a MUST for me. I browsed through tons of cute suits, some that I wished I could wear so badly to some I know I could wear now and feel confident.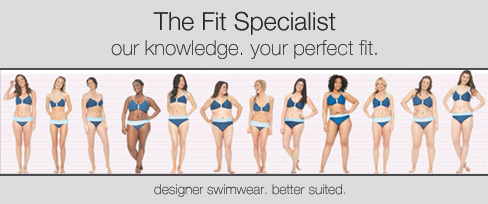 One thing that really stood out to me as they have the Fit Specialist. This allows you to find the perfect bikini for your body. It really does go beyond the personalized shopping experience. It makes shopping for a swimsuit, fun! From your phone or computer, their Fit Specialists will help guide you to that perfect style, based on your body type and preferences.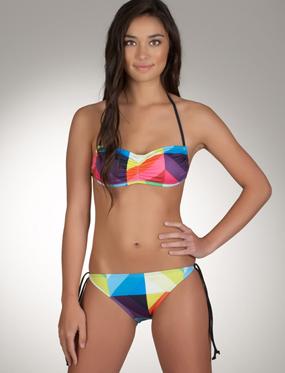 Don't want to do the Fit Specialist thing? That's alright because SwimSpot also has the Bikini Builder! Again, there is a super hot model that you can have try on some seriously hot bikini's, it is kind of fun 🙂 Just click on the designer swimwear you want at the top of the page, then a totally smokin' model will appear, along with some totally hip swimwear pieces to choose from. Simply click on the piece you are interested in, and then move it to the model, and she will model it for you 🙂 Once you settle on a suit, just click the bottom where it says BUY! Simple, easy and kinda fun!
This is The Swimsuit I built with the Bikini Builder (this model MAKES me want it even more..)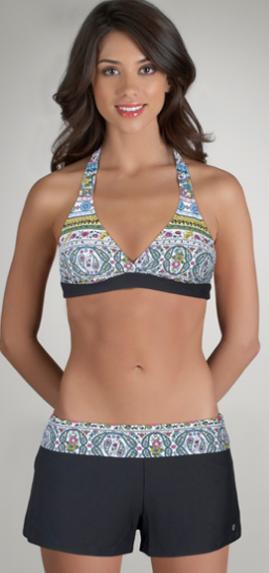 So, if you are searching high and low for women's swimwear, then, by all means, check out SwimSpot! My favorite designer? Luxe by Lisa Vogel swimsuits! Totally hot!
A Bit About SwimSpot:

SwimSpot is the #1 online swimwear boutique that features designer swimwear that includes: Tommy Hilfiger, Guess, Luxe by Lisa Vogel, St. John, Hurley, Hurley Girl, Reef, Next by Athena, Athena, Ella Moss, and Splendid. What sets us apart from other online swimwear/activewear websites is that we offer a free Fit Specialist Program and Bikini Builder Application.
Buy!
You can purchase from SwimSpot by visiting them online at http://www.swimspot.com/.