*This post is brought to you by Voluma, opinions are mine.
Since I am getting quite elderly (I will be 40 this year!), I have been thinking more and more about my skin care routines and have been trying to help my skin look younger. Is that even possible without surgery or Botox? I am not too sure, but I can try!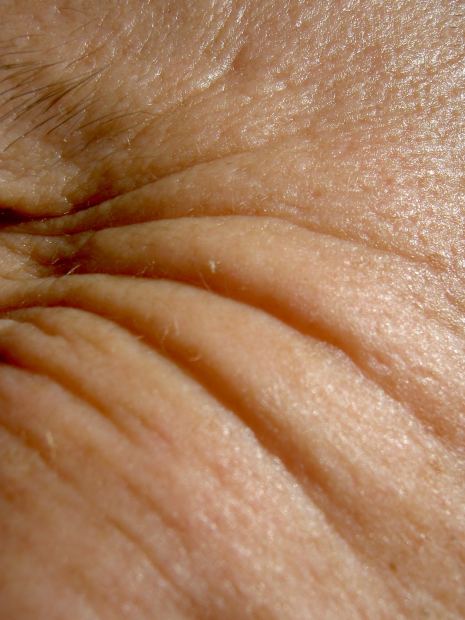 I have tried just about every skin care product on the market (okay, not really but it seems as though I have..) and some are excellent and some are just, meh..
I would not put it out of the picture to do Botox or some sort of injections. But, I would never do surgery or let anyone cut my face. Heck NO.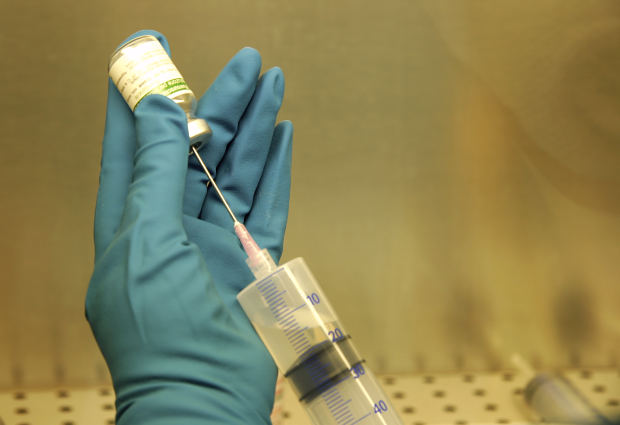 I am sure we have all seen nightmare images of people who have had surgeries on their faces. Michael Jackson? Joan Rivers? Meg Ryan? To say a few… Why ruin a good thing?
But, I do believe that fillers done right, can look great! I would do it and maybe I will one day, who knows.. That is for me to decide and no one else.
There are some new facial fillers like Voluma, that can help you achieve a more youthful look. We all want to reverse the visible signs of aging, don't we? I know I do not want to age too quickly..
Juvederm Voluma is a hyaluronic acid filler, which is a natural component of our skin. Results are immediate and last up to two years. This would be good for people with extensive volume loss. So, good to know I have some options other than Botox.
To find out more info on Voluma, just visit their site.
Would you ever consider facial fillers? Why or why not? I think I would, with extensive research