*This post is sponsored by tarte, all opinions are mine.
I love beauty products, just love them. I have three sisters who absolutely loves beauty products too! Growing up, we would use each other's makeup and make each other up. It was so much fun growing up with older sisters!!!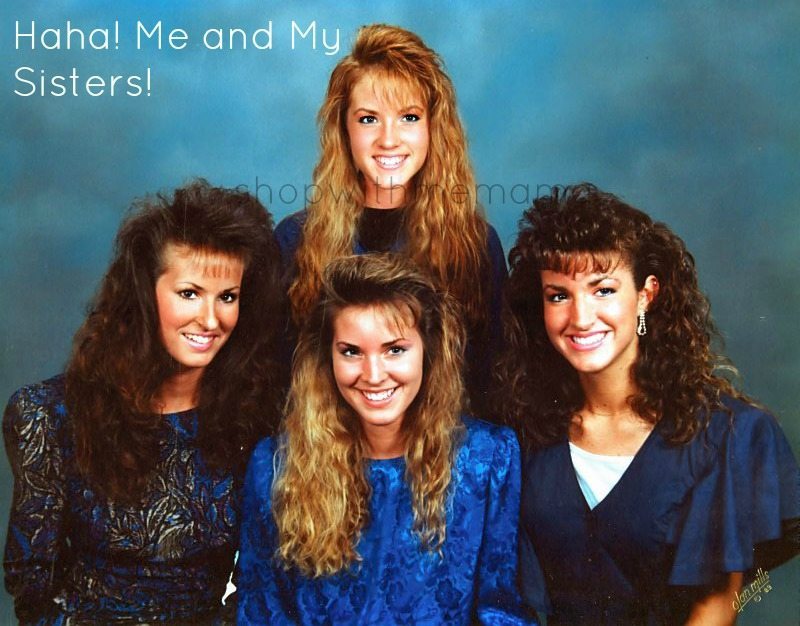 If we had access to a computer back then (yes, I am ancient…), we would have been in heaven with all of the wonderful beauty products sites out there!
One of the beauty sites is tarte cosmetics. Oh my goodness! I go crazy on this site and some other beauty sites I have found recently. I especially love the waterproof mascara, because during the summer I NEED waterproof mascara when I go swimming, go to the river/lake or do any kind of water things. I hate it when my mascara runs! A girl always has to look good, right? I think so!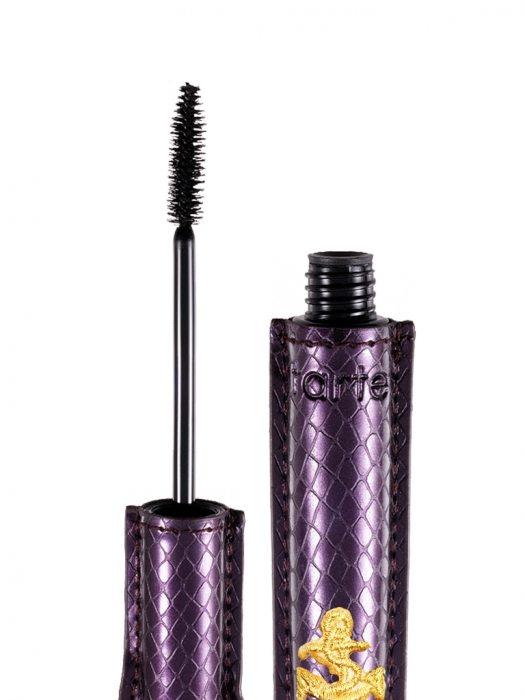 Now I took a look at Tarte Cosmetics site and found out that not only do they have a great selection of beauty products, but they also have a 'Best Sellers' page, so that I can find what is hot, right now! I love this page!!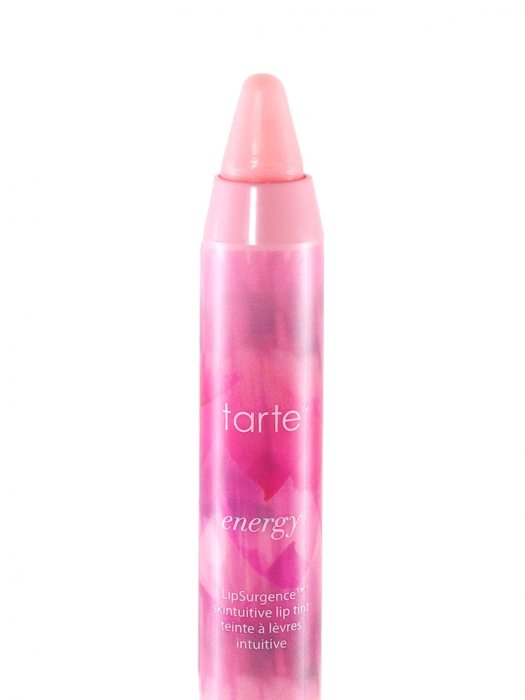 And, who doesn't like a good sale or three? I love the sale page too! It has some wonderful beauty products on sale and they actually ARE on sale. Not just $1 off, they have good sales and I can appreciate that (so can my wallet!). I came across the LipSurgence Lip Shine, that is on sale on their page and I have never seen it before! It is certainly a lip shine I would love to try, and it is affordable, because it is on sale!! This is the best way to try out new products, go to the sale page!!!
Tarte Cosmetics also has a thing called Pretty Perks. This is a loyalty program that gives back. You get rewarded for shopping online at tarte.com! These perks are free deluxe samples, free birthday gift+20% discount or $50 credit (when you earn 500 points, certain exclusions apply). You can sign up for FREE and it is oh so rewarding!!!
What are your 'must have' beauty products? Where do you shop for them?