*Test Drive Name Brand Products At No Cost! This post is brought to you by SampleSource.com, all opinions are mine.
We all know that to make an ultimate decision on a product, the best way to make that decision is to try it out, first! That is why I love being a review blogger. I get to do just that! Now you can Test Drive Name Brand Products At No Cost!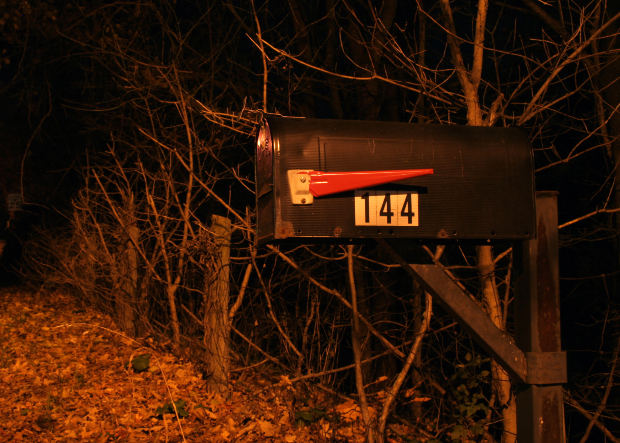 But what about non-bloggers? Sure, you can certainly read up on my honest reviews or visit the actual products site and read their reviews, but without a product in hand to actually try it out, you are taking others words for it, aren't you?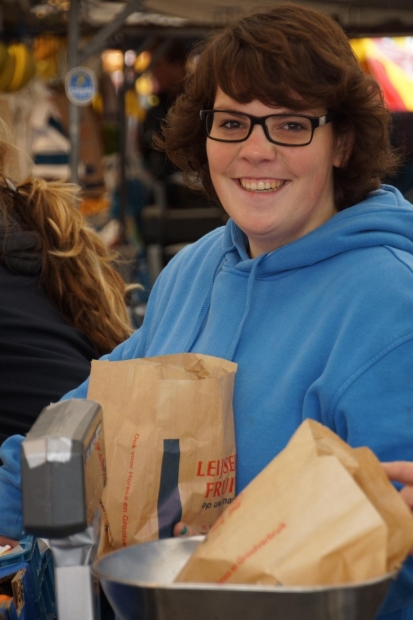 Trying a product before you buy it has not been a financially feasible option – until now. Consumers in the U.S. can now test drive name brand products at no cost so they can make smart shopping decisions with SampleSource.com.
This is already super popular in Canada and is now making its way to the US, yay! SampleSource.com gathers literally hundreds of thousands of name-brand product samples for home, body, and life and offers consumers the samples they specifically are interested in trying, at no charge. There is no membership, no subscription service, no postage or handling, and no requirement to rate or review samples in order to receive more! It's just an honest way to try new products to determine what's a good fit for you and your family!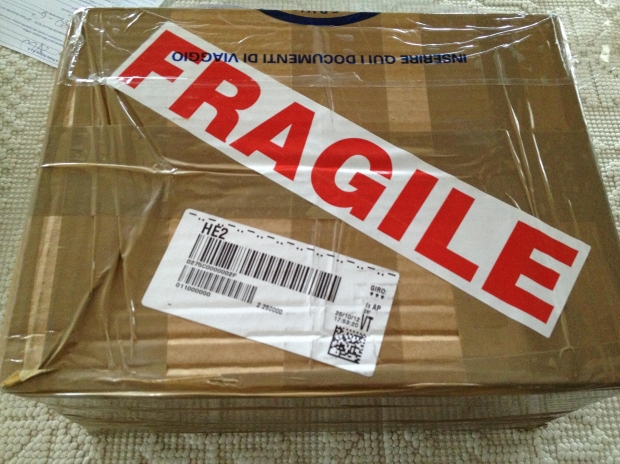 How Does It Work???
*Sign up on the website (It is free to do!) to receive an alert email when product samples are available
*Answer some profile questions so they can get to know you (it helps them to find samples you may be interested in)
*As soon as more samples are available, they will email you so you can log-in to pick what you would like to try!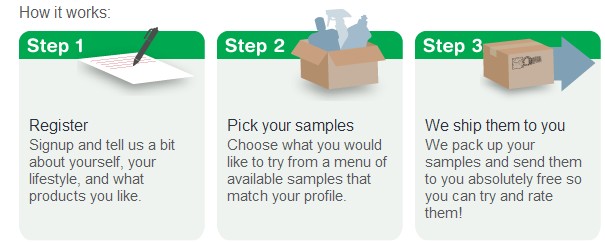 See how easy it is to do??
The neat thing is, that you can click on as many or as few samples as you'd like. Colgate, Quaker, Glade, Jergens, Tetley, Hersheys, Tresemme, Snuggle, Finish, John Frieda, and Jergens have participated in the past!
The next batch of samples will be available real soon so be sure to sign up right away so you'll have the best chance to get all your samples!!!!
So, if you are looking to make smart buying decisions, like deals and the opportunity to try things free of charge, then you should check out and sign up at SampleSource.com!