*Sponsored Guest Post By Katy.
A box of opened baking soda in the pocket of a side drawer or in a box that won't spill will help to absorb odors just like in the fridge! The best natural air fresheners for your car are the best option not only for you but your little passengers too!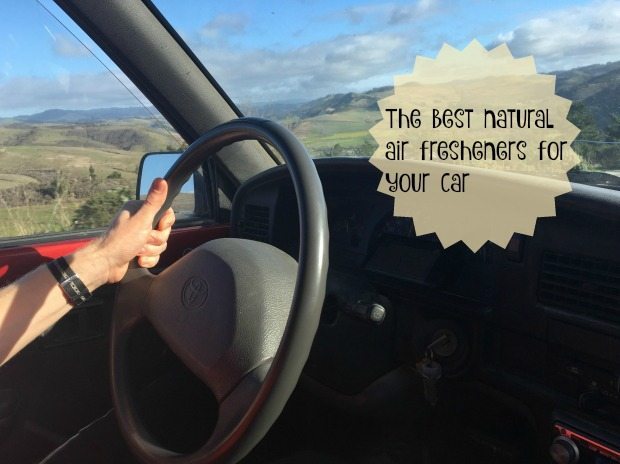 Wool Felt Air Freshener  – All you need is a sheet of felt and a sheet of peel and stick craft foam and your choice of essential oil.  You can create different pieces for the seasons.
For example, a flower for spring or summer, a Christmas tree or snowman for winter,  Stick the foam to the felt and then cut out your shape by freehand or using a stencil you find online.  Drop a few drops of essential oils onto the craft foam.  Use a hole punch to put a hole in the top so you can hang it by a string from your rearview mirror.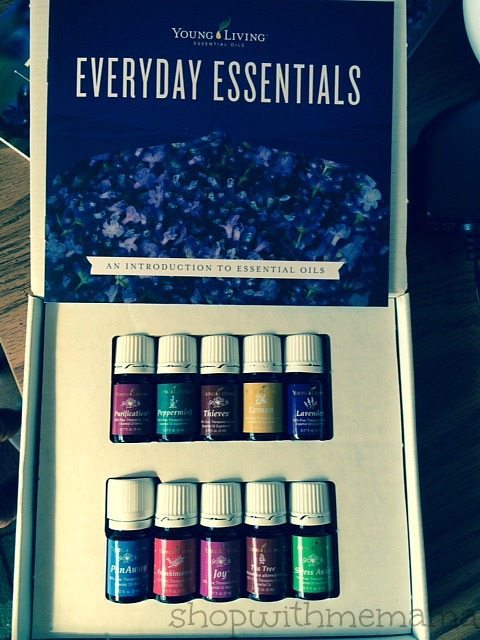 You could also try making your own homemade air freshener gel using all-natural ingredients and none of the nasty chemicals you'll find in stores.  There are a ton of recipes online and they are really easy to make.
Another option is a homemade air freshener spray which is all natural and not toxic like other air fresheners.
You can also put some incense cones and/or lavender in a pouch in your car or non-toxic dryer sheets are really easy ways of making your car smell nice.
Now that your vehicle is smelling great, naturally, of course, you can then think about other fun things to add to your car like a bike rack for your vehicle. My family and I are going to be doing a lot more bicycling this year and can't wait to use our bikes again. So, a bike rack is going to be a must-have for us!