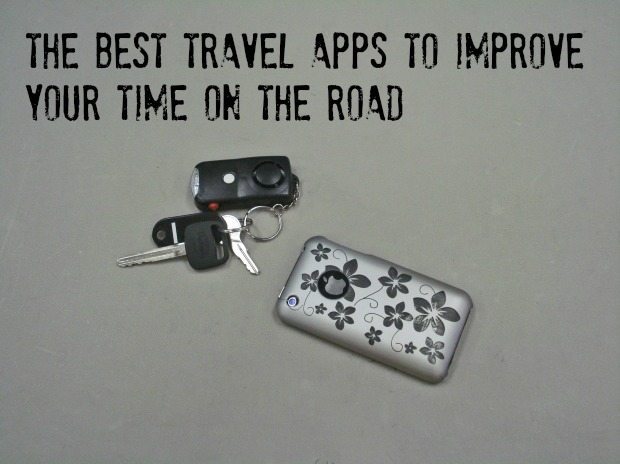 This summer is going to be all about traveling! I cannot wait to hit the road with my family! I know we will have so much fun. I just want to be prepared and being prepared does not just mean having your suitcases packed with the right things.
Being prepared also means having the best travel apps to improve your time on the road, too! With tons of apps out there, why  not use them on your road trip travels, to ensure you get to where your going, as quickly and efficiently as possible? Yes please!
Tons of apps out there, but here are a few for when you are on the road , to get you started:
Greatest Drive. Greatest Drive helps you find the most beautiful, scenic and fun routes, not just the fastest or shortest way. With recommendations in over 160 countries, the app offers you the most entertaining drives based on tips from other drivers with the same app! How fun is that?
Drive First. Focus on what matters most Drive First detects when you are driving and responds to calls and texts to let your friends know that you're behind the wheel. Available FREE for Sprint customers.
INRIX Traffic. INRIX Traffic on your mobile device can help you make smarter driving decisions. They update their Mobile Traffic App from billions of data points, to provide you with accurate, real-time, traffic information.
Google Maps. By monitoring real-time traffic information, Google Maps can help you find the best route to your destination.
To find even more great travel apps, please check out my most recent post! Enjoy!
What Travel Apps Are A Must-Have For You?