The Book Thief Movie is a great film for the whole family based on the novel of the same name by Markus Zusak! It hits shelves on DVD and Blu-ray on March 11th! Yay! This looks like a really good movie and I can't wait to see it too. It will be a much-needed family movie night I am sure. We have not had one of those in a little while!
*This post contains an affiliate link.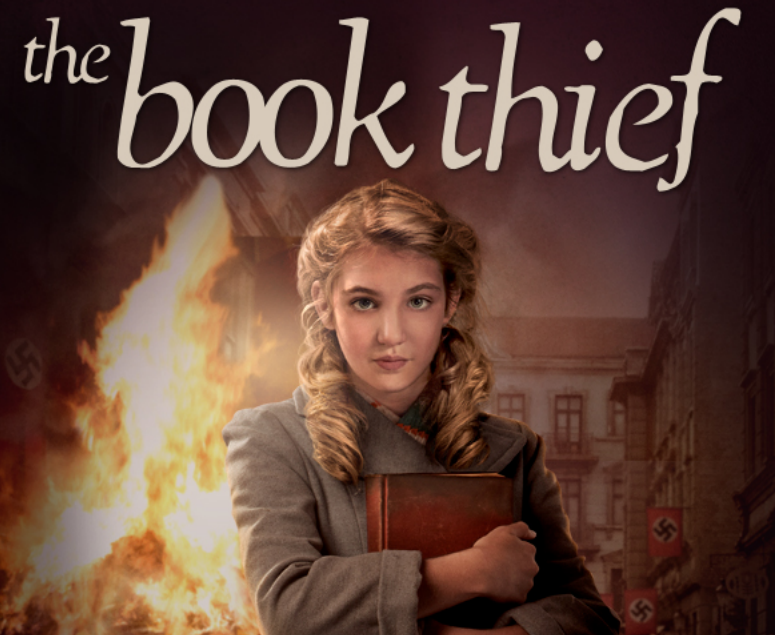 About The Book Thief Movie:
Based on the beloved best-selling book comes an "extremely moving" (Leonard Maltin, Indiewire) story of a girl who transforms the lives of those around her during World War II, Germany. When her mother can no longer care for her, Liesel (Sophie Nélisse) is adopted by a German couple (OSCAR® Winner Geoffrey Rush* and OSCAR® Nominee Emily Watson**).
Although she arrives illiterate, Liesel is encouraged to learn to read by her adoptive father. When the couple then takes in Max (Ben Schnetzer), a Jew hiding from Hitler's army, Liesel befriends him. Ultimately, words and imagination provide the friends with an escape from the events unfolding around them in this extraordinary, acclaimed film directed by Brian Percival (Downton Abbey).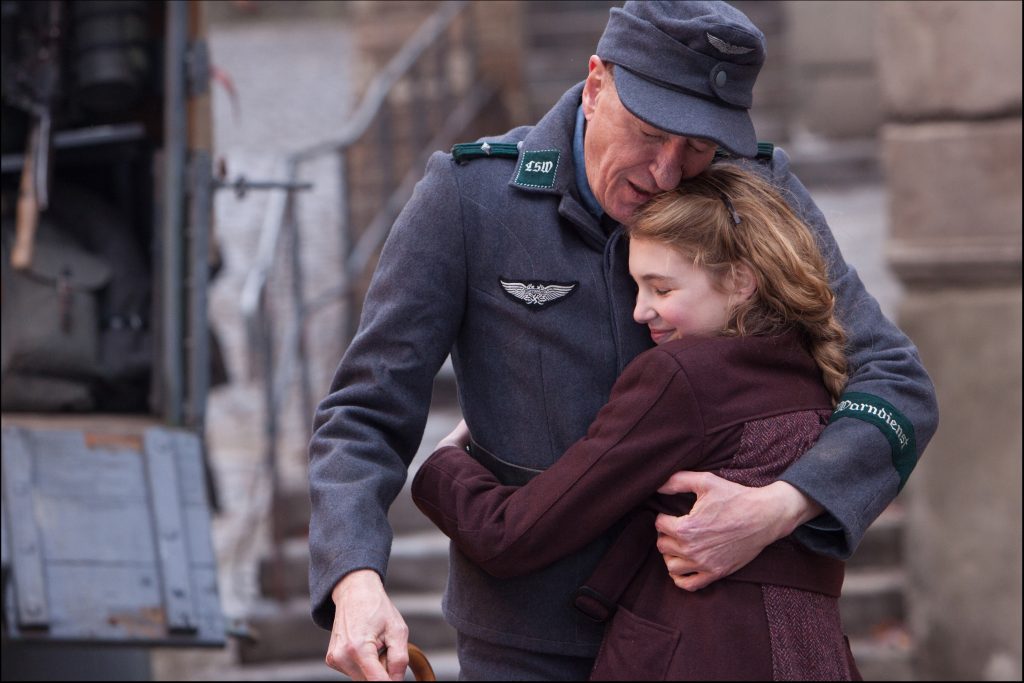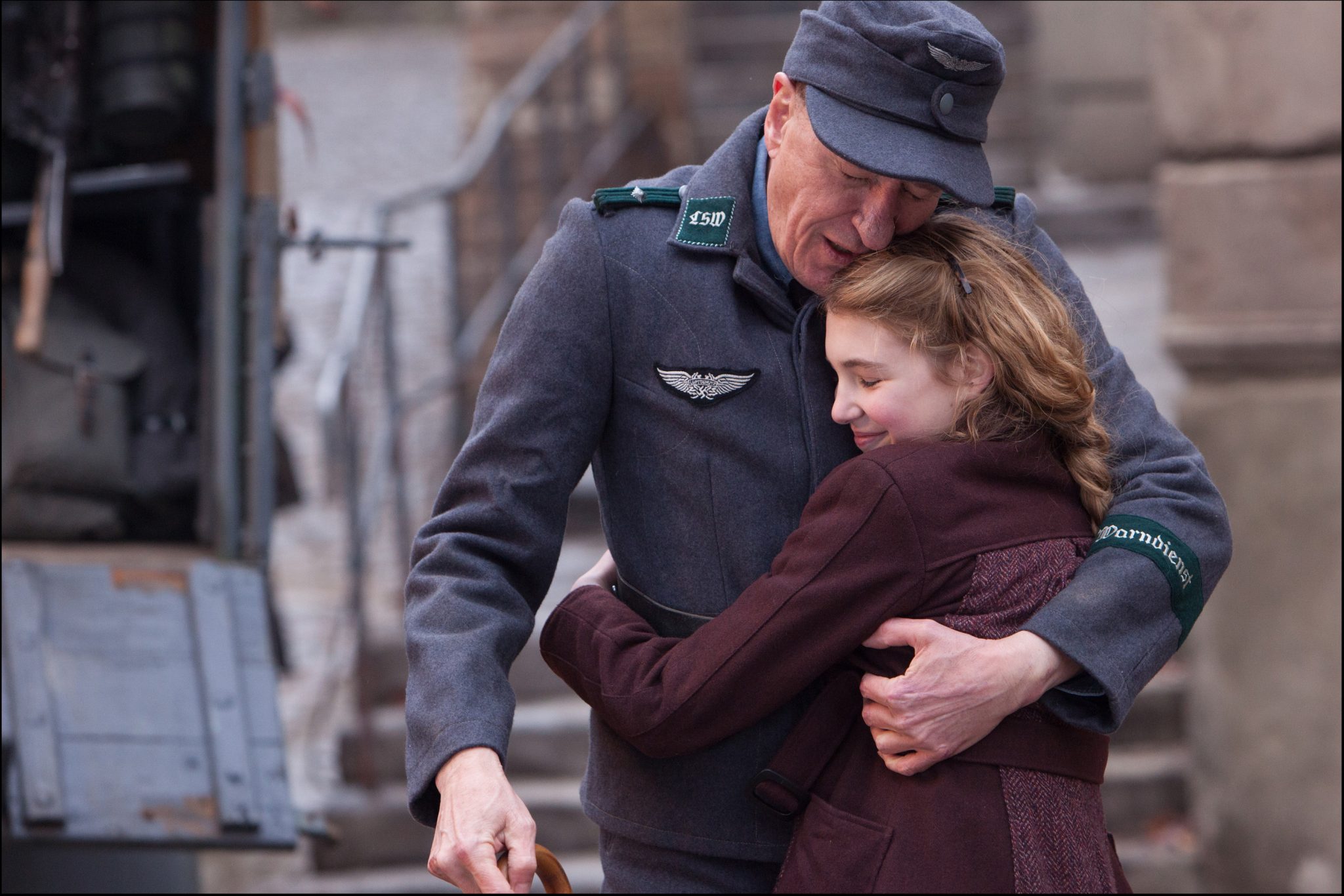 Blu-ray Special Features
Deleted Scenes
A Hidden Truth: Bringing The Book Thief To Life
Theatrical Trailer
DVD Special Features
Deleted Scenes
Theatrical Trailer
You can check out The Book Thief Movie Discussion Guide Below! Just click the images to make them bigger 🙂
Buy
You will be able to purchase The Book Thief Movie online on Amazon.com.