*Product Received. Opinions Are My Own.
We love Star Wars and I am sure there are plenty more people in the world who love Star Wars too! JCPenney has some exciting news for us Star Wars fans! The Force Awakens at JCPenney!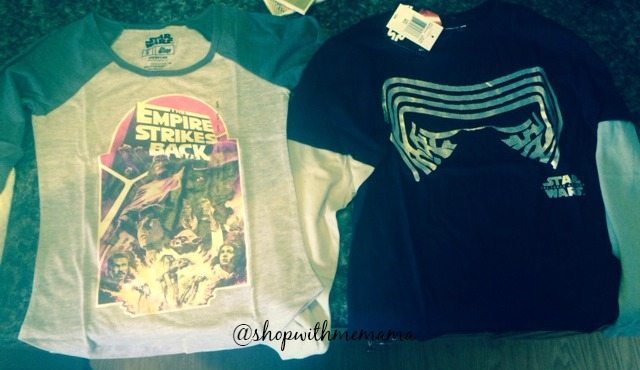 In stores, across the country and online, all-new Star Wars: The Force Awakens merchandise will be available in celebration of the movie's upcoming theatrical release on December 18th!!! An array of apparel, accessories and bedding from the movie are now available and I am going crazy over it all!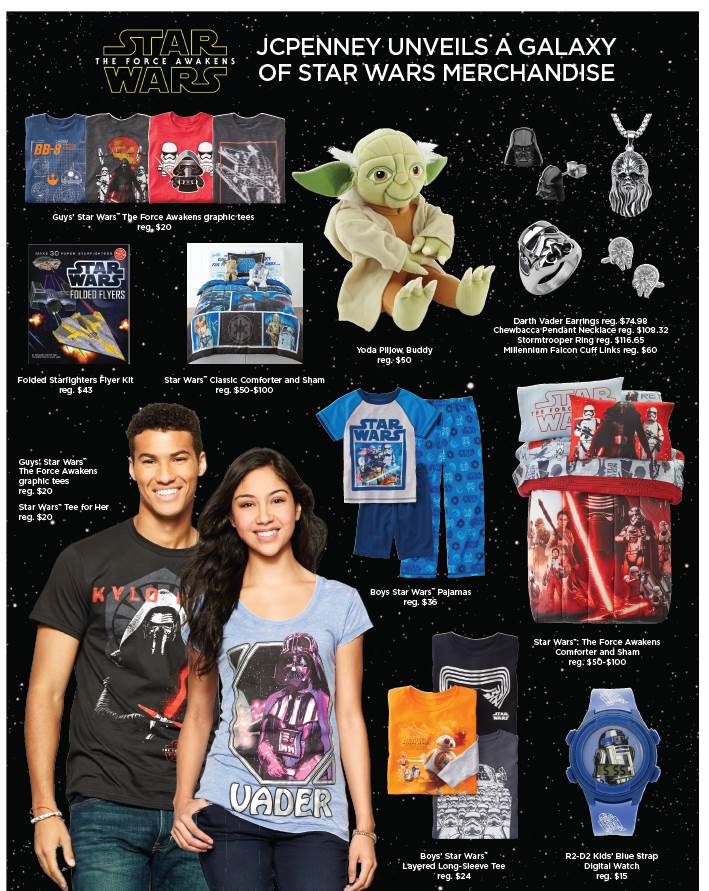 While stocking up on Star Wars gear at JcPenney, you will also have the opportunity to pose for out-of-this-world pictures with life-size cut outs of Chewbacca, Kylo Ren and Stormtrooper! Talk about a fun experience!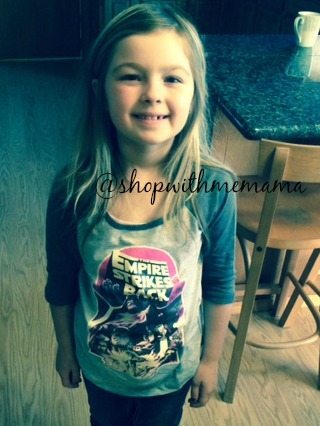 We were sent some cute Star Wars tees for my son and daughter. We love these tees, they are so cute and fashionable! They are really comfy too!
Will You Be Visiting JcPenney And Purchasing Star Wars Merchandise? I Know We Will Be!