Things A Human Should Not Do…
Lay in front of a trike and wait patiently for someone to get on it and start riding…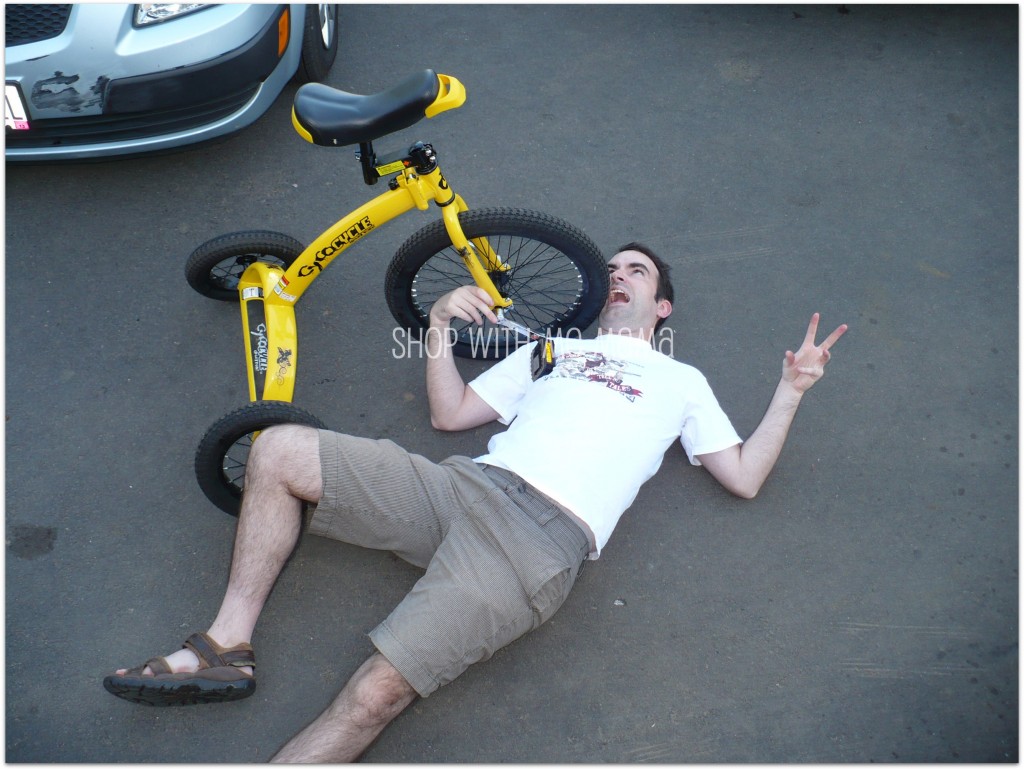 Try to kick in glass doors, while flailing on the ground… would this be things a human should not do? I think NOT!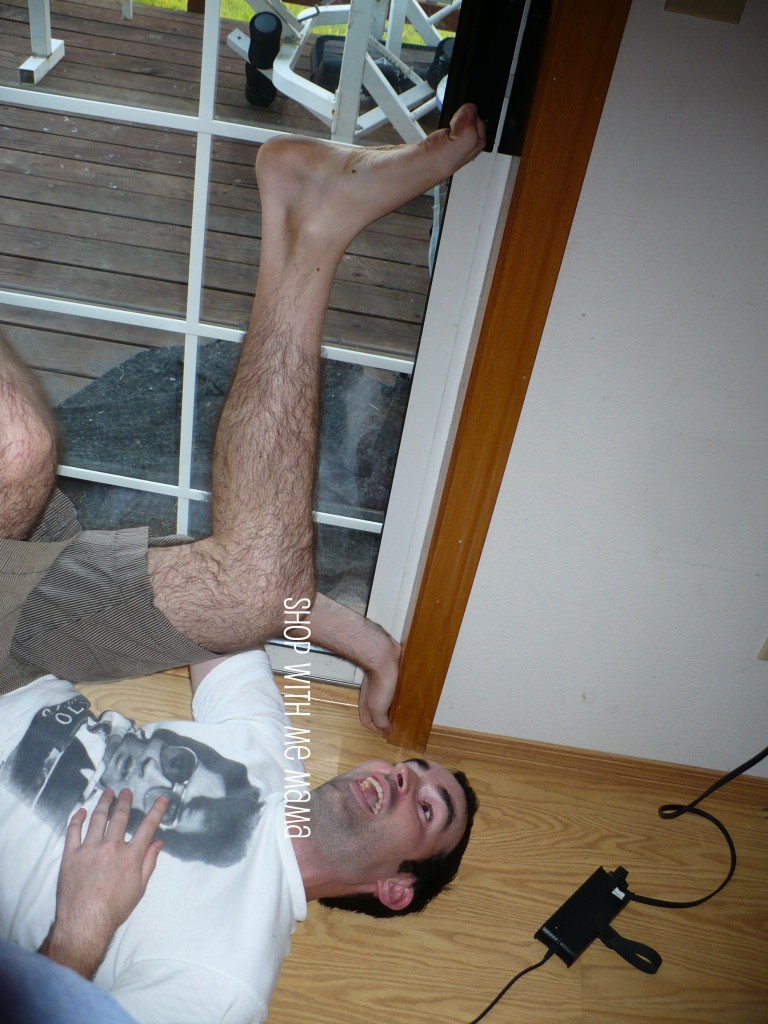 Vacuum your canine with a small vacuum…(or probably ANY vacuum..)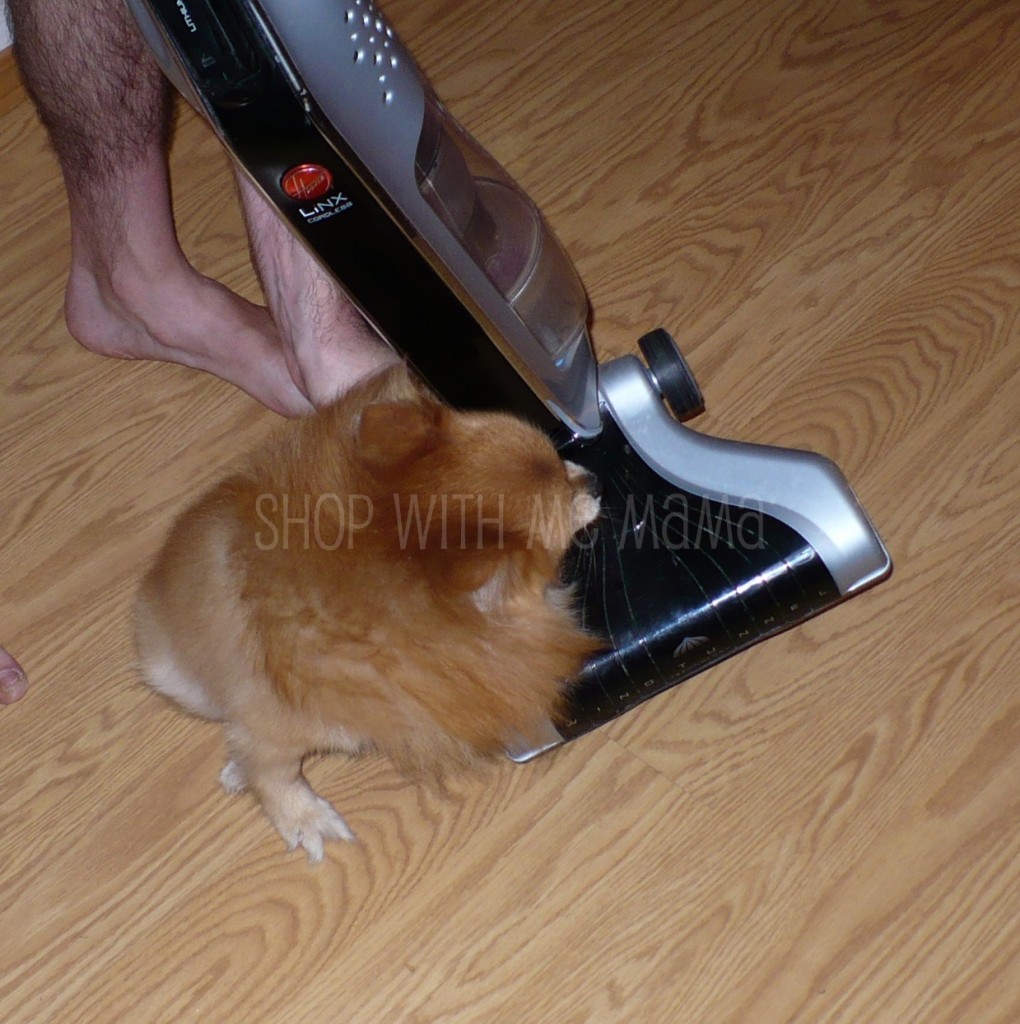 Never try to bake your head in the oven…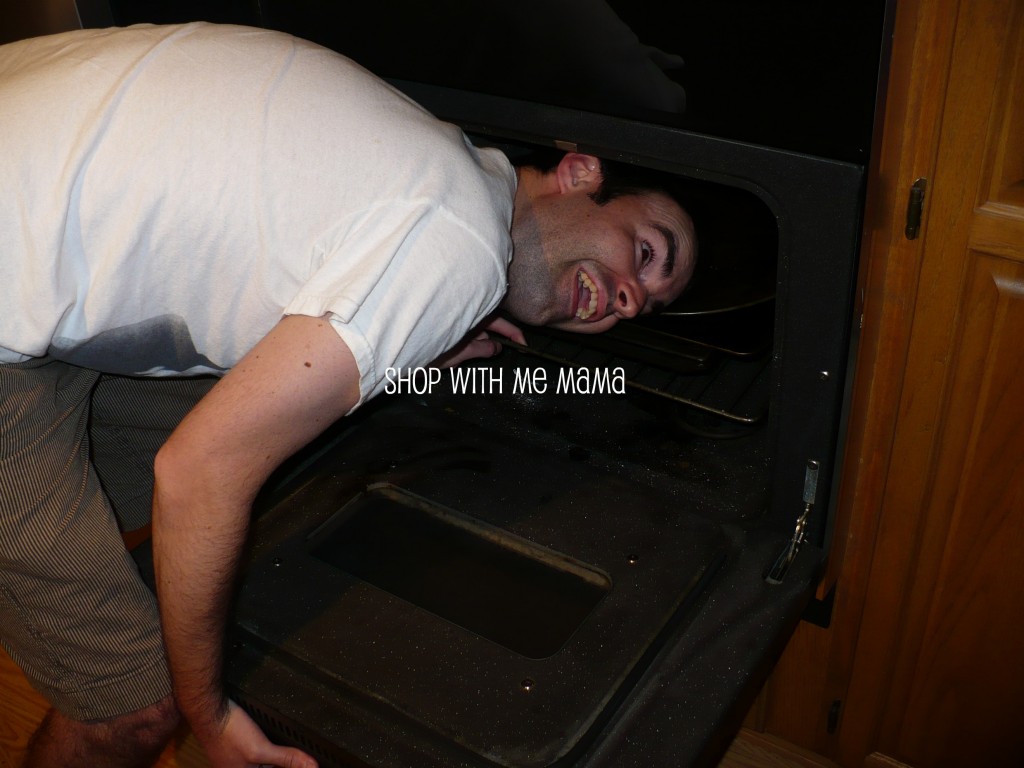 Never put your hand in a kitchen garbage disposal…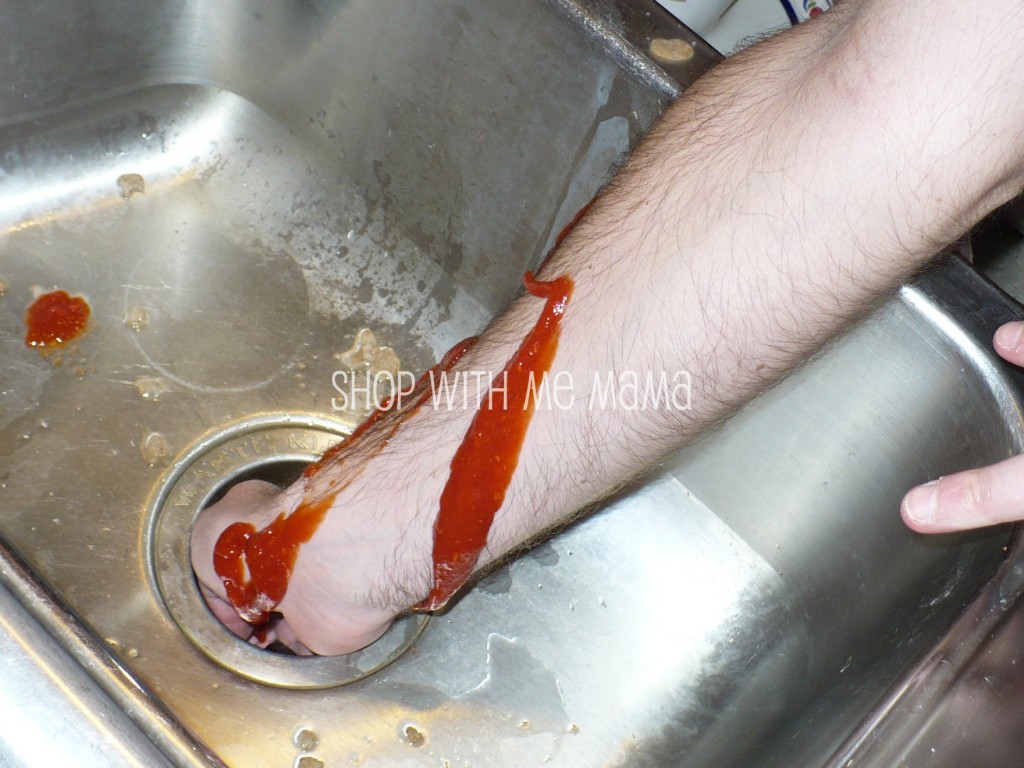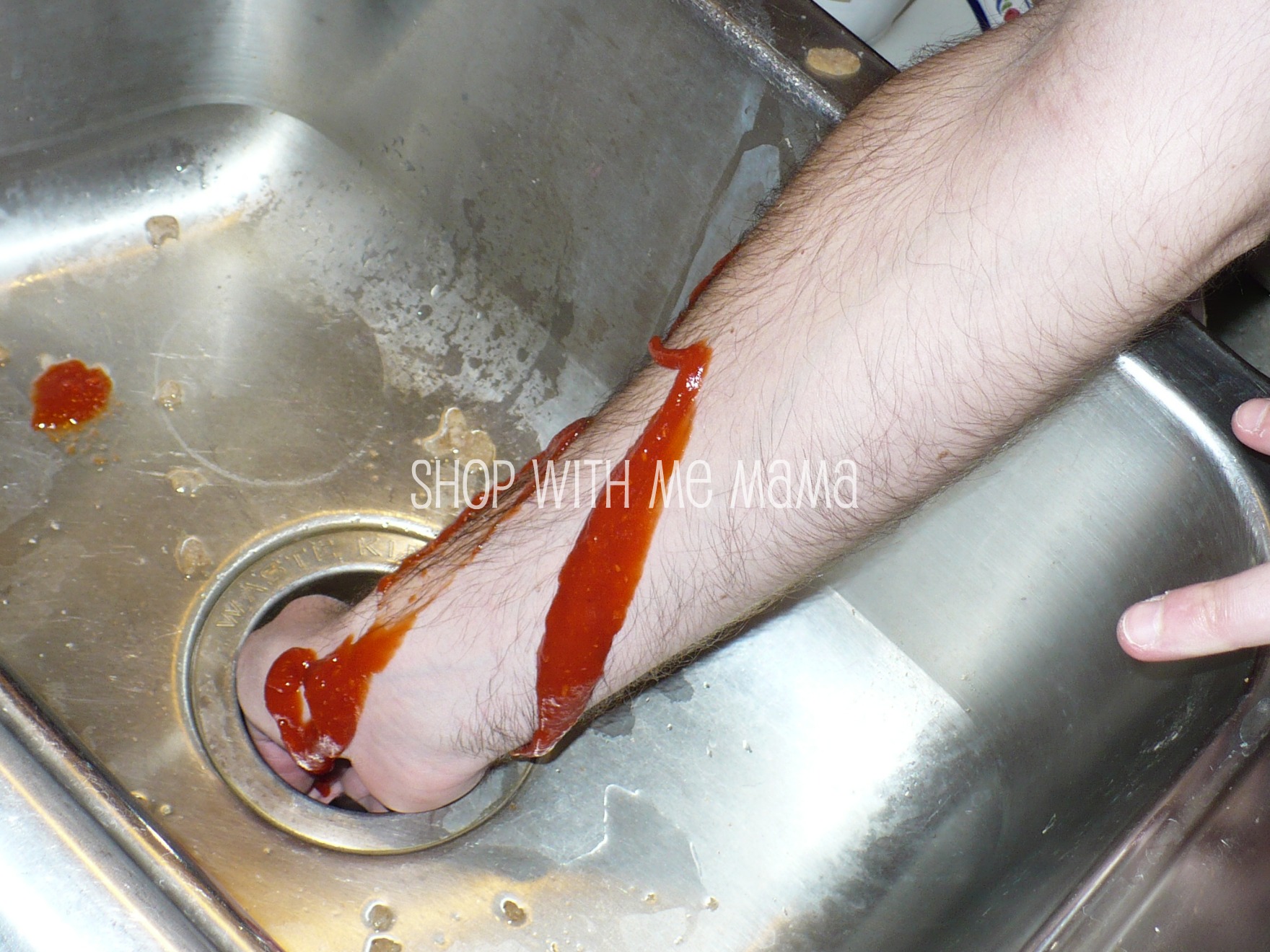 And please don't put your finger in a light socket…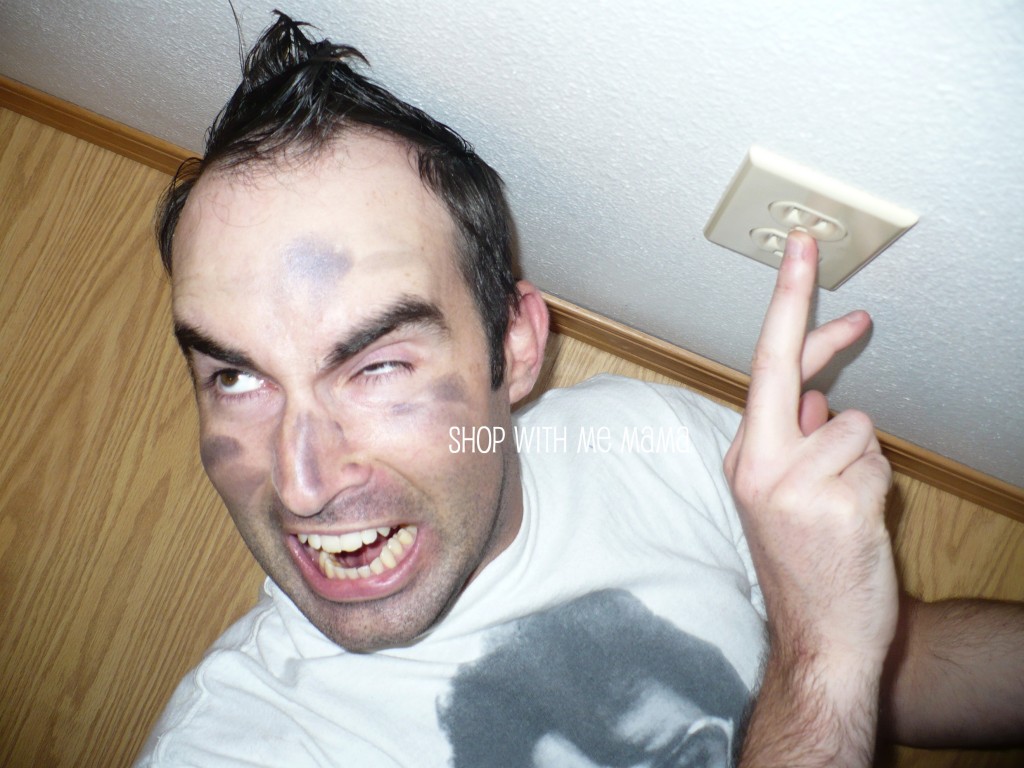 These are just a few things I could think of off the top of my head, of Things A Human Should Not Do…perhaps there is more, perhaps I got them all.
Do you have anything you want to add to Things A Human Should Not Do?