Don't you just love jumping into your car and going on a road trip? Nothing planned, no one to see, just things to do! Anything to do! The open road in front of you and your trusty GPS at your side. That is the best, isn't it?
If you are going to be traveling through Dover Delaware, there are a few spots you might want to check out. That is what this post is all about! Things to do in Dover Delaware!
Things To Do In Dover Delaware
Dover Delaware is the perfect place to visit for historic attractions like the First State Heritage Park and Amish Country! There are also some fun celebrations going on like the Wine and Beer Festival and good old Dover Days!
Air Mobility Command Museum is a great place to start! Air Mobility Command Museum has a great selection of aircraft, from vintage to rare ones. You can go onto the planes and check them out. They have free guided tours too, so you can learn about the planes! This is perfect for families or by yourself!
Dover International Speedway is up next! If you are into fast cars, this is for you! This speedway is known as the Monster Mile and they host two NASCAR race weekends each spring and fall. They also have a fan zone where you can do fun activities and meet with the drivers! So fun!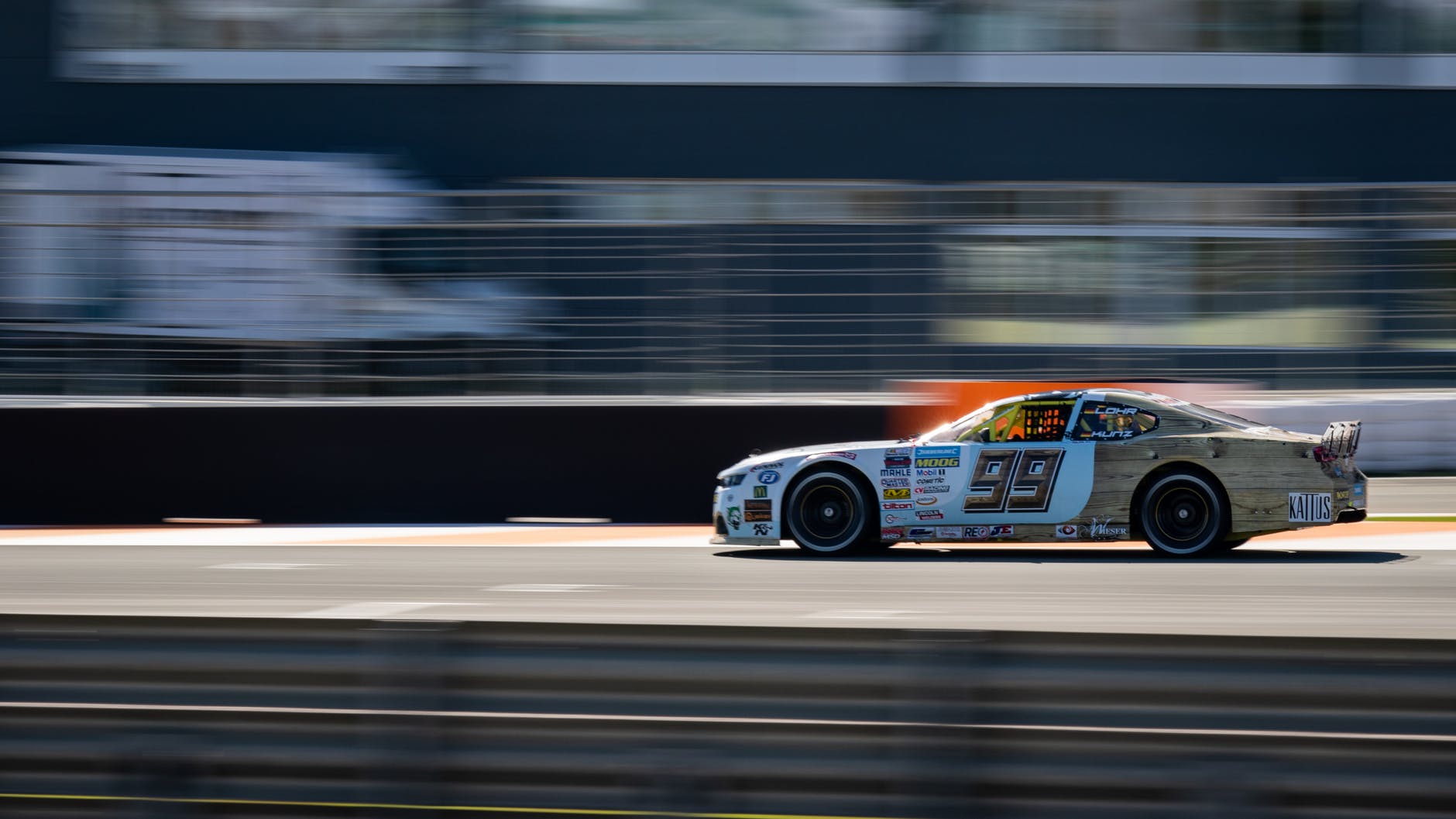 Do you enjoy golfing? I have only been miniature golfing before, never have I played golf besides that! Maybe it might be time because it does look fun! So, the next place to check out would be Dover Par 3!
They have discounted packages available and you can golf all day for only $15! You can play 18 holes of par 3 golf with your friends and family members. The course can be played in about 2 hours, so this is a great place to unwind and hit some golf balls and put your Best Golf Wedges to good use so that you can get the most out of your time there.! Make sure your bag is filled with top equipment, like best golf grips. They also have baseball and softball batting cages available for a day filled with fun!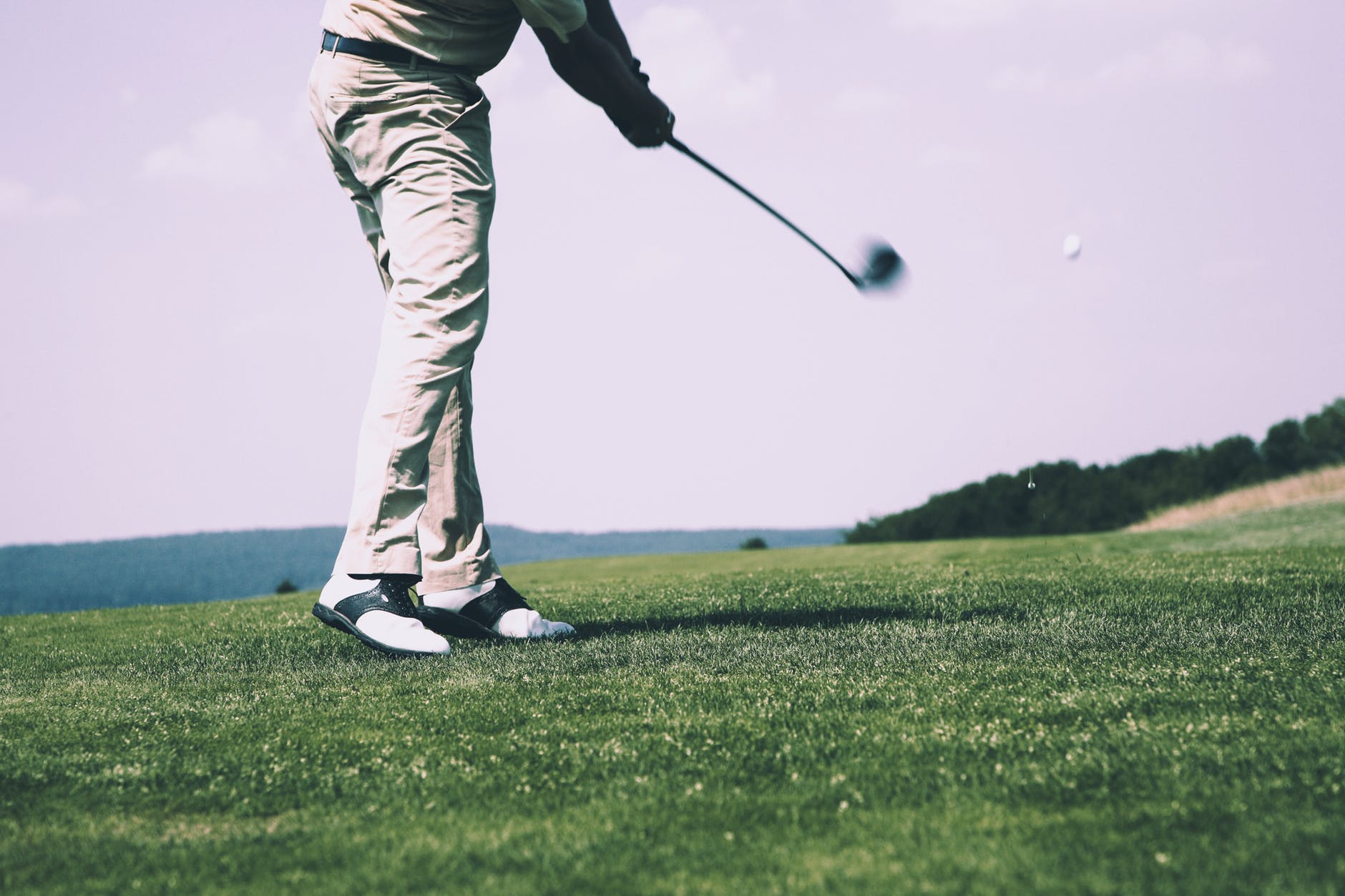 Dover Park And Recreation is also another beautiful place to unwind and have a picnic. This park always has something fun going on. They try to keep it interesting with a selection of recreational programs and activities. The park is equipped with play structures for your little kids, nature walking paths, pretty flowers to gaze at and nice shady trees to keep you out of the hot sun!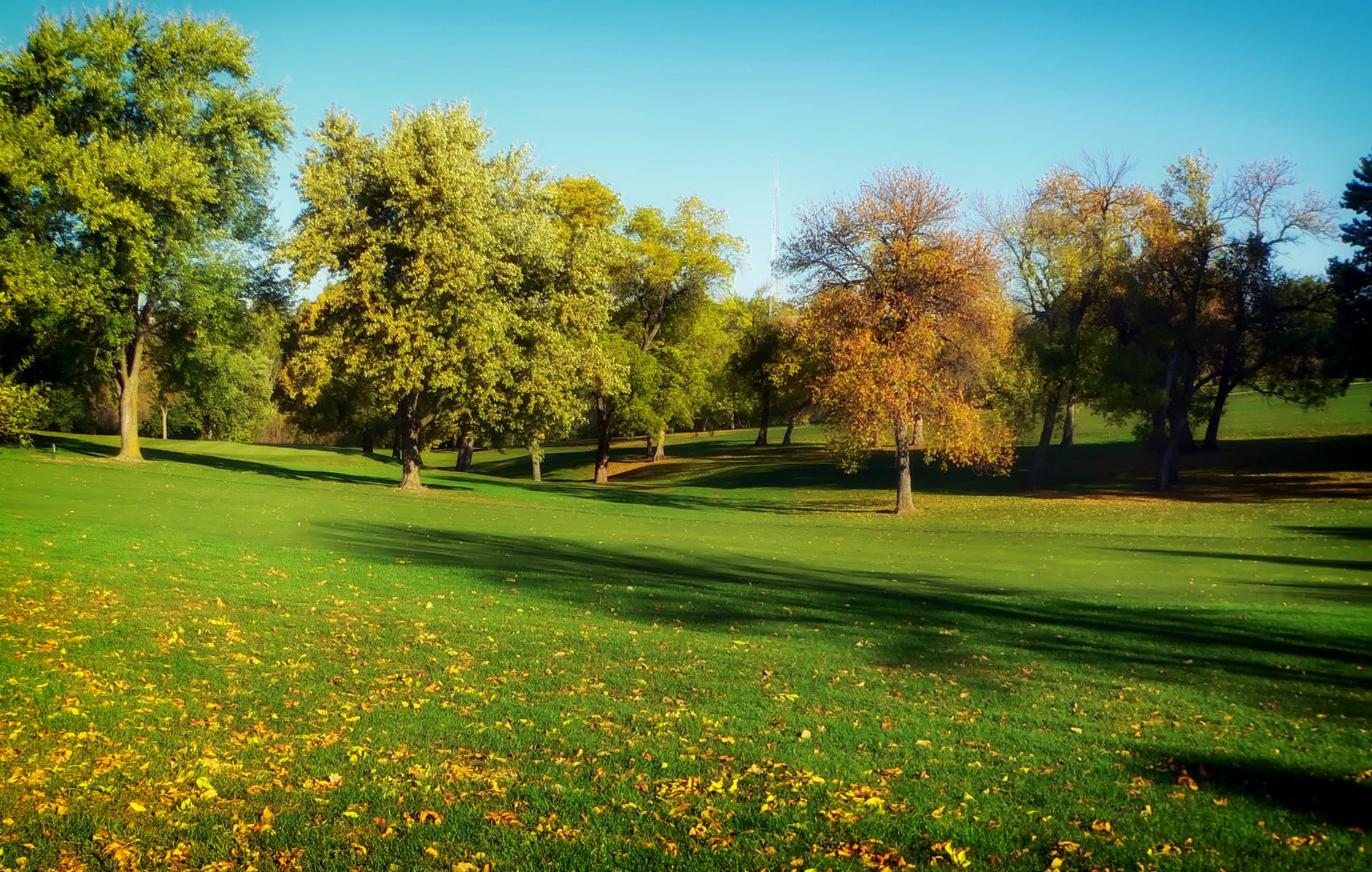 What parts of Delaware have you visited? Have you ever been to Dover? Still, looking for some travel inspiration? Then, Check out this post I wrote about the Ultimate American Road Trip!