America is such a rich tapestry of diversity, from the people who inhabit it to the ground they stand on, it is difficult to list what everyone should see during just one road trip in your new or used vehicle. I do know that after having lived in all four time zones and crisscrossing the country numerous times, there are places I find myself returning to again and again. These are my favorites, the 'must see before you die', faces and places of America. This is the ultimate American road trip!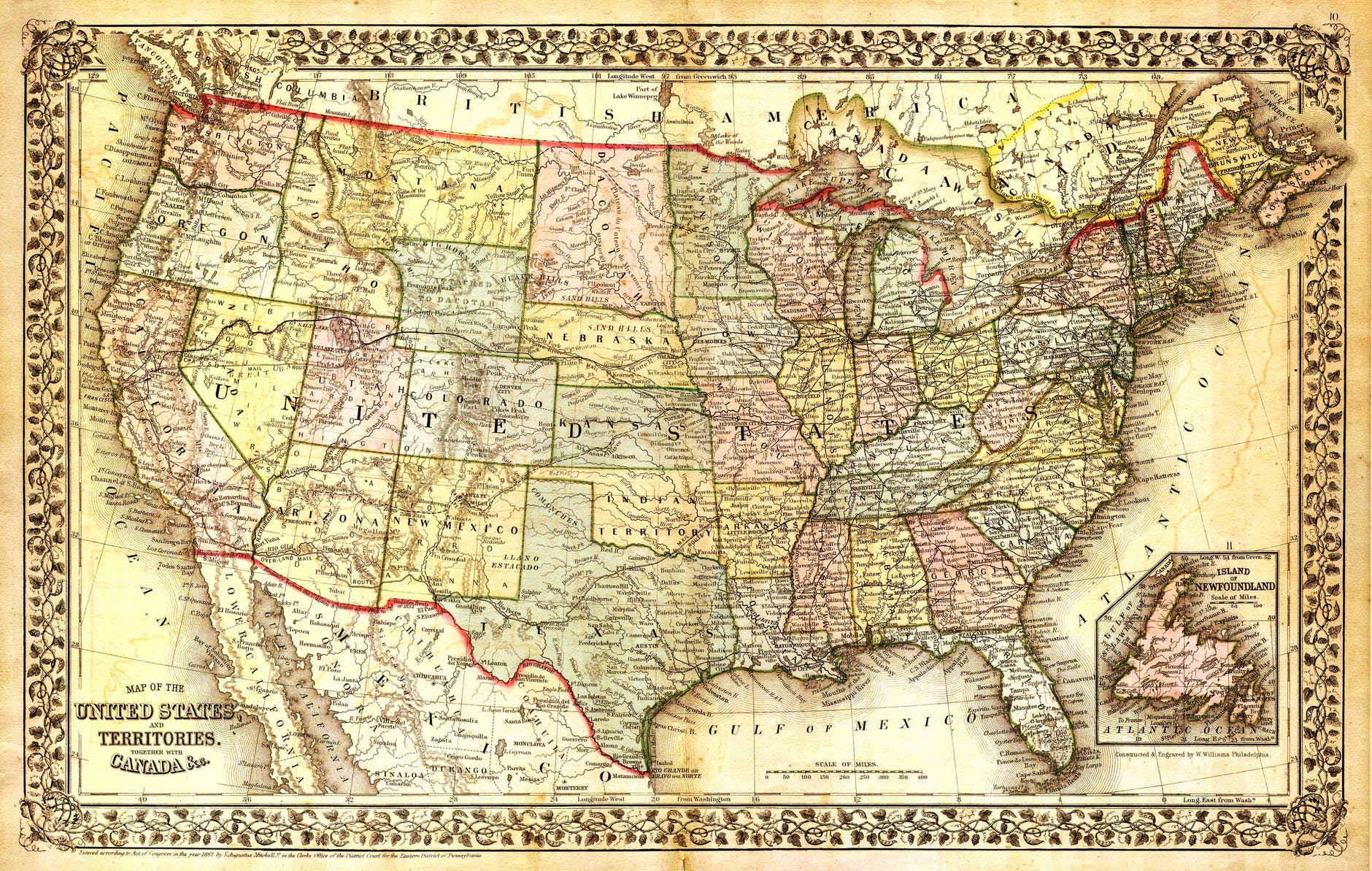 The Ultimate American Road Trip
The Cities
Manhattan – Despite what you may have heard about the "Big Apple", it is all that name implies and then some. It is truly one of the great cities of the world and should not be overlooked. Out of hundreds of places to see, many of then free of charge, don't miss Times Square at night or Central Park during the day. Of course, the Empire State Building is a must and try to spend some time in at least one of the many museums.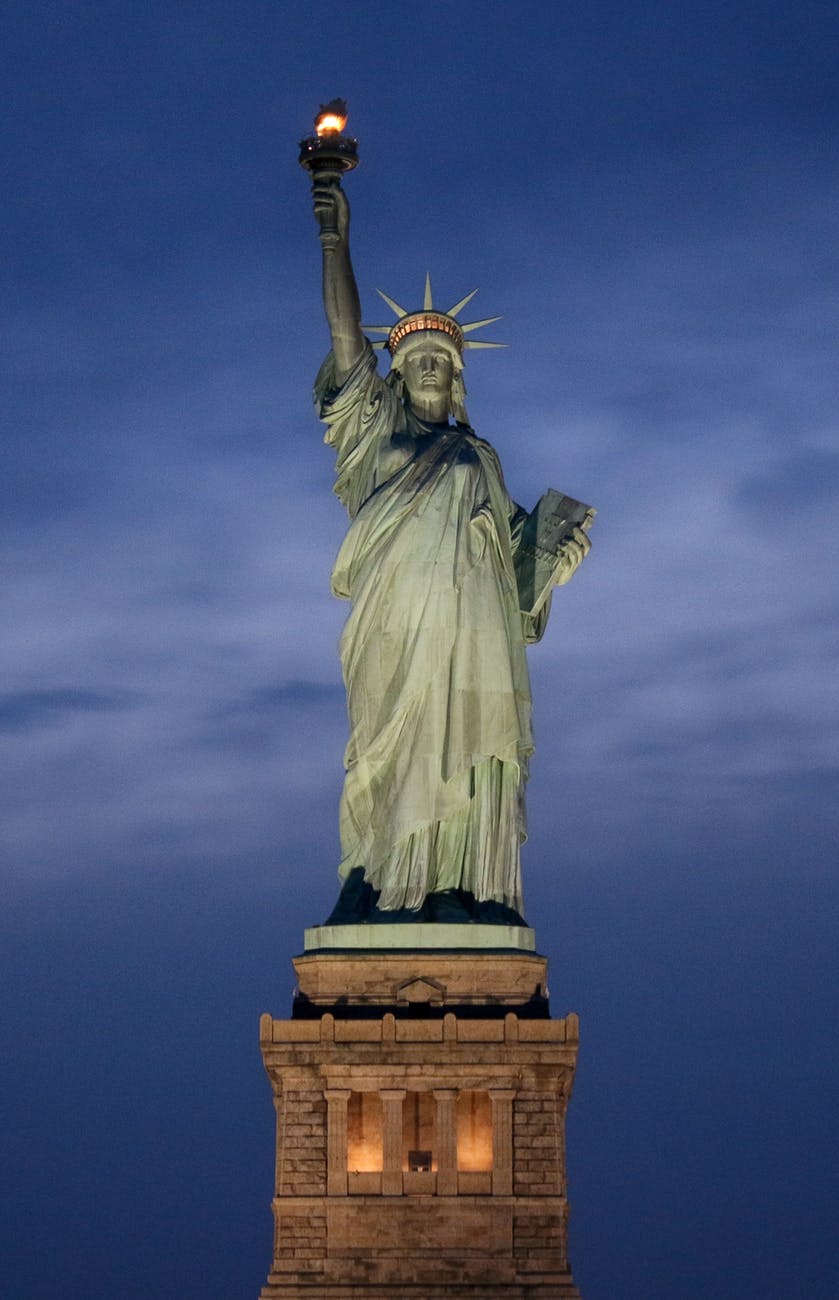 If Broadway is your thing and you have not made reservations in advance, there is a ticket booth in Times Square that is open during the day where you can buy half-price tickets to most of the top shows. I could fill a book on what to see while visiting Manhattan so I suggest you pick up a good guide book and choose your favorites.
Washington D.C.- Our nation's capital is filled with patriotic nostalgia. Much of what you see here is also free. If you are on a strict schedule, I would narrow the choices to the Washington, Jefferson and Lincoln Memorials, Arlington Cemetery, the Tomb of the Unknown Soldier and the Vietnam War Memorial, commonly referred to as "The Wall".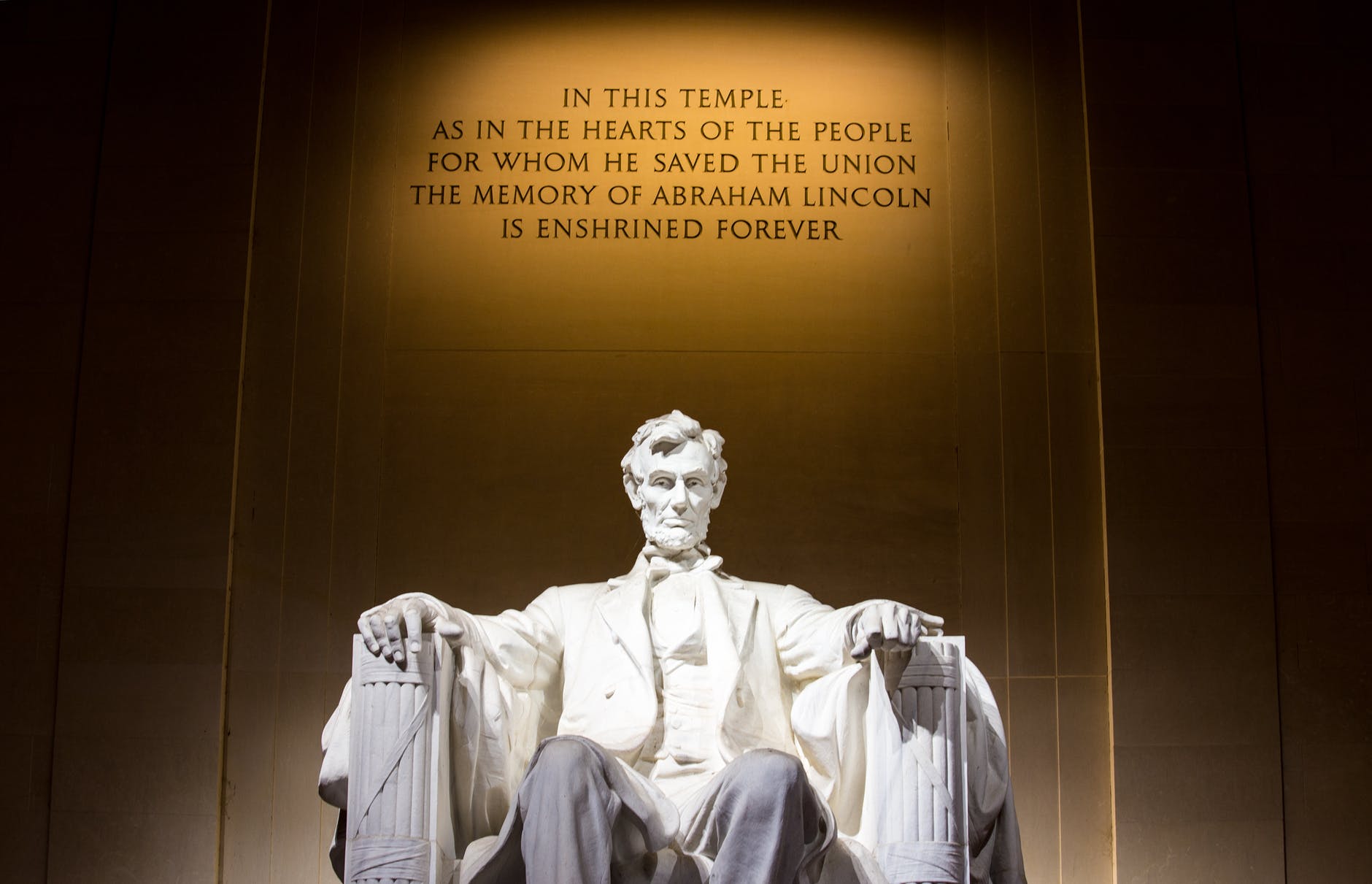 If you have the luxury of spending several days in and around D.C., you should not leave without seeing some of what the Smithsonian has to offer. No matter your interests, this immense maze of museums has something for everyone.
San Francisco – This is one of America's most beautiful cities. Once you have been there, this city by the bay, you can understand why someone could leave their heart there.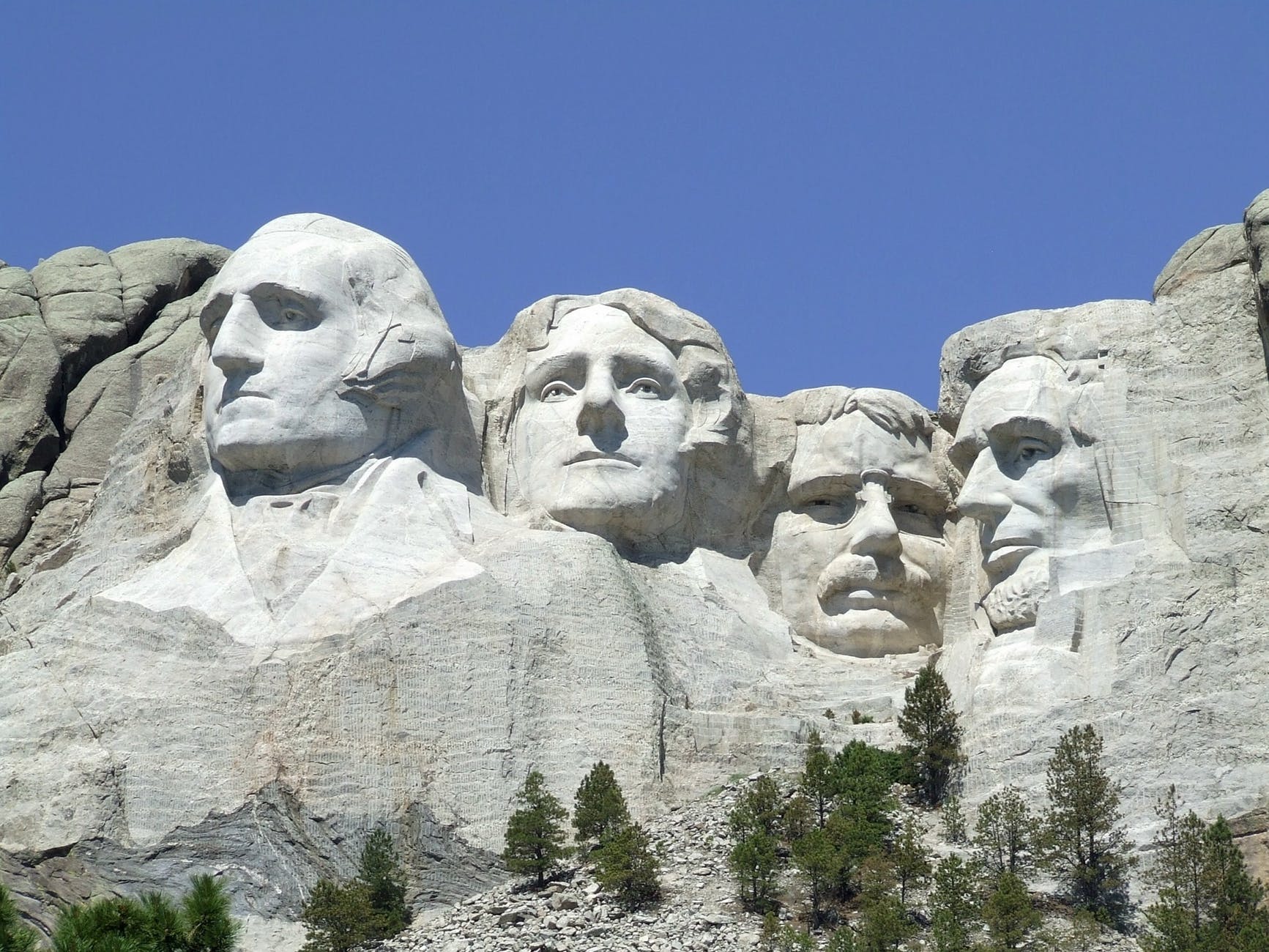 The Landscapes
The American Southwest – Encompassing the states of Arizona and New Mexico but also parts of California, Texas, Utah and Colorado, this region covers a large amount of land. Just as large as the region itself is the scenery it offers.
On my list of places, you can't miss are the Grand Canyon and Canyon de Chelle of Arizona, the ancient cliff dwellings of Mesa Verde in New Mexico, and Monument Valley which straddles southeastern Utah and northeastern Arizona. If you come upon tiny roadside stands selling chili powder, do not pass them by. Harvested from the fields of New Mexico, it is the best you will ever find.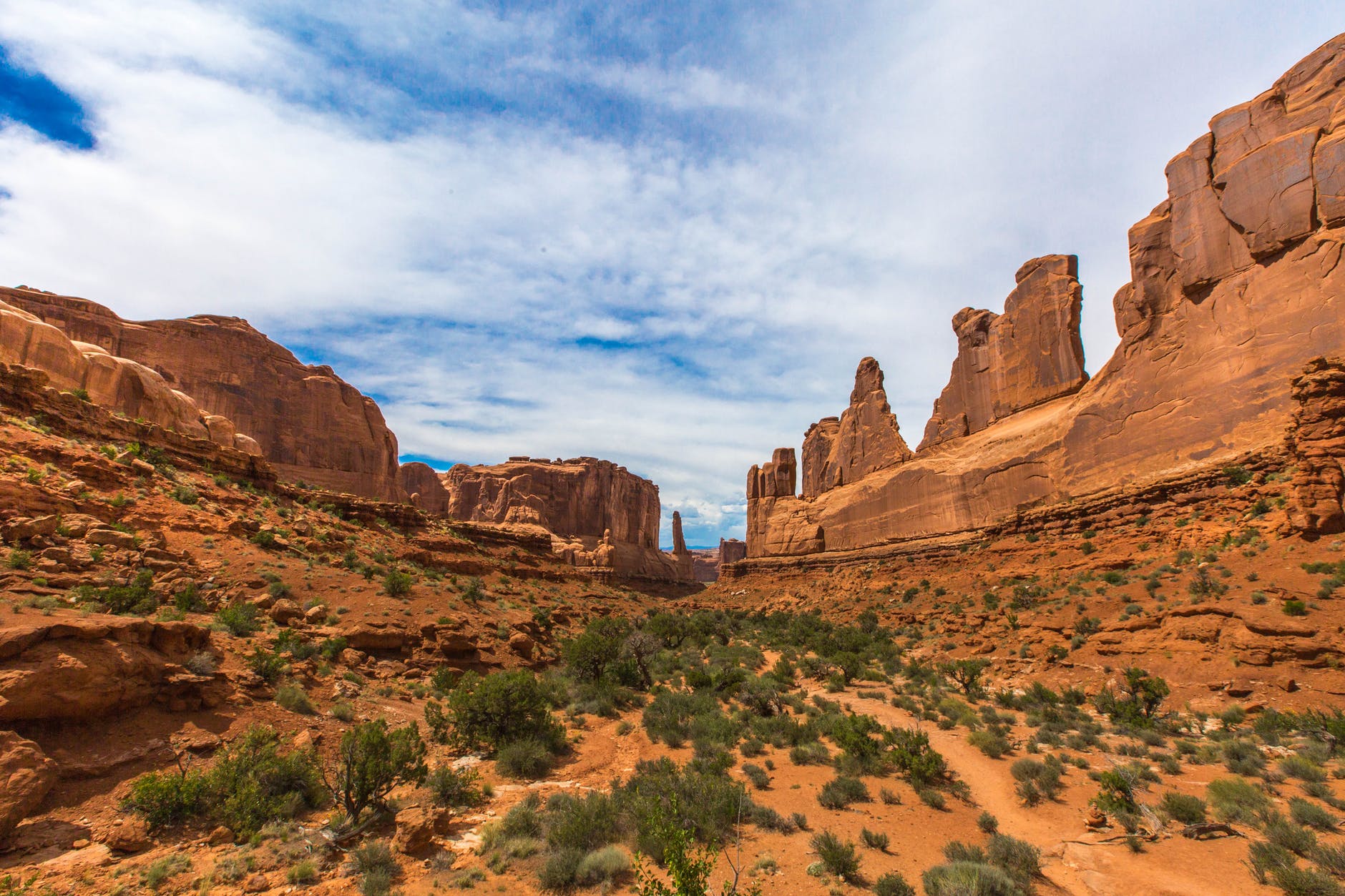 The Pacific Northwest – Most people think of this region as the states of Washington and Oregon but unofficially it includes northern California, Idaho, western Montana, and a tiny piece of western Wyoming.
Before you leave this diverse landscape, make sure you see the Oregon coast, the coastal Redwoods of northern California, Columbia River Gorge, and Mt. Rainier. This region is home to the largest temperate rainforest in the world, so take a few hours to hike into this paradise of green and see a waterfall or two.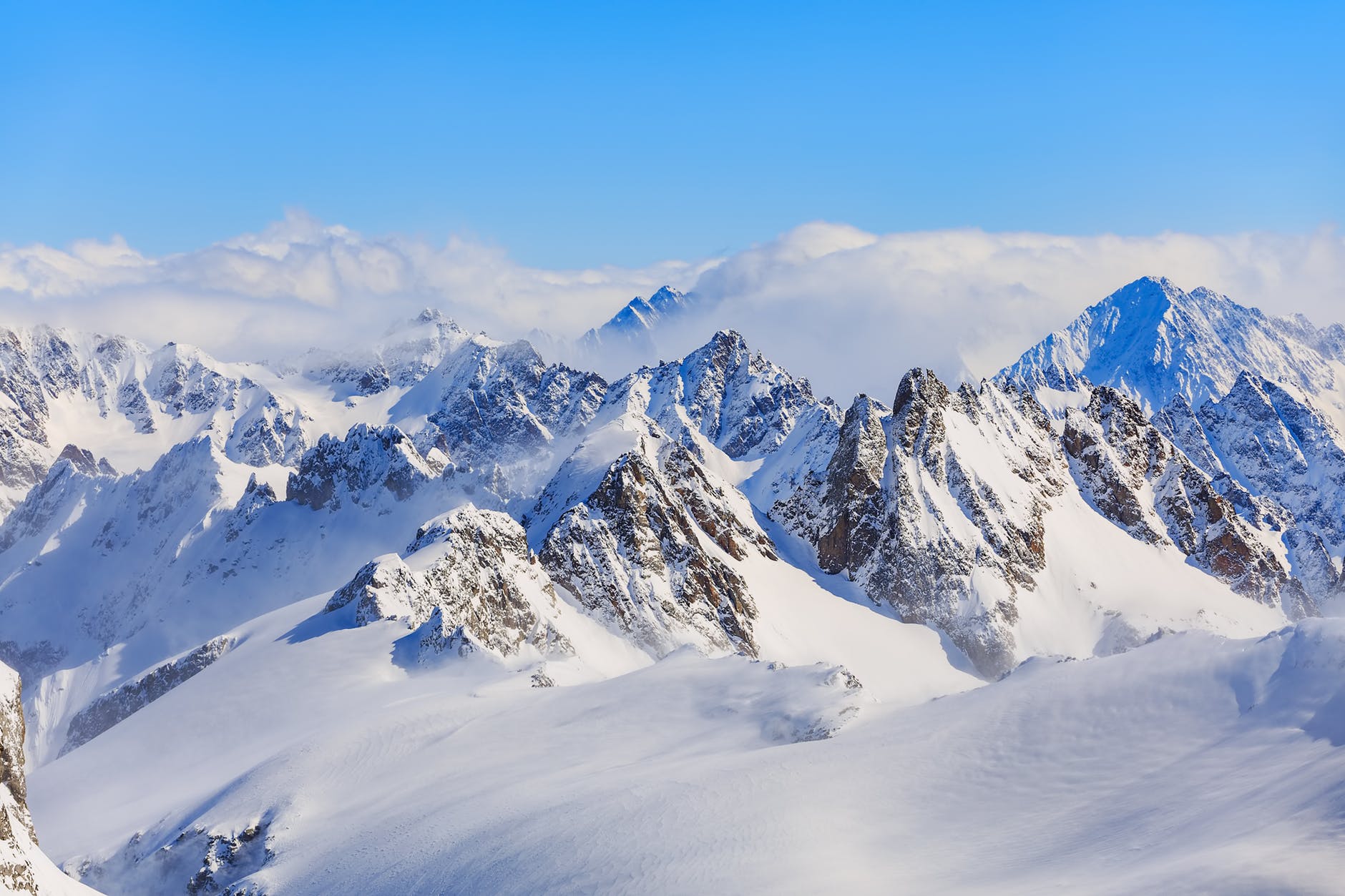 The Rocky Mountains – This region includes the states of Montana, Wyoming, and Colorado. Here you will find some of the most magnificent scenery our country has to offer. This vast land and it's national parks can take weeks to explore but try to see as much of each of them as possible.
Some of my favorite memories are of camping and hiking in Rocky Mountain National Park in Colorado, Glacier National Park in Montana, Grand Teton National Park in Wyoming, and of course, the big guy, Yellowstone National Park. If you enjoy camping, pitch your tent in Yellowstone where there is a grand vista around every corner.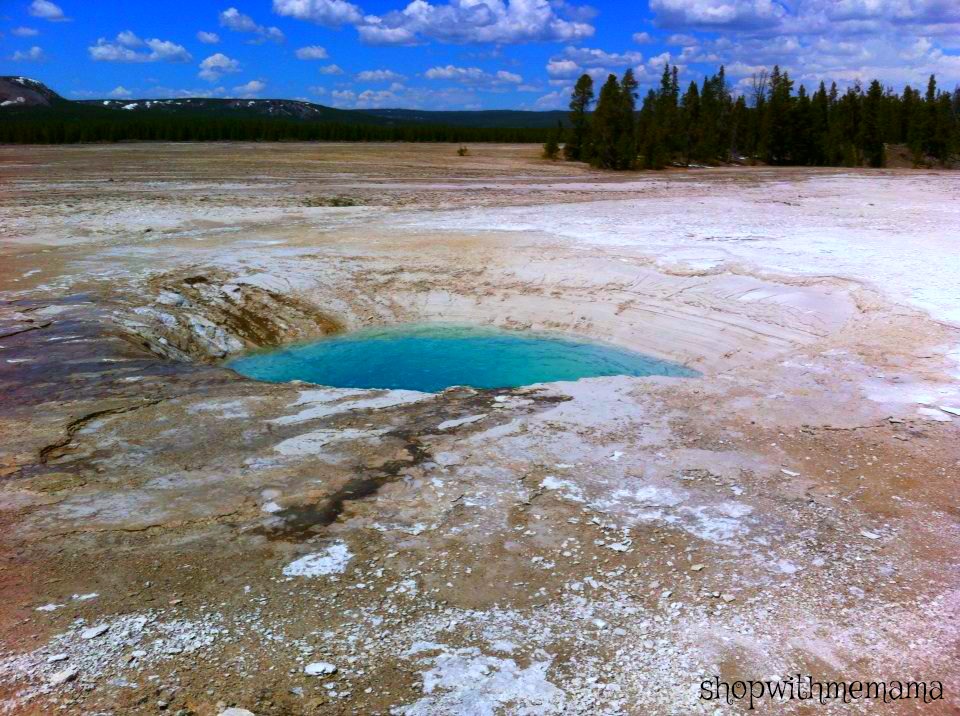 The Most Beautiful Drives
Highway 1 – Beginning in San Juan Capistrano this road will take you past some of the most beautiful beaches in the world. Hugging the California coast, the drive ends in Mendocino County, where it becomes Hwy 101.
Beartooth Highway – This drive, beginning in Red Lodge, Montana, and ending in the tiny Yellowstone gateway town of Cooke City, Montana, was named "the most beautiful drive in America" by famed travel author, Charles Kuralt. Passing through the Beartooth Corridor, this road allows you to view some of the highest and most rugged lands in the lower 48.
With twenty peaks reaching over 12,000 ft., when you arrive at the summit, you will feel as if you have reached the top of the world. The highest elevation highway in the Northern Rockies, this road is only open from late May through September. Even during the warmest of summer months, it can be chilly at the top.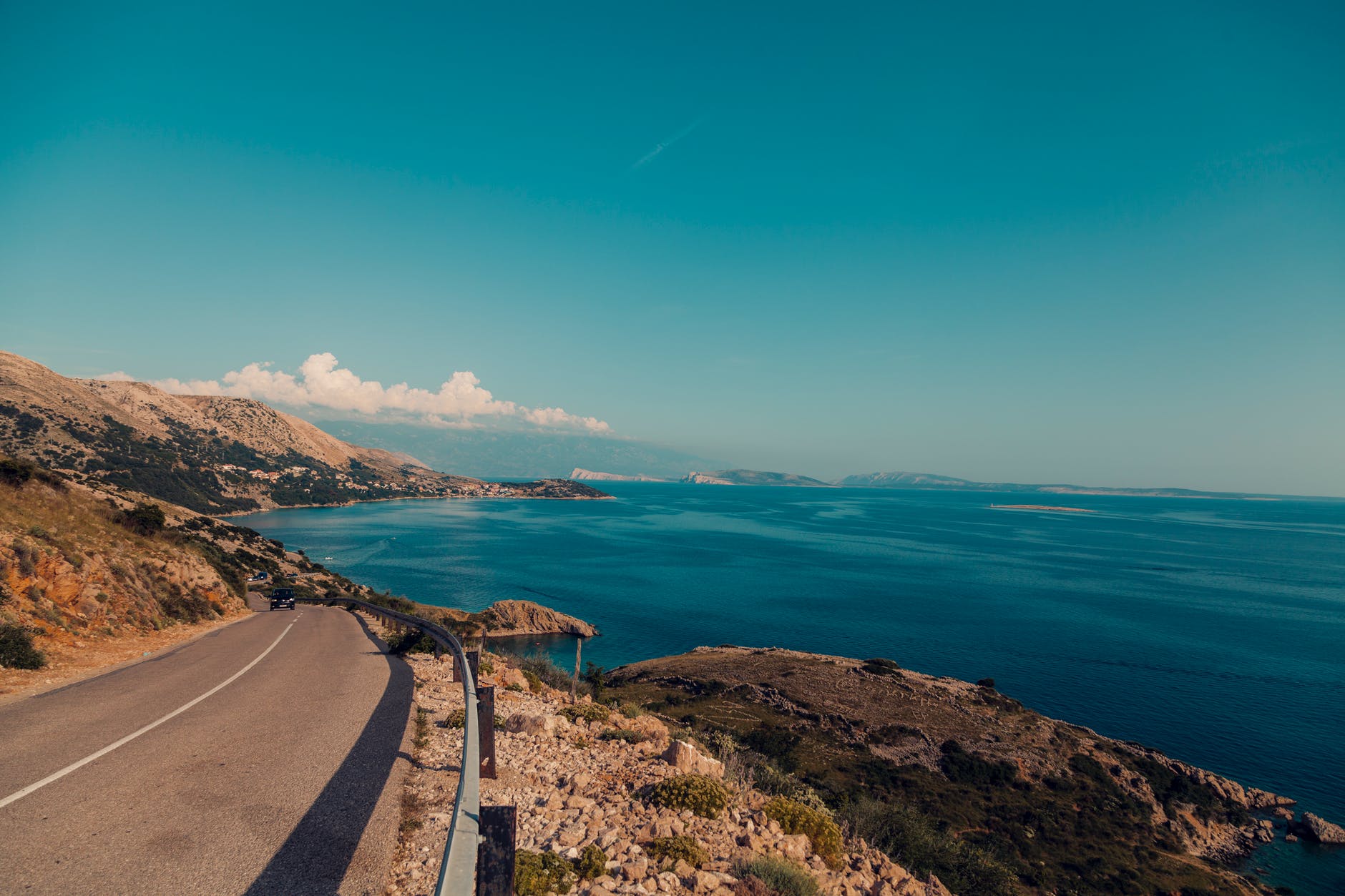 Rockefeller Memorial Parkway – This road extends from West Thumb Geyser Basin in Yellowstone to the northern end of Grand Teton National Park near Jackson Hole, Wyoming. Besides taking the traveler past one of the most spectacular mountain ranges in America, it is also home to grizzly and black bears, moose, elk, and bighorn sheep.
If you are there in the fall, you might be fortunate enough to hear an elk bugle. And, since you are so close, drive into Jackson Hole for some western shopping and a drink at the Million Dollar Cowboy Bar.
Although there are many other regions of America that are well worth seeing, I have just described my dream trip…the ultimate American road trip. Be sure to pack a travel journal and take lots of photos as you create memories that will last a lifetime.
Free Printable! The Ultimate American Road Trip!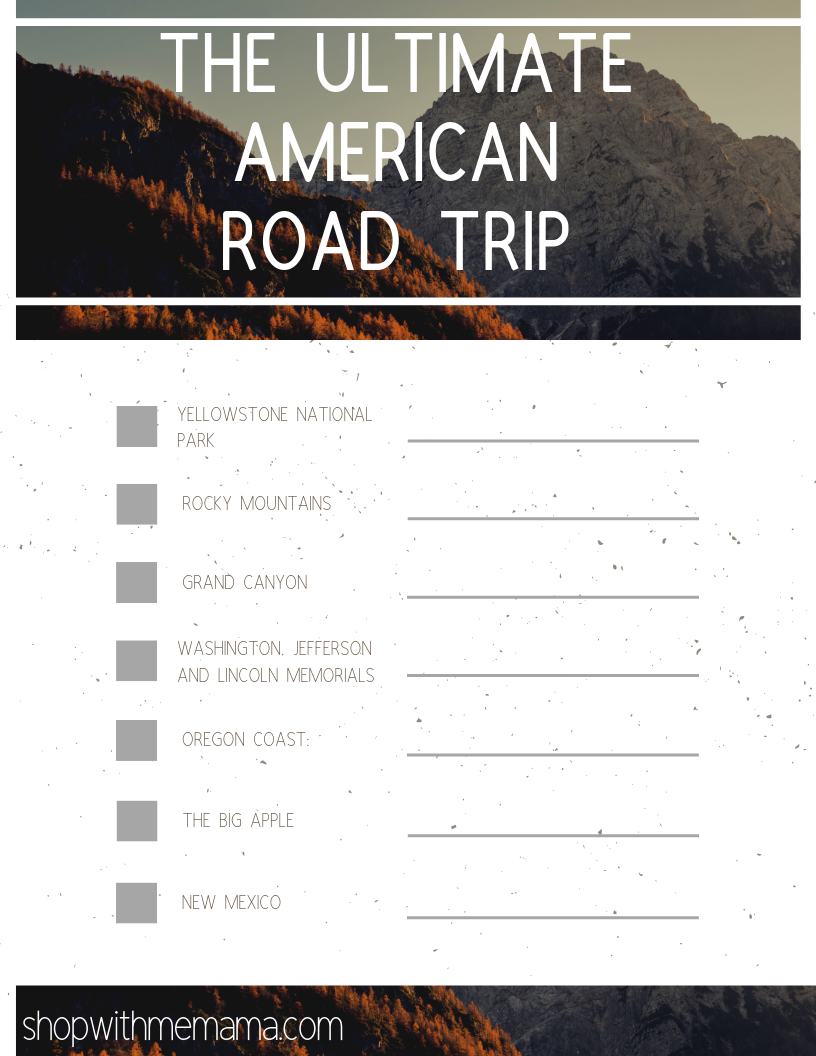 Happy Trails!