When we moved to Idaho, I had no idea how tiny the town we were moving to was! However, there are so many fun things to do in Mackay Idaho. From discovering nature on hiking trails to exploring the Mackay Idaho Mines, there really are a lot of things to see and do!
Mackay Idaho Mines Is Such A Fun Summer Adventure!
We found the Mackay Idaho Mines just by hoping in our reliable vehicle and exploring one day! We came across this huge, old-tattered building and wanted to know more about it! What a fun adventure that was too!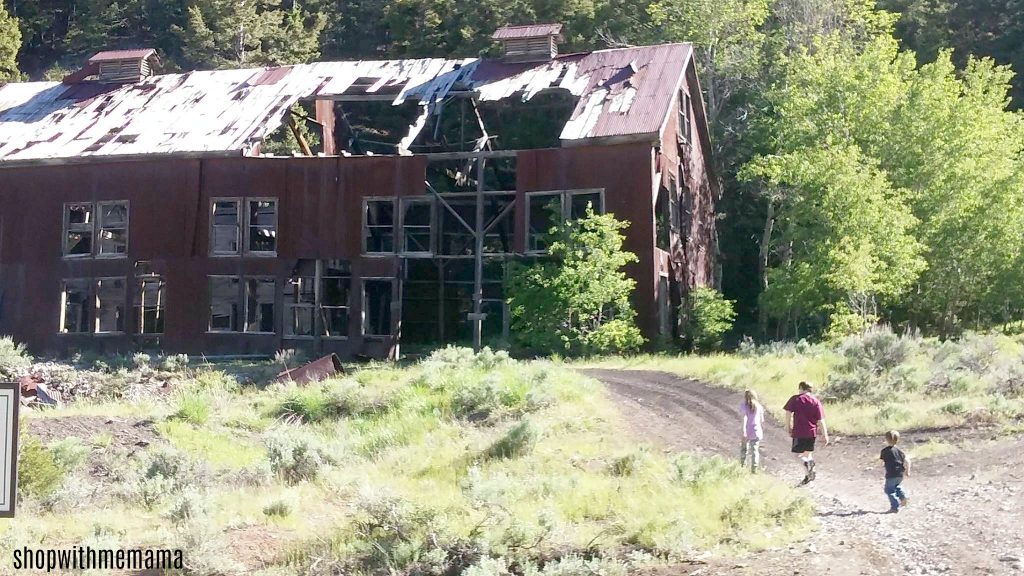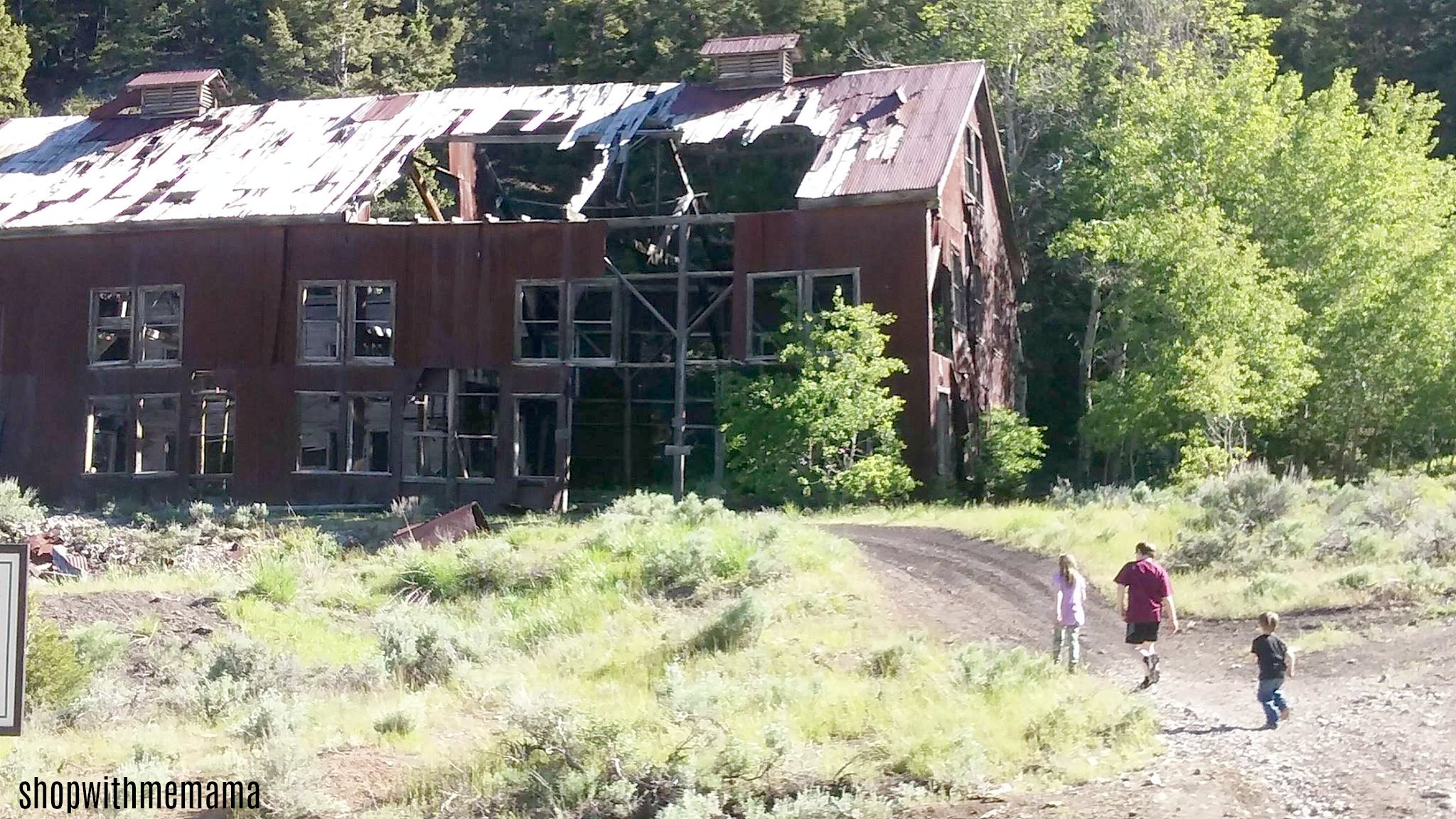 The Mackay Idaho Mines are filled with history. It is awesome to discover things like this. My family had a lot of fun going in and out of the older buildings and exploring them. Taking pictures of them and really exploring the old buildings and surrounding area.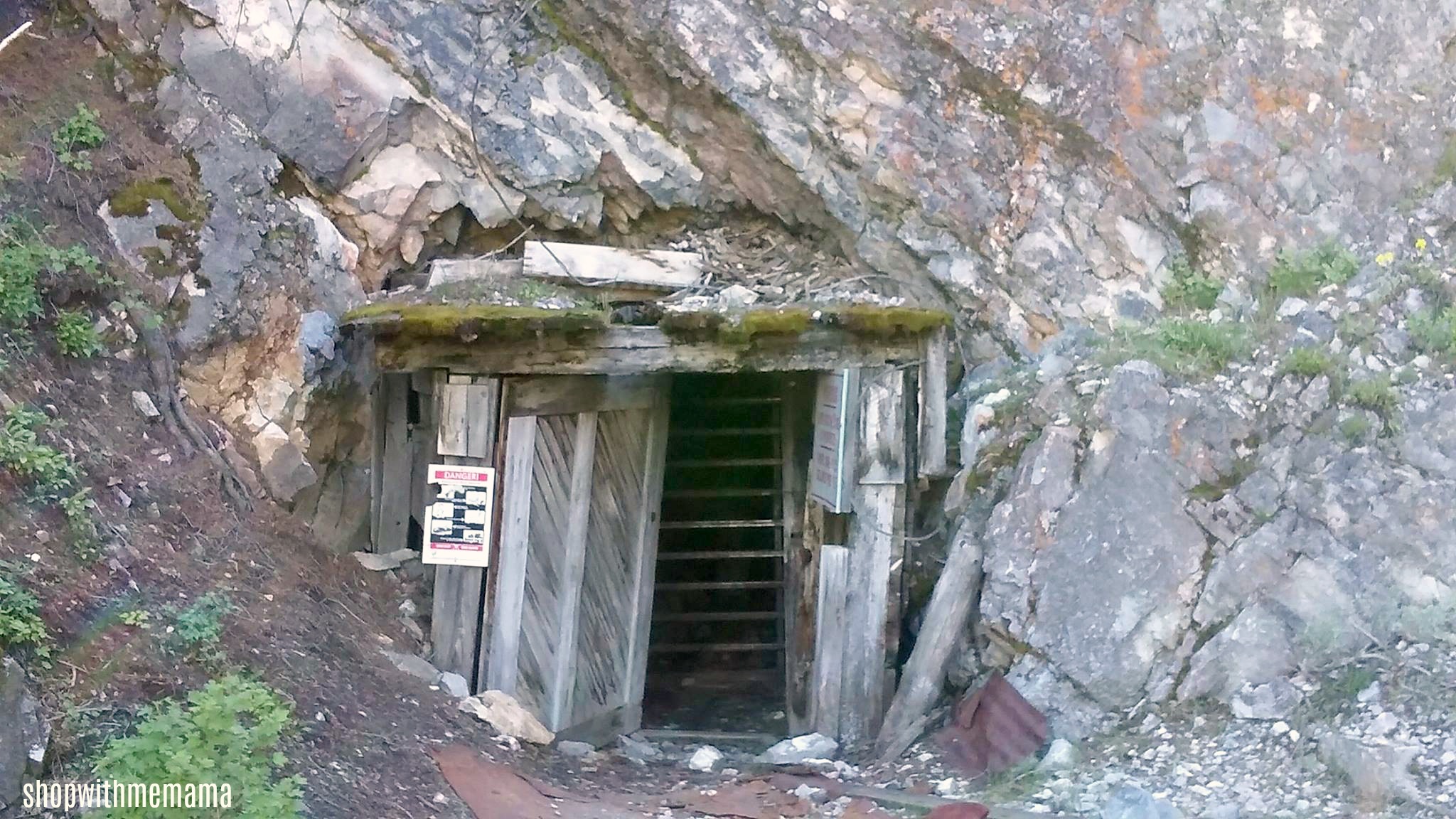 We did not have a tour guide, we just did it on our own time. It was great because we were the only people there. No crowds or tons of people to walk past. We had time to think about what we were seeing and just enjoy ourselves!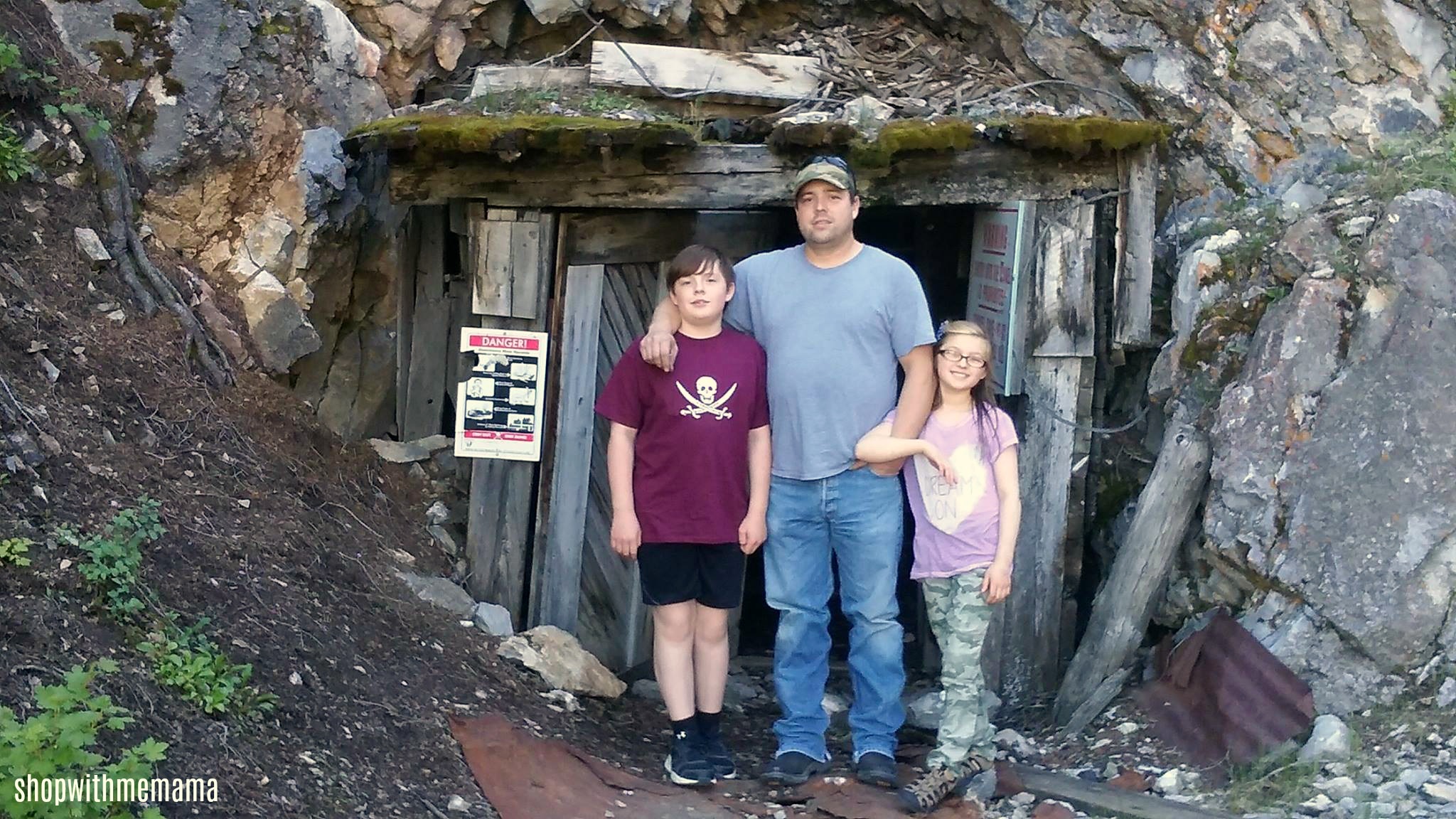 I loved looking at the abandoned mines and looking at how old they are. I love old places because they are so interesting to me. Maybe they are haunted too? That would be a plus!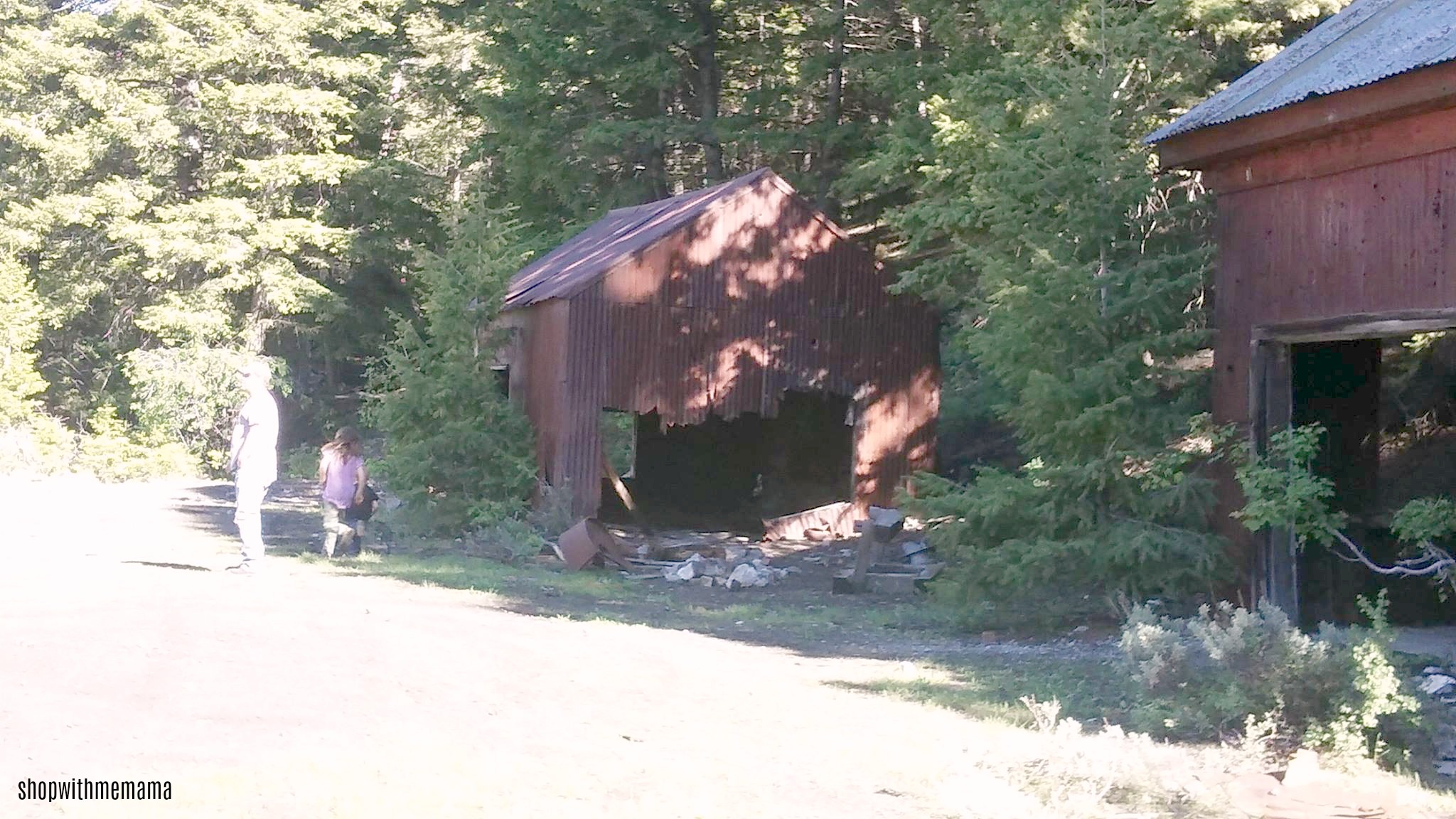 None of the buildings were off-limits, so you are pretty much free to roam wherever you can! However, you will find signs and warnings around the mines. Enter at your own risk! Just use your own judgment and don't be dumb. I don't think you can go into the mine you see picture above though. It has metal bars so no one can enter. I recommend wearing good hiking shoes (we did not) and wearing long pants (we did not).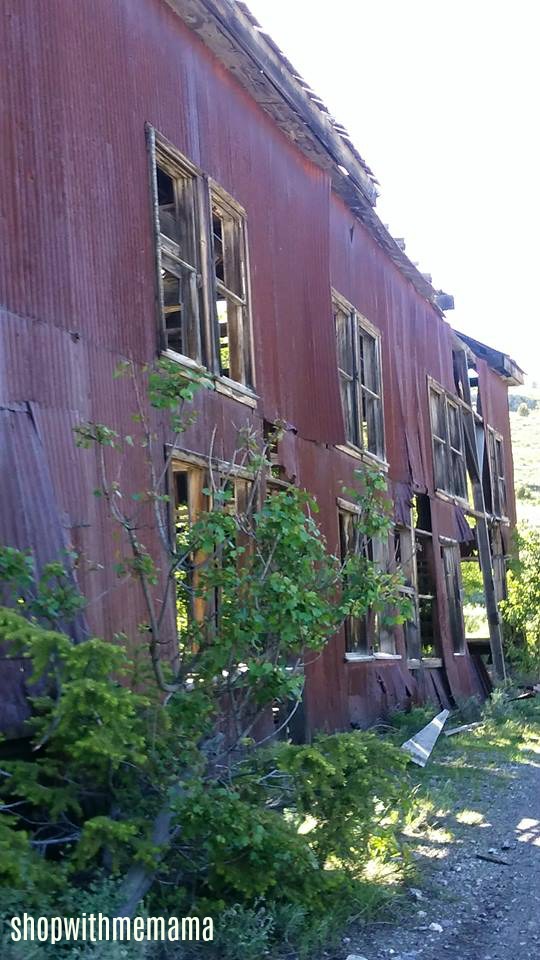 Information About Mackay Idaho Mines from A Brochure:
"Mackay's Mine Hill is the most significant part of the Alder Creek Mining District. Ore was first discovered in 1879, meaningful production began in 1884, and ore was mined into the 1980s."
They say Copper was the most significant metal that was pulled from the mines. There are still some piles of green-colored copper-bearing ore scattered in this area. Would be cool to find some!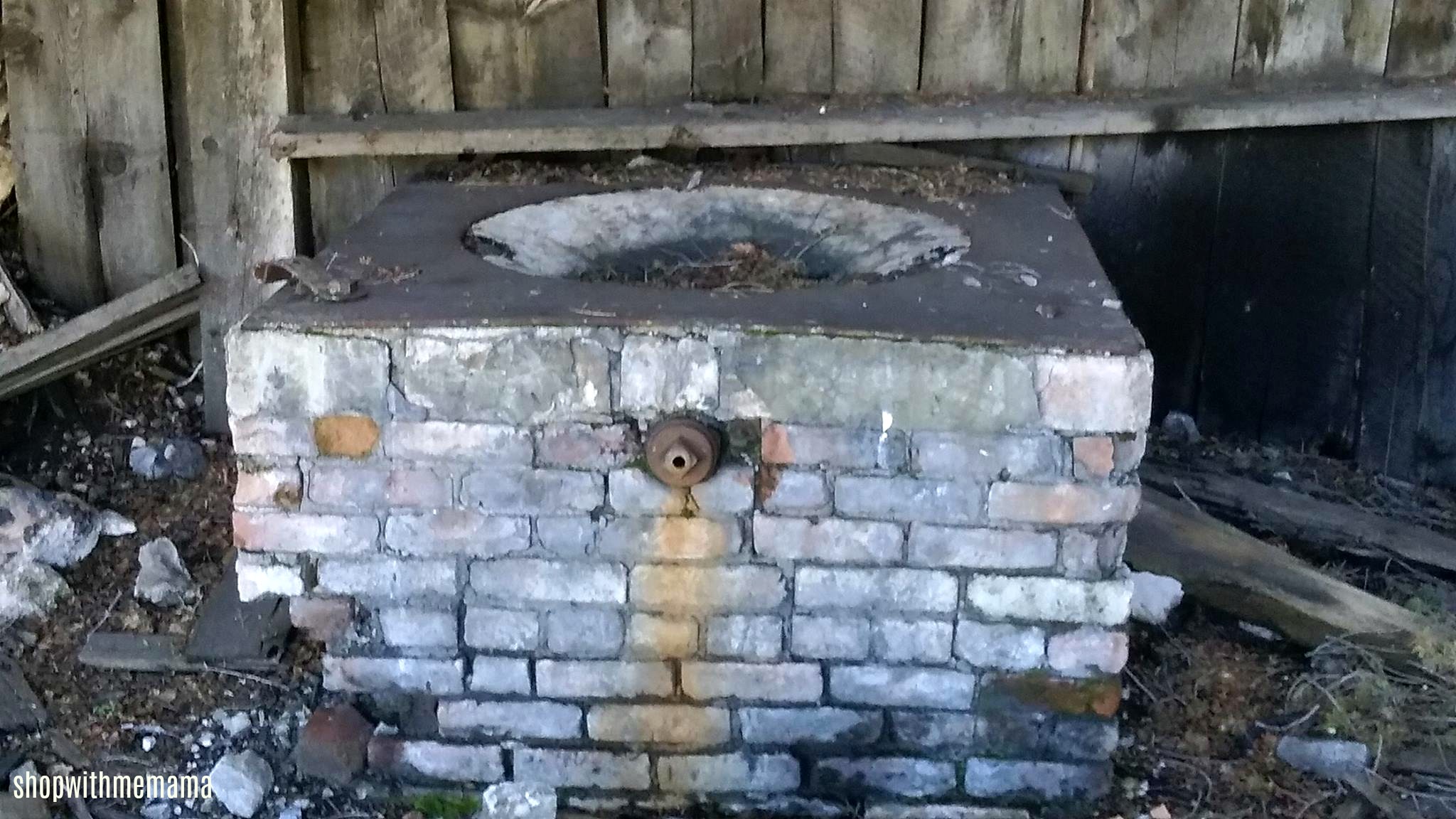 Significant amounts of silver, gold, lead, and zinc were also pulled from these mines. The buildings on the hill were built in the early 1900s and the mining tapered off after the 1940s. So, it has been a while for sure!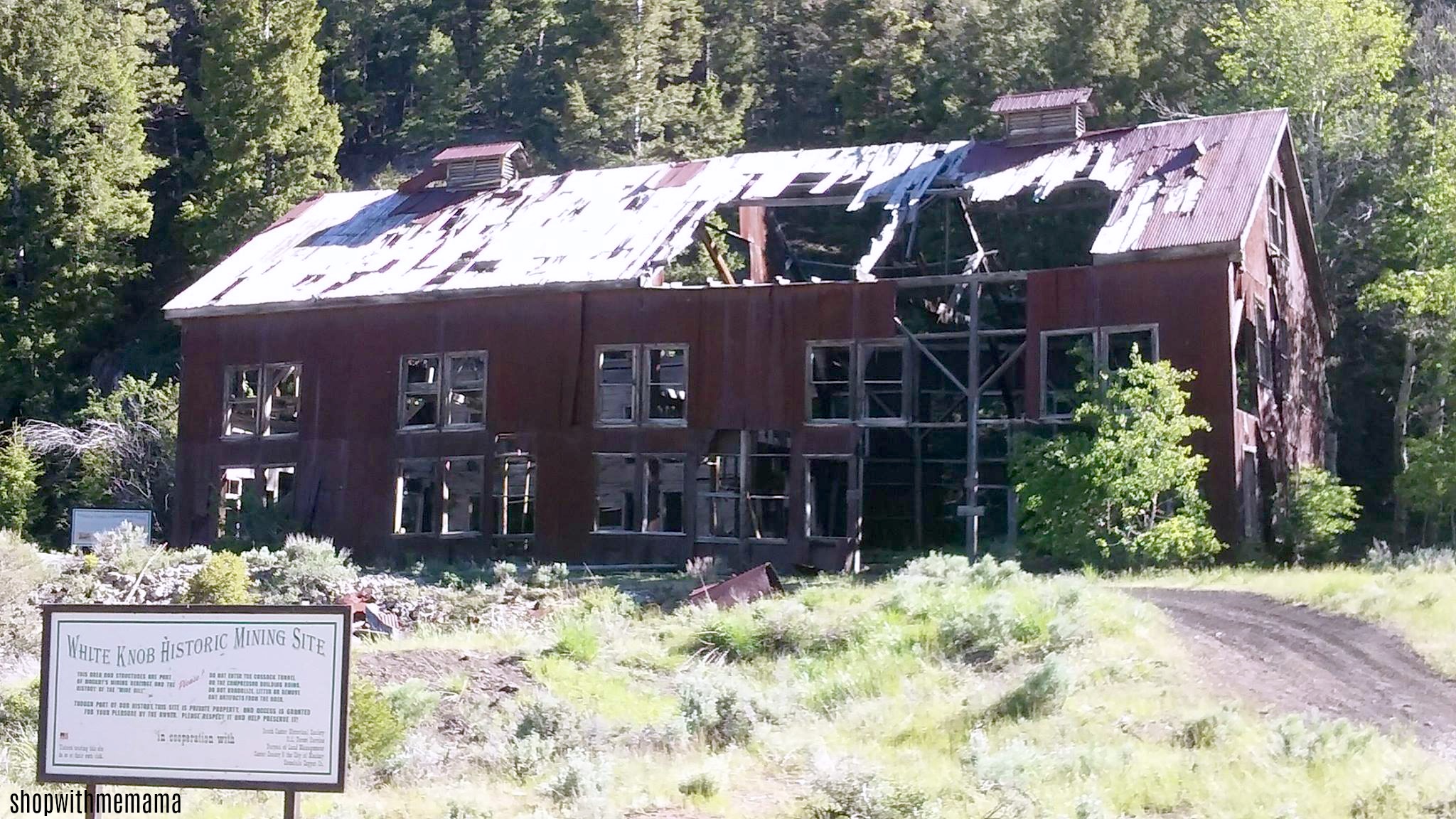 There is so much to see when you visit the Mackay Idaho Mines! If you are a history buff or just like to explore old buildings and the outdoors, I highly recommend this place! To find out more about the Mackay Idaho Mines and to see some really great pictures of the mines and surrounding areas, I recommend visiting this site.
Have You Ever Visited The Mackay Idaho Mines?