We Are Moving And I Am Very Stressed Out! So, we are moving from Washington state to Idaho tomorrow. I am so stressed out because I have a ton of stuff to still pack up, blog posts to do and family to take care of. GAH. The stress is weighing down on all of us. Plus, moving is expensive! My poor hubby has a whole yard and shop to pack up while I do the house. Crazy how much stuff we have accumulated :/ I can't believe all the moving boxes and bags I have in my home right now!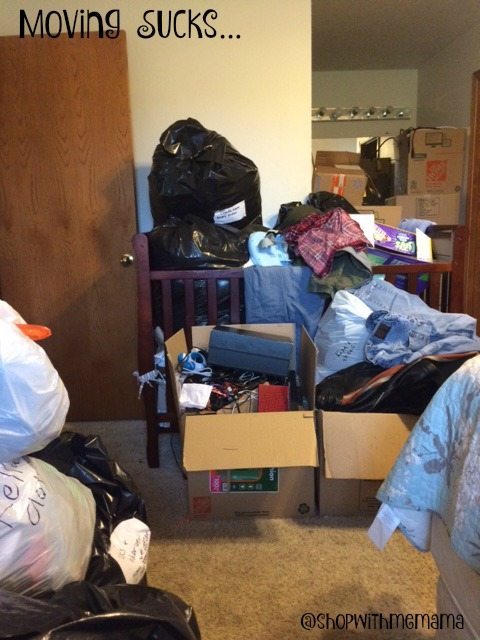 We Are Moving And I Am Very Stressed Out!
My hubby is out right now, grabbing the second moving truck (we are driving two of the largest ones and will still have to come back a few times for more stuff, sigh…) and I will be pulling a trailer with my truck. I have never pulled a trailer before let alone for 11 hours, so, there is that. Wish me luck! Wish us luck :/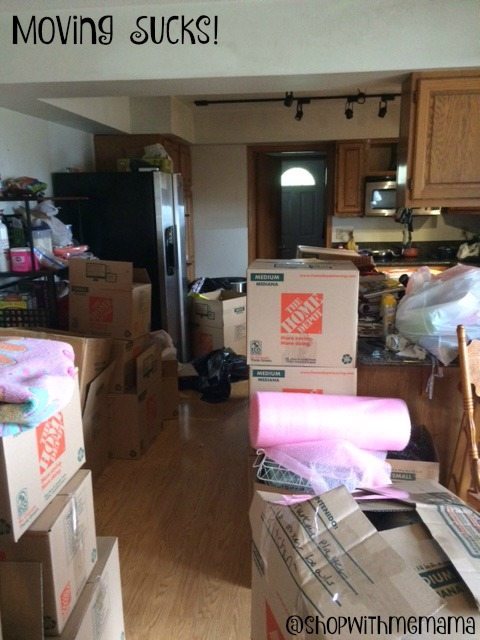 After we move this house, I will also have to come back and scrub it down, vacuum it, and patch up a few things. We lived here for about 6 years, so lots of stuff to do and move!
I just wanted to let you all know what I was up to, in case go missing in action. I will be missing for a few days. Just know I am busy busy busy but will be back soon 🙂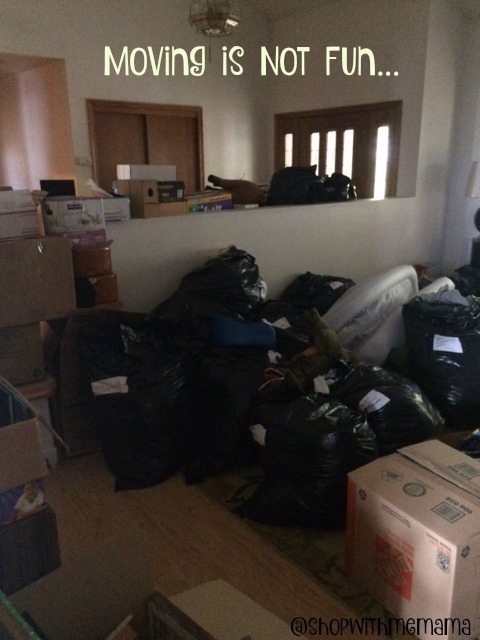 During this move, my hubby had numerous things happen. The road trip to our new home is no walk in the park! So far he has had THREE tires blow out from his trailer and he totaled our truck 🙁 I am so thankful he is alright and he got the help he needed.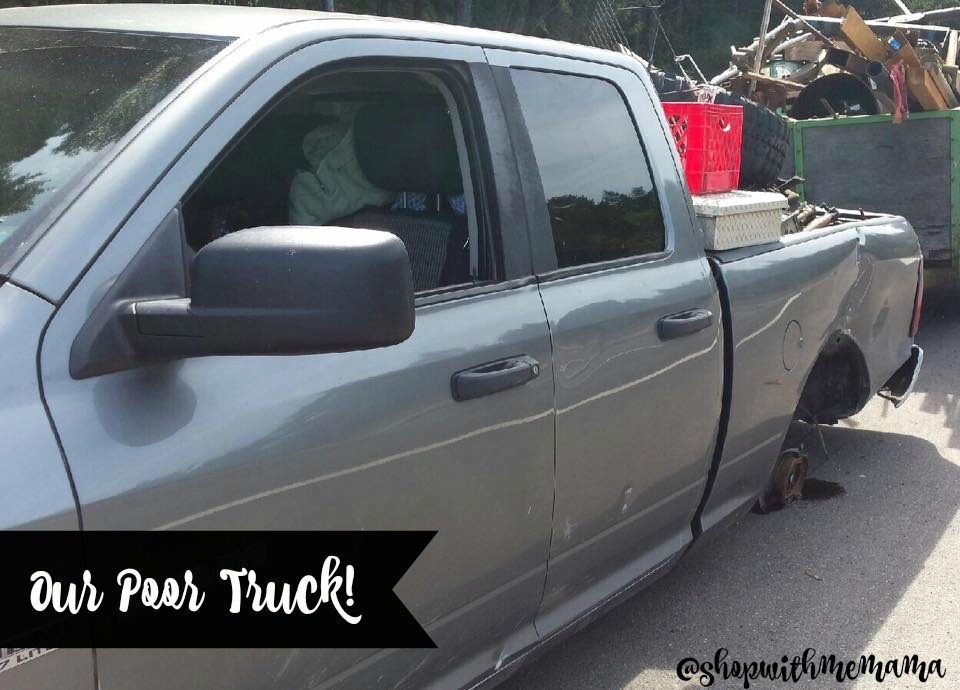 Thank heavens my hubby knew what to do after he had an accident. If you do not know what to do after an accident, please check out the 'After An Accident Tips. They are very helpful and could save a life!
Have You Ever Moved Across States? Did You Ever Get In An Accident?