*This is a sponsored post. Content is my own.
Idaho Road Trip ­ Twin Falls to Stanley
If you haven't been to Idaho before, you are missing out! I have been all over this beautiful state and these are a couple of my favorite places. Make sure you check out this article on how to save fuel on road trips! Super helpful!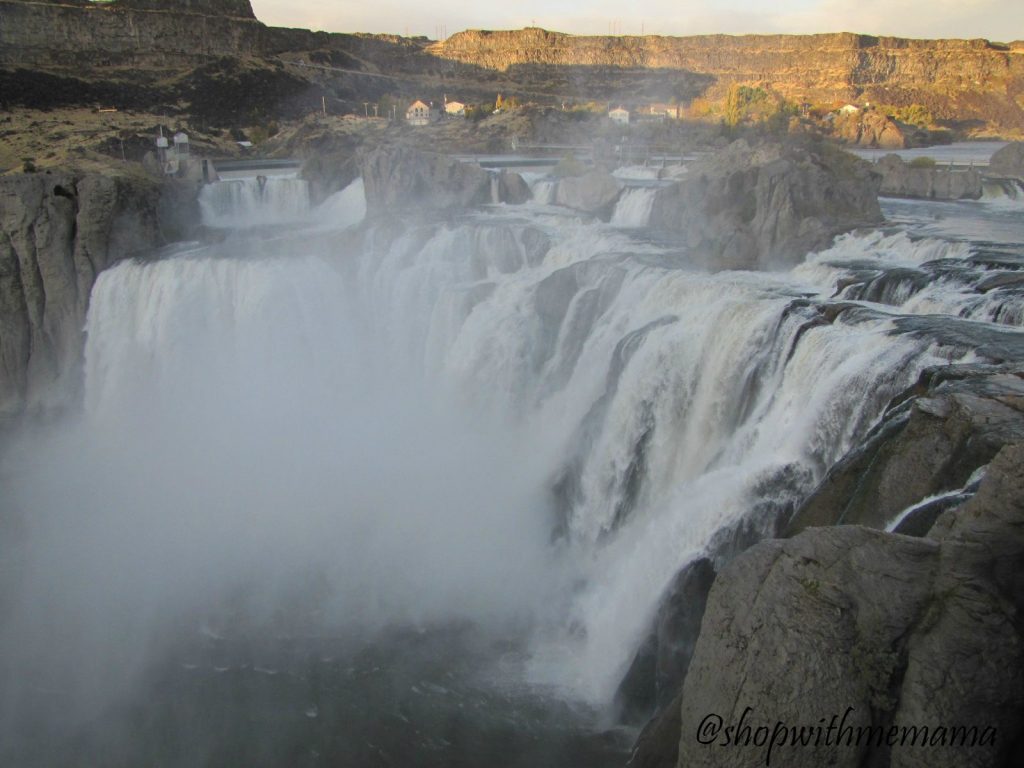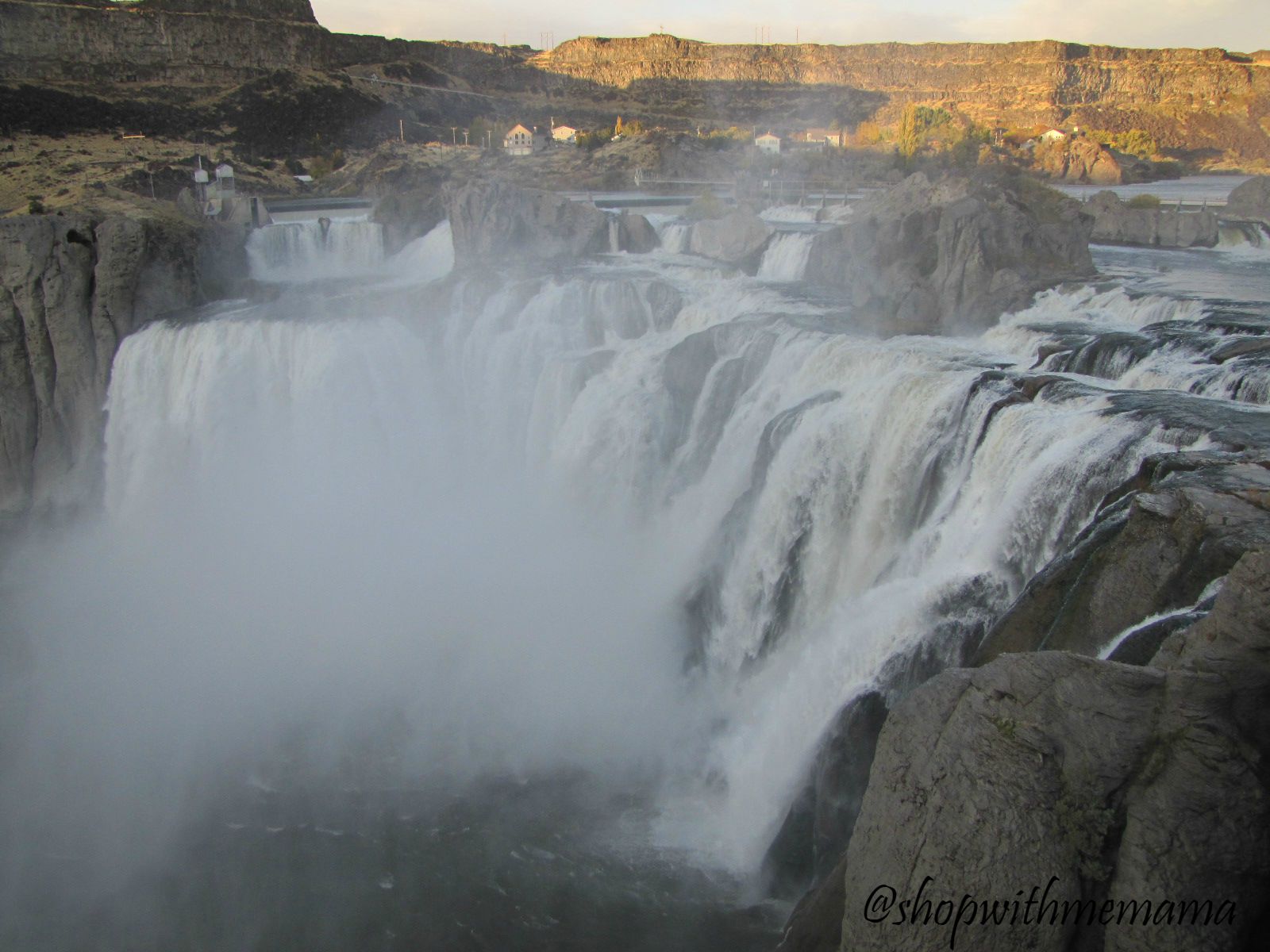 1. Shoshone Falls on the Snake River in Twin Falls, Idaho. Shoshone Falls on the Snake River in southern Idaho, sometimes called the 'Niagara of the West'. The falls are 212 feet high which is actually 45 feet higher than the Niagara Falls. There are also other amazing views along the Snake River, including the view of the river canyon from the Perrine Bridge.
2. Redfish Lake Lodge and Hot Springs near Stanley, Idaho. Redfish Lake is a crystal clear glacier carved lake, located at the base of the Sawtooth Mountain Range outside of Sun Valley, Idaho. It is a great place for a family getaway as there is something for the entire family. There is a nice hotel, swimming, fishing, watercraft rentals, waterskiing, jet skiing and great food. Nearby you can also find many natural hot springs along the Salmon River. The natural unimproved Basin Rock Springs are  north of Stanley on river side of Hwy 75 at junction between mileposts 197 and 198. People have piled rocks to create pools but be careful of the 170 degree water that flows into the pools! You can dip into the cold river and then go into the hot springs!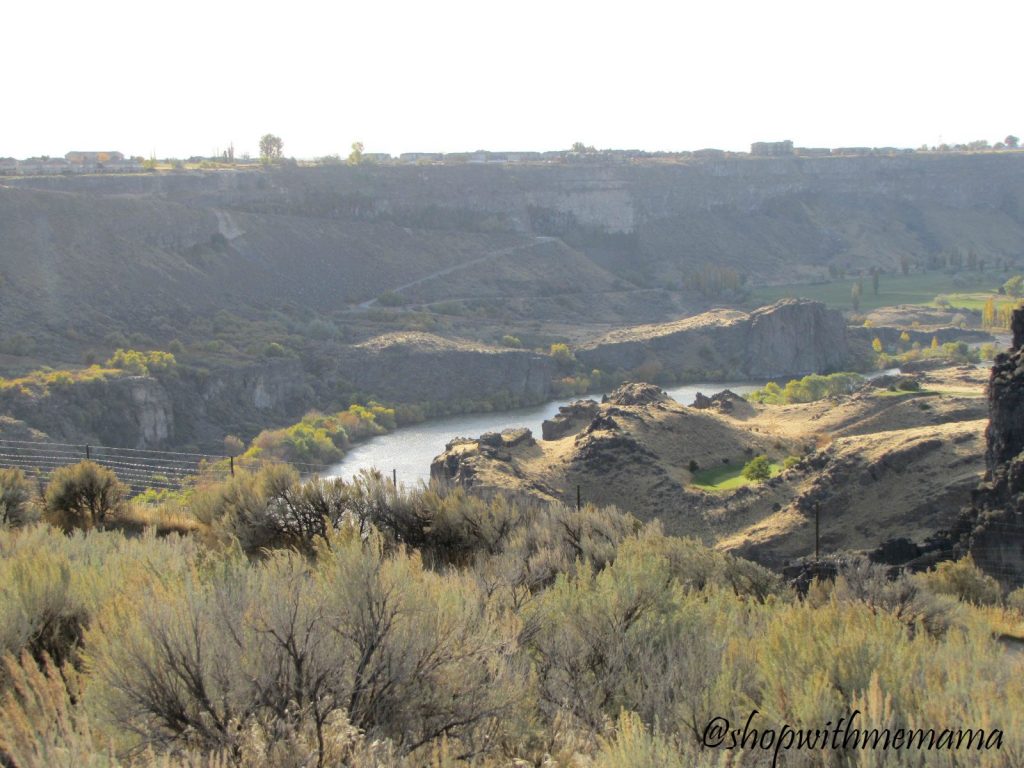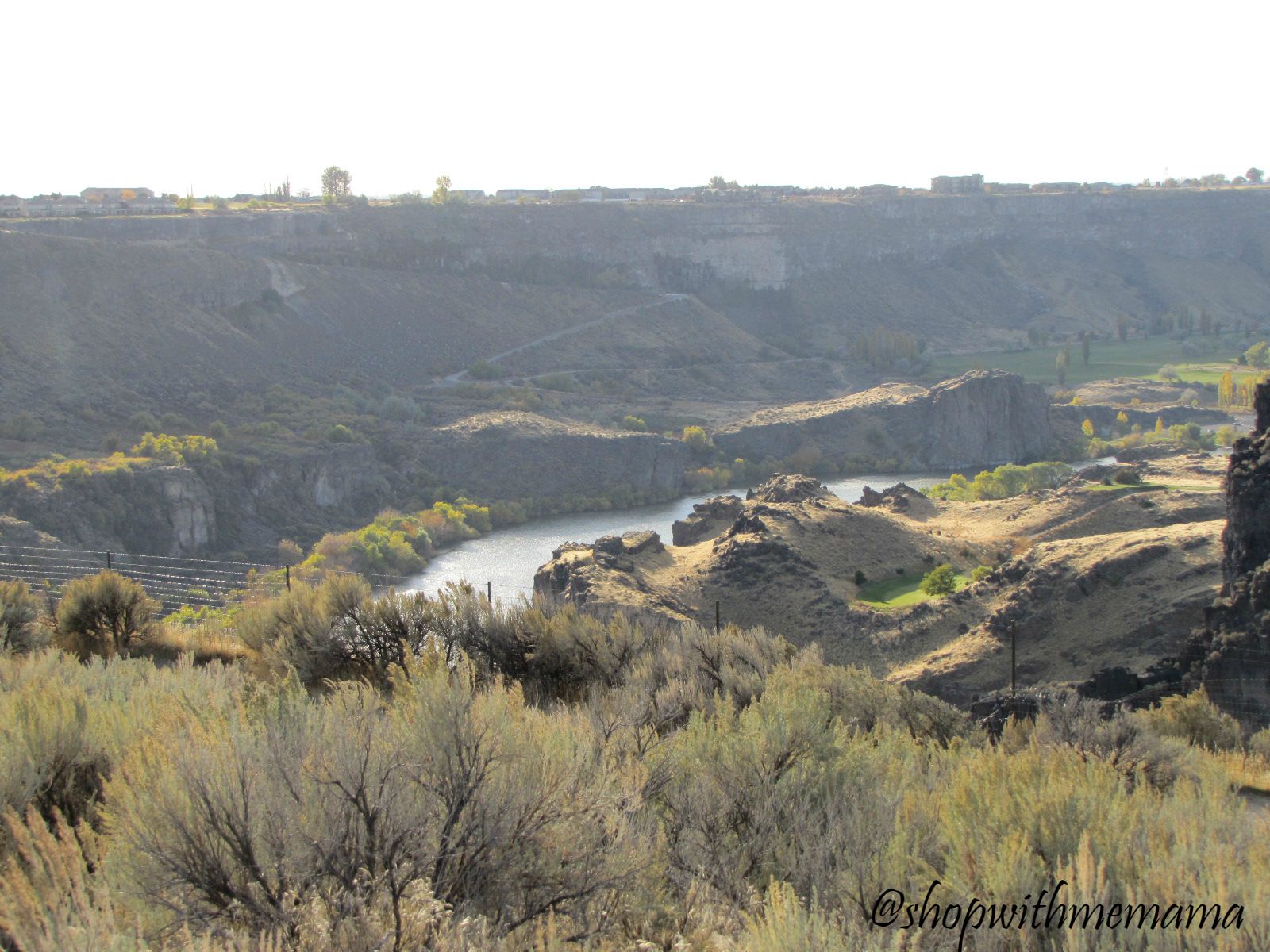 As you can see, there are so many things to do and see when visiting Idaho! I need to go back soon because it is so beautiful and relaxing!
Have You Ever Been To Idaho?