What are some fun things to do in Gainesville Florida? Great question and hopefully a question I can answer for you! There are quite a few really fun and interesting things to do in Gainesville Florida and I have listed them below for you.
Gainesville Florida is a college town, so there is sure to be A LOT of younger people hanging around. However, that means more fun, right? I think so! So jump into your car and let's go to Gainesville! Yay!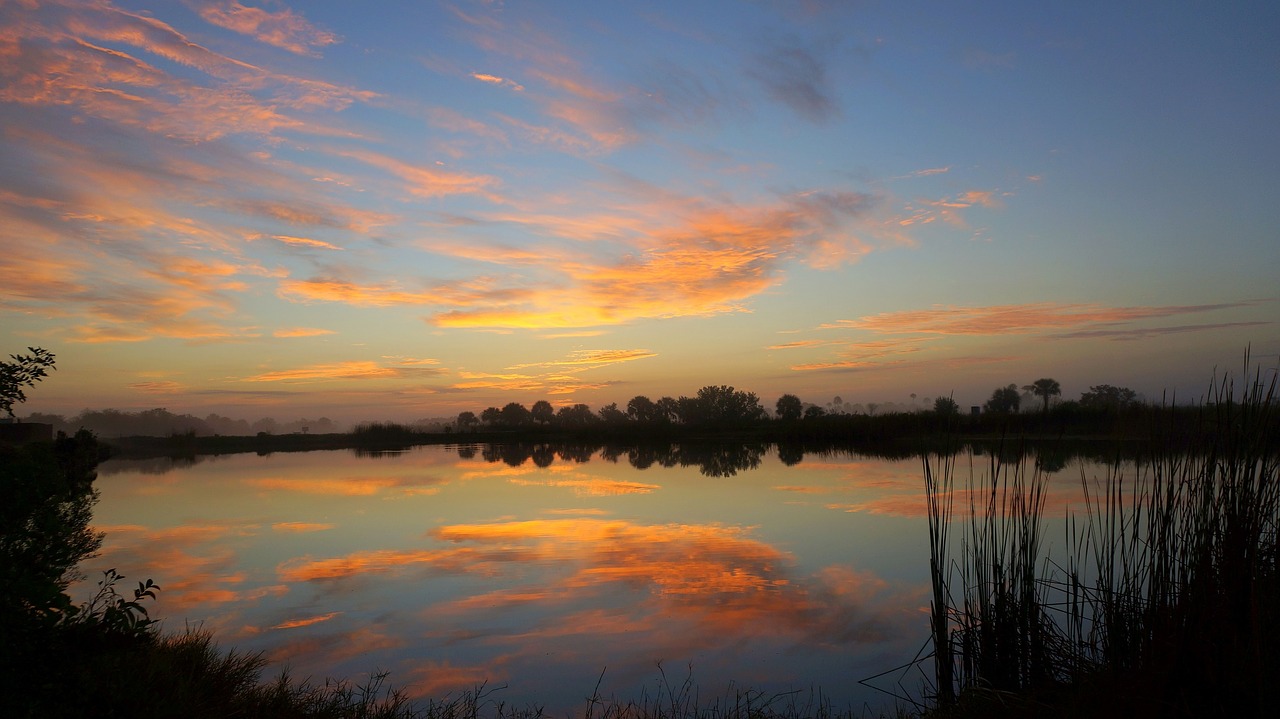 There is said to be a lot of natural beauty in the city of Gainesville. This city offers miles of biking trails, hiking trails and much more. You can see wildlife that includes bison, wild horses, and those dangerous alligators! Gah! There are fun things to do like go canoeing, float down a spring-fed river or take a dive into a crystal clear freshwater spring! Sounds refreshing, doesn't it? Just watch out for those gators! Yikes!
When you get hungry, head downtown to fill your stomachs with some delicious food and wash it all down with some beer from a local brewery (they have four to choose from!).
Gainesville Florida is said to be inexpensive and often times even have free events to attend with your family and friends. Free is good, right?!
Things to do in Gainesville Florida
*Cade Museum for Creativity & Invention: My family and I absolutely LOVE visiting museums, so this would be a place for us to check out! This is a 26,000 square foot facility filled with a robot zoo, Sweat Solution (which showcases the invention of Gatorade), and offers interactive activities too! So, there is a lot to see and do at this fun and educational museum!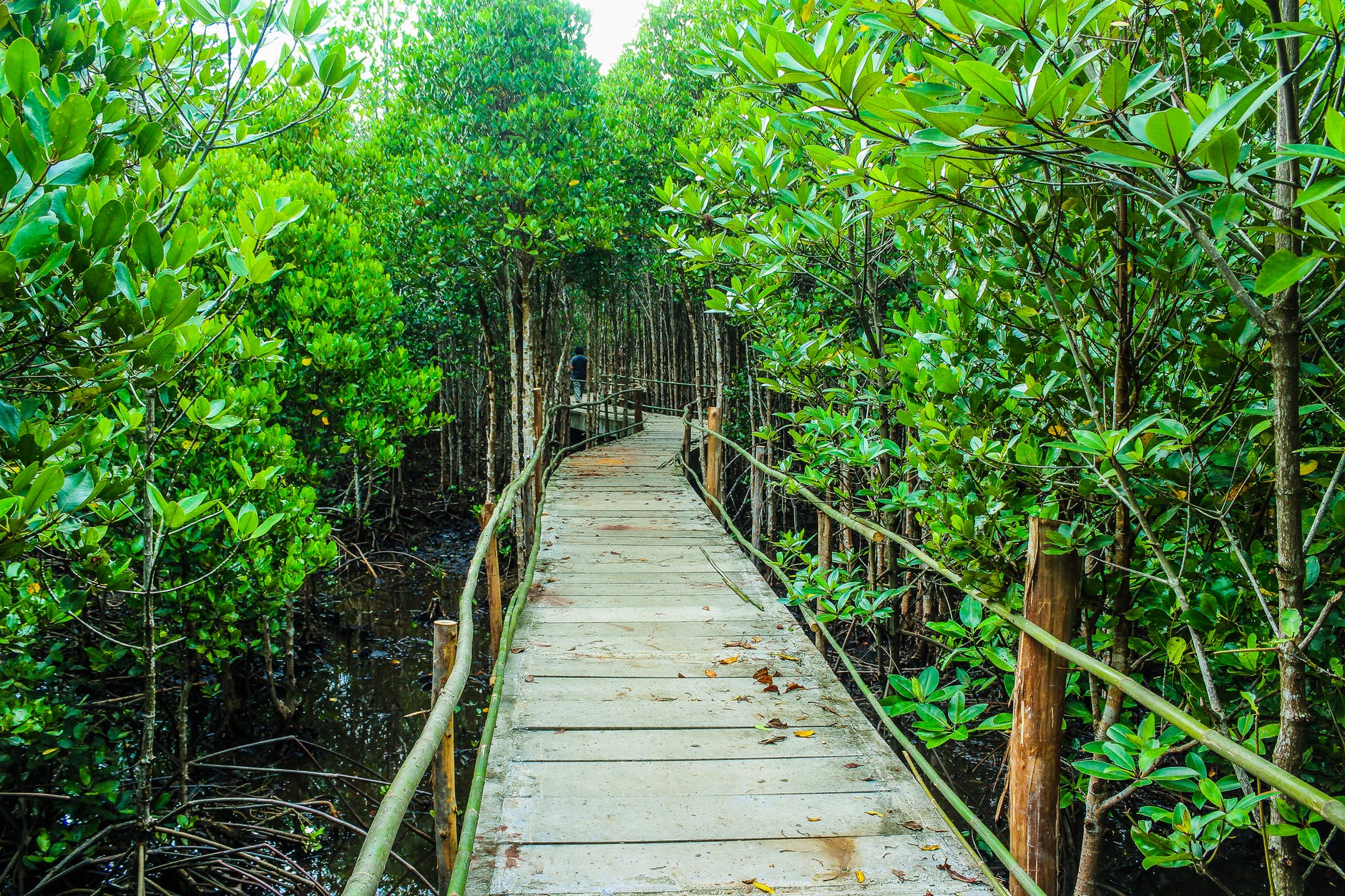 *Cedar Lakes Woods and Gardens: This is a botanical garden which is in a 100-year-old Limerock quarry, and it is just beautiful! It has separate gardens with numerous waterfalls, bridges, and decks so you can walk around and take it all in. There are benches along the way to relax and rest your legs. There is also plenty of wildlife to gaze at so be sure you have your camera ready!
*Rooterville Animal Sanctuary: If you adore animals as we do, then this is a place you HAVE to visit! Spend a full day in this gorgeous place far away from the loudness of the city. Once there, you will be greeted by beautiful animals! There is lots of fun and sightseeing for everyone! There is also a gift shop so be sure to check that out and buy a few things while you are there!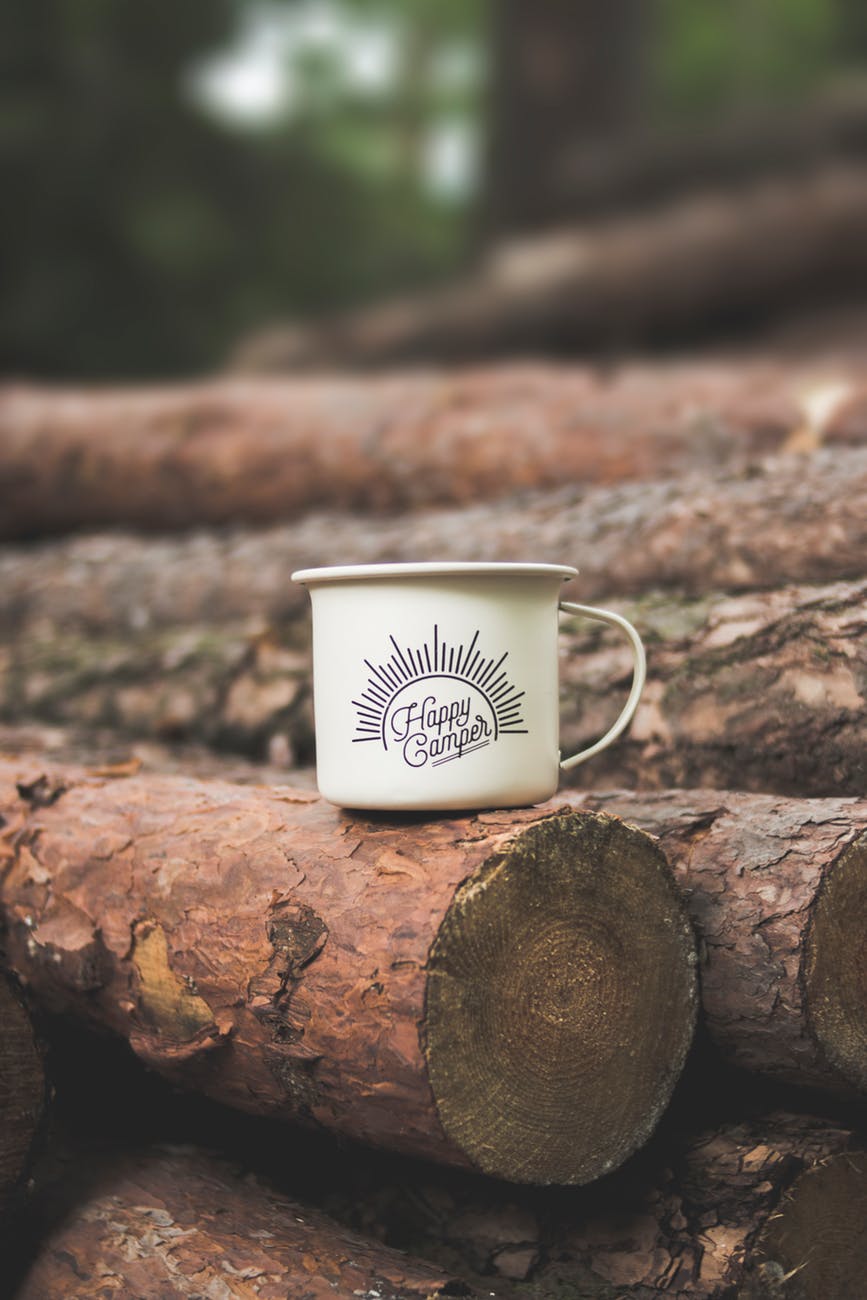 *Suwannee River Hideaway Campground: if you like camping then this is the spot for you! This campground is located on 60 acres and is perfect for tent and RV camping. It has wooded primitive tent sites and large RV sites. There is even a Wifi hot spot at the office and a clubhouse to boot! Relax in the gorgeous pool, shop at the 1920's general store (how cool, I wonder if Laura Ingalls will be there? Perhaps not…), bathhouse with showers and also laundry facilities. Do whatever your heart desires from fishing, bird watching and hiking to Kayaking and canoeing! So fun!
Have you ever been to Gainesville Florida? What things did you do when you were there?