What Must-Have Accessories You Need on Your Next Hike? Hiking is a wonderful way to get outside and commune with nature. Whether you're tackling a couple of miles or enjoying a full day on the trails, it's important to have the right supplies. With these essential accessories, you'll be equipped for a safe and comfortable adventure, no matter where your hiking boots may take you.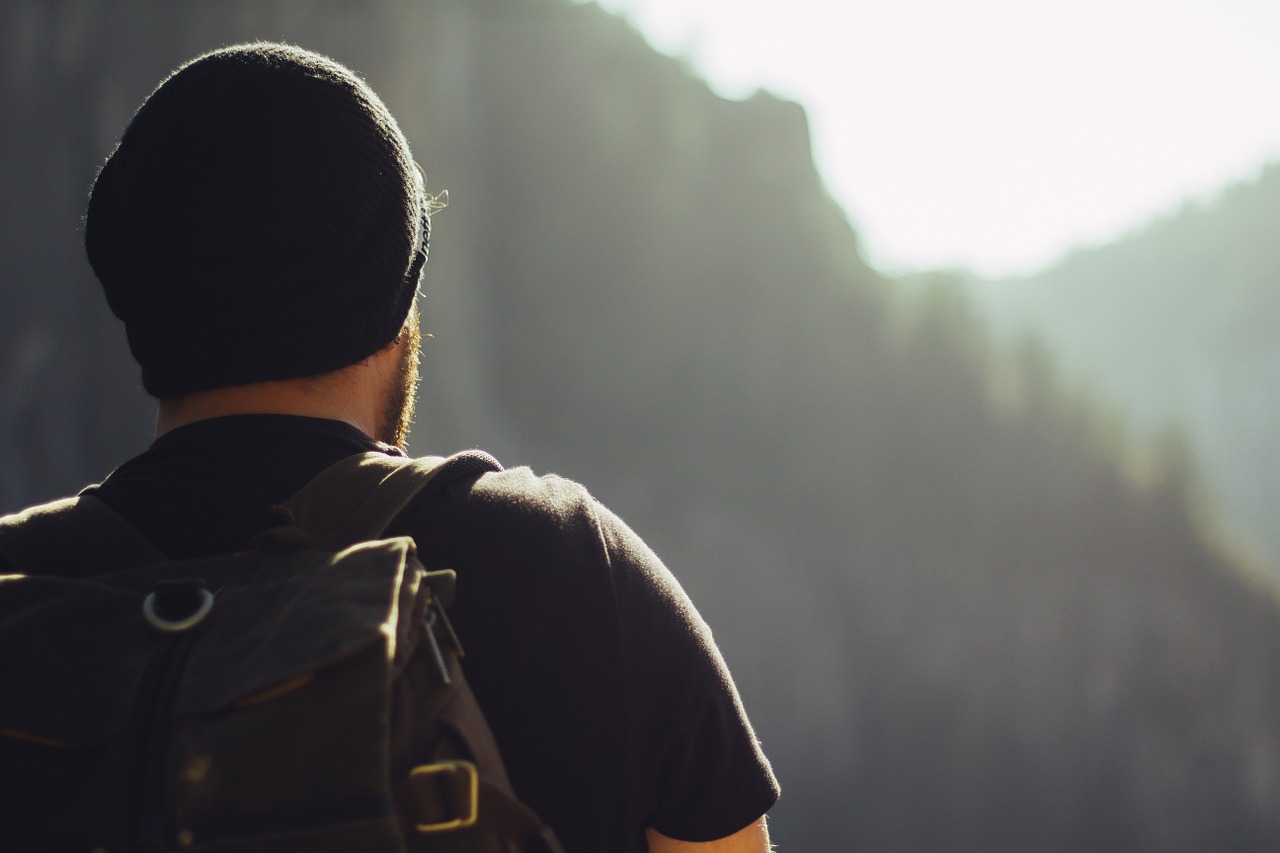 Accessories You Need on Your Next Hike
The Right Backpack
You shouldn't snag your hiking backpack from the back-to-school section. It's important to choose a pack that's designed for hours of continuous wear in potentially hot and sweaty conditions.
Osprey's AG backpacks feature an anti-gravity system that distributes weight comfortably, putting the majority on your hips rather than your shoulders. Those packs that feature mesh back panels offer additional comforts, helping you stay cool even on hot days.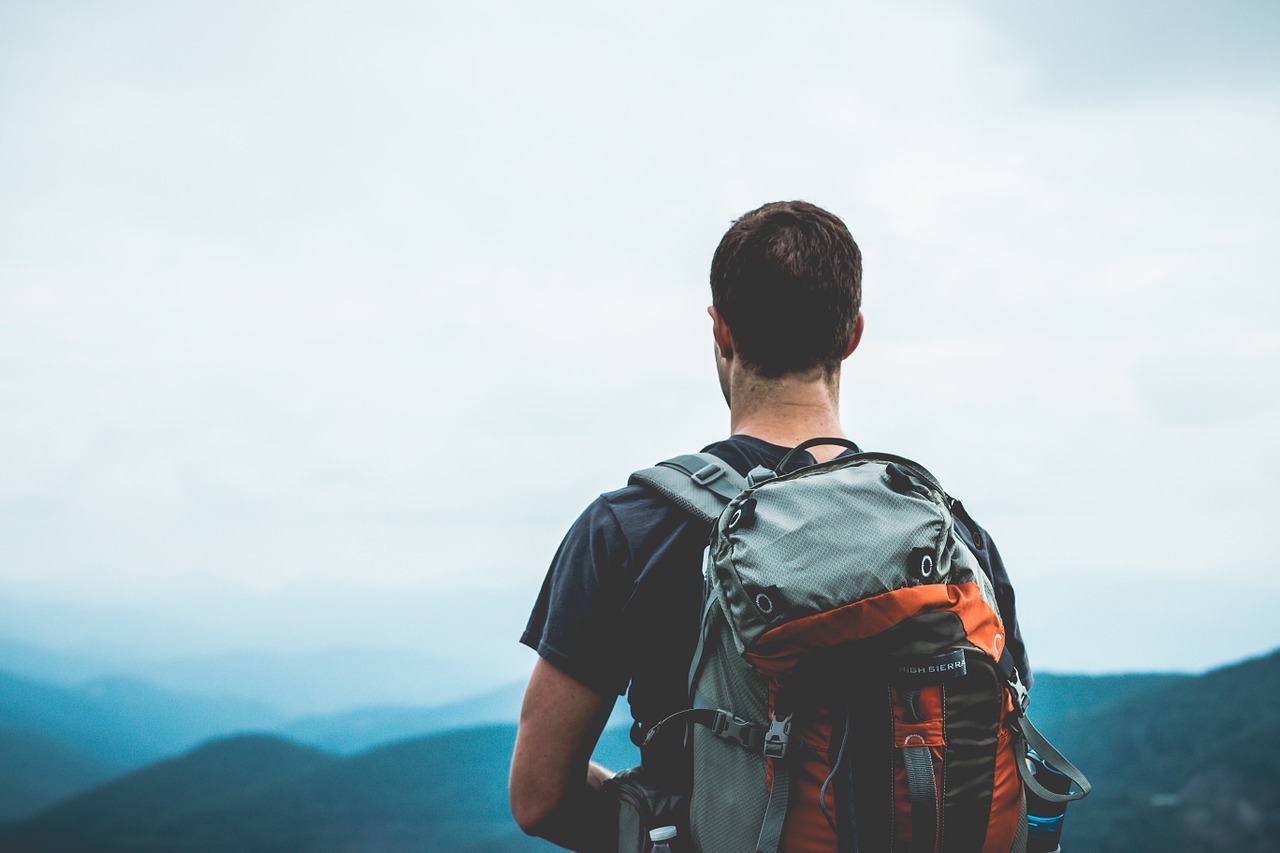 A Sizable Water Bottle
Always take enough water to get you through your hike, plus a little extra in case the trail takes longer than you anticipated. When you're actively hiking, you should consume about 32 ounces of water every two hours. Take a short one-mile hike to gauge about how fast you move, and plan accordingly for the length of your trail.
Carrying multiple water bottles adds a lot of weight to your pack, so you might want to consider water purifying tablets for longer hikes where you'll need to refill your bottle halfway.
Comfortable Shoes
Choose the wrong shoes and you'll notice in no time. Your hiking boots should have good stability and traction to help you maintain stable footing on the trail. Many Chippewa boots include features like waterproof material and steel toes for added comfort and protection. Break in your boots before your first hike to make sure you have a good fit.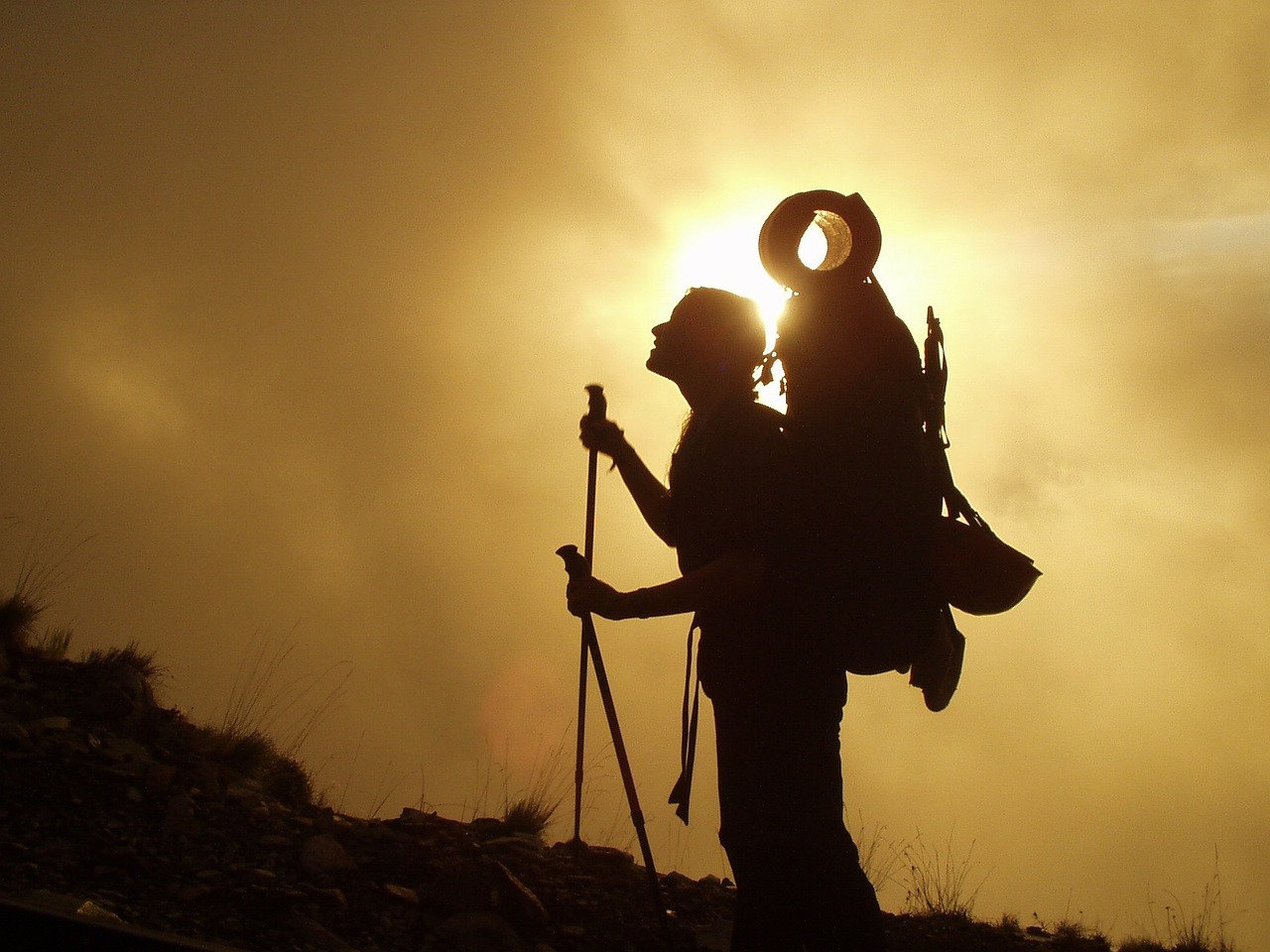 A First Aid Kit
If you're tackling short hikes in populated areas, you won't need too much in the way of safety supplies, but you shouldn't neglect this accessory either. Carry a basic first aid kit with bandages, trauma pads, allergy medication, antiseptic wipes, and moleskin for blisters.
Having the supplies to clean a wound or cover a painful hot spot can make a big difference if you're a few hours from the end of the trail. Don't forget essentials like bug spray and sunscreen as well.
A Portable Charger
A portable charger will help you keep your phone charged and at the ready, even after a long day of hiking. If you use your phone to track your fitness activity or map your hike, this is particularly important, as these activities will quickly drain your battery.
Since your phone may serve as everything from a camera to an impromptu flashlight, it's important to keep it fully powered during your adventures.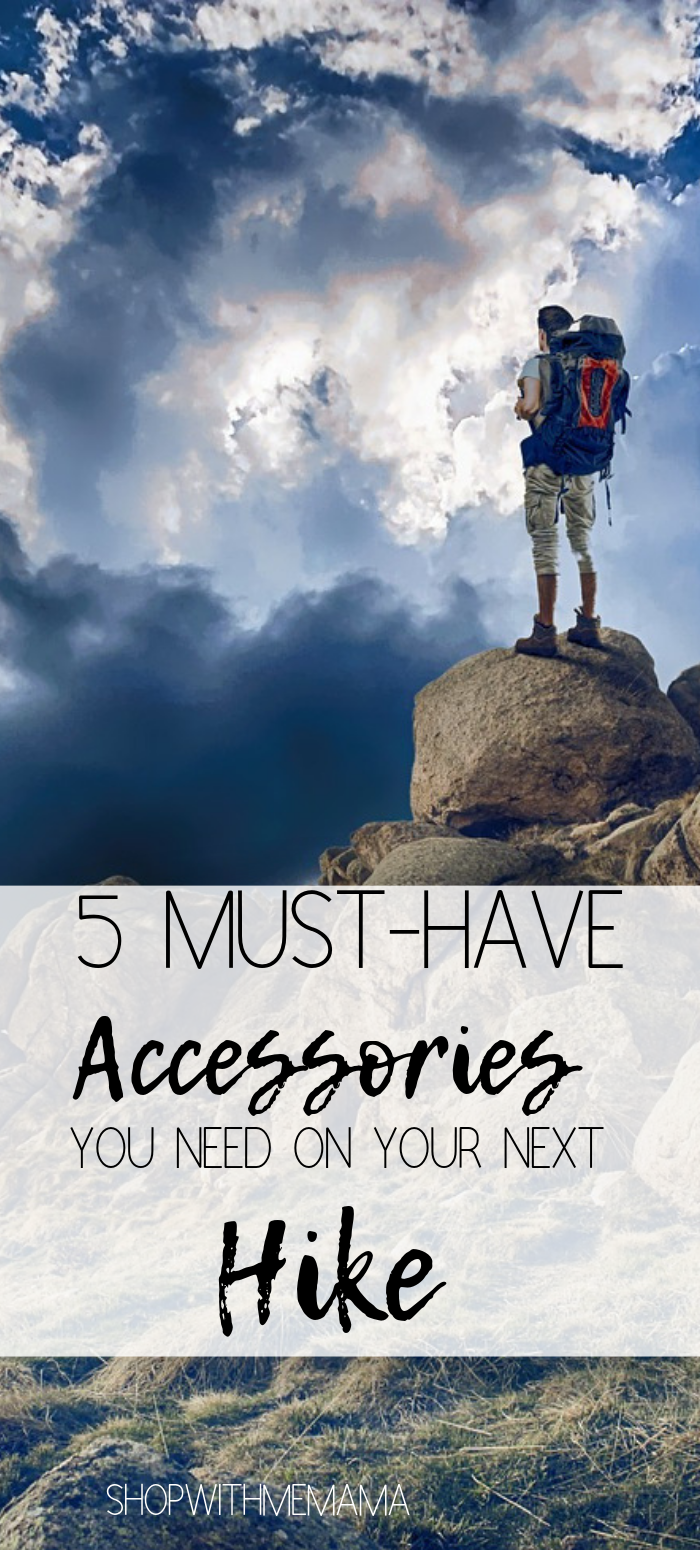 Taking the time to plan properly for your hike will make a huge difference in your overall experience. Keep a map on hand and work with a plan so you'll always have the food and water you need to fuel up for the journey. With these essentials to help you on the way, you should enjoy a comfortable and memorable experience anywhere you're headed.