I remember when I first got my driver's license. I was 16 and I was all ready to hit that open road! I remember the excitement I felt and the urge to just DRIVE. I had a reliable car and it ran, that was all I needed. Or was it? What I really needed was tips on how to stay safe ON the road. Every child (and some adults..) needs some serious tips to stay safe!
Now that I am a parent to 3 lovely children, the day they get their driver's license is a day I am not looking too forward to. Why? Because I always want them to be safe, make good choices and be around for a million years, that is why.
Back in January, I posted about my love for Cooper Tire. The tires I received from them were a huge start in our journey to stay safe on the road. Before we got the Cooper tires, our tires were nothing short of bald and we were very afraid to drive our family ANYWHERE in our vehicle. So, we stayed at home a lot. That was NO fun!
When we got our new tires put on our rig, we were out and about driving everywhere! Exploring all the nooks and crannies that Idaho had to offer! Even in the deep snow! So much fun and much better than sitting at home!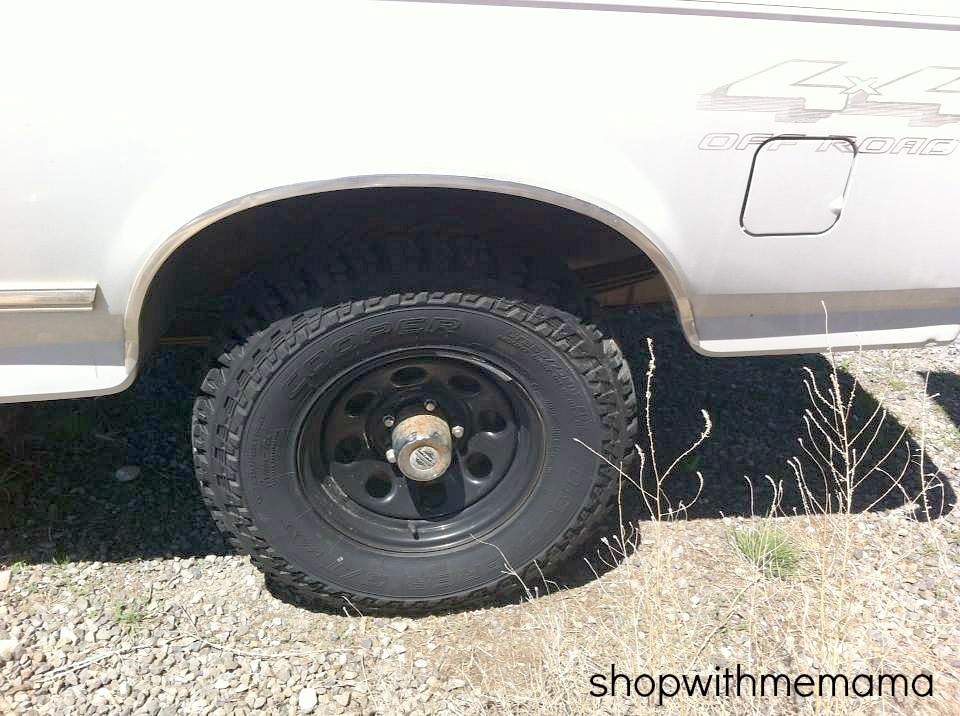 We put the Discoverer S/T MAXX tires on our Bronco. These tires feature Cooper's proven and reliable 3-ply "Armor-Tek3" carcass construction that is combined with a new, proprietary cut and chip resistant tread compound. In other words, these tires are durable and STRONG! And, they are still strong and amazing after driving them all over creation and back! There will be PLENTY more miles put on these tires! Hey, it is summertime, there is much to do!
Since then, our family has been on the road plenty of times, enjoying not only the beautiful views and places we venture to but also our wonderful Cooper Tires! They have not let us down and have been a HUGE improvement for our vehicle. We not only feel safer, but we can go places we once could not and we are happy about that!
I also really wanted to share Tips On How To Stay Safe On The Road. Like I mentioned above, it is very important to drive safely and spread the word for others to do so too. There are WAY too many accidents I hear about EVERY single day, that breaks my heart in two. Especially with the holidays coming up!!!
If you like these tips and they are useful to you, please, feel free to share them with your family and friends. You can never be too safe on the road, am I right?
Tips On How To Stay Safe On The Road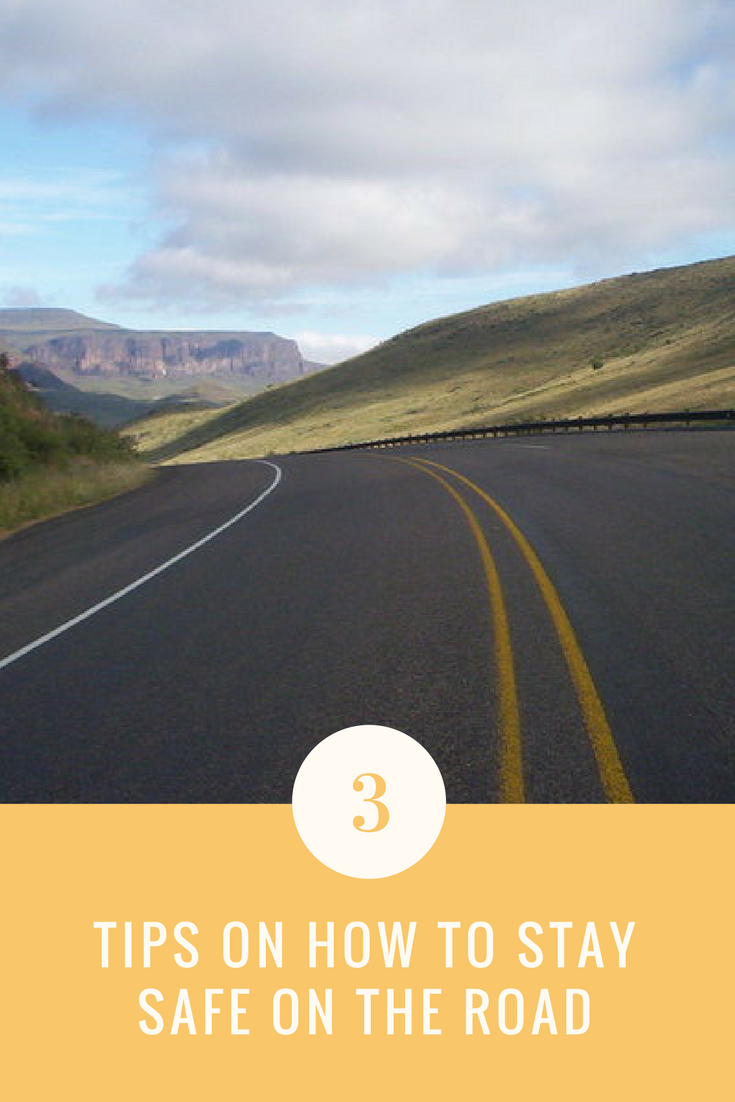 Get some sleep before you head out on the open road. The night before you are to leave on a road trip, try to go to bed early!
Make sure your tires are ready for the road trip. It is not just about you, it is about your car too and that includes making sure your tires are ready for the trip ahead of you. Check your tire tread, tire pressure and make sure they are in good condition. Nothing like blowing a tire going 75 mph on the freeway (don't ask..). Check your tires! If you need new tires, you can always visit your local Cooper Tire and grab some before your big trip.
Buckle up and put that phone AWAY! This might be old news to most, but you would be so surprised that even people who KNOW this already, still use their phone when driving. You know what? It is NOT worth it people!!! How many times do you have to hear this to get it through your head? Just please, DON'T use your phone and drive.
Driving, especially on popular days/weekends, or during the mad holiday rush, is especially busy and dangerous on the roads. Please, just be safe, think before you do things, make sure your tires are on the up and up and put DOWN your dang phone!
Anything You Would Like To Add To The List Of Tips On How To Stay Safe On The Road? Put Them Below!