*product received. post contains affiliate links. opinions are mine.

Welcome to the Magical World of Oz!! Loved that movie growing up! Now, you can relive the good old days (along with your kids of course!!) with Tollytots' new collection of Oz dolls!
These dolls are absolutely beautiful. Maybe you don't want your kids playing with them, after all… We received Glinda, the good witch, to review. She is sooo pretty! It was hard letting my daughter take her away from me!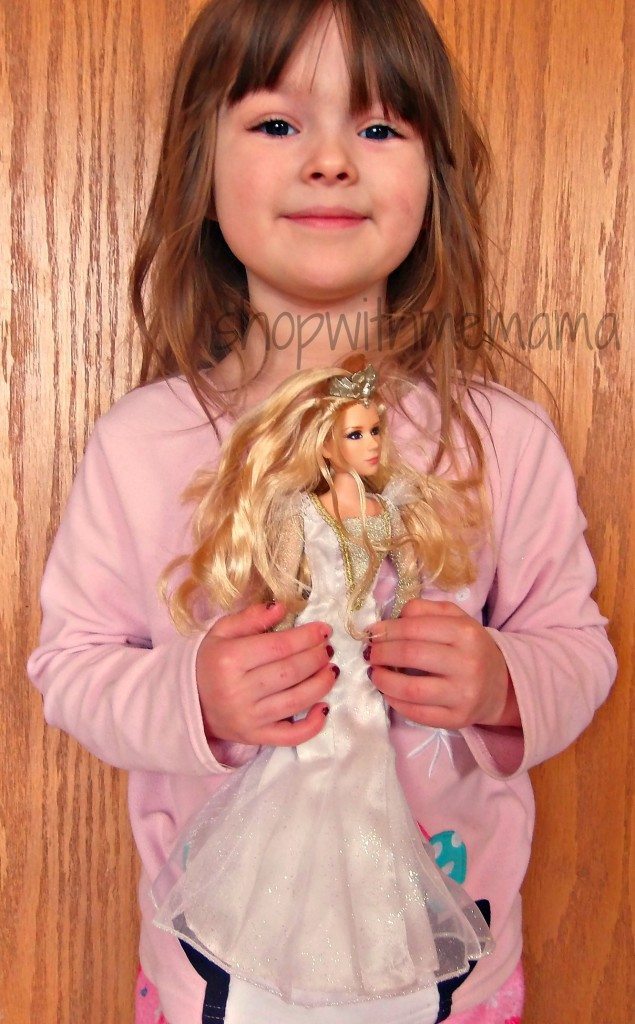 Glinda
wears a flowing white and gold dress and elegant gold crown. She also has a magic wand to try to stop the Wicked Witches and keep the Land of Oz safe!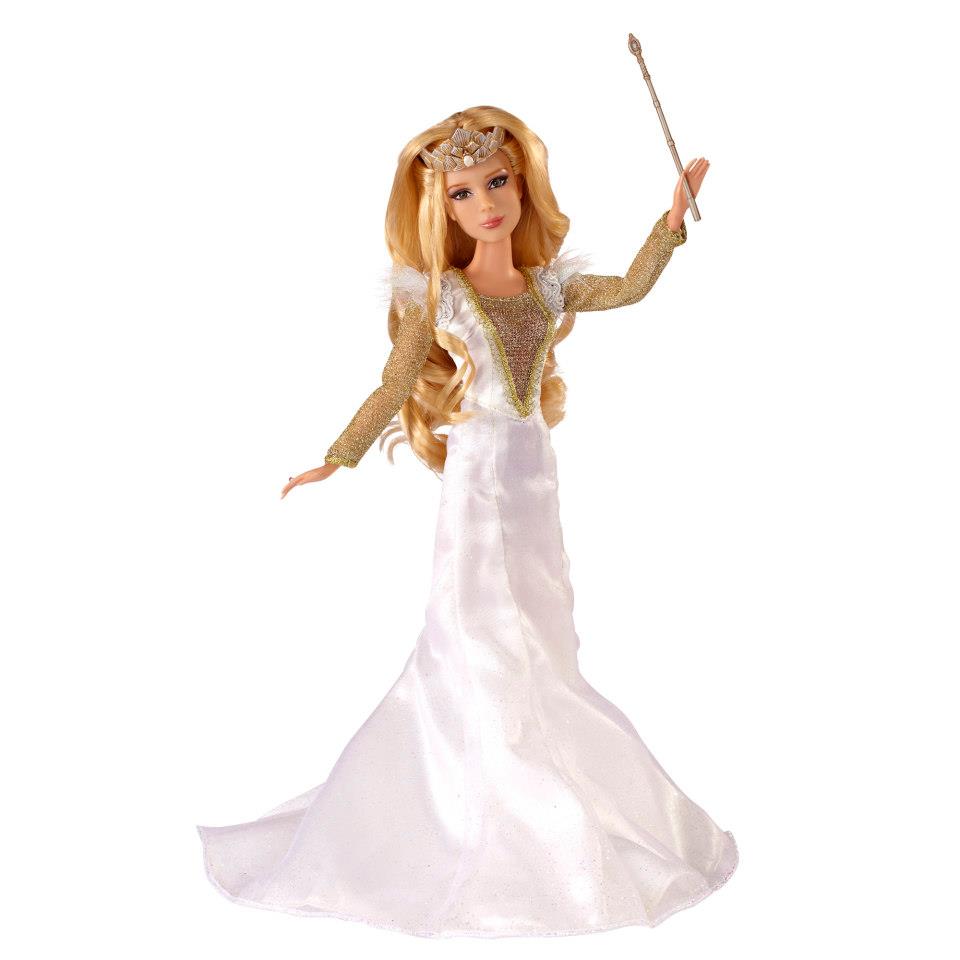 She has a gorgeous, decorated crown that my daughter loves to take on and off her. Her dress is puffy and pretty (as my daughter says..) and she poses! Glinda also comes with a little 'G' charm that your daughter can put on a bracelet.
My daughter has her Glinda doll do all sorts of things, like play with her other dolls, have a tea party or play mommy to the pet hamster (sigh). My daughter also loves playing with Glinda's long, blond hair! What little girl wouldn't like to do that? So cute to watch her!
This doll is nicely made and would look very nice on a shelf in a room. Any collector or child would love to have this doll, I am sure. My daughter loves hers.
Buy
You can check purchase the dolls for $19.99!