*Sponsored post written by Katy
If you have are planning a trip around London or the South Coast of England, here are some of the best theme parks and children's attractions for the entire family to enjoy.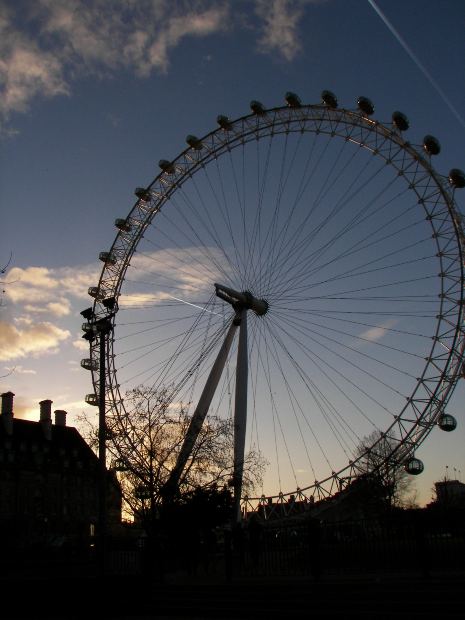 LegoLand ­ An hour drive or train from London. IA place that is fun for the entire family. There are also over 20 rides for children under 3 and it's free for children under 3! You can stay overnight at the Legoland Windsor Hotel and get a 2 day pass with dinner and there's a great swimming pool. It's definitely worth it to pay extra and get a FastTrack if you're traveling during a busy time of year.
Thorpe Park ­ An hour drive from London. Thorpe Park is a theme park on an island which includes tons of rides and a jungle maze!
Paulton's Park ­ The home of Peppa Pig! There are 3 rollercoasters, lots of rides and animals. It's on the south coast of England. It's the best park to visit, if you're visiting Bournemouth or Dorset.
Chessington World of Adventures Park has a hotel, over 40 rides and attractions, a zoo and an aquarium.
Monkey World ­ Near Dorset, Monkey World is a sanctuary for apes and monkeys. The center rescues primates from all over the world and brings them back for rehabilitation.
If you choose to drive at night, be careful! There are many people out there who have night blindness! Trust me when I say, night blindness is real! Stay safe and have fun!