Toys That Are A Bit Odd…
Would you, could you, give these to your children to play with? Below are some frightful, disturbing and kinda cute toys…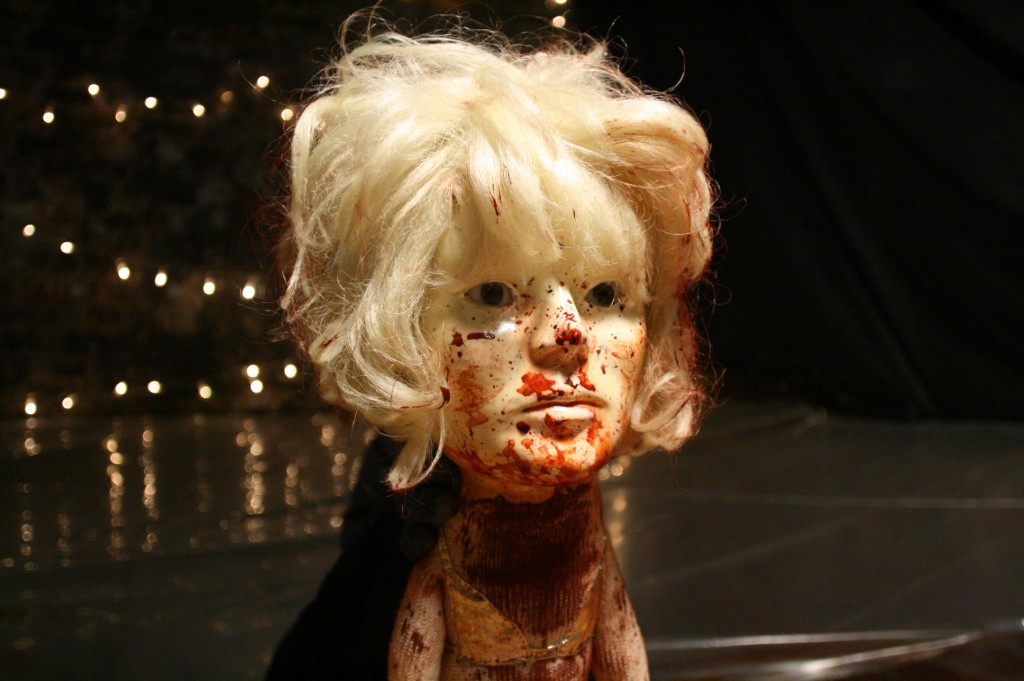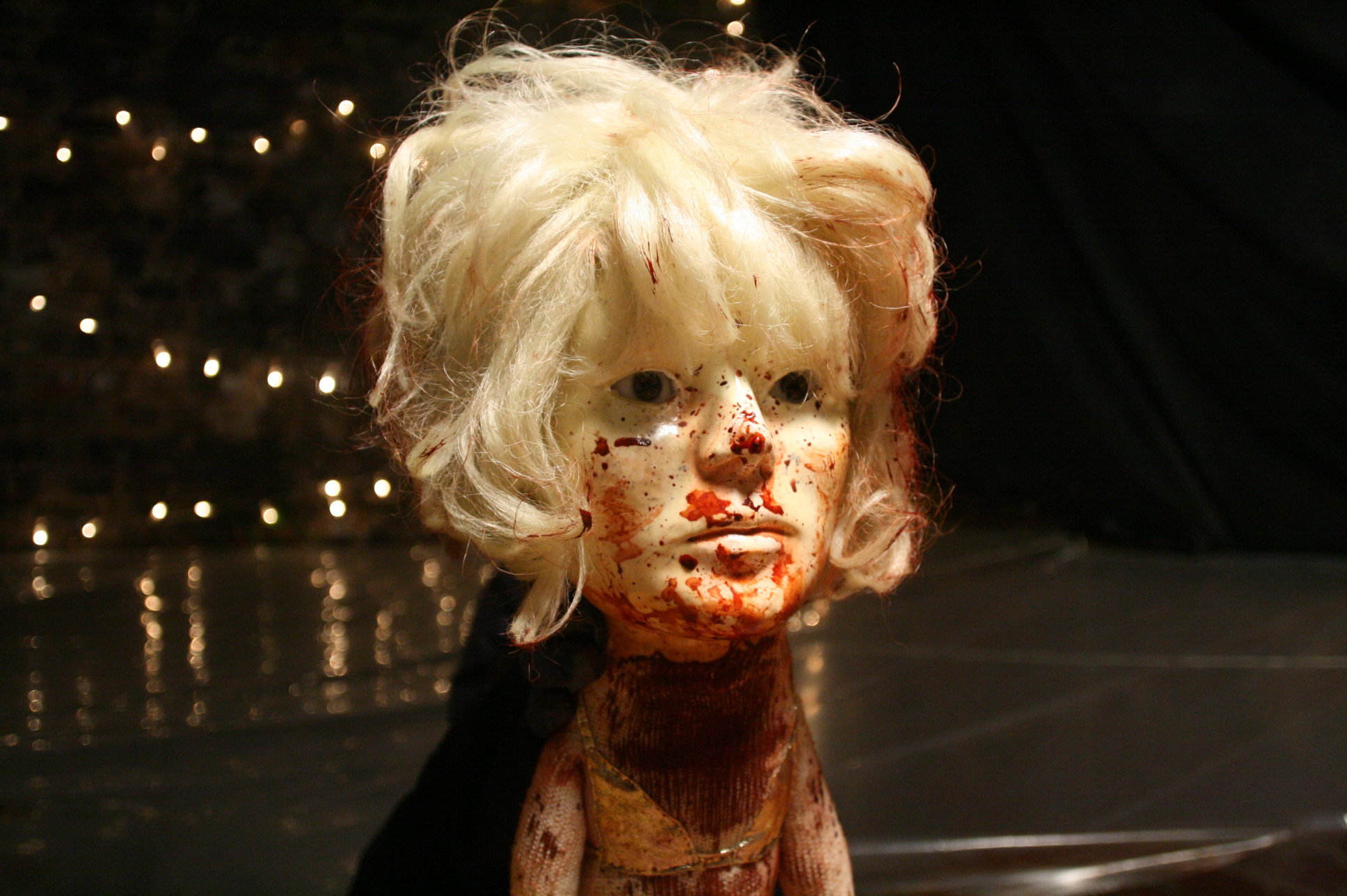 He kinda scare me…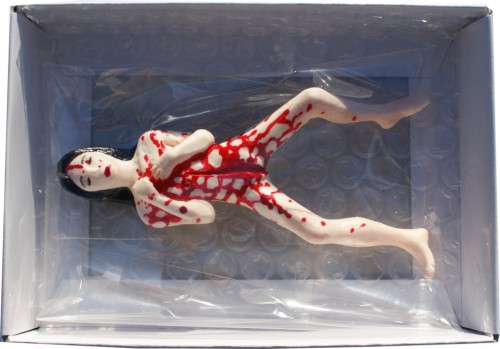 Ya, not so much.
Oh my!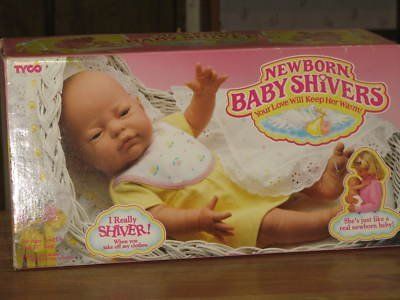 This baby shivers! Kind of cute?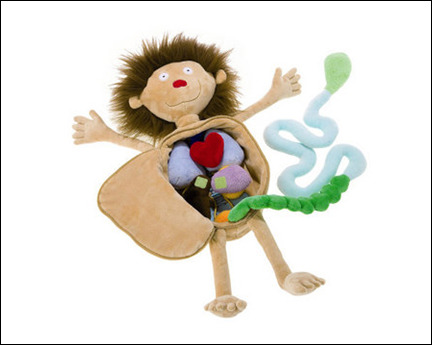 Might be a bit interesting I suppose…
Why not!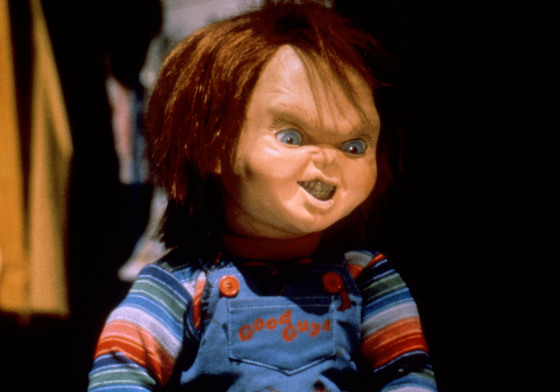 Ya, he was creeeeepy..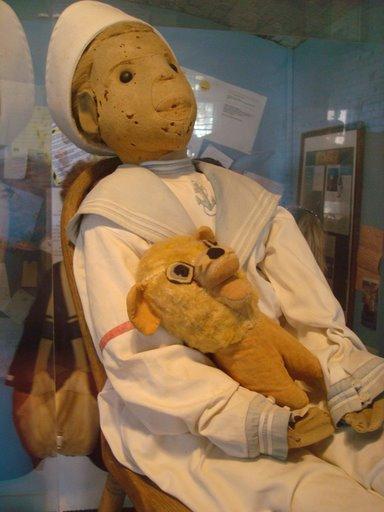 "Robert" The Haunted Doll.. He REALLY freaks me out.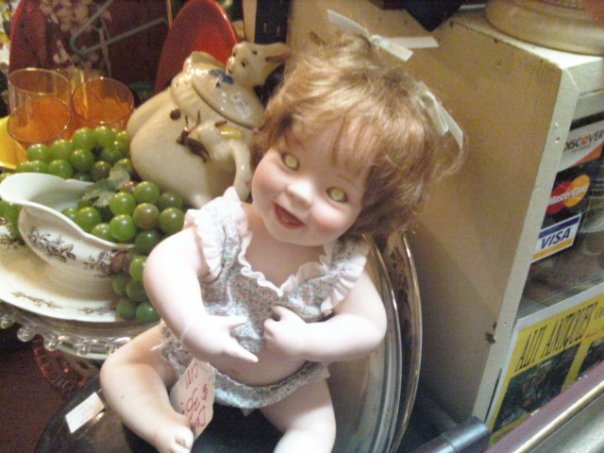 Mama!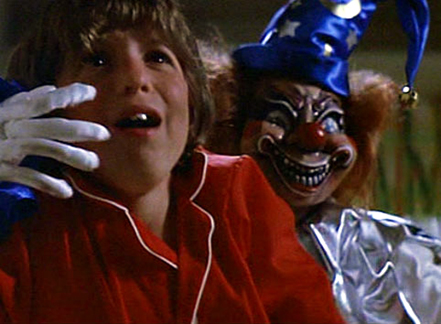 The one and only "poltergeist clown"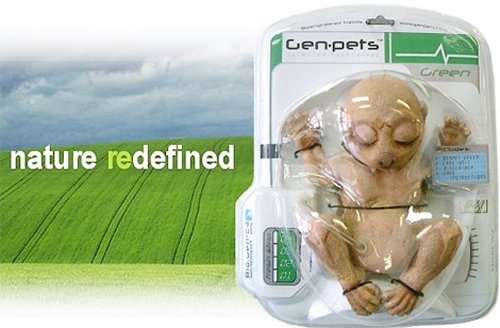 They even have a heartbeat!!!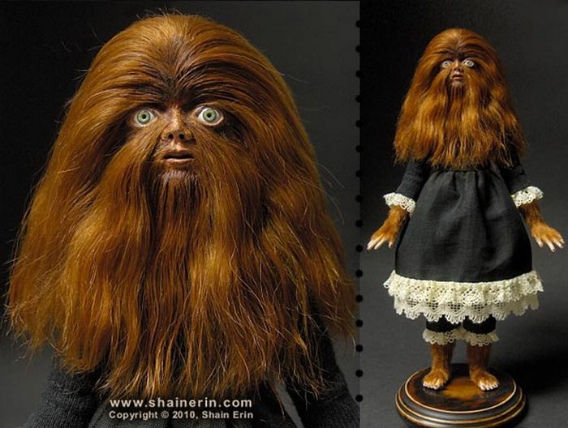 Wolf Girl!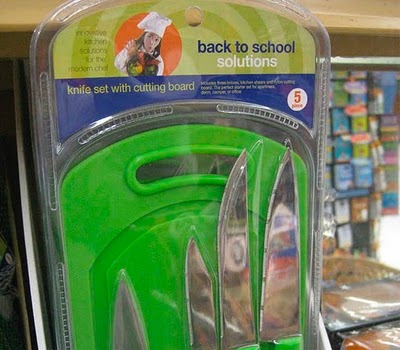 Maybe not the best toy for a small child?
I am having too much fun with these. There is sooo many more I could add, like the amputee doll, but I will let you search for that one.