It is always so nice to do things for your furry friends! I love my DIY Halloween Canine Treats bag I made for ours! Before my Mother-in-law lost her husband and moved in with us, we were a canine-free home. We had only hamsters and fish. When mother-in-law moved in, all of a sudden, we WERE a canine family.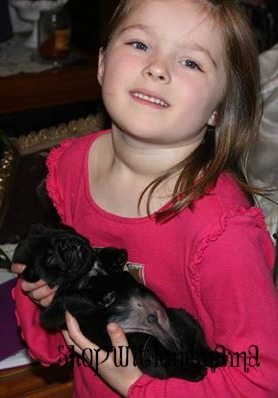 She raises show pugs and treats them better than she treats herself. Those little pugs are her LIFE. They are her CHILDREN. They are so spoiled, my goodness…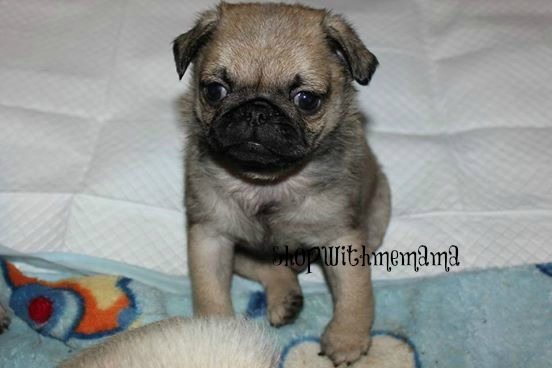 They are gorgeous dogs and when there are puppies, watch out!! They are ADORABLE!! I and my kids love on those little pups, how could you not???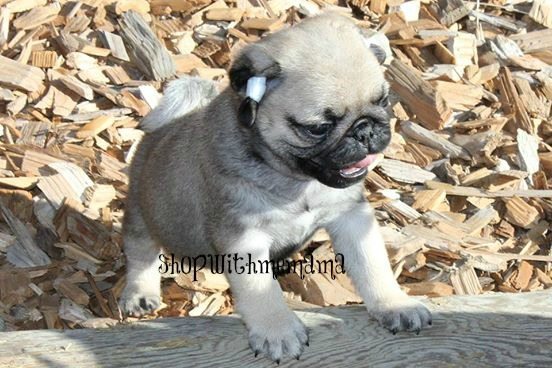 Then there is my brother, who recently lost his little Pomeranian doggy, who treated his dog like a child and did everything for her. She was his little princess. Her name was Lisa Marie and she certainly could hold her own. My kids adored her!
On her last days, we gave her the comfort and love that she deserves. Fortunately, we got some calming treats from KarmaPets. Lilly B., the founder of the dog treat company, reported that they have success in treating dogs suffering from pain and anxiety. It sure helped a lot that we were able to ease Lisa Marie's pain before she died. We were so sad when we learned she passed away 🙁
So, as you can see, these furry family members play a big part in not only our lives but that of my mother-in-law and my brother's life too. What better way to show your canines love, than to treat them with special Halloween treats for your dogs? After all, it is THEIR Halloween too. Why can't they get something?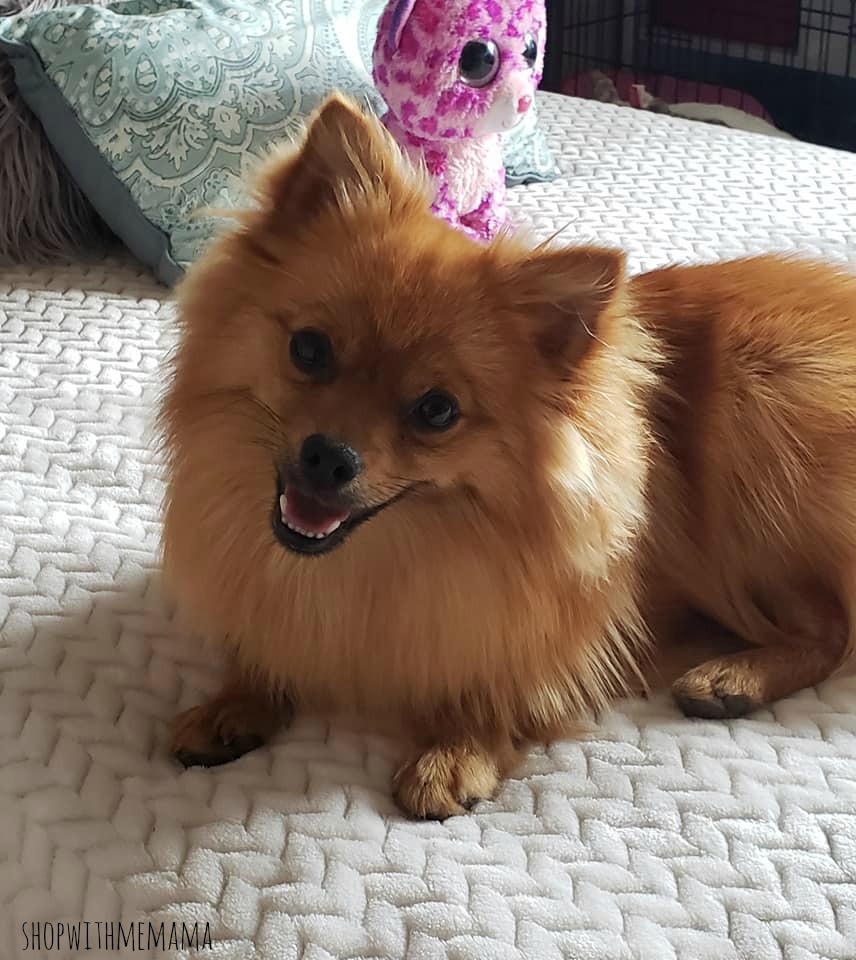 This Halloween, we are making some fun things for our furry canine friends, using Big Heart Brands products! I will be doing the crafting for them this year. If you have never baked or thought to make something for those furry critters in your home, friends' homes or neighborhood, I encourage you to do so! It is so much fun and very rewarding to see those special pups enjoying those homemade treats/gifts! Too dang cute!
My DIY Halloween Canine Treats Bag!!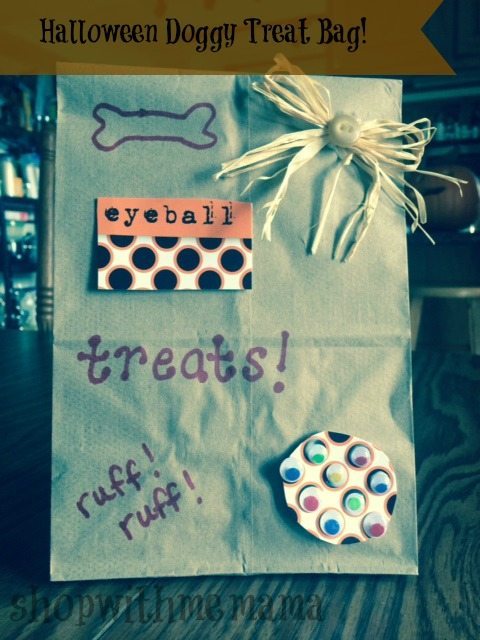 I had so much fun, making my DIY Halloween Canine Treats! Bag! They are SO easy to make, and anyone can make them. I just used brown paper bags, google eyes, natural raffia for ribbon, small button (any kind will do), decorative paper for the cutouts and a red felt tip pen! Then, fill them up with yummy Big Heart Brands pet treats!
I can't wait to pass these doggy treat bags out on Halloween night! What a treat it will be for those furry little friends! I encourage you all to make your own DIY Halloween Canine Treats Bag or another fun craft for your canine friends!
Dress Them Up!
Do you like to dress your pups up for Halloween? Good, so do we! LOL. Nothing like a cute doggy in a costume, oh my goodness it always makes me giggle! They always look like they are so uncomfortable and not happy, poor Lil' things! But, it is FUN to do! 🙂
Do you have any pups in your home? Do you dress them up and give them special treats, on Halloween? What do you think of my DIY Halloween Canine Treats Bag???