Oh, those dang fine lines and unevenness creeping up on my face! But, I will continue to do what I can, to try to stay young-looking! I have a slew of beauty products on my counter and I use them all most of the time. I actually alternate them because I get so many to review. One beauty product I recently received to review is The Ultimate Anti-Aging And Skin Radiance Serum. It is called the Invincible Root Cell Anti-Aging Serum!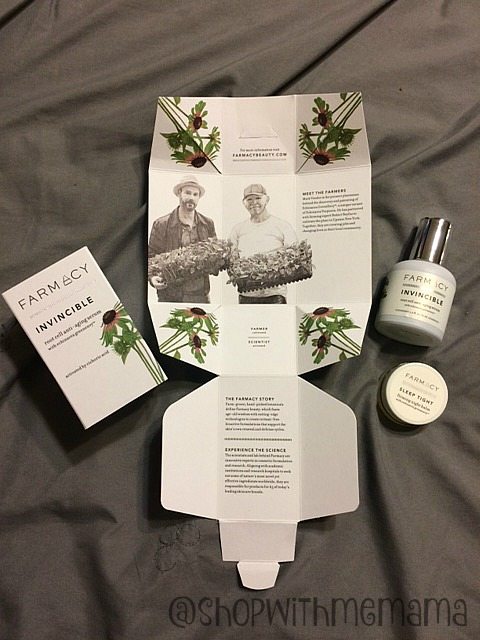 Now, this serum comes in a really unique bottle. It took me a second to figure it out. When you unscrew the lid, the glass dropper will automatically fill with the proper amount of serum. You then push the button down into your palm to release the serum from the dropper and apply it to your face. Then you carefully put it onto your skin. It is quite runny so be sure to be prepared for it to run a bit when you first put it on. I just will put it on and then quickly rub it into my face.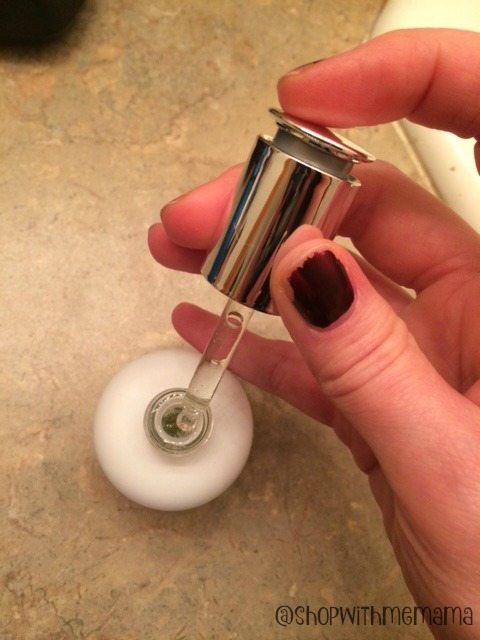 I don't really care for the scent of the serum, kind of reminds me of sunless tanner (if you have ever used that you know what I am talking about). Other than that, this serum rocks! It sure does leave your face soft and almost immediately I noticed my fine lines looking plumper and less noticeable.
A little will go a long way, so I can see this serum lasting a long time. The ultimate anti-aging and skin radiance serum with unique triple hyaluronic acid technology. This serum has been clinically proven to improve the skin's natural hydration and reduce the appearance of surface lines and wrinkles while also firming and smoothing. It helps restore the skin's overall radiance and promotes an even skin tone and healthy glow. My skin has certainly been looking more radiant and softer, since using this serum.
Buy
You can purchase the Invincible Root Cell Anti-Aging Serum online at https://www.farmacybeauty.com/shop/. It retails for $65.00.
How Do You Take Care Of Your Skin?