Now that the winter is coming to an end, spring and summer are just around the corner. We'll soon be outside enjoying the warmer weather. This makes it the perfect time of year to delve into home improvements, leaving you more time to enjoy the outdoors, dine in the garden, and relax. Have a look below at some of the ways you can update your home ready for spring and summer: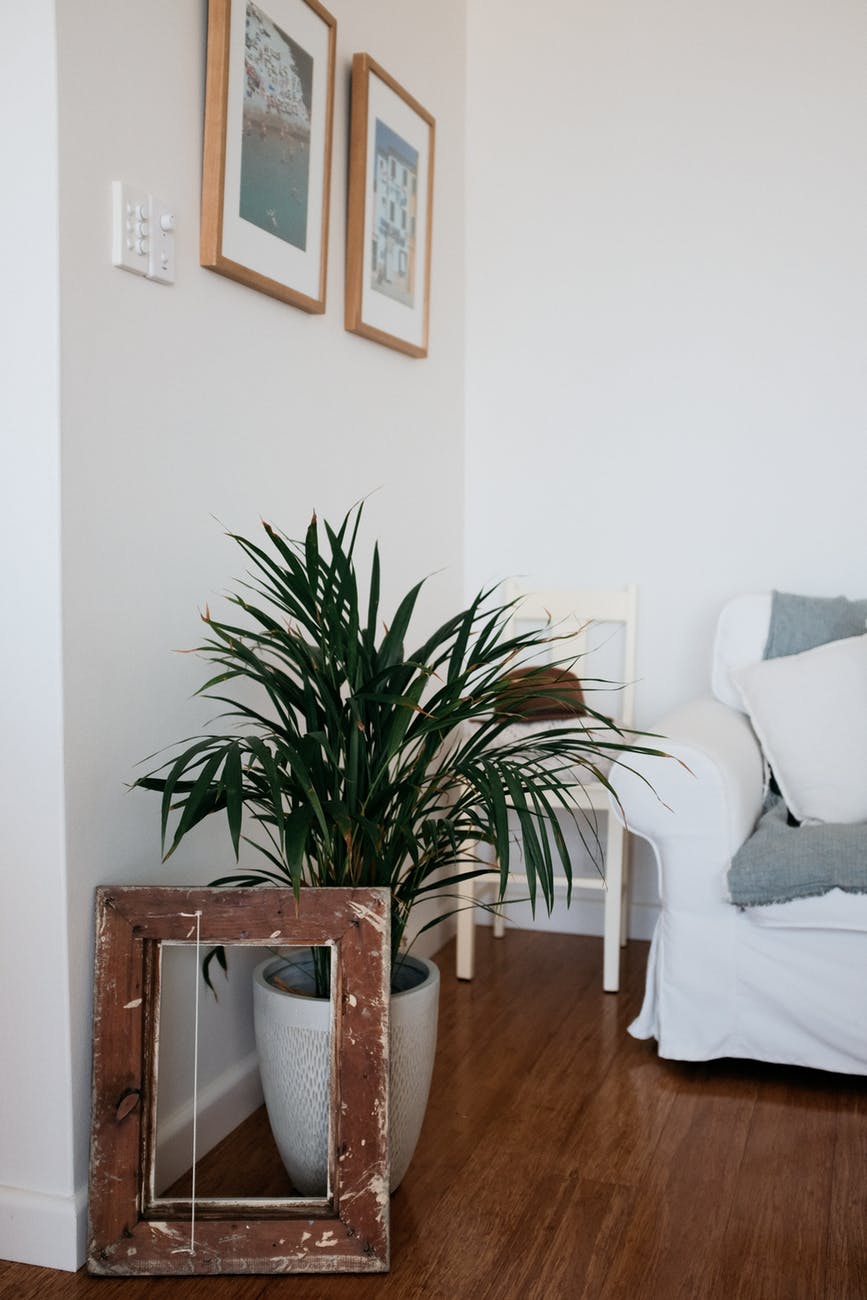 Updating Your Home Ready For Spring And Summer
Wallpaper and Paint
If you're looking for a budget-friendly way to update your home the painting or wallpapering can tick that box. It can be a little time-consuming, especially if you're planning on doing the whole home but it's definitely worth it.
Adding a fresh coat of paint or installing a feature wall can bring a fresh, new, and modern feel to your home. So, grab your paintbrush, browse for spring or summer-inspired patterns, and start washing away the winter blues.
Add A Ceiling Fan
A great way to keep your home cool and the air flowing freely through your home is to install ceiling fans. It can help to minimize the cost of air conditioning and works brilliantly to keep your home fresh, especially when it comes to the time of year you can have your windows open. Whether you want to add a featured luxury piece or create a tropical island atmosphere, a ceiling fan can be a great way of achieving this.
Organization
It can be really easy to overstock your pantry and lose the organization in your home during the winter, this means you need to tackle it at some point. A clear organized home leads to a clear organized mind.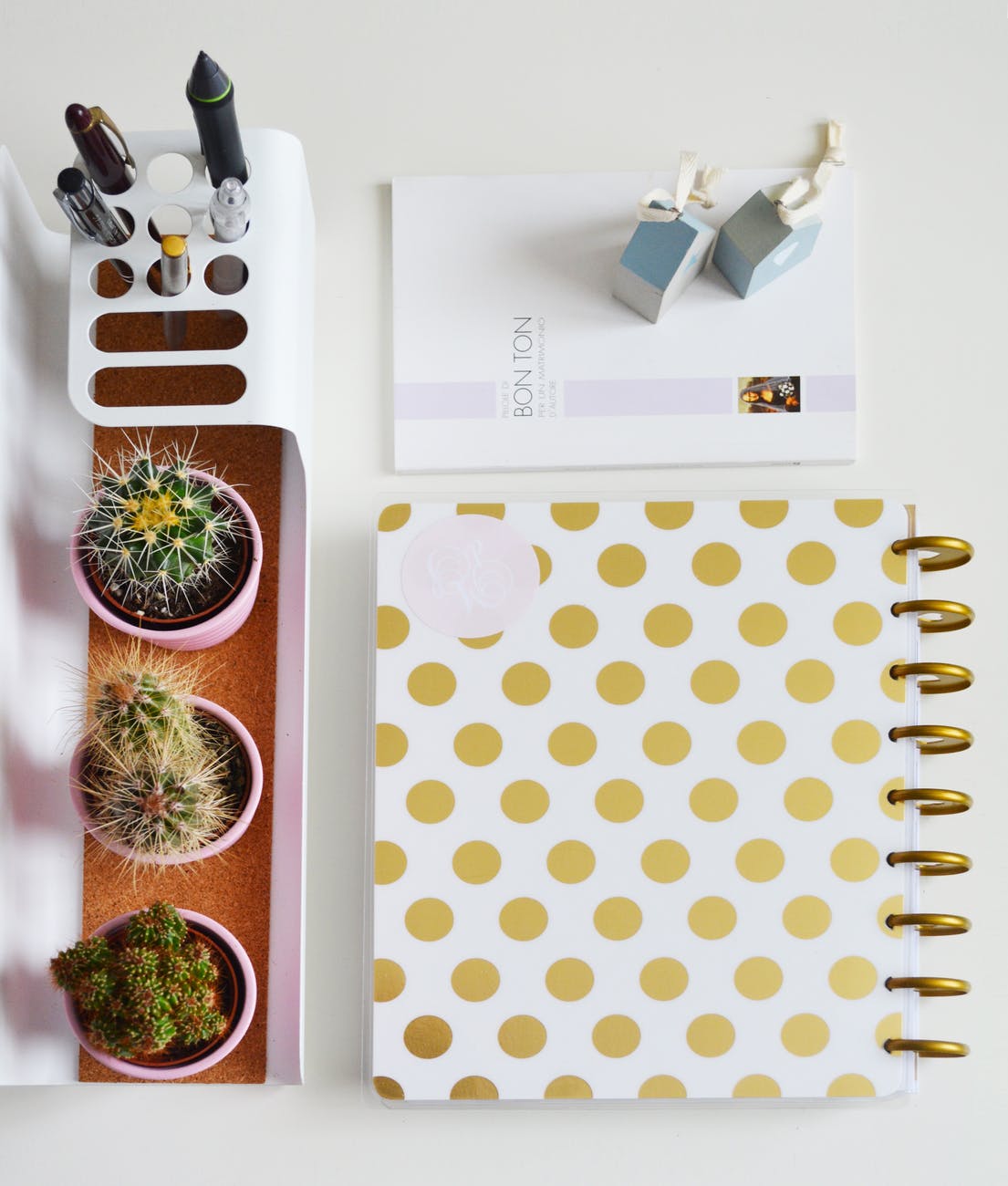 It gives you the perfect excuse to go shopping too. Stock up on containers, understairs storage, and organizational tools for your cupboards, and let rip.
Have a look at Pinterest to find some ideas on how to organize and clear out any clutter that you just don't need. Any food that you don't need can be donated to a food bank and any clothes or furniture can be donated to goodwill.
Plan Your Deep Clean
You probably don't want to deep clean your home until the winter is well and truly over as there tends to be a lot of messy traffic running through your house during this time. As soring gets closer though, you're going to want to hit the ground running with your spring clean.
Set yourself up a cleaning caddy that is full of all the essentials that you will need in order to do this. Think about buying new sponges, brillo pads, bleach, disinfectants, a decent mop, bucket, dustpan, brush, grout cleaner, dusters, polish, and window cleaner. When you do start your cleaning, make sure you have the windows open so any dust or dirty air can leave.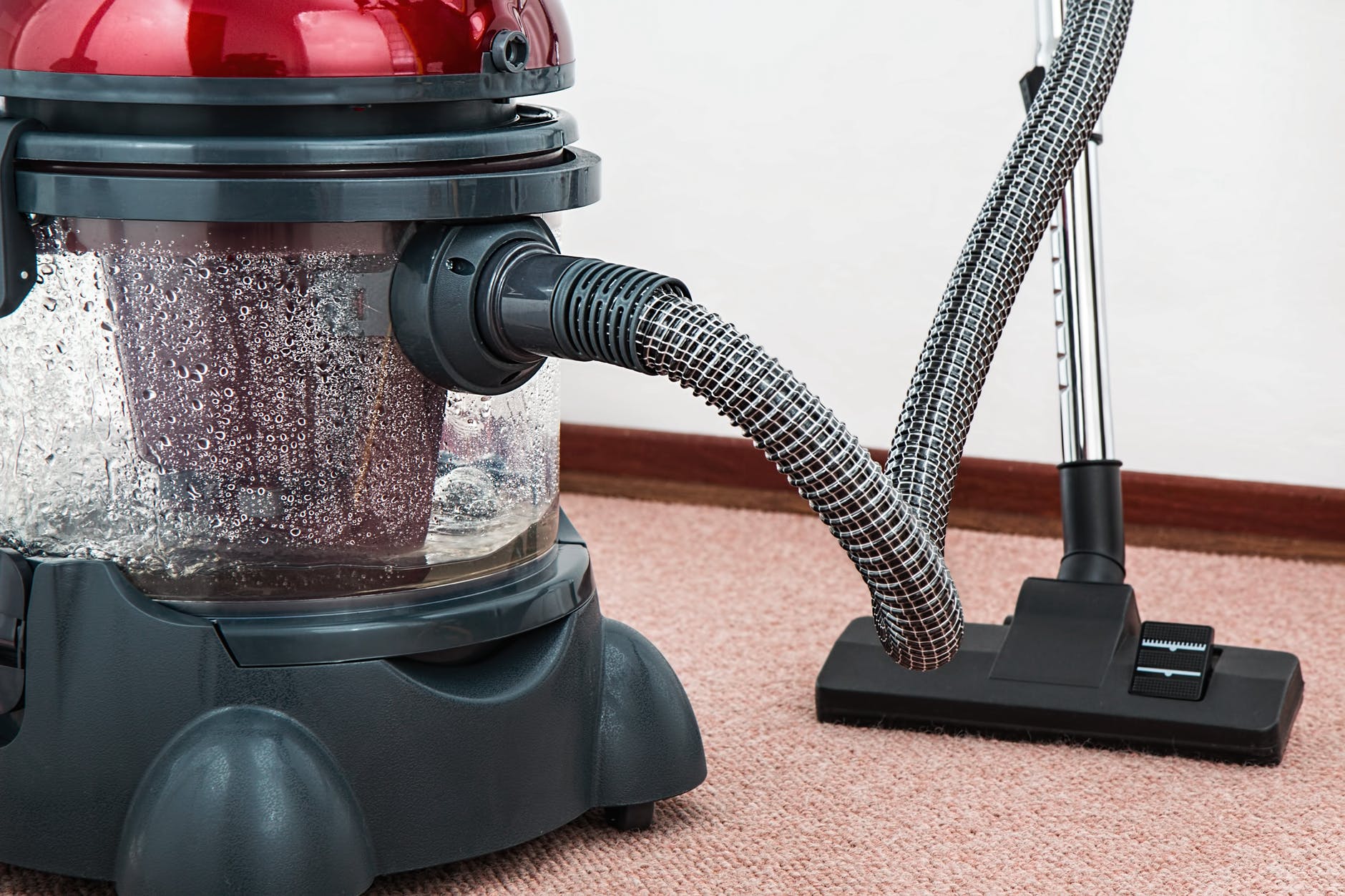 Clean Your Carpets
You might think that it's a waste of time cleaning your carpets now, especially when you have dirty feet from the winter weather continuously dragging in dirt and mud, however, cleaning your carpets now will give you a good starting point for your deep clean in the spring.
You will want to clean your carpets again in the spring to get them to the best standard, but by cleaning them now too your preventing them from becoming too clogged up and making it easier for yourself in the future. Getting your carpets professionally cleaned is a great way to get ready for springtime." says Ilya of NW Maids.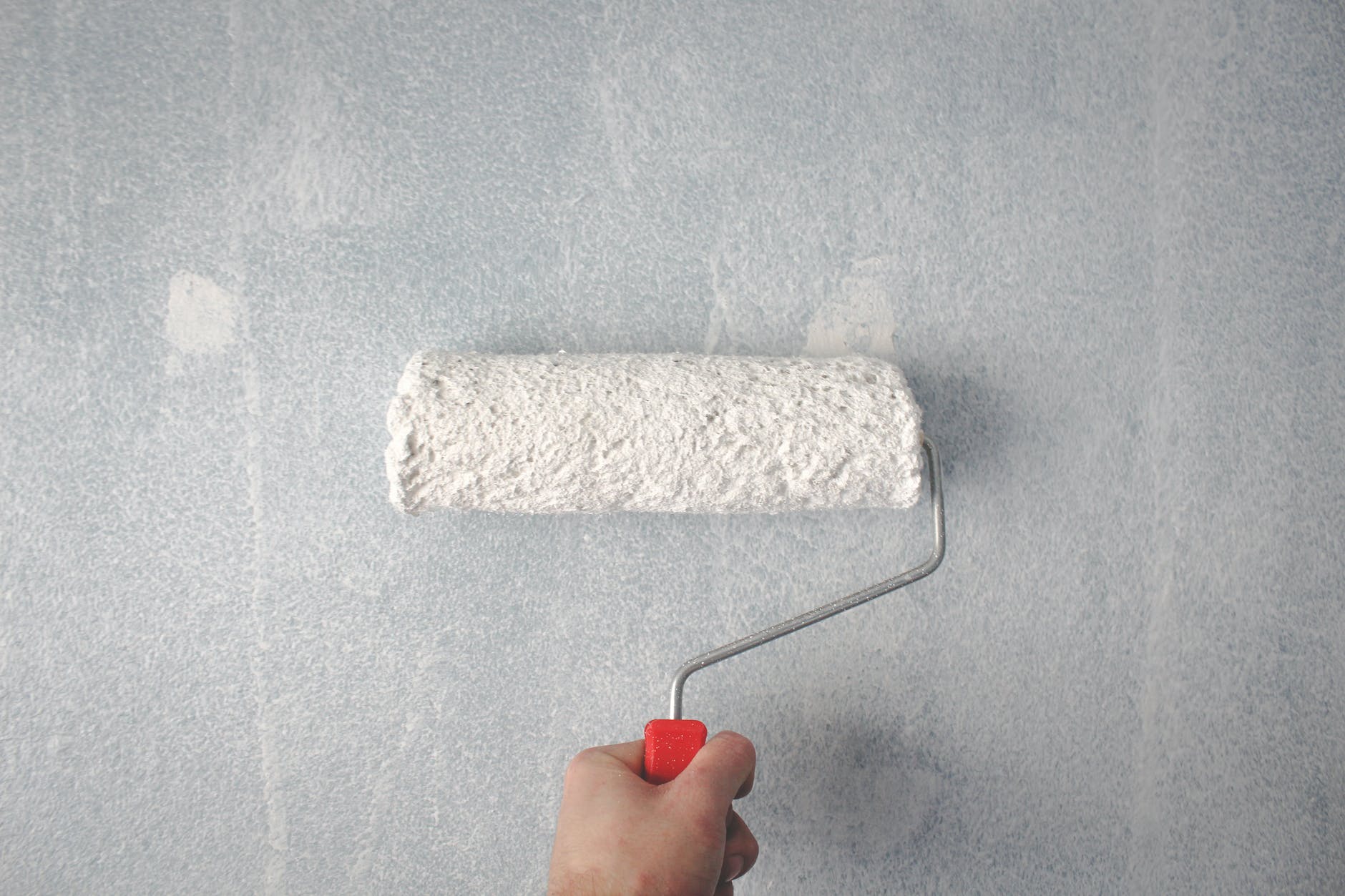 Paint The White Areas In Your Home
A really easy way to update your home and give it a facelift inside is the paint all the white areas in your home. Areas such as your doors, skirting and radiators can become yellow over time. Your radiators are definitely more prone to this during the winter as the heating is constantly on.
You may need to buy a new one from Radiator Outlet or sand them down prior to painting, this will make sure you're avoiding any unnecessary build-up of paint. Doing this now rather than in the spring or summer will mean that you can concentrate on other areas of your home such as your landscaping and exterior of your home when you're able to get out in the better weather.
Accessorize
Nearly everyone accessorizes their home in one way or another. In the winter you tend to opt for warmer tones and cozy blankets but this may change for the spring and summer. Now is the time to think about the accessories you might want to add in the coming months. If you think about buying dome items now it will help budget-wise.
Buy one or two things now and start putting together a Pinterest ideas board to help create your style. Things you could think about are houseplants, cushions, and centerpieces for your dining table, and then also think about how you want to accessorize your outside space for the summer.
These seven ways to update your home for the spring and summer will help you to create a fresh and inviting home. What do you think of my tips? Would you like to offer some tips?