It's that time of year when the blossoms are thinking about budding, the evenings and mornings are getting a bit lighter and it feels like the earth is beginning to slowly emerge from hibernation. It's a natural instinct to want to shake off our slumber and clear out our homes – and what better place to begin with a big spring clean than your bedroom? Let's clean your bedroom!
Although we know that decluttering our possessions and cleaning up our acts is a great way to feel as though we're getting a fresh start. But if you haven't had a clear out in a while, it seems tough to know where to begin. So follow these top tips and you'll soon have a fresher, cleaner bedroom to enjoy.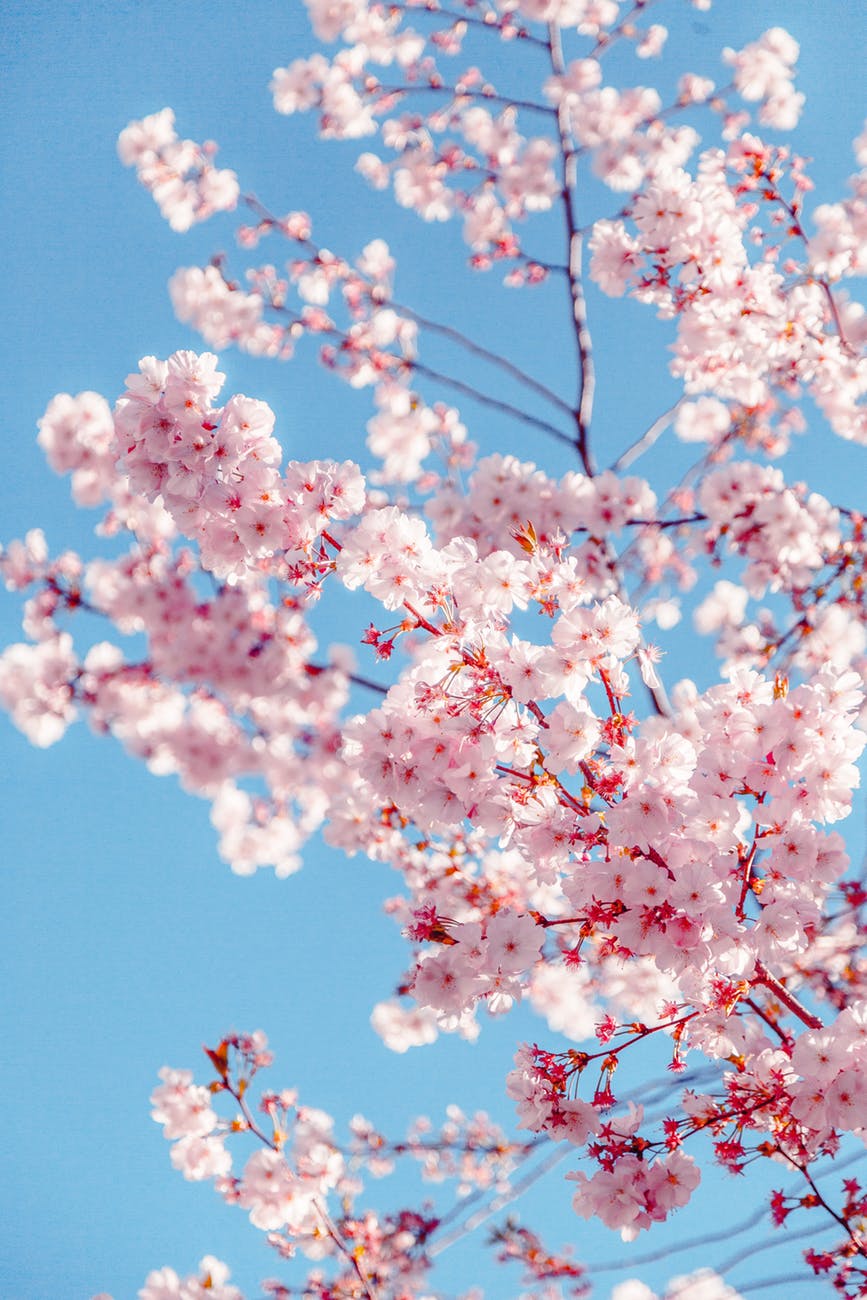 Spring Clean Your Bedroom In Four Easy Steps
Try The Hanger Hack
The best place to start is with cleaning out your clothes. For one, you'll gain a lot of extra storage space, and you'll also be able to see what you're really wearing. If you find it difficult to get rid of clothes and find yourself hanging onto things that don't fit anymore or that you never have an occasion to wear, then try the hanger hack.
Simply turn every item in your wardrobe so that the hanger is facing the wrong way. Each time you wear something and put it back, return the hanger to face the normal way. After a month, review the clothes that are left with the hangers the wrong way – these are the items that you don't wear very often.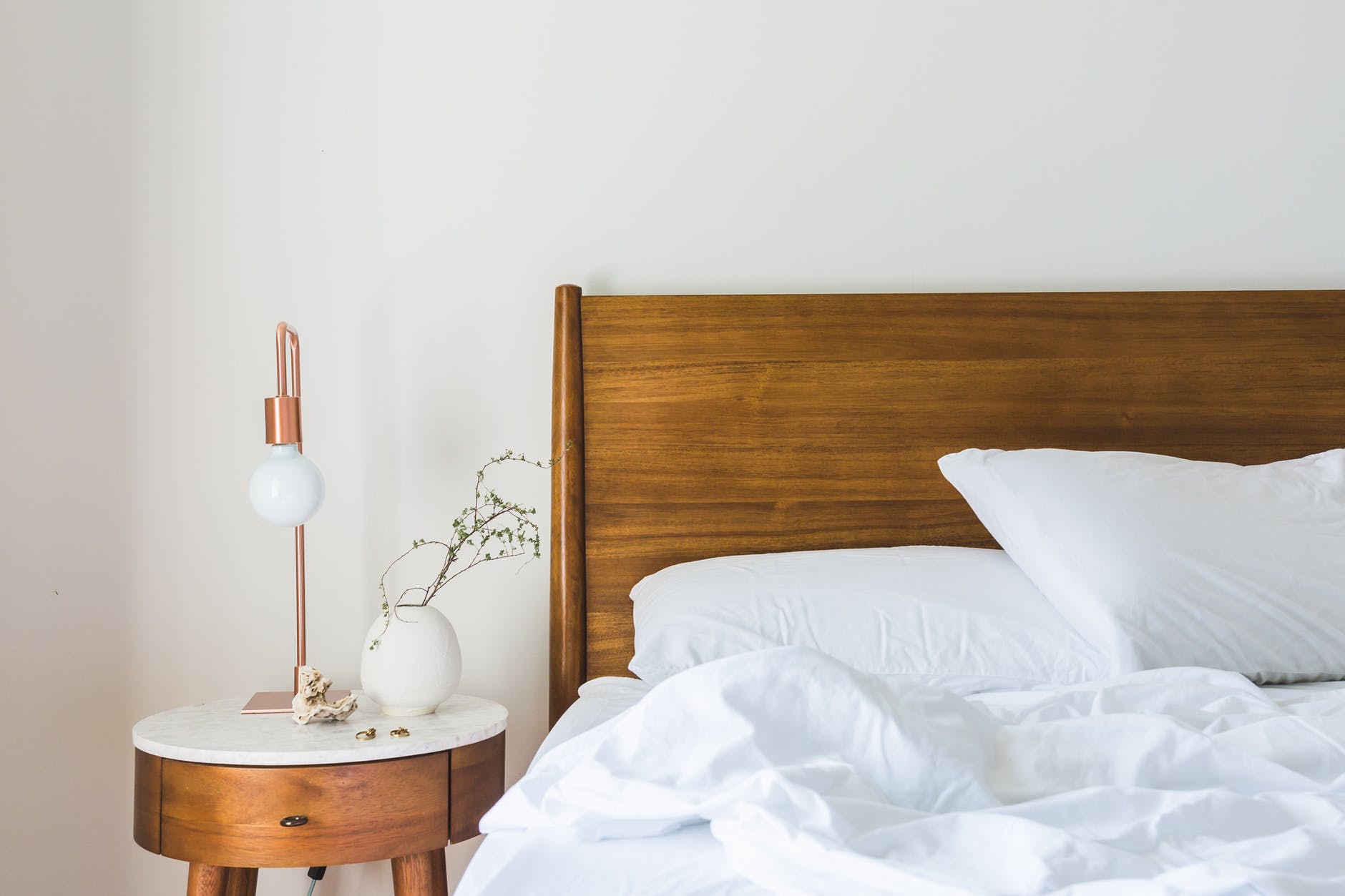 Take away anything which is seasonal and store it in vacuum pack bags in the loft. What's left should be donated to the charity shop or re-sold on eBay. Then your remaining clothes have room to breathe!
Use A Steam Cleaner
Steam cleaners are a really versatile way to make almost everything in your room clean and fresh – without the use of nasty chemicals. Most come with different types of attachment which clean different surfaces, meaning you can clean your ensuite bathroom, your carpets, curtains, and upholstered items and your windows in one go. You may still need some extra help with getting rid of bed bugs but you'll have clean surfaces easily.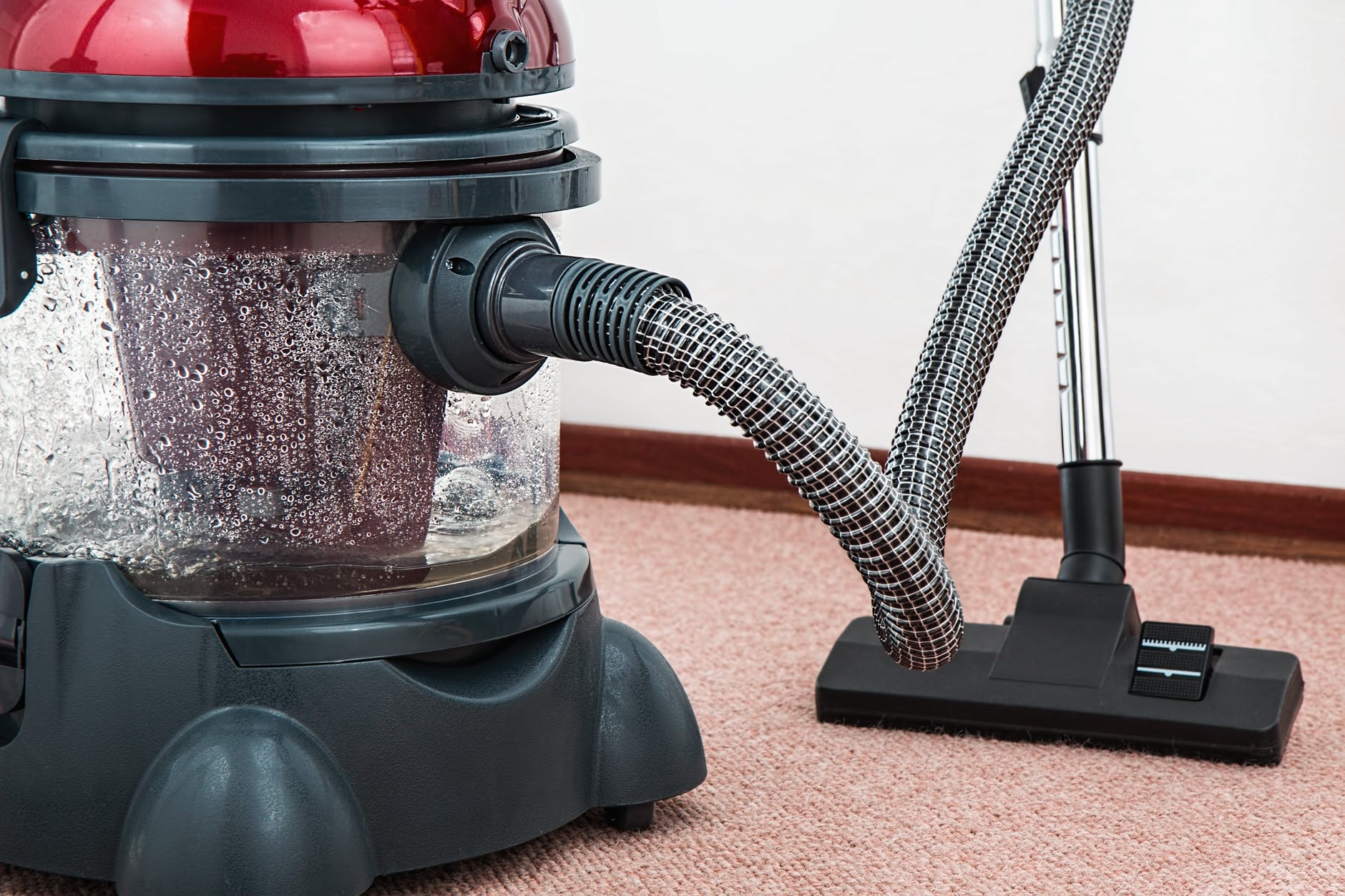 Sort Out Your Storage
If you don't have the right storage in your room, then things are always going to be messy and disorganized. Get things into shape by investing in some stylish storage solutions, from a beautiful bookshelf or a jewelry box for all those necklaces to a stylish storage ottoman that can hold spare blankets, bed linen, and towels – and give you some extra seating as well!
Make It Smell Fresh
When you've done cleaning, keep that lasting fresh feeling by adding fragrance into the room. There are lots of ways to do this, from sophisticated reed diffusers that provide a subtle, lingering scent to scented candles and wax melts.
If you choose candles, make sure that you choose a natural soy candle as these don't release any chemicals while they burn. You could also dry dabbing some of your favorite essential oil onto lightbulbs and radiators, or diluting it with water in a spray bottle and lightly misting your bedlinen.