I have always loved a beautiful pearl necklace. I remember when I was little, my mom had a gorgeous pearl necklace that she would only wear on special occasions. When she wasn't around, I would put on her necklace and just stare at myself in her mirror! I wanted one just like it!
Now that I am grown up, I have several pearl necklaces of my own. I am not a person who wears a lot of jewelry, but I absolutely love my pearl necklaces. They mean so much to me especially one of them because my mother gave me a beautiful, freshwater pearl necklace when I turned 13 years old! It is one I wear only on special occasions! I have it in my jewelry box at the top of my closet. It is truly so special to me!
*This post includes my Amazon affiliate link.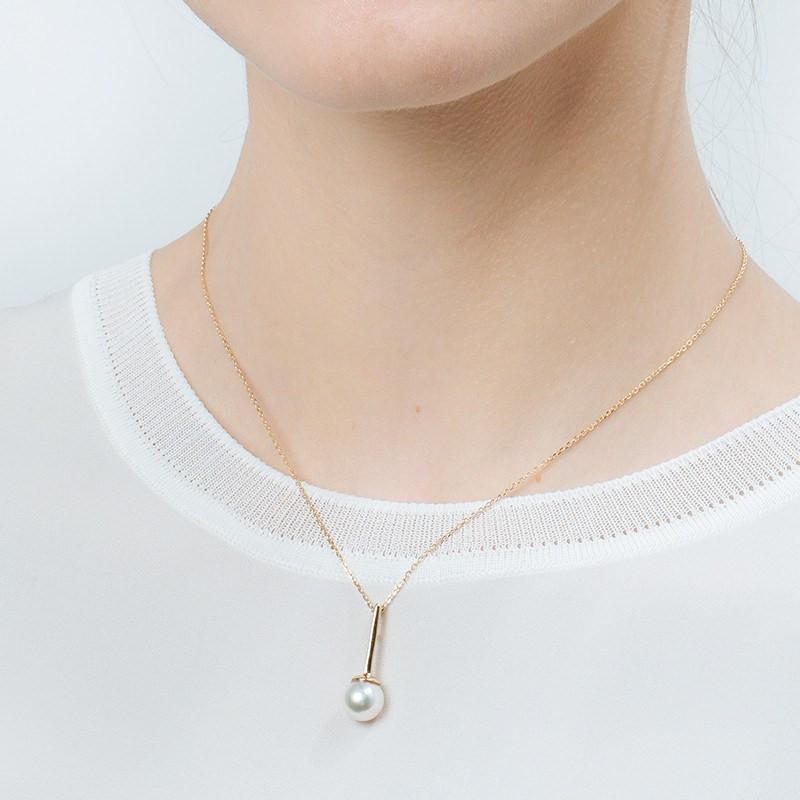 Since I love fashion, my daughter (who is 12) and I love finding really fun outfits and then accessorizing them! With shoes, socks, a necklace, and maybe a bracelet (I love my bracelets too!). We have so much fun doing this and then we will go out for a fun girls' day out!
How I Accessorize With A Pearl Necklace
Did you know that you can EASILY dress up or down an outfit by simply putting on a pearl necklace? It is TRUE! When I go out on a date with my hubby, I wear pretty jewelry, but only 3 pieces max at a time. I NEVER over-accessorize because it takes away from the whole point of wearing jewelry (in my opinion!).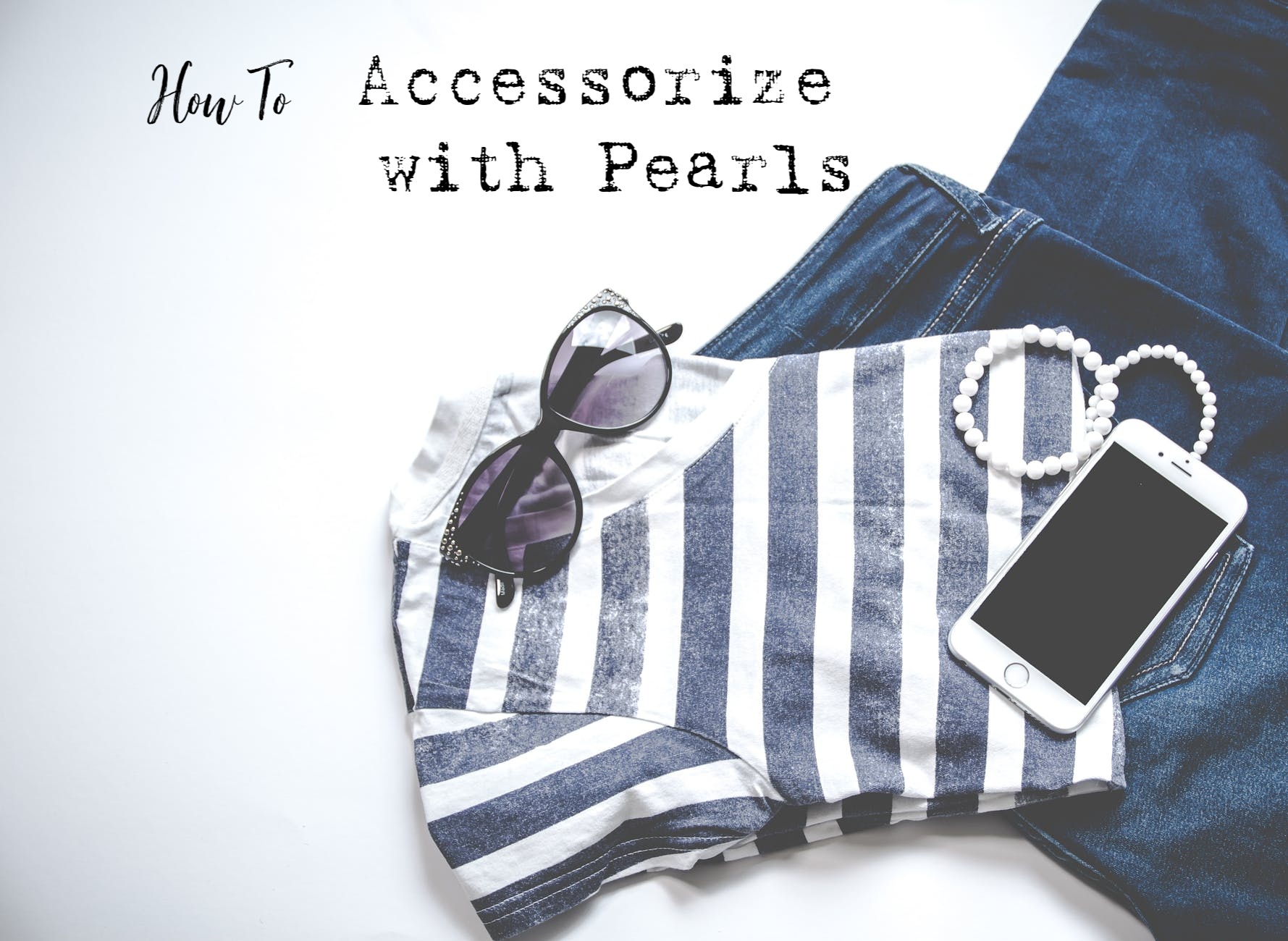 Usually, I wear my river pearl necklace with charm my mom gave me, my wedding ring, and a fun bracelet OR pretty earrings! Here are some cute outfits I will wear with my pearl necklace:
*Holey light-colored jeans, a black off-the-shoulder top, and ankle boots (LOVE this outfit the best because it is so versatile and any jewelry can be worn with it!)
*Black skinny jeans, a floral top (multi-colored!), gray sandals
*Jean skirt, white top, and black ankle boots
*Jean overalls, t-shirt, ankle boots
*Any dress! I LOVE wearing my pearl necklace with any kind of dress! So fun!
Those are only a few outfits I will wear with my necklace. My style is fun, trendy, and comfortable! It is all about comfort in my book, the accessories are just the icing!
Do you own a pearl necklace? How do you accessorize? Let me know in the comments below!