There are a lot of things to think about when it comes to taking care of your dog. From providing them with food and water to making sure they get enough exercise, it can be a lot of work! But it's worth it because dogs make great companions and provide us with plenty of love and joy. In this blog post, we will discuss some useful tips that will help you take care of your dog the right way. We'll cover everything from feeding them the right food to keeping them healthy and happy!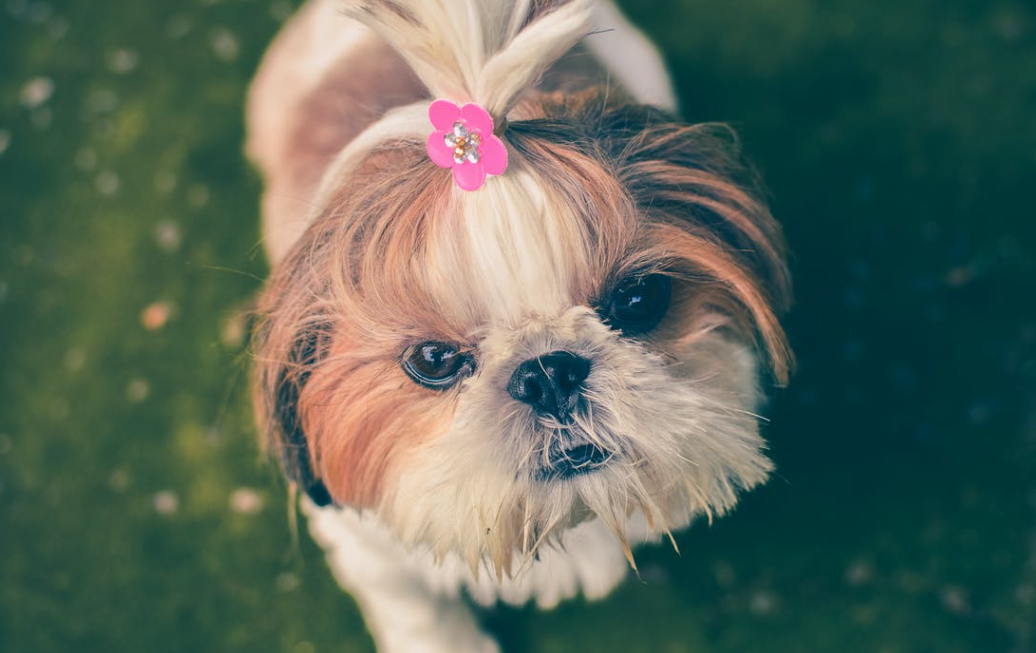 Here is a list of useful tips on how to take care of your dog in a proper way:
Feed your pet with quality food
Keep fresh water available
Don't bath your dog too often
Feed your dog with quality food
It is important to feed your dog quality food. There are many dog food delivery services that can provide you with high-quality dog food. These services will deliver the food to your doorsteps and you can be sure that your dog will get the nutrition they need.
What dog does food need to contain?
There are a few things that all dog food needs to contain in order to be complete and balanced. Firstly, dog food must have an adequate amount of protein. Protein is essential for muscle development, repair, and maintenance. It is also necessary for a healthy coat and skin. Secondly, dog food must contain fat.
Fat provides energy and essential fatty acids which are important for the health of your dog's skin and coat. Thirdly, dog food must contain carbohydrates. Carbohydrates provide energy and fiber which is important for digestive health.
Lastly, dog food must contain vitamins and minerals. Vitamins and minerals are essential for many bodily functions such as metabolism, immunity, and cell function. Without these nutrients, your dog would not be able to live a healthy life.
Now that you know what all dog food needs to contain, you can be sure that you are feeding your dog a complete and balanced diet. Be sure to read the labels on all dog food products before purchasing them to ensure that they meet your dog's nutritional needs.
If you have any questions about what to feed your dog, be sure to consult with a veterinarian. They will be able to provide you with expert advice on how to best care for your furry friend.
Keep fresh water available
Your dog needs access to fresh water at all times. You should check your dog's water dish several times a day to make sure it is full and clean. If you're away from home for more than a few hours, you'll need to provide additional water stations or hire a pet sitter to do so.
Trim nails regularly
If you neglect your dog's nails, they can become overgrown. This can be painful for your dog and make it difficult for them to walk. It is important to trim your dog's nails regularly to prevent this from happening. You can do this yourself at home with a nail clipper designed specifically for dogs, or you can take them to a groomer.
Brush their teeth
One important way to take care of your dog is to brush its teeth. Just like humans, dogs need to have their teeth brushed regularly in order to avoid cavities and gum disease. While it may not be the most fun activity for either you or your dog, it is essential for their health. There are a few different types of dog toothbrushes on the market, so be sure to choose one that is comfortable for your dog and easy for you to use.
Don't bathe your dog too often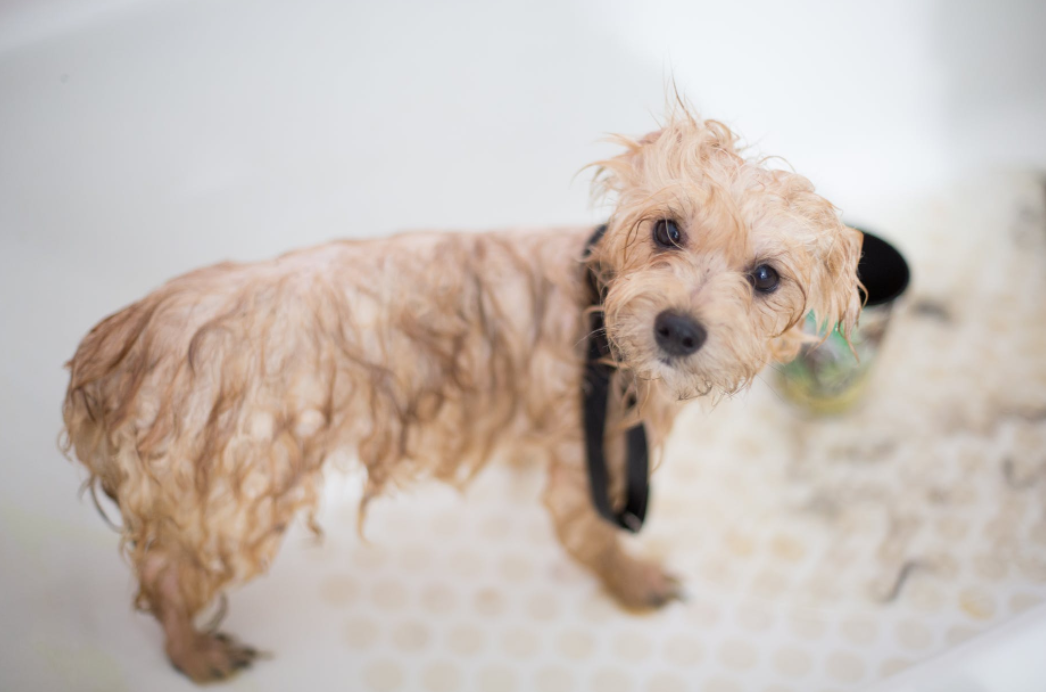 Your dog only needs a bath every few months, unless they get particularly dirty or starts to develop an odor. Over-bathing can dry out their skin and strip away the natural oils that protect their coat. When you do bathe them, use a mild shampoo designed specifically for dogs and make sure to rinse all of it out thoroughly. Follow up with a conditioner to help keep their coat healthy and avoid tangles.
Avoid getting water in their ears and eyes, and be careful not to slip on wet floors when bathing your dog in your tub or shower. Always dry your dog off completely after a bath with a towel or hair dryer set on low heat. If you're using a hairdryer, don't hold it too close to their skin, and be sure to keep moving it around so you don't accidentally burn them.
You can also give them a "puppy cut" if they have long hair and you don't want to deal with the hassle of maintaining it. Just take them to a professional groomer and tell them how short you want their hair cut. Most importantly, make sure you praise your dog after a bath and give them lots of treats so they associate the experience with something positive.
There are a lot of things to keep in mind when you're taking care of a dog, but as long as you're prepared and have all the necessary supplies, it'll be a breeze. Keep these tips in mind and you'll be well on your way to being a responsible dog owner! Thank you for reading.