*Valentina Girls Shoes review. The product was received.

Valentina Girls Shoes
Valentina is a company inspired by the boundless imagination of children. Colorful shapes and designs that come so easily to a youthful mind are behind much of the creative design. Valentina is about happiness, passion and fostering individuality!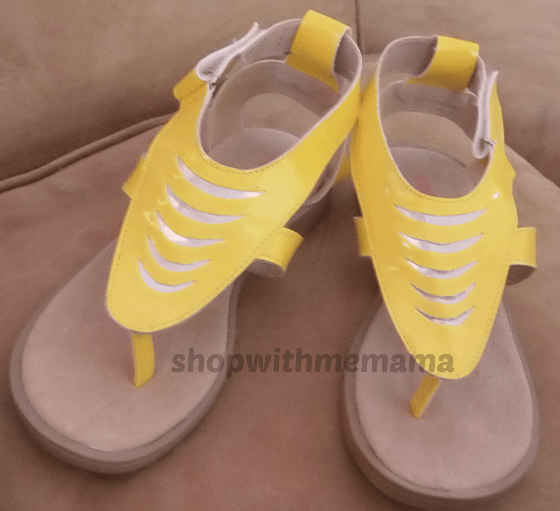 Sounds like a great company, doesn't it? I was sold and wanted to review for them! I was sent a really really really cute pair of girl sandals to check out. I actually had my little adorable niece review them for me! She received the pretty Sage Sunshine Sandals. They are so cute and the color yellow is so bold and bright! LOVE.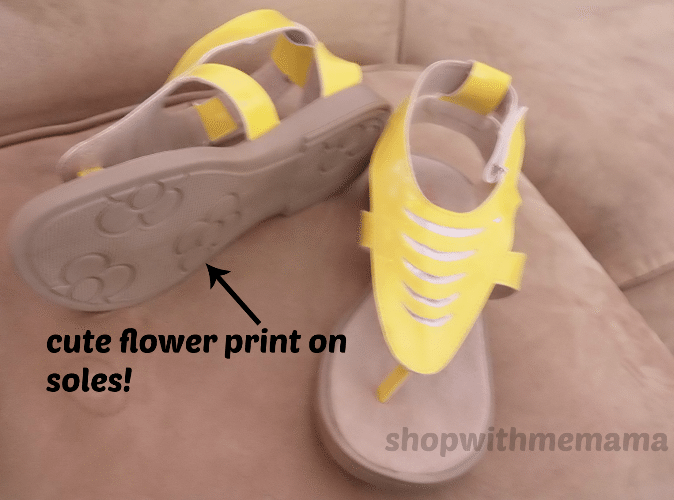 These sandals are perfect for any little girl! They are playful, fun, bright, trendy and cheery and my niece loves them! They are made really well, are super comfy and perfect for spring/summertime!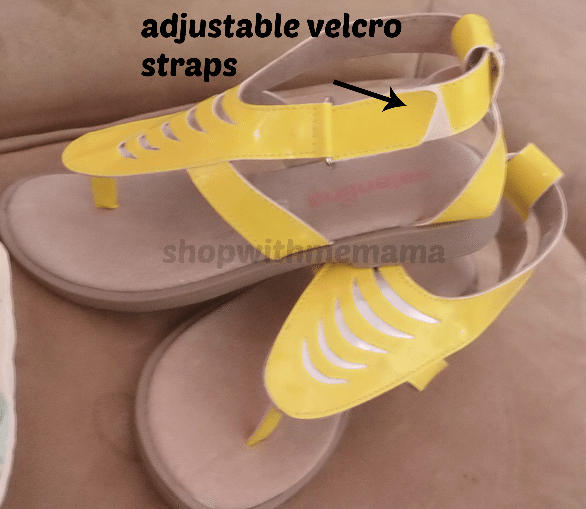 These sandals are adjustable with an easy to adjust velcro band. They have a beautiful yellow color with a cute and fun cut out with silver underneath. They also have a cute flower pattern on the bottom of the soles, which I found super cute looking! And, on the back, there is a silver little heart. I am trying to download a picture of my niece wearing these, so bear with me! Perfect for your girl! They are also true to size!!!