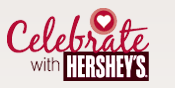 Oh yum! When I received the Hershey's package last week, I was kind of in heaven. My whole family was too! That was certainly a fun and yummy box to go through!!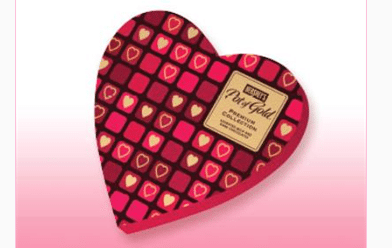 Valentine's Day is THURSDAY, Oh my goodness! Do you have all your goodies bought? If you don't, think Hershey's! Everyone loves them, right???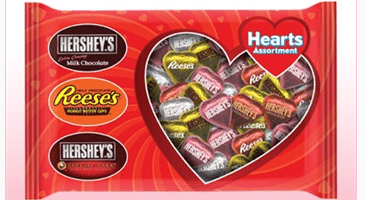 Hershey's classic favorites are a fav in this family! From the delicious chocolates to the yummy Twizzlers, how could you not want some Hershey's candy? I was totally craving some chocolate, so this package came at just the right time 😉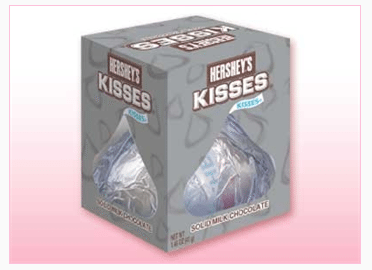 Some Yummy Herhey's Candy (Some that I received!):
·         NEW – Twizzlers Nibs Heart Shaped Candy
·         Reese's Peanut Butter Hearts
·         Dark Chocolate Covered York Peppermint Pattie Miniature Hearts
·         Jolly Rancher Heart-Shaped Lollipops
·         Hershey's Golden Apple
·         Twizzlers Strawberry Pencil Can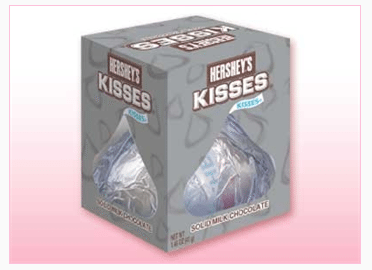 You can visit CelebratewithHersheys.com for recipes and crafts including this YUMMY Cherry Glazed Chocolate Torte or Valentine's Favors. Go check it out!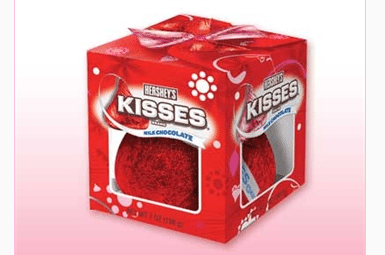 Plus, this year, Hershey's partnered with students from the Academy of Art University in San Francisco to design new packaging for the Hershey's Pot of Gold Collections! Isn't that pretty cool?!
disclosure:
I was sent product to check out. All opinions are mine.