*How To Value Your Trade-In Vehicle And Get What You Deserve. This is a partnered post. Opinions are my own.
Every car owner goes through car dealerships, and we all see the wheeling and dealing that is done. I have been to my fair share of car dealerships and I have seen this firsthand.
How To Value Your Trade-In Vehicle And Get What You Deserve!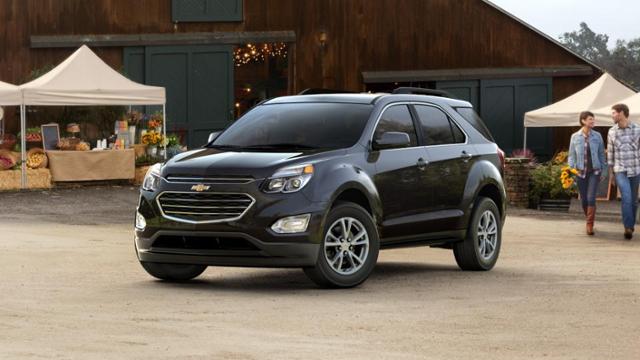 But, I also know that I need to do my research before I visit a car dealership so I know I get the best deal possible, for me. Especially if I have a car to trade-in. I want to be sure I get the full value I can get and not get anything less. I want to know my stuff. I want to know How To Value Your Trade-In Vehicle And Get What You Deserve.
With a little research, you can easily find the value of your trade-in vehicle and get what you deserve from it. My husband and I use Kelly Blue Book and have for a while now. I feel that is the best place to get the right price of what your vehicle would be worth when trading it into a car dealership. It is so helpful and such an easy tool to use.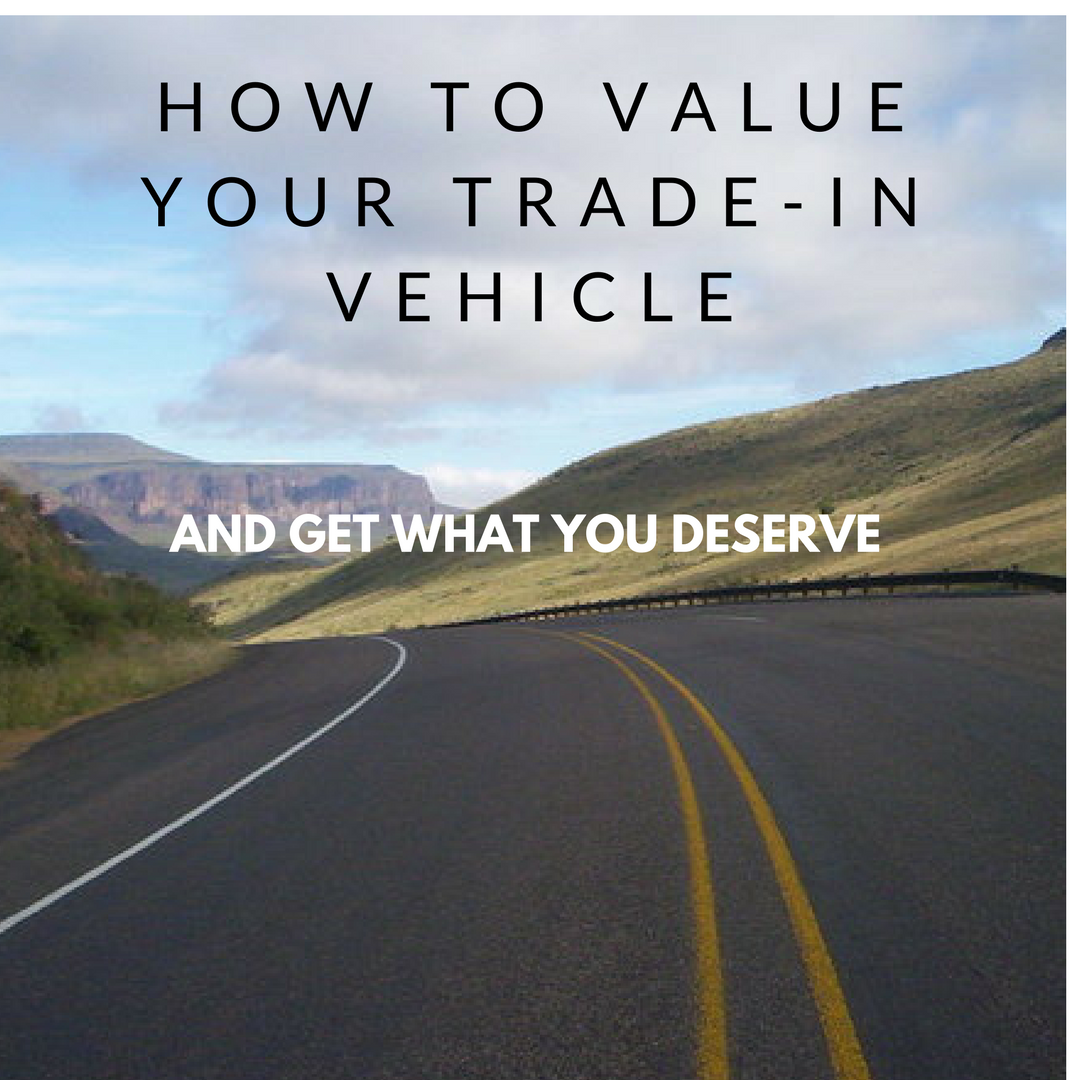 I especially like how car dealerships are using this tool. The car dealerships that do use this tool and take the time to show you what your car is worth for trade-in are dealerships worth visiting and doing business with. Honesty and good ethics go a long way!
Clean Your Vehicle Inside and Out!
This is another big one! When you are going into trade your vehicle,  make sure it is thoroughly cleaned. You would be surprised at how much MORE you will be offered for your trade-in vehicle when it is spotless. Trust me!
This means cleaning the wheels, using some tire oil on the tires, vacuuming out your vehicle, washing the windows inside (and out), dusting the and polishing up the inside as well as the outside of your vehicle, etc. The cleaner the car, the better value you will get for your trade-in.
The last time we were at a car dealership, we did have a car to trade in. It was a car that we had paid off and wanted to get something bigger for our growing family. They used Kelly Blue Book and we felt we got our full worth of our trade-in vehicle. We loved the car we got and felt good about the whole process.
What Are Your Thoughts On Car Dealerships Using Kelly Blue Book For Your Vehicle Trade-In Value?