This post is all about Wall Decoration For All Styles! Bare walls are sad walls. Painting your walls a specific color is one way to bring out a particular color palate that describes you but wall art or wall decoration takes it to the next level. Everyone loves different types of wall art or wall decoration and not all types will be for you. It's important to pick the pieces you like, that you are drawn to, and those that even inspire you. Today we are reviewing several types of wall decoration to help you determine what you need to decorate your walls and show off your style!
*This post includes my affiliate links.
Wall Decoration For All Styles
Put a map on it!
Some people love maps. Maybe they travel often and enjoy reliving those memories by showcasing a map. Or maybe someone is aspiring to bring travel into their life and by seeing maps on the walls, they will work hard to make travel a part of their life.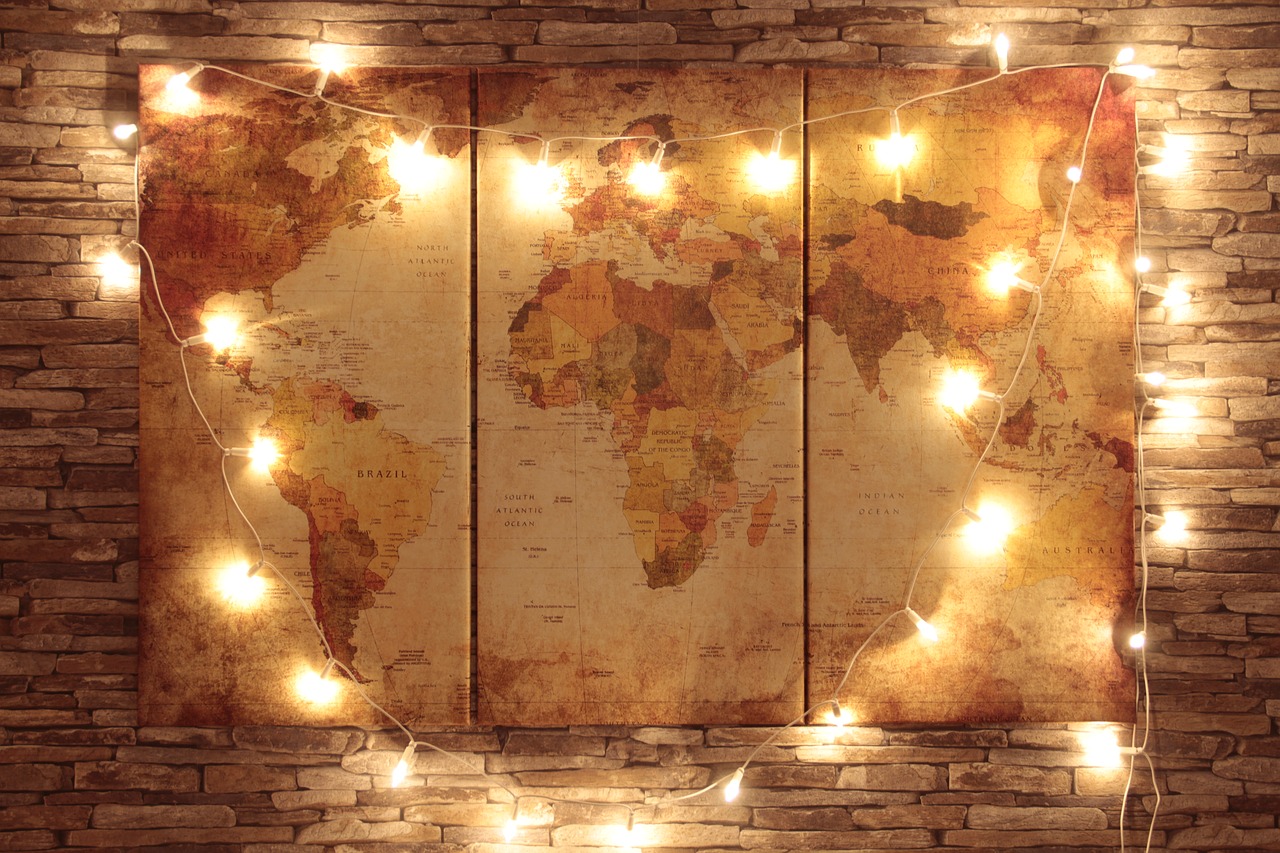 Some people just really love cartography and with maps being available all over the internet and through apps, maps are getting harder to find. Companies, like Muir Way, are countering that by offering maps of all kinds to enhance your walls in the best ways possible.
You can choose maps that show off a state, a forest, a river, a country, a city, or a small town. Maps of the area that your family is from are also another fantastic way to preserve a bit of family history and inspire your life in big ways. Maps may not be used like they once were but they are certainly not going to disappear anytime soon.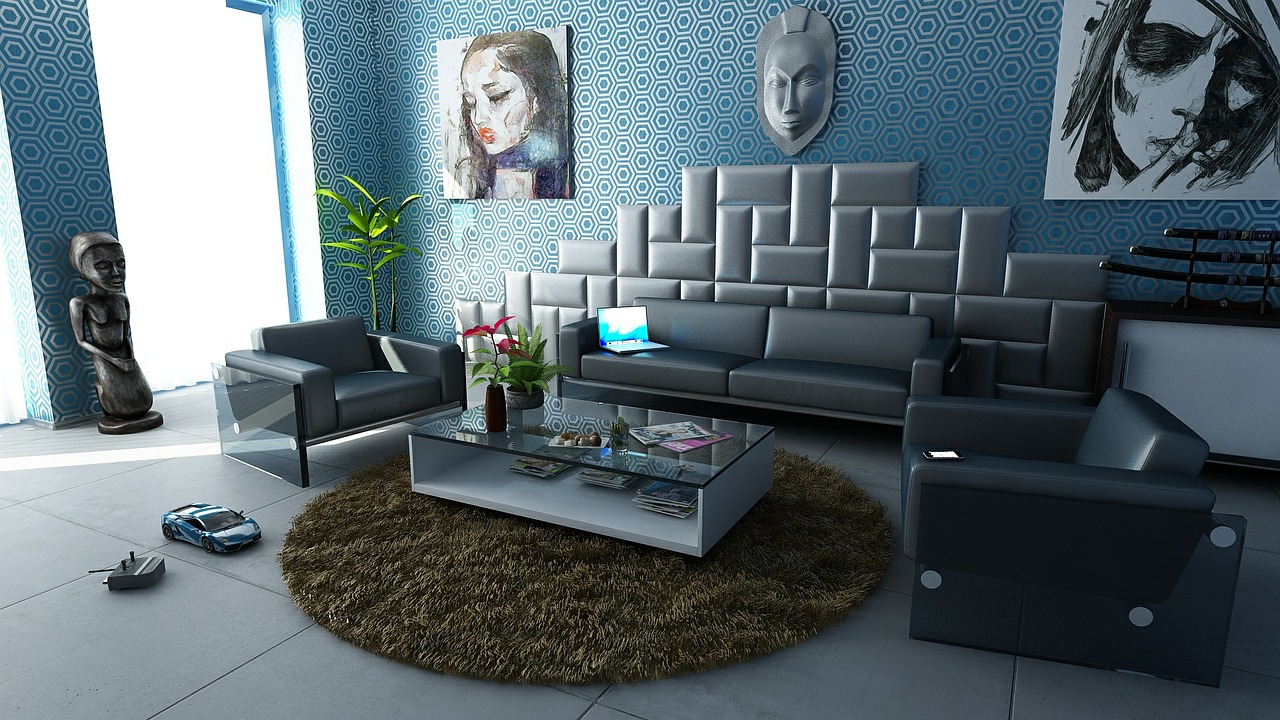 Feature Walls Create Contrast
One approach you can take to decorate a wall is by hiring professional interior painters near you to paint a feature wall in your home. A feature wall is one wall in a room that's been transformed by adding paint or wallpaper or installing a new form of texture to create contrast and make it stick out more than the other walls in the room.
Your interior painter can help you choose the right color scheme for your feature wall. The colors you select should complement the overall theme of your style. After finishing painting your new feature wall you can further adorn it with actual paintings or shelves to add ornaments too.
Fine Art: Wall Decoration For All Styles
Fine art is always an excellent way to showcase the art that you adore and to create a gallery-like effect in your home. You can opt for well-known artists but be prepared for an expensive investment in your home décor.
If your budget doesn't quite match those well-known artists, you can still have beautiful pieces adorn your walls by seeking out independent local artists who create their own fine art.
Sometimes you will find fine art prints for sale online and in your local galleries but you can also check out local fine dining restaurants and libraries to see showcases of their amazing work. Keep your eyes peeled and we are sure you will find the right piece of work that will fit your home.
Fun Wall Decals and Stickers!
You can create an impressive scene on your walls with wall decals and stickers that are designed to bring your passions to life. Some of the most famous options include gigantic oak trees, birds, and jungle themes. You can go even further and personalize it by using name wall stickers. These are great for enhancing the kid's rooms or any other special space on particular occasions.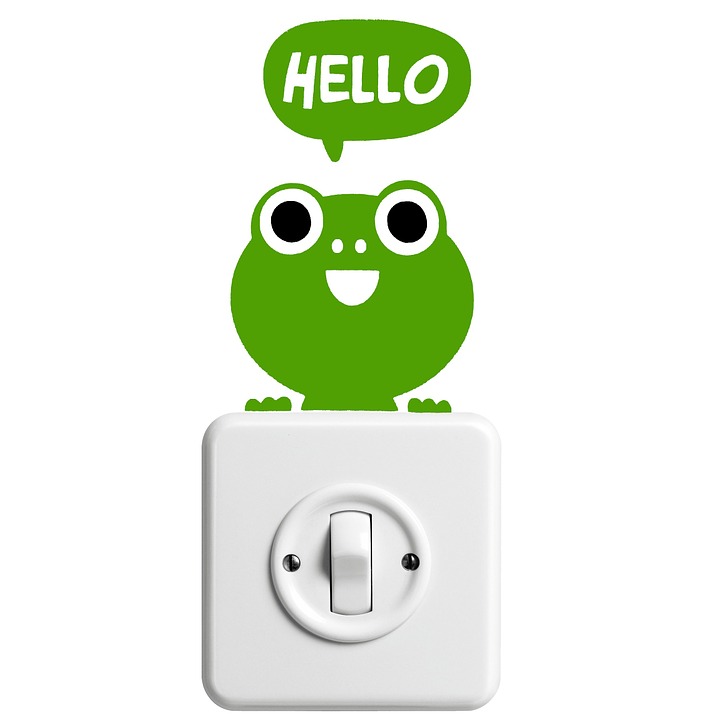 While wall decals are often associated with children, there are also lots of options for adults to bring some kitsch and flair to an otherwise boring room. Don't be afraid to explore the wall decal for your next remodel.
Do Your Own Thing!
Sometimes the best wall art is something you wouldn't normally think of as wall art. Take for instance a vintage set of dishes that you know you will never use in a meal. You could do the typical thing and showcase them in a glass hutch or you could step things up by attaching some of the plates and platters onto the walls.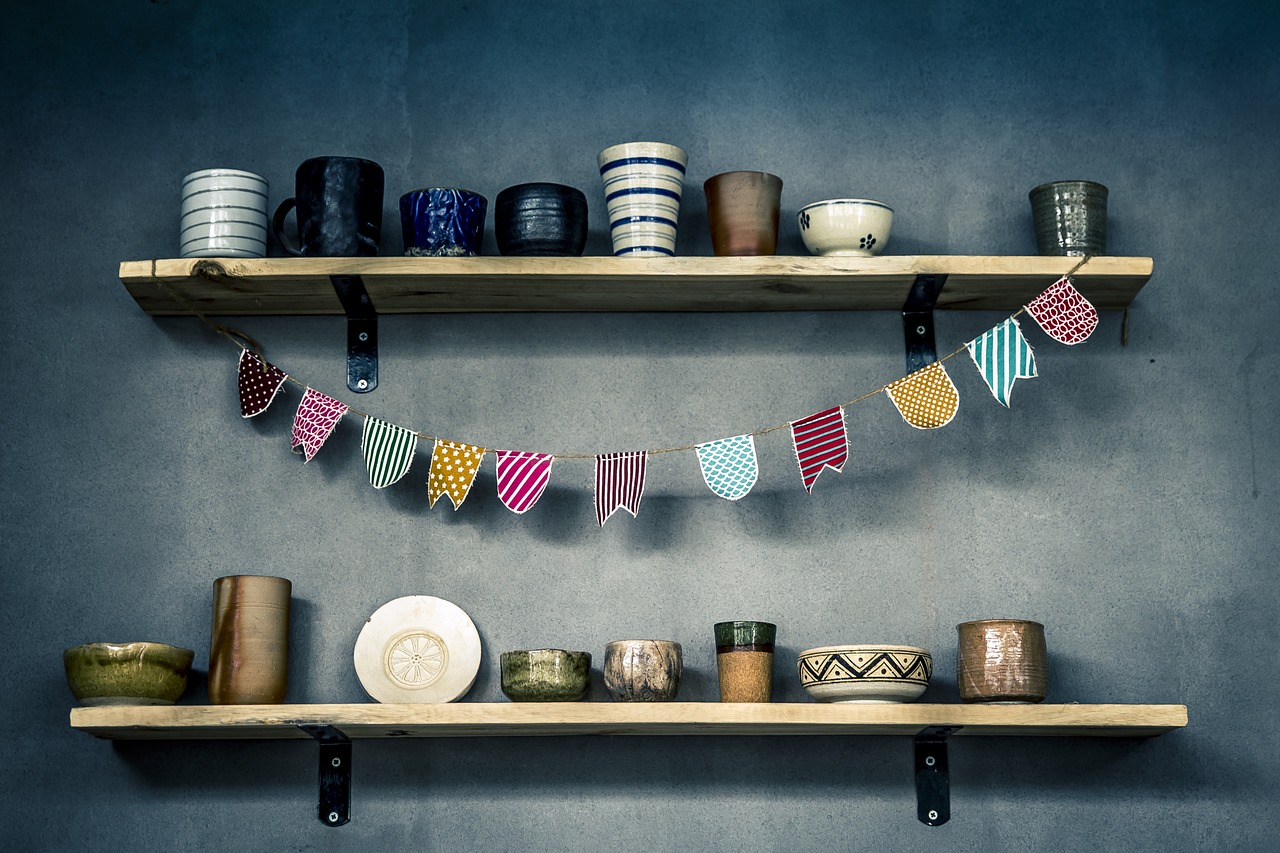 Don't forget the power of the DIY wall art project either. If you have some needlepoint, paper crafting, or painting skills, you will be able to create some amazing pieces for your walls. What better than to put a bit of your own artistic skill on display?
Getting inspiration from places like Pinterest is a great way to get ideas on how you want to decorate your walls. There are so many great ideas on that site!
When you close your eyes and envision the room you are standing in, what do you see? What colors are prominent? This is a good indicator of what you should do to a room and what you should look for when it's time to dress things up. I hope you enjoyed my blog post about 'Wall Decoration For All Styles'. Tell us, what is your favorite piece of wall decoration or art are your favorite?