Little ones get lots of bumps and bruises! They constantly are running, playing and getting hurt! Having something cozy for them to go to (besides mommy!) can be super comforting and nice for them.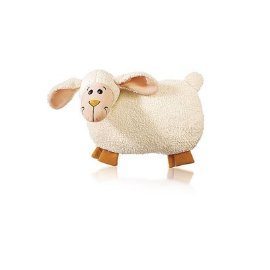 The Warm Traditions Lamb Hot Water Bottle is one of those nice comfy things kids can go to when they do get a bump, bruise or are a bit chilly!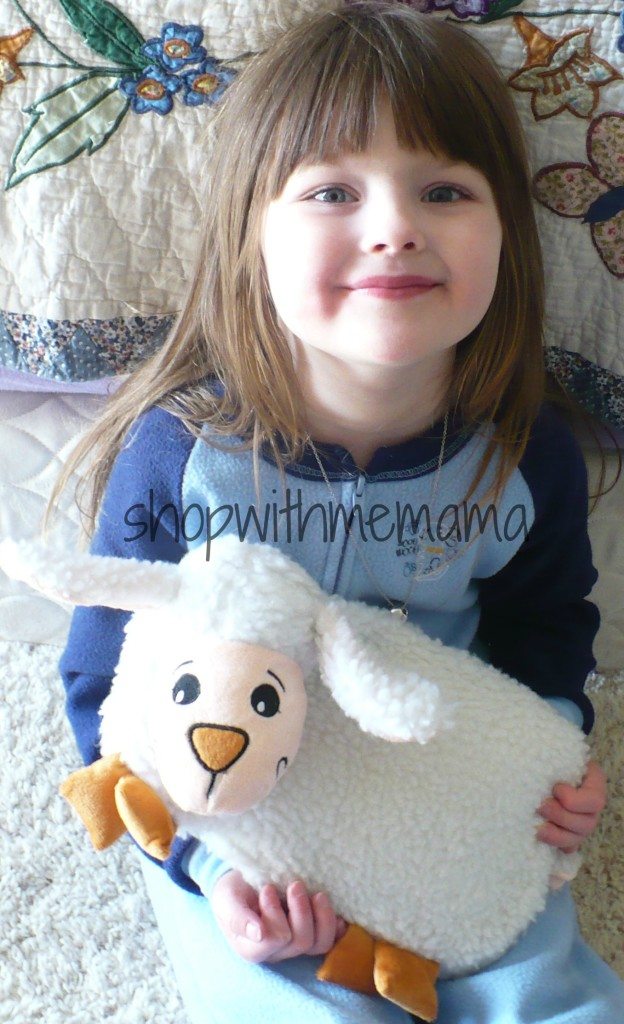 The fluffy lamb is able to accommodate a 1 liter thermoplastic hot water bottle (that is included) and keeps you warm for hours. It is soft and cozy feeling and my little kids fight over who gets to use it next.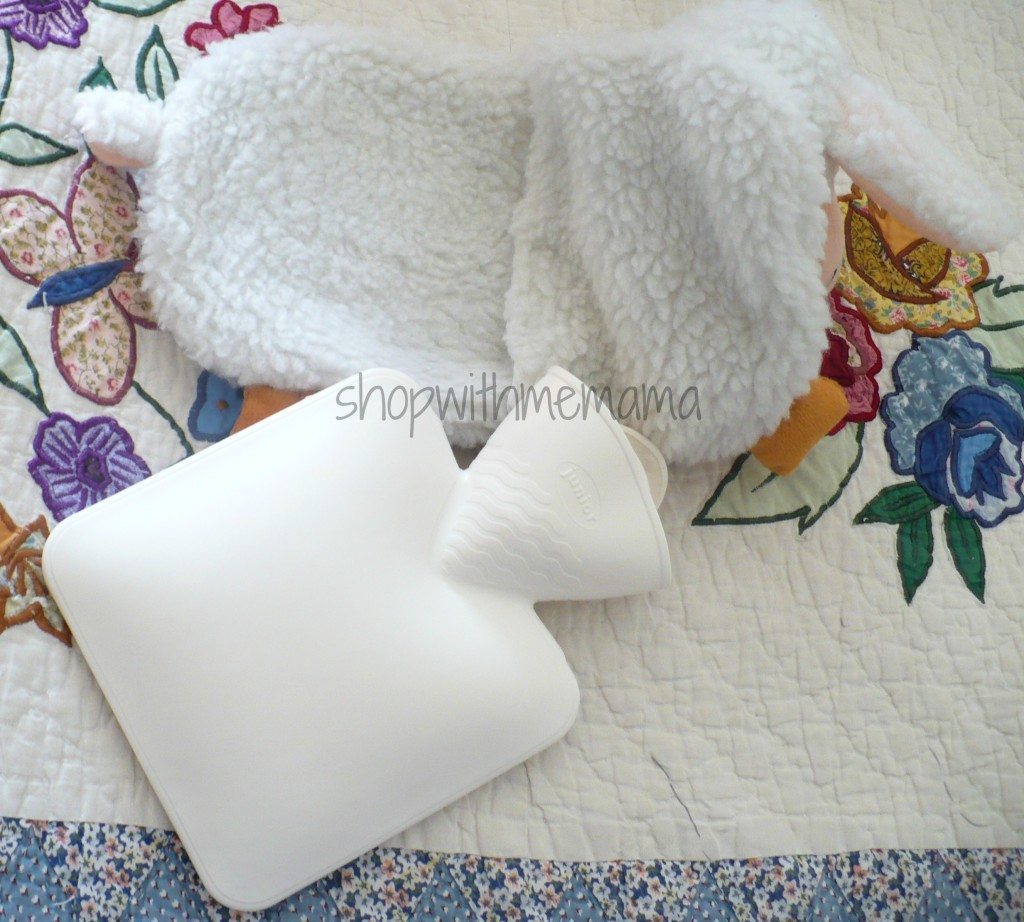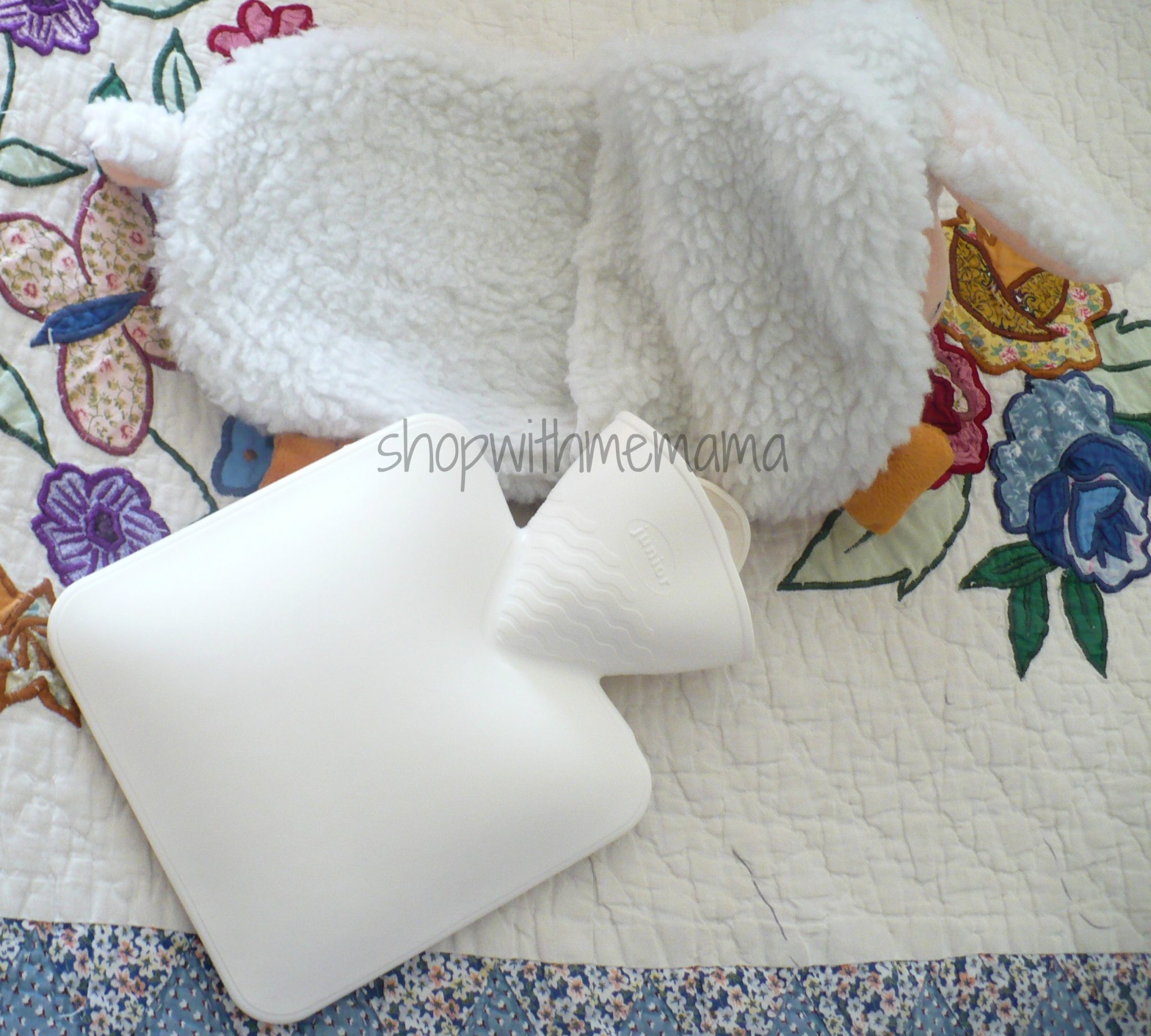 All you do is take the water bottle thing out of the lamb, fill it with hot water and put it back inside of the lamb. Easy peasy!!! It stays warm for hours, it really does and is very comfy to hold and use.
This is not only good for those bumps and bruises but for tummy aches, muscle aches and more. Anyone can use it too, not just kids! I have used it recently when I had mastitis. It really  helped ease the pain I was having.  This is a natural alternative to a heating pad. Perfect to use for your cat and dog too! Love this!
There is an assortment of cute, plush animals that this comes in, not just the adorable lamb! You can check out the collection here!
 Buy
You can purchase this online at http://www.warmtradition.com/

Disclosure:
I was sent product to check out. All opinions are mine. This post contains an Affliliate link to Amazon.com.